Metal Die Casting Bellows Joint AD-12 Aluminum Alloy
Manufacturing Process

Die Casting

Parts Material

Aluminium

Application Industry

Smart Home Components

Surface Treatment

Elertroplate

Metal State

Semi-solid die casting

Machine Used Type

Full Vertical Cold Chamber Pressure Die-Casting Machine

Hardness Of Parts

According to customer's request

Fillet

According to customer's request

Demoulding Angle

According to customer's request

Roughness

According to customer's request

accuracy

0.005 mm

8h Casting Times

700-800
Bellows Joint AD-12 Aluminum Alloy
Custom manufacturer of Metal Die Casting Bellows Joint AD-12 Aluminum Alloy and non-ferrous die castings, specializing in prototypes. Materials include aluminum, magnesium, iron, steel, and carbon fiber. Industries served include industrial, automotive, aerospace, medical, military, and housing. Secondary services include testing and coating.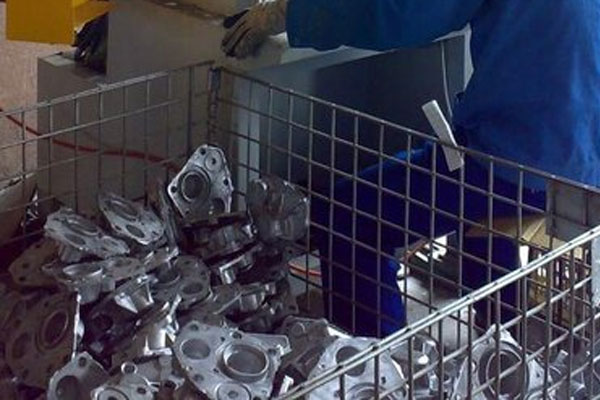 ---
Our Parts Manufacturing Advance Capability
Our molds are processed independently, without additional profit, moderate cost, short cycle, and sample out at the fastest 20 days, and all our company's ex-factory die-casting parts and unqualified products are returned and exchanged unconditionally without reason.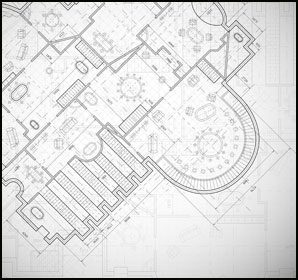 1. Drawing Design
DFM is one of the best methods followed by Minghe engineers to optimize the manufacturability of castings while retaining functionality. Minghe has a team of more than ten professional engineers who will provide effective suggestions on material structure and find a balance between design, cost and part performance.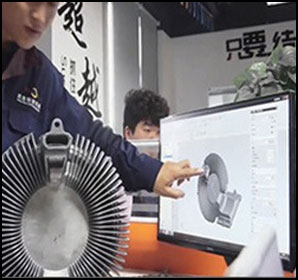 2. Mold Design
The mold stage simulates the filling flow and solidification process, predicts the defects that will appear in the die casting, and predicts the microscopic metal and mechanical properties, and the strength of the mold ejector pin. Optimize runner and gate design, improve production process parameters, reduce R&D and production costs, and improve casting product quality.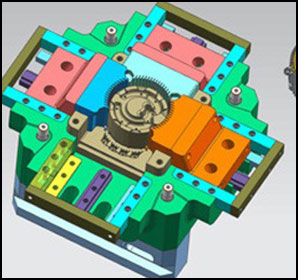 3. Mold Manufacturing
Minghe's multi-slider mold manufacturing technology allows us to put the part structure into the mold to the greatest extent when making the mold, and the parts are formed at one time, reducing the cost of multi-component production and assembly and secondary processing.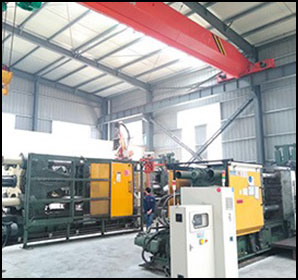 4. Die-Cast Ability
Minghe is one of the few companies with the ability to expand the casting range, with die casting machines of 58-3000 tons of different tonnage. It can produce parts weighing 5g-35kg. The independent furnace of each die casting machine enables us to provide a variety of aluminum, zinc, magnesium and their alloys to meet the unique needs of customers.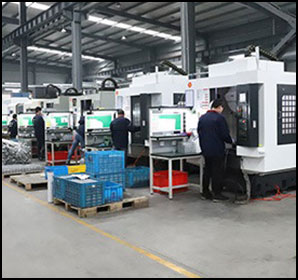 5. Cnc Machining Ability
Minghe has an experienced and mature cnc machining team, more than ten imported processing centers and lathes, and its own processing brand PTJ Shop is one of the top ten small and medium-sized processing manufacturers in China. It provides reliable precision for processing. The minimum tolerance is controlled by 0.22mm to meet the needs of parts. Assembly requirements on the client side.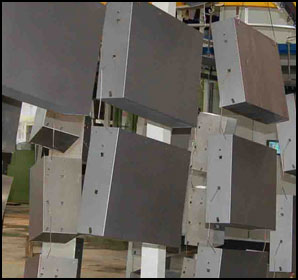 6. Surface Treatment Ability
Minghe can complete the physical surface treatment and powder spraying treatment such as shot blasting, fine sand, coarse sand and so on. At the same time, Minghe has been deeply involved in the local supply chain for more than 30 years, strategically integrating dozens of chemical surface treatment suppliers, and through the management of complex supply chains, to provide customers with surface treatment such as plastic spraying, painting, anodizing, electrophoresis, chrome plating, etc.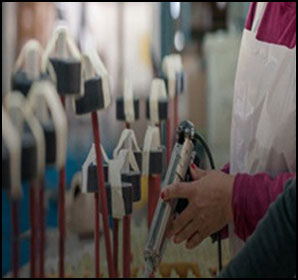 7. Assembly Ability
Minghe provides customers with a variety of mechanical assembly and sub-assembly services. We have extensive experience in assembling hardware, including screws, screws, bolts, pins, inserts, gaskets and O-rings, and pressure seal testing to ensure product functionality .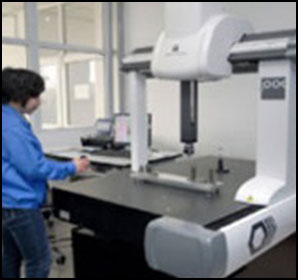 8. Quality Inspection System
Minghe pays special attention to the quality control of the mass production process and has established a complete quality inspection process and system. Five tools are commonly used: PPAP, APQP, PFMEA, SPC, and MSA. All products are fully inspected or constructed in accordance with the standards. Testing equipment includes: spectrometer, stretching Testing machine, CMM three-coordinate, pass-stop gauge, parallel gauge, various calipers, etc., to achieve the control ability of the quality system.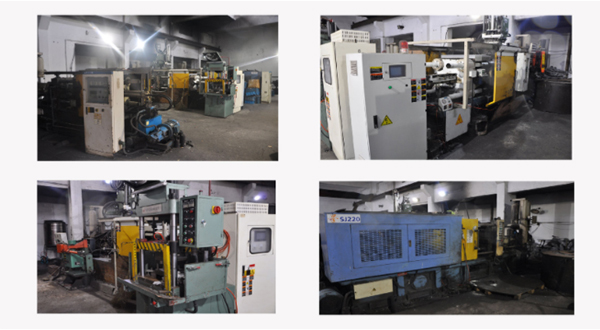 Our Die Casting Machine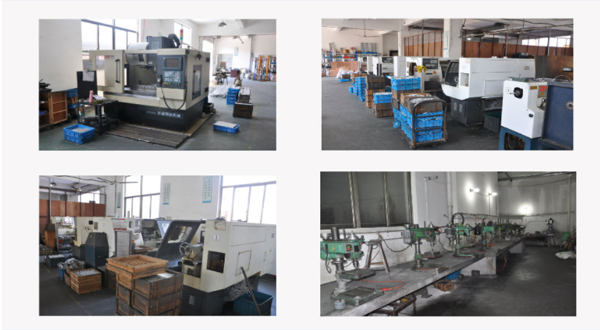 Our Cnc Machining Machine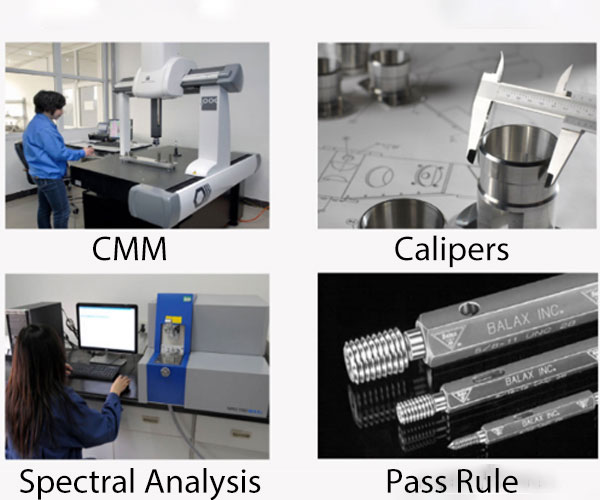 Test Quipment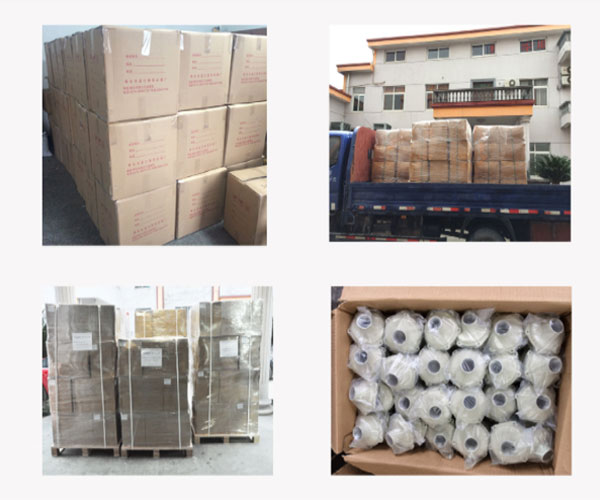 Our Packaging Process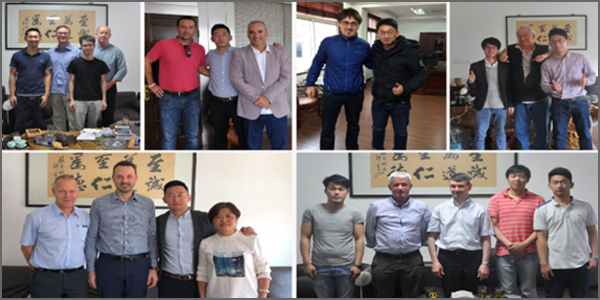 Customer Photo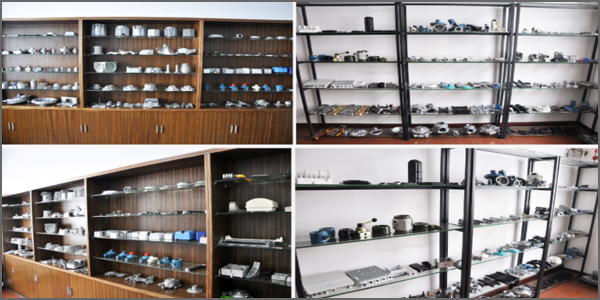 Our Simple Display
---
Our Die Casting Profucts Display
High-precision aluminum alloy die castings, with a controllable tolerance of +-0.1mm.
Brand new die-casting machine, aluminum alloy die-casting parts can be controlled without sand holes, no water marks, no blistering, no pitting, no rust, no oxidation.
The density of the die casting product is uniform, the product is not easy to break, deform, and the quality is stable.
The factory does not shut down 24 hours a day, your delivery time and quality are our mission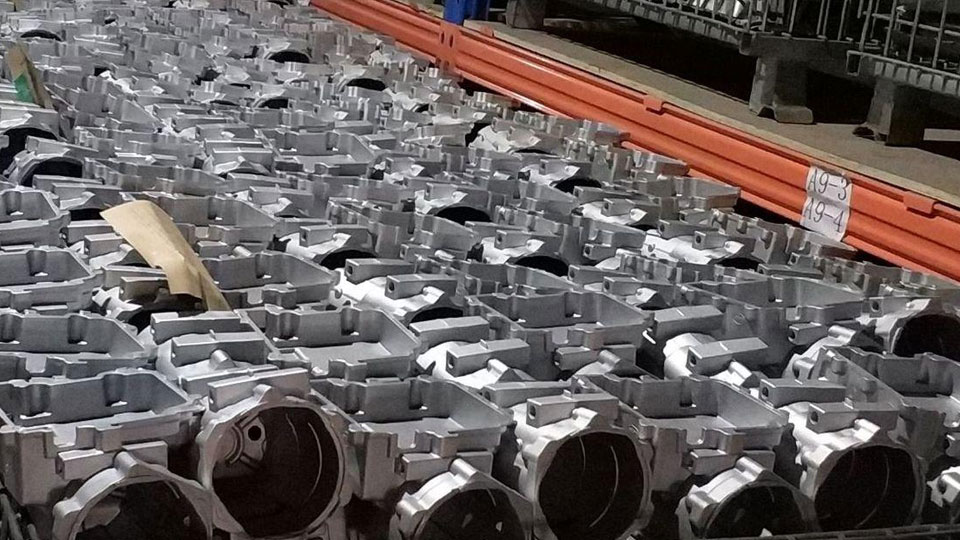 Automotive Parts Die Casting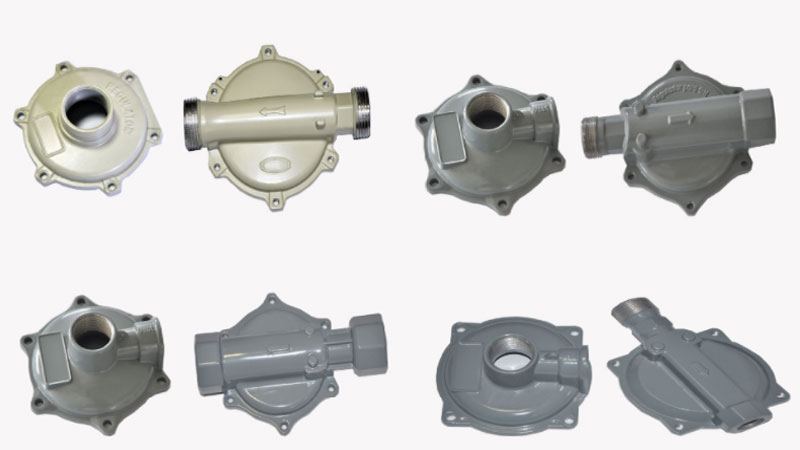 Die Casting Natural Gas Valve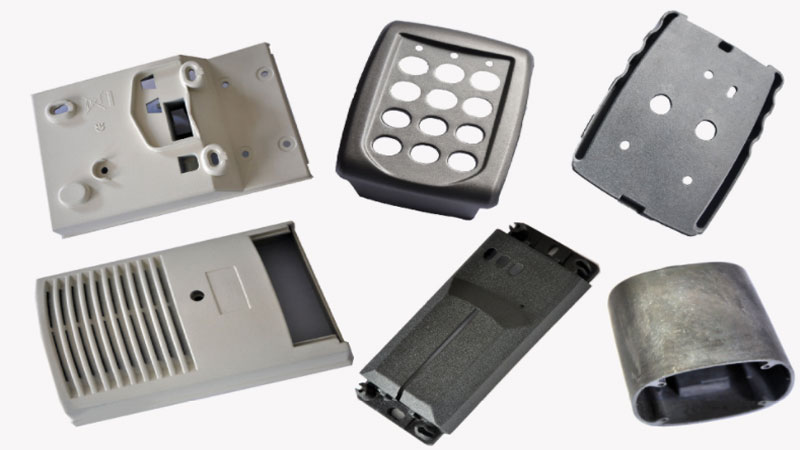 Die Casting Security Equipment Enclosure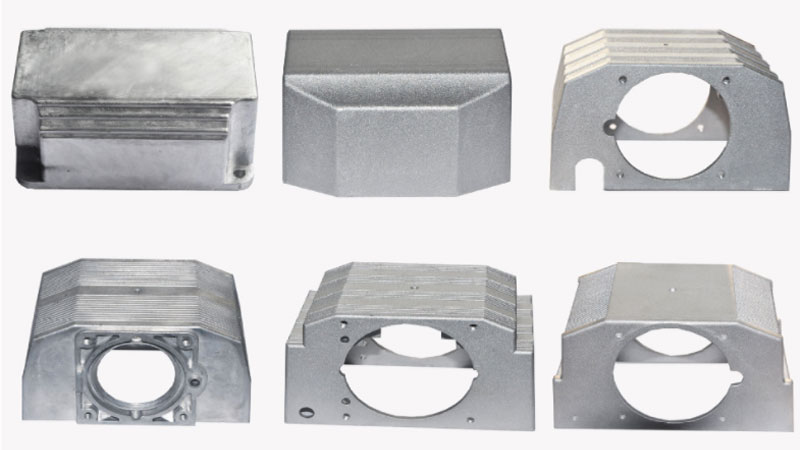 Air Pump Housing Die Casting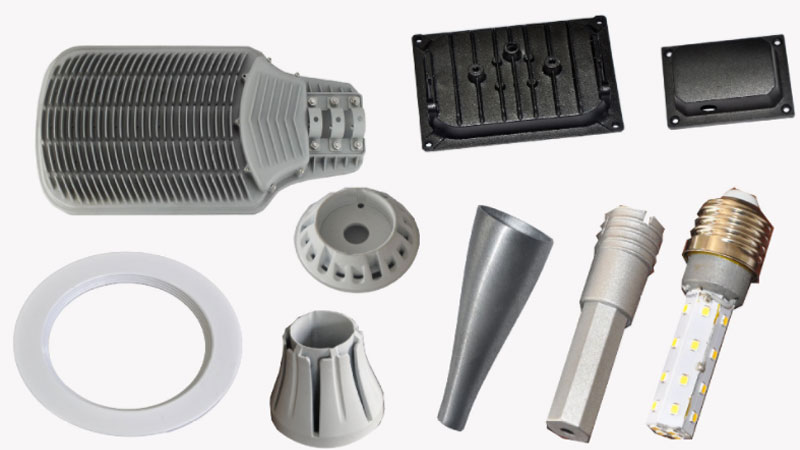 Die Casting Lighting Housing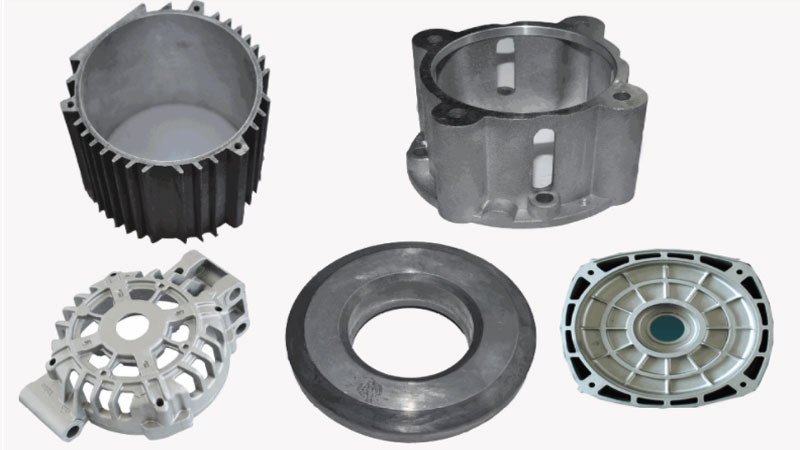 Die Casting Motor Accessories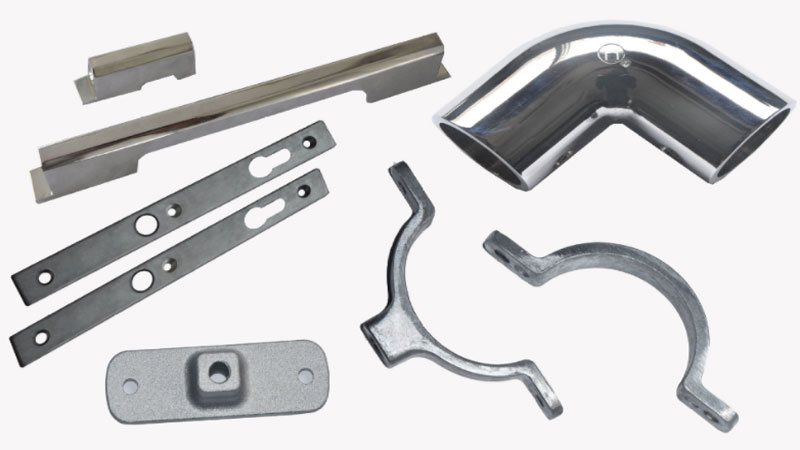 Construction Hardware Die Casting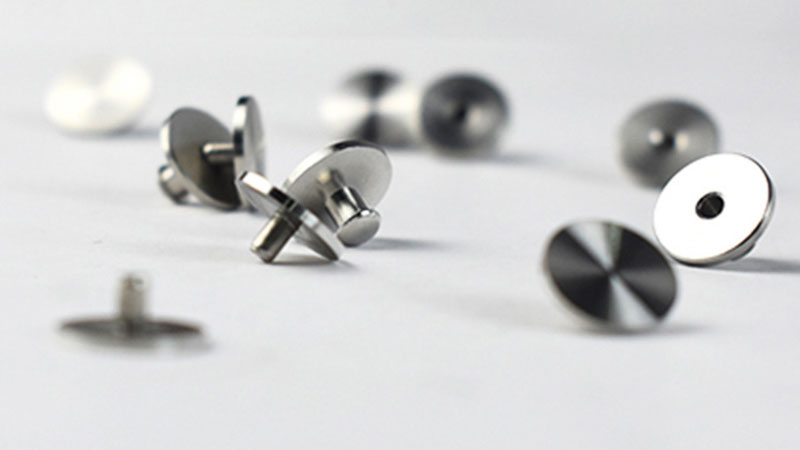 Zinc Die Casting Jewelry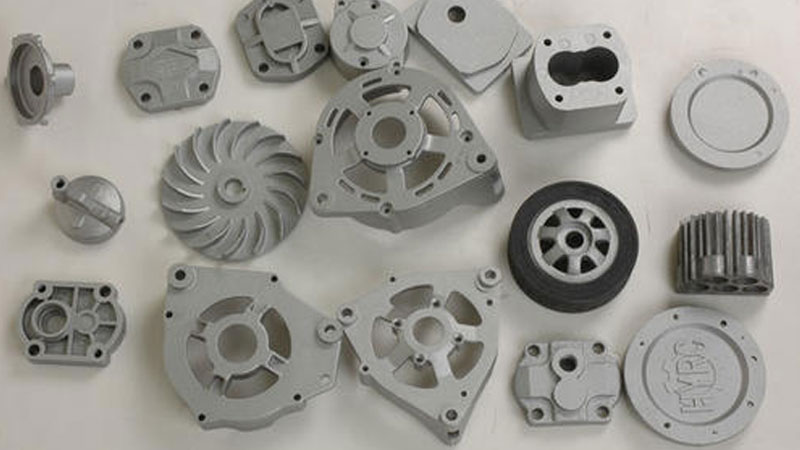 More Die Casting Parts
Honor and Certificates
More
Meet Minghe Die Casting Workshop
More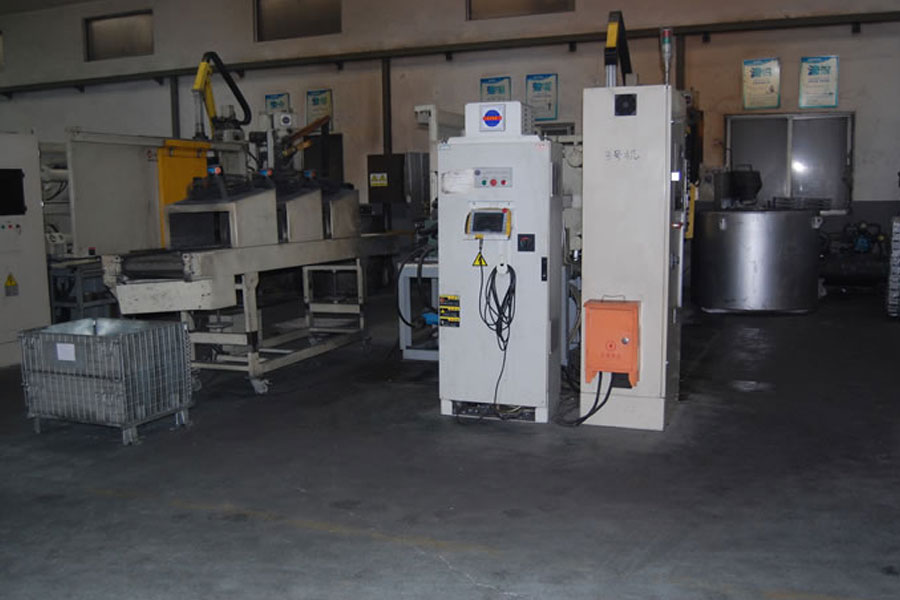 Aluminum Die Casting Shop Imag-1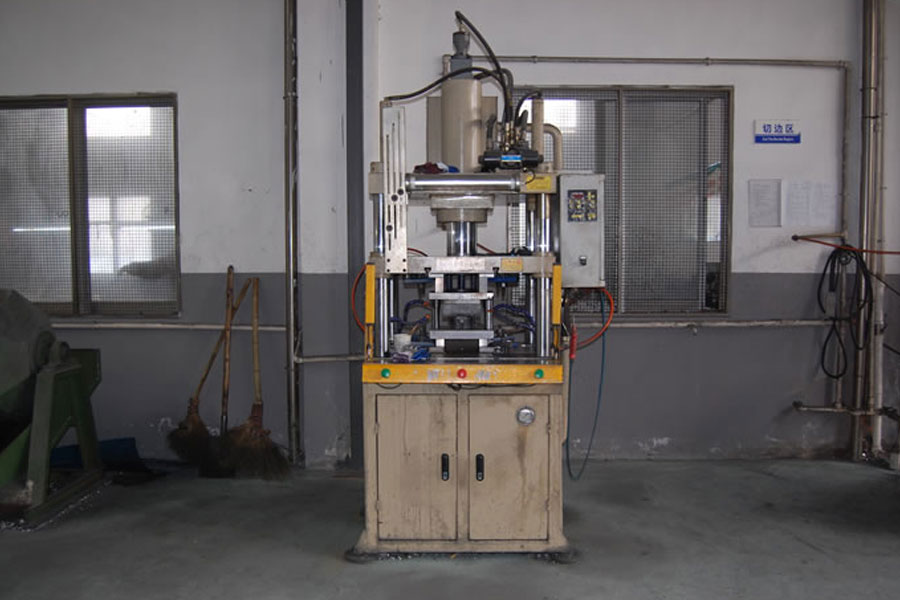 China Minghe Trimming Machine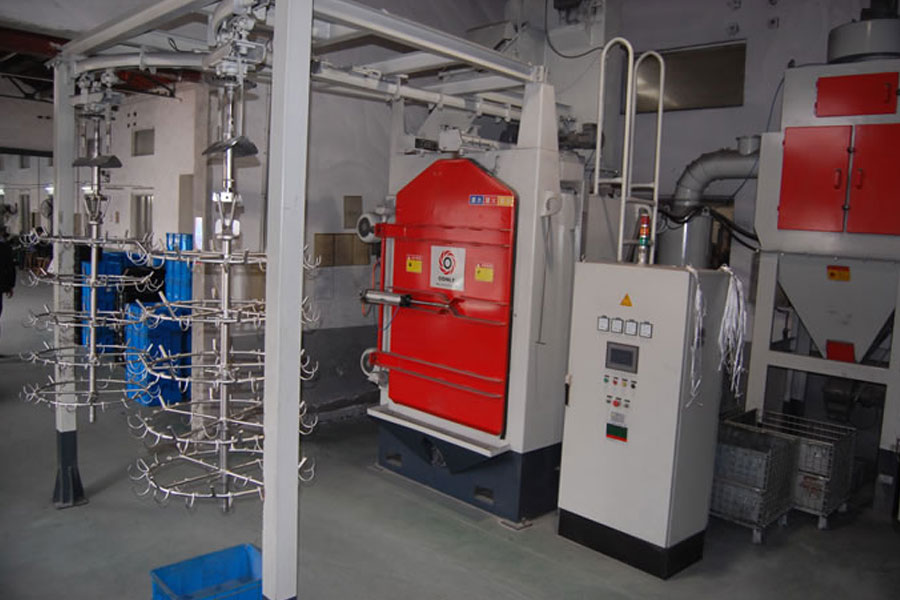 China Minghe Shot Blasting Machine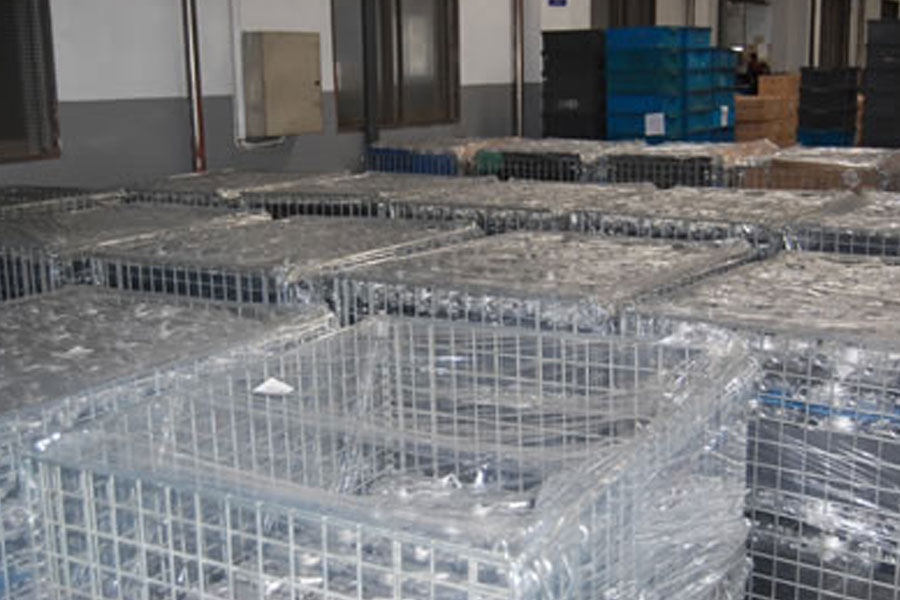 Finished Product Workshop In China Minghe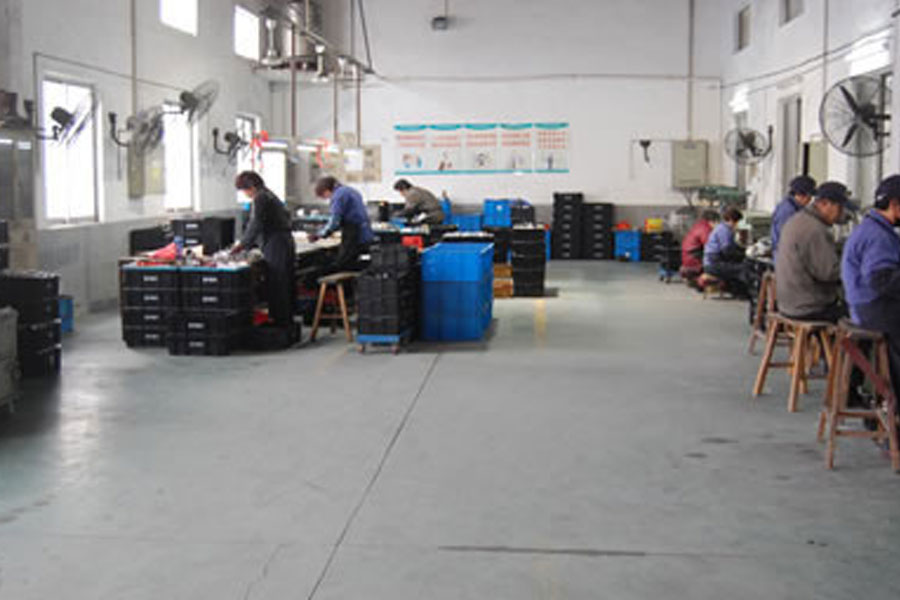 Finishing Workshop In China Minghe
Other Die Casting Parts And Machining Products
MingHe Casting Advantage
Comprehensive Casting design software and skilled engineer enables sample to be done within 15-25 days
Complete set of inspection equipment & quality control makes excellent Die Casting products
A fine shipping process and good supplier guarantee we can always deliver Die Casting goods on time
From prototypes to end parts, upload your CAD files, fast and professional quote in 1-24 hours
Wide-ranging capabilities for designing prototypes or massive manufacturing end use Die Casting parts
Advanced Die Casting techniques (180-3000T Machine,Cnc Machining, CMM) process a variety of metal & plastic materials
HelpFul Articles