Material
---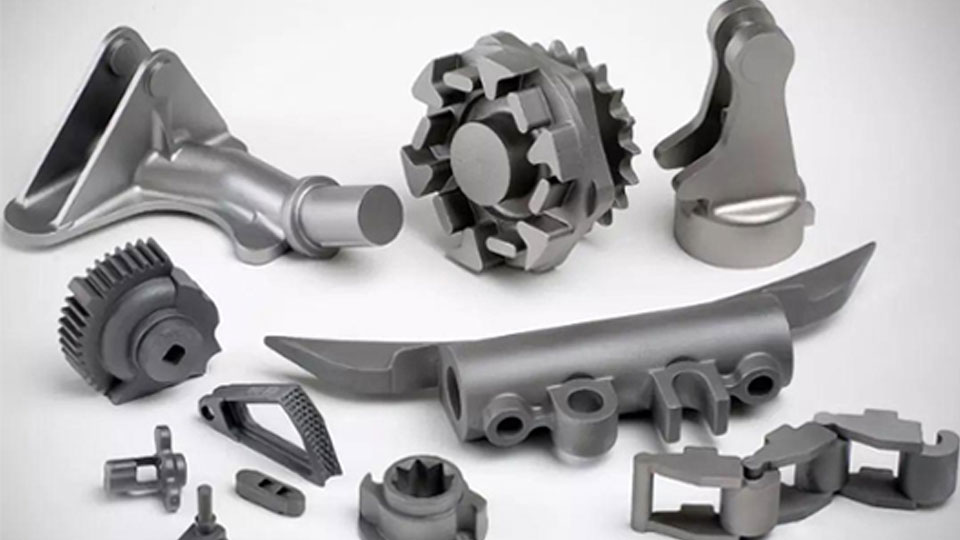 Aluminium Casting
---
Minghe Casting offers a range of Die Casting Aluminum process to produce precise and complex Aluminum die casting parts with high dimensional tolerances.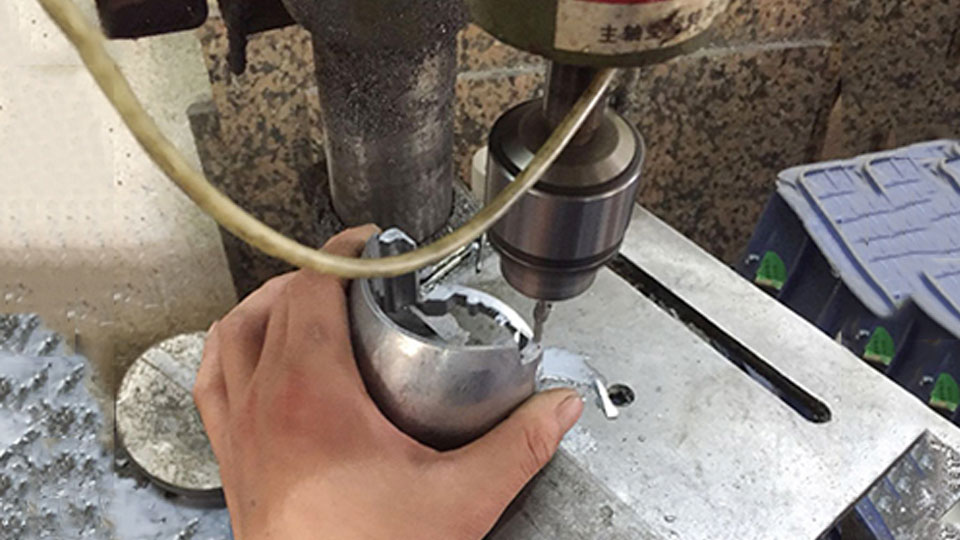 Zinc Casting
---
Minghe is the China top die casting zinc parts manufacturer, offering a wide range zinc precision custom components die casting parts for various applications.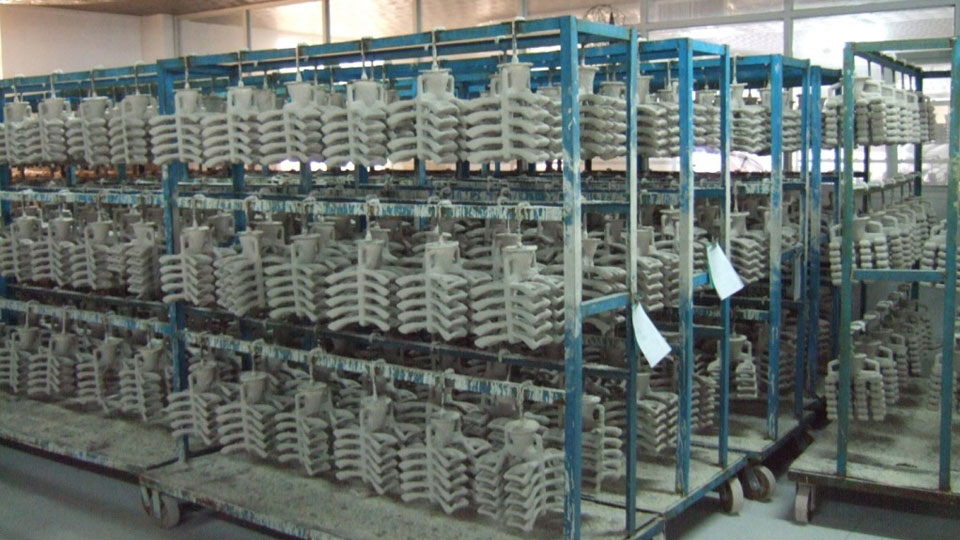 Aluminum Investment Casting
---
Minghe is of China top manufacturer of custom aluminum investment casting parts and components with aluminum investment casting parts machining services,Mould Making, design and engineering services are available.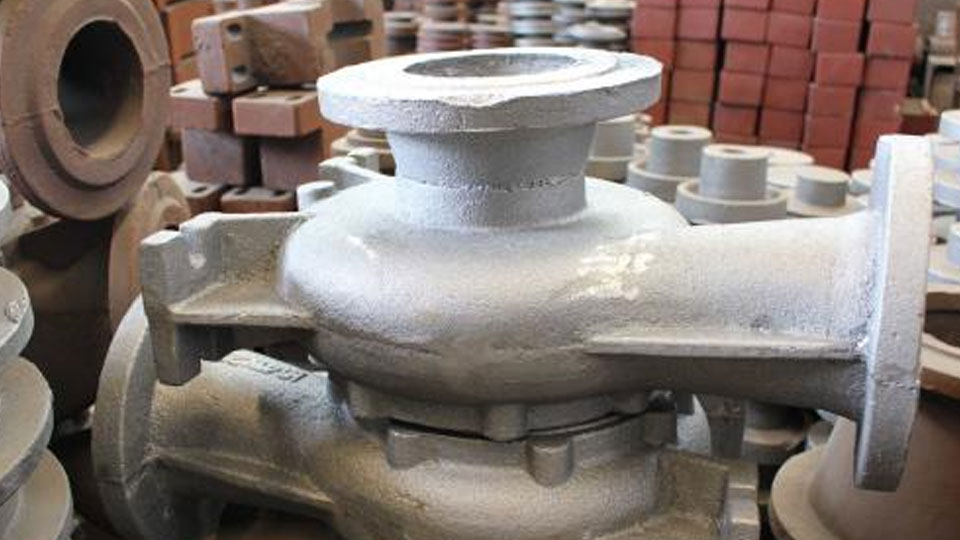 Aluminum Sand Casting
---
Minghe Casting offering custom aluminum sand casting services and precision aluminum sand casting parts,mould making, cnc machining parts, mass manufacturing, surface treatment, etc.