Other Casting Service
Online Quote Metal Casting Services
Metal casting is a process in which metal is smelted into a liquid that meets certain requirements and poured into a mold. After cooling, solidification, and cleaning, a casting with a predetermined shape, size and performance is obtained. Because the casting blank is almost formed, it can achieve the purpose of avoiding machining or a small amount of processing, reducing the cost and reducing the time to a certain extent. Casting is one of the basic processes of modern machinery manufacturing industry.
Minghe ltd is a China metal casting company with more than 35 years of experience in product design and industrial parts manufacturing. Rapid prototyping and large-scale production of the highest quality of precision parts are allowed to be realized with the help of metal casting services and fabrication techniques. Our skilled designers are fully conversant with numerous project software packages, capable to maintain the speed and quality of products. Advanced and detailed project product design will ensure a quick online machining quote.
Whether you only need the product design drawings or final solid part with exact specifications, Minghe can satisfy your needs with competitive prices, outstanding efficiency and best customer services.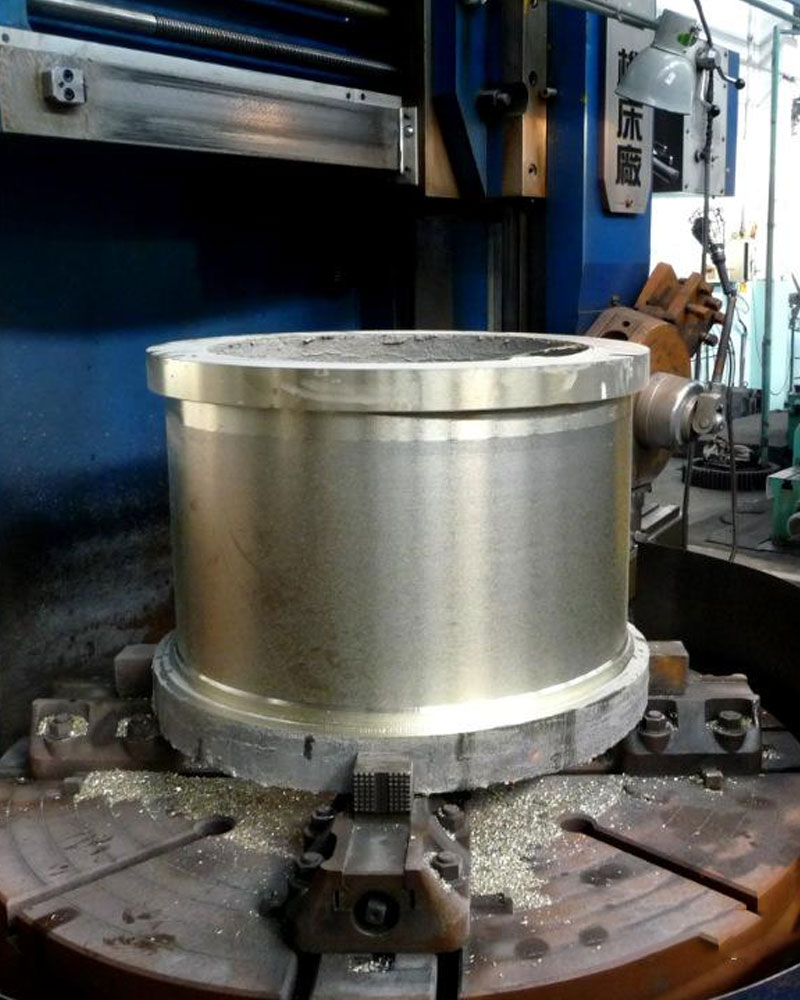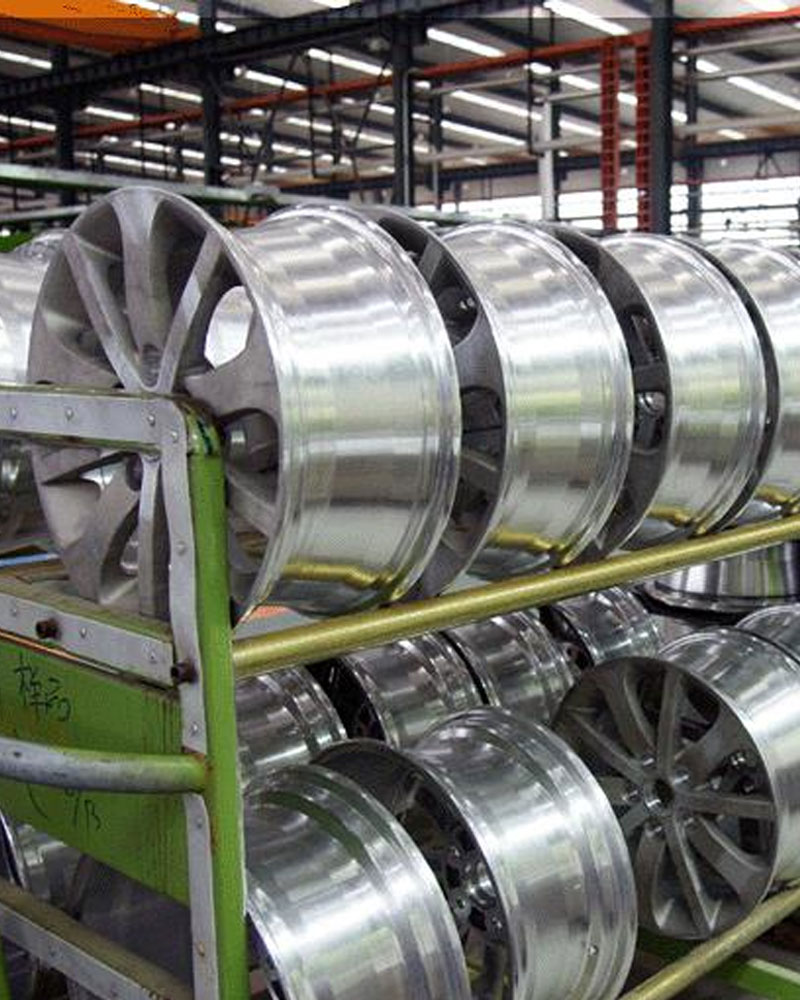 Why Choose China Metal Casting Services?
The metal mold has a faster cooling rate and a denser structure of the casting, which can be strengthened by heat treatment, and its mechanical properties are about 15% higher than that of sand casting.
Metal mold casting, the casting quality is stable, the surface roughness is better than sand casting, and the rejection rate is low.
Good working conditions, high productivity, easy for workers to master.
For over 35 years, the Minghe foundry has been providing custom metal casting services for a variety of industries and project types. Our in-house mold-making, heat treatment, and precision casting services bring experience and quality to every project.
Our product capabilities range from prototyping custom projects to large run automotive, aerospace, and railway projects.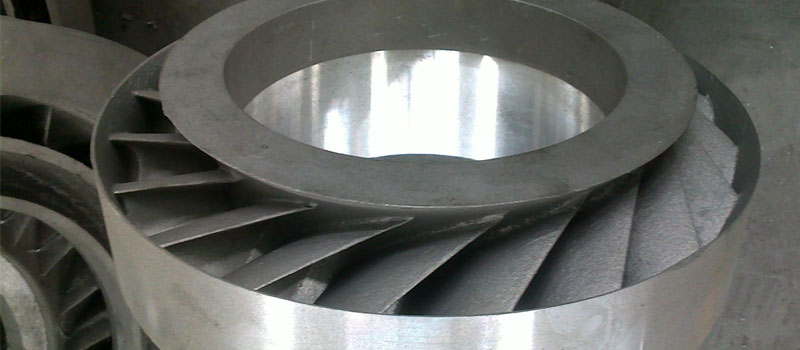 ---
Metal Casting Services Capabilities
As one of the fastest-growing precision manufacturing services China suppliers and casting company, the following casting capabilities at Minghe are available to serve your needs of metal casting parts, from rapid prototyping to precision parts and tooling machining, to end-use production.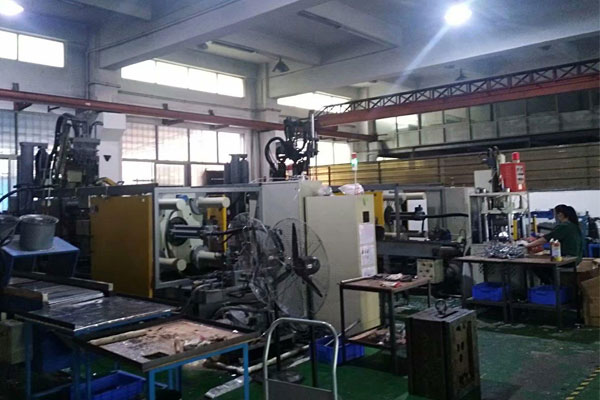 Die Casting
Die casting is a manufacturing process in which molten metal is poured or forced into steel molds..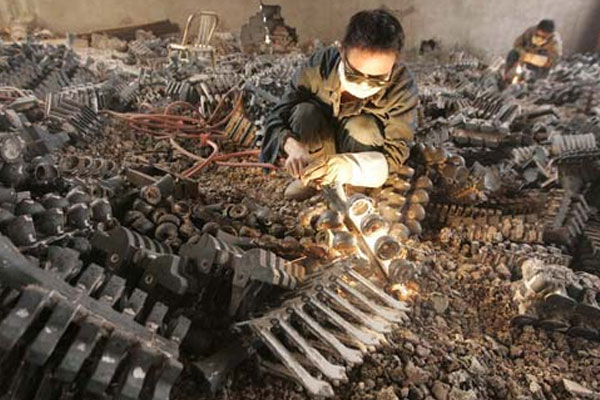 Investment Casting
Investment casting provides the ultimate design flexibility for highly complex parts made from a large choice of alloys.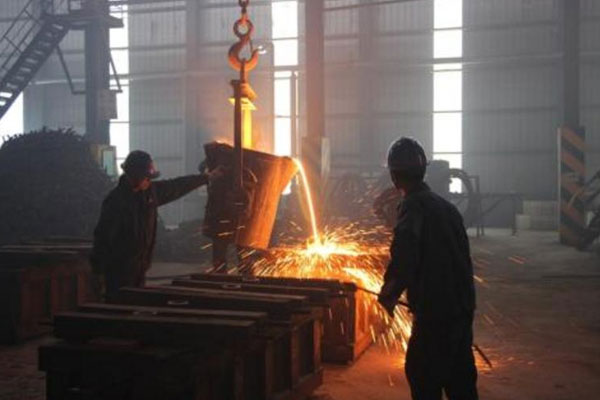 Sand Casting
Sand casting is a process of using sand as the primary material to mold various metallic products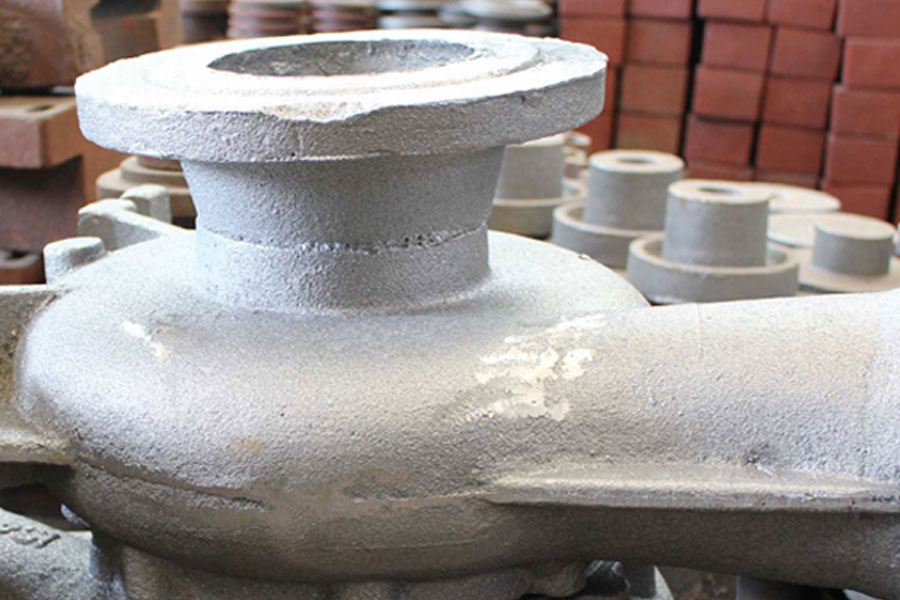 Lost Foam Casting
Lost foam casting is to combine paraffin wax or foam models similar to the casting size and shape into model clusters.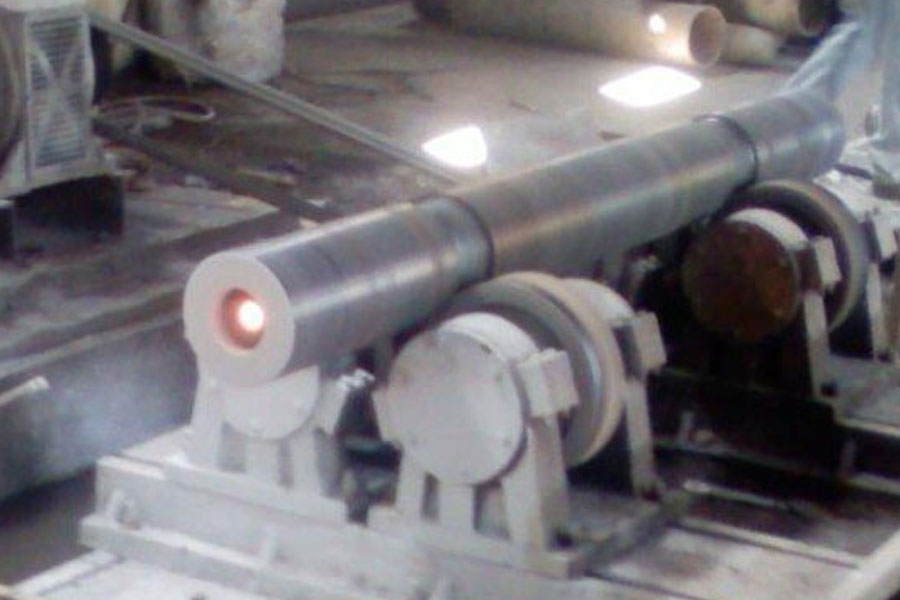 Centrifugal Casting
Centrifugal casting when the rotation axis of the mold is in a vertical state is called vertical centrifugal casting.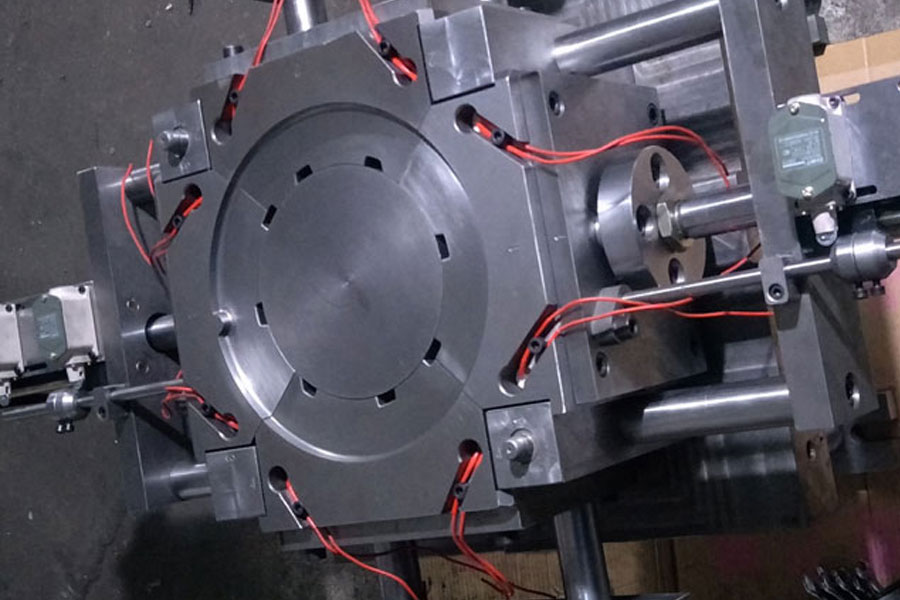 Low Pressure Casting
This casting method has good feeding and dense structure, easy to cast large thin-walled complex castings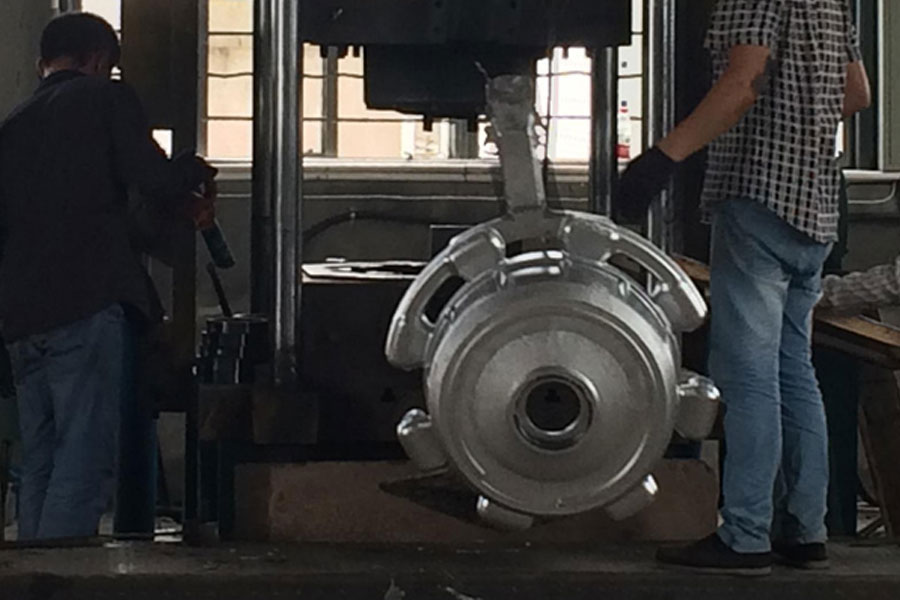 Permanent Mold Casting
Permanent Mold Casting have a long life and high production efficiency, not only have good dimensional accuracy and smooth surface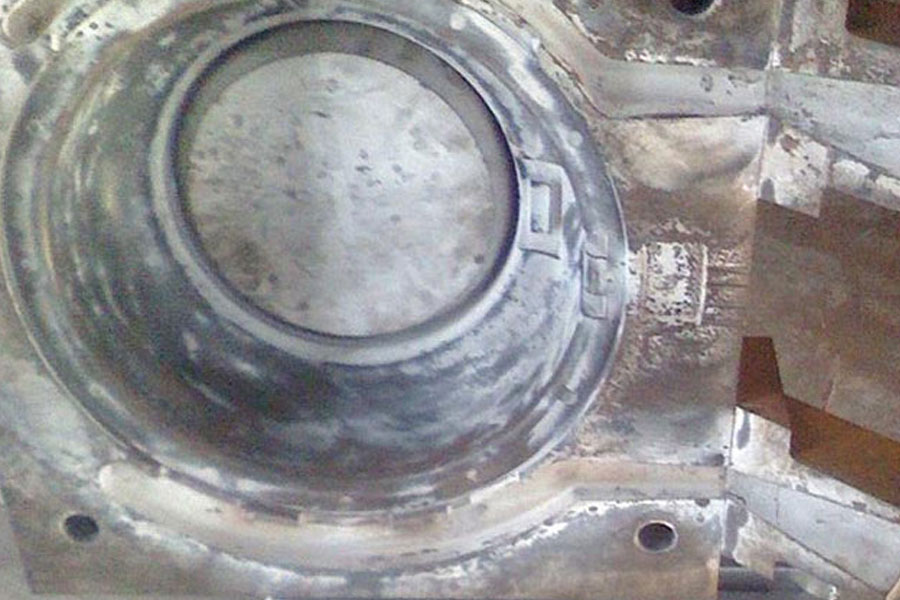 Vacuum Casting
Vacuum Casting is a casting process in which metal is smelted, poured and crystallized in a vacuum chamber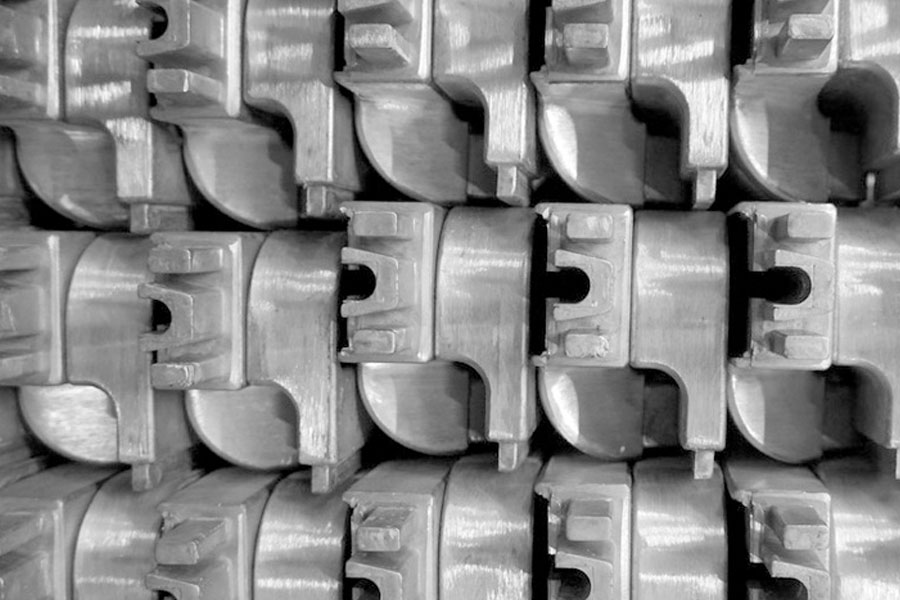 Gravity Casting
Minghe Gravity Casting services can meet the needs of customers in the production of high-volume & low-cost casting parts.
---
China Minghe Surface Finishes
You can choose a wide selection of metal surface finishing services after machining at Minghe metal casting manufacturer to improve the parts appearance, surface smoothness, corrosion resistance and other performance of your metal casting parts.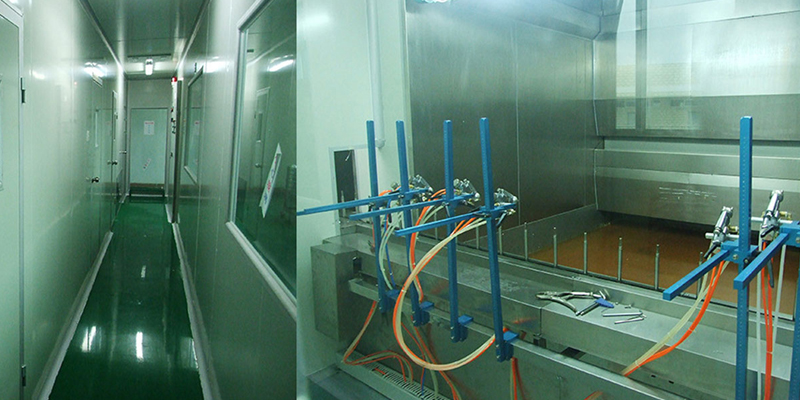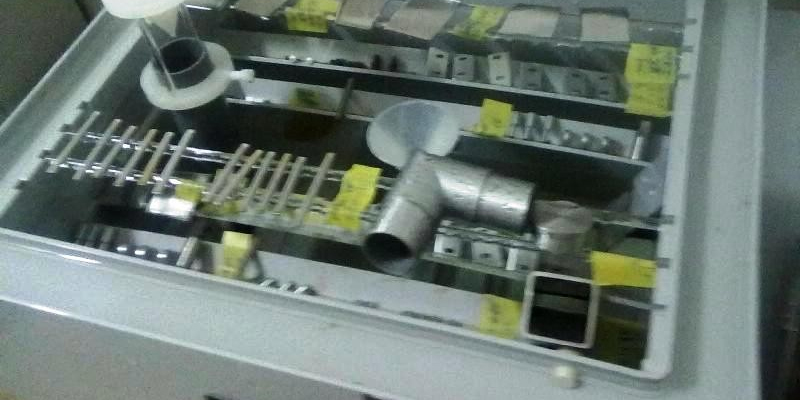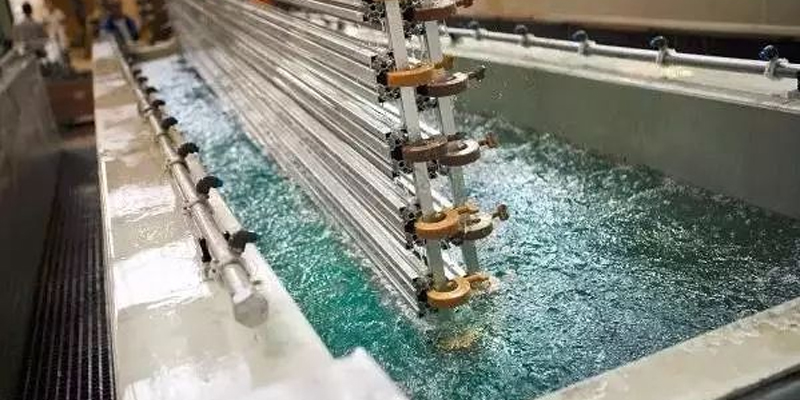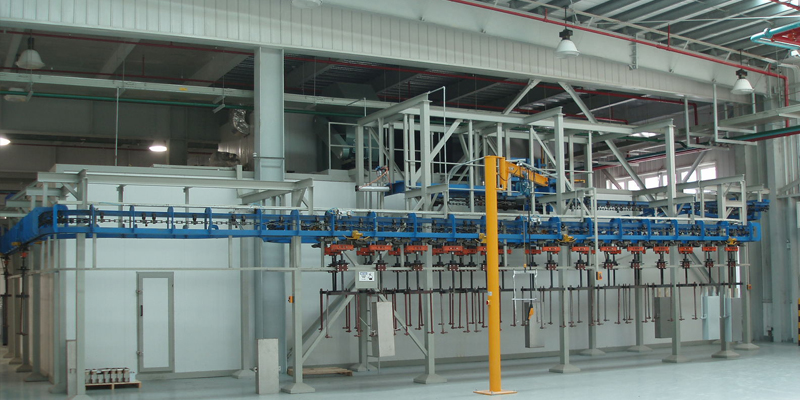 Powder coating/Powder coat
▶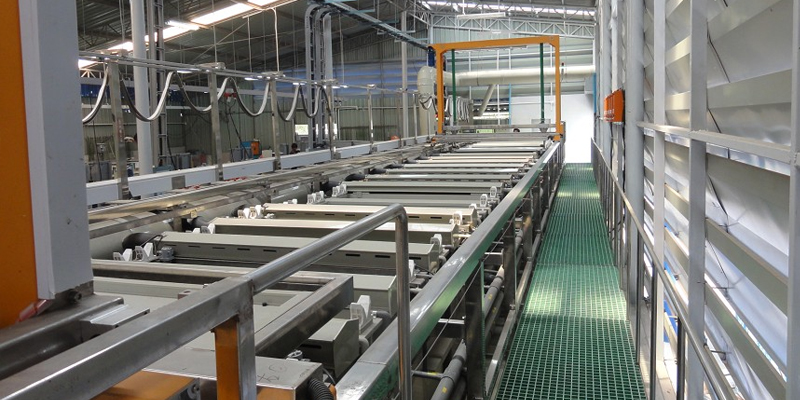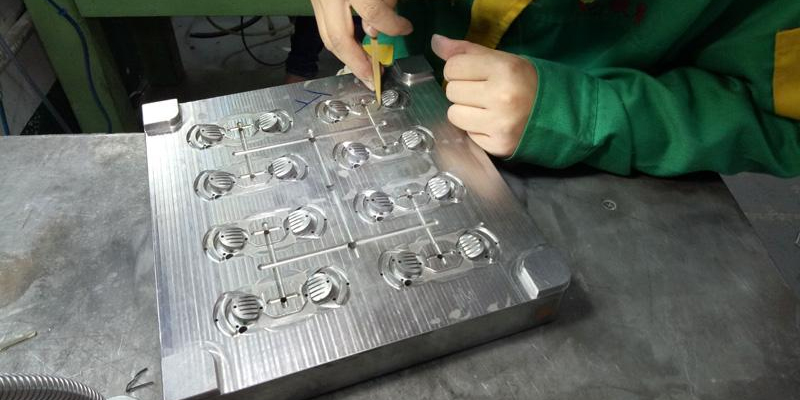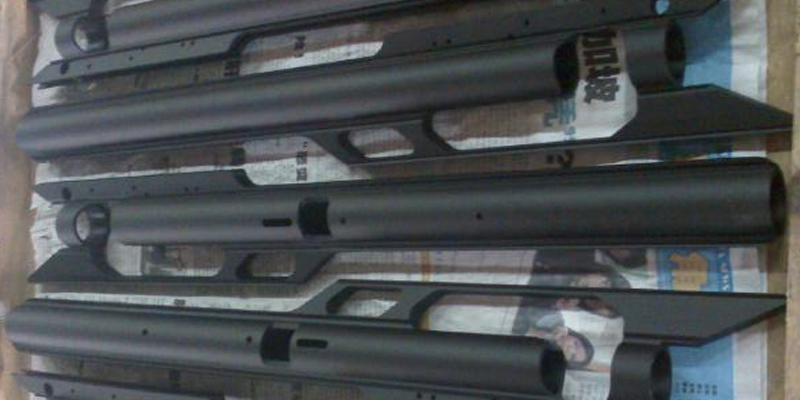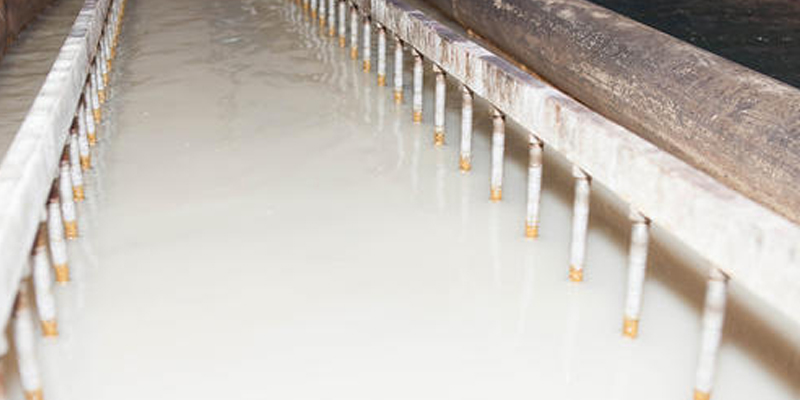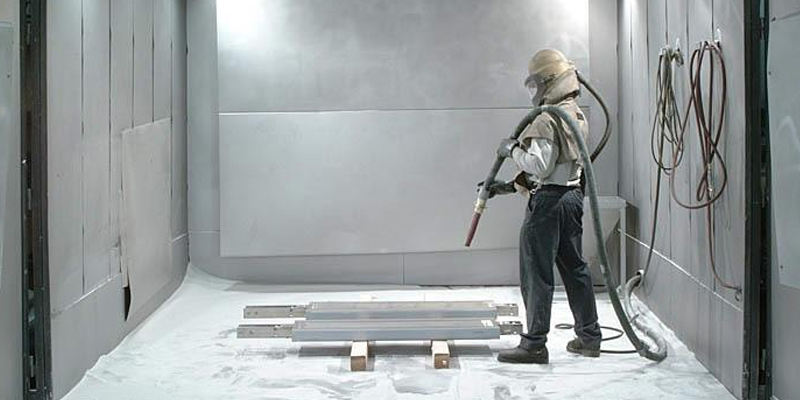 Bead blasting/Bead blast
▶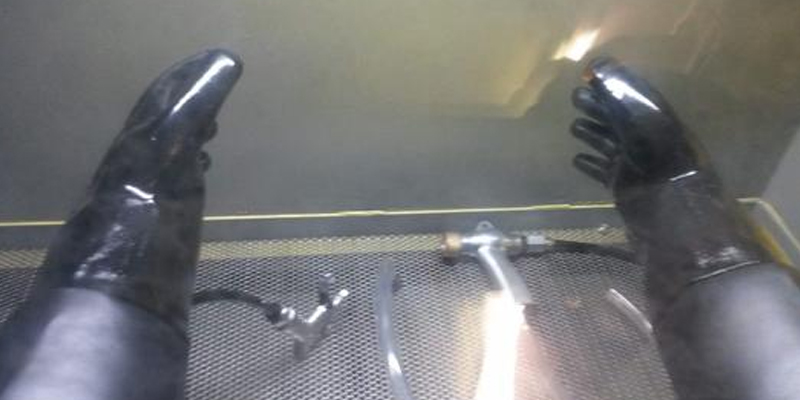 Abrasive blasting/sandblasting
▶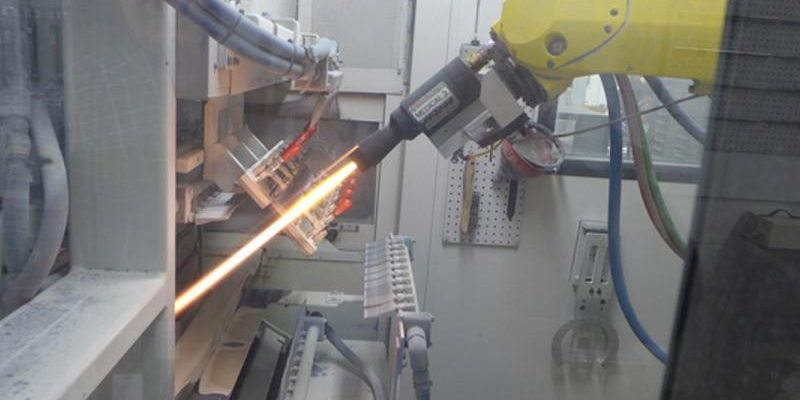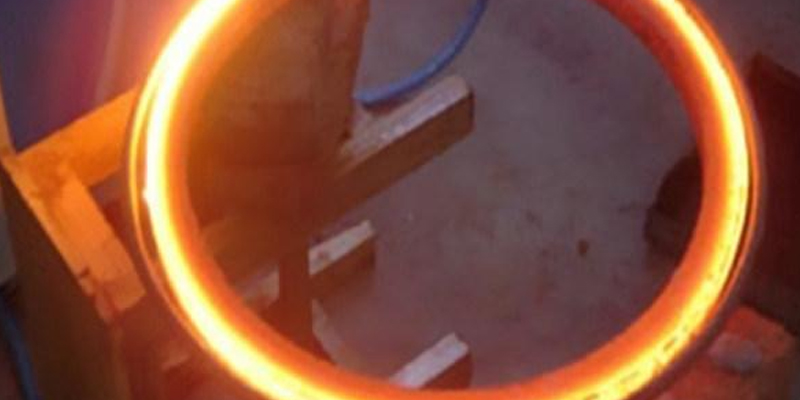 ---
Applications of MINGHE Metal Casting Services
Metal Casting parts are all around you, they may be important components of your car and also can perform vital functions in your electrical equipment. Minghe is an accomplished casting supplier that engaged in a broad range of metal casting applications.
Our manufacturing parts are suitable for following industries:
AUTOMOTIVE
INDUSTRY
MOTORCYCLE
INDUSTRY
MACHINERY
INDUSTRY
LED LIGHTING
INDUSTRY
HEATSINK
INDUSTRY
KITCHENWARE
INDUSTRY
PUMP VALVE

INDUSTRY
MEDICAL DEVICE

INDUSTRY
TELECOM

INDUSTRY
BICYCLE

INDUSTRY
AEROSPACE

INDUSTRY
ELECTRONIC

INDUSTRY
DISPLAY CABINT

INDUSTRY
ROBOTS

INDUSTRY
MORE

INDUSTRY
---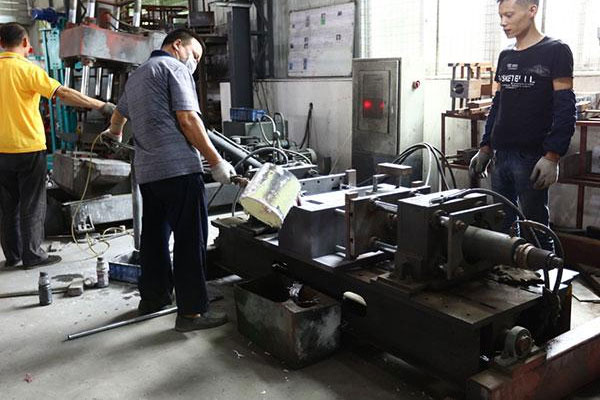 The Advantages of Minghe Metal Casting Services
Accomplished and trained product design team are up to date with latest technology and tools
Average 7 days turnaround time and 99.85% on time delivery
Capable to detect and solve most problems during the design process easily
Fast free quotation within 24 hours after inquiry
High customer satisfaction and loyalty
Rich design and manufacturing experience
automation is increased.
Minimal Errors
Our Services is cost effective.
Reliable CNC designs to meet your requirements of custom parts for multiple industries
Quoting: Within 24 hours
Lead Time: In as fast as 3 day
Ensure every step finished within schedule and reach the desired quality
Part size: Ranging from 10 in. x 7 in. x 3.75 in. to 22 in. x 14 in. x 1.25 in
Standard Tolerances: +/- 0.1mm