Heat Sink
---
Heat Sink Solutions By Casting &Cnc Machining
---
IATF 16949 CERTIFIED CAST MANUFACTURING AND CNC MACHINING FOR HEATSINK PARTS
Strictly speaking, heat is not a kind of energy, but just a way of transferring energy. From a microscopic point of view, after the molecules in the region are impacted by external energy, they are transferred from the molecules in the region with high energy to the molecules in the region with low energy. Therefore, it is generally believed that the transfer of energy is heat. Of course, the most important process or form of heat is heat transfer.
With the enhancement of PC computing power, power consumption and heat dissipation issues have increasingly become unavoidable issues. The operating temperature of an electronic device directly determines its service life and stability. To keep the working temperature of each component within a reasonable range, in addition to ensuring that the temperature of the working environment is within a reasonable range, it must also be treated with heat dissipation. Especially for the PC's CPU, if the user has overclocked, to ensure its stable work, it must effectively dissipate heat. In another area of ​​heat dissipation, the heat dissipation performance of LEDs also deeply affects the life of the lamps.
There are three main ways of heat transfer: conduction/convection/radiation. Any radiator will also use the above three heat transfer methods at the same time, but the emphasis is different. Take the CPU heat dissipation as an example. The heat is continuously emitted by the CPU work, and is transferred to the heat sink by conduction through the heat sink base that is in close contact with the core. Then, the heat reaching the heat sink is transferred by other means such as fan blowing. The heat is sent away.
For the radiator, the most important thing is that its base can absorb as much heat as possible from the CPU in a short time, that is, the ability to absorb heat instantly. Only metals with high thermal conductivity can be competent. Among them, the die-cast radiator has gradually become a leader in the radiator industry because of its cost advantage and sufficient weight.
Combine all this with a complete selection of high volume die casting equipment and the personal attention of a team of manufacturing and engineering experts, and you have the casting industry equivalent of muscle heat sink performance. Heat Sink Die Casting by Minghe Casting is designed to meet the most demanding standards of the Cooler. To Minghe this is more than a specification; it is a mission we accomplish with components that are precisely on spec, delivered exactly when you need them.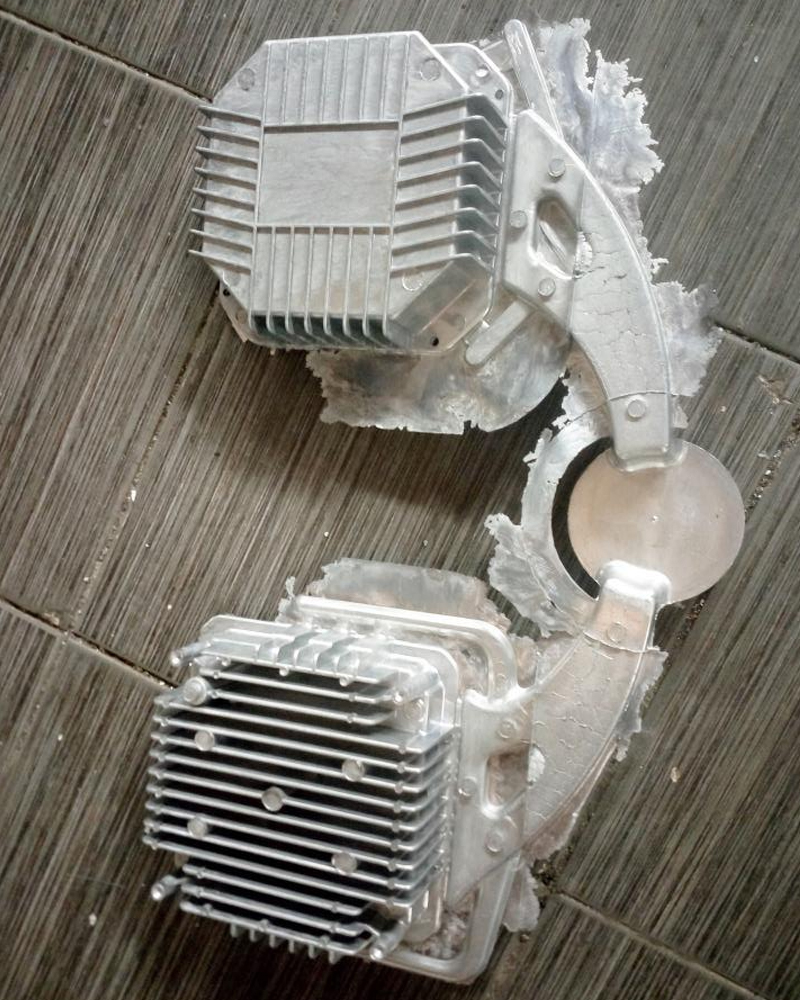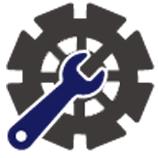 Contact our heatsink engineer today to discuss the specifics of your complex projects.
1.Commonly Heatsink Components Applications.
MINGHE's experience is unrivaled in the design, development, and manufacture of precision die cast and cnc machining solutions for a wide range of heat sink applications, including but not limited to:
LED Heatsink
PC CPU Heat Sink
Automotive Heatsink
Radiator
Other Heatsink
2.Why Choose Us For Your Heat Sink Projects
Minghe has over 30 years of experience assisting heat sink manufacturers design cost-effective mechanical components. When you partner with Minghe you can receive the following benefits from our die casting process:
Minghe's die casting operation features 40 presses ranging from 250 to 3000 ton. We accommodate some of the most demanding heat sink runs in terms of volume, part size, and complexity. Because of our engineering and modeling capabilities, we are known by our clients as a company that can reduce part complexity, and make the manufacturing process more efficient.
Minghe can help consolidate your supply chain by offering the complete package of die casting services in addition to engineering support, mold design and troubleshooting, machining, and logistics.
Minghe is an ISO Certified Die Casting Manufacturer and has extensive experience in designing and manufacturing zinc and aluminum parts to heat sink quality specifications.
With presses ranging from large to small, we have the capability to manufacture heat sink parts of all sizes, from a cpu heatsink to large housings for led lighting.
We are ITAF 16949 certified and can provide part manufacturing for military and telecom applications.
Our technology facilitates and streamlines production. Our suite of technology includes AutoCAD, Pro-E, MAGMAsoft®, CAD/CAM and EDI compatibility, and FARO Laser Scanning.
3.Other Manufacturing Service For Custom Heat Sink Parts
In addition, Minghe also provides CNC machining, investment casting, sand casting and other services related to customized heat sink.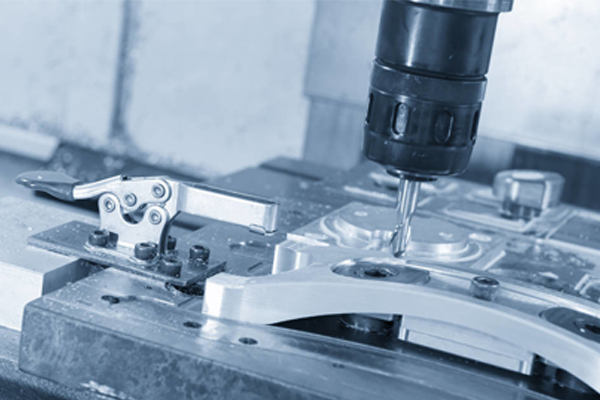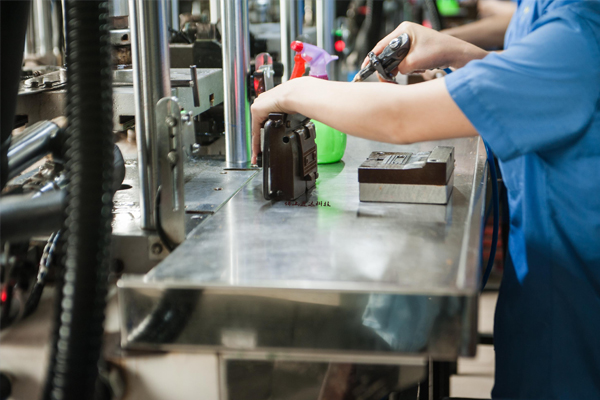 Investment Casting Heat Sink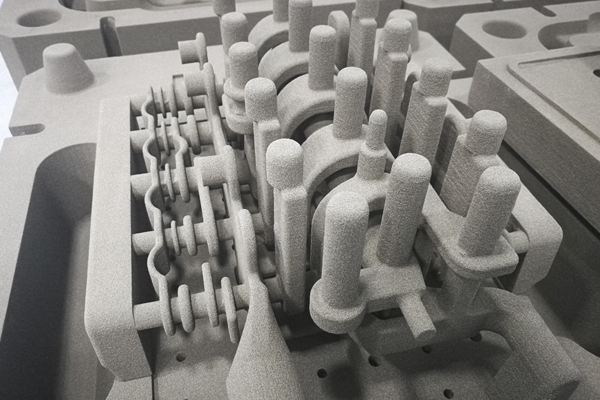 4.Capabilities of Our Precision Manufacturing for Heat Sink
In addition, Minghe also provides CNC machining, investment casting, sand casting and other services related to customized Heat Sink.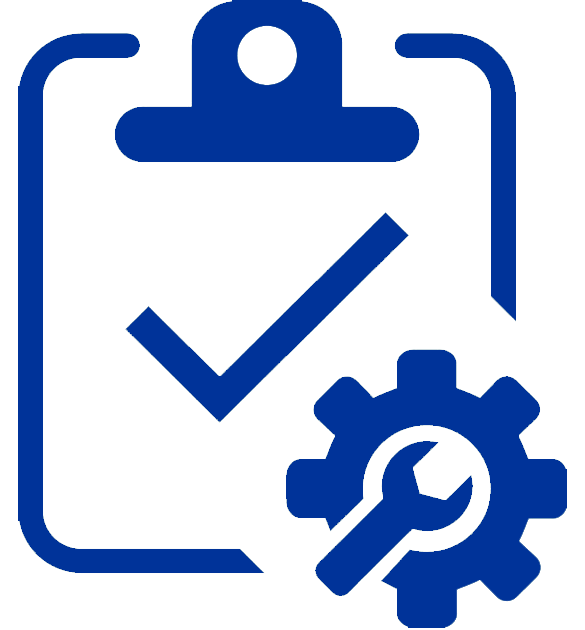 Die Casting Materials for Heat Sink:
AL360, AL380, AL383, and AL413, ZA-8, ZA-12, ZA-27,Aluminium A356,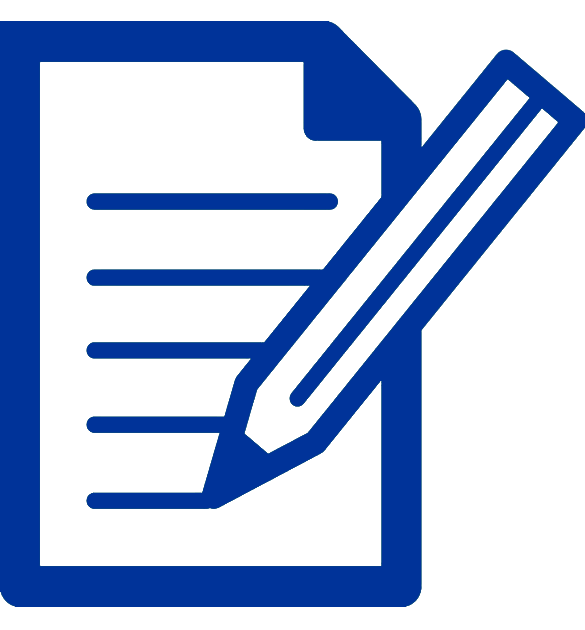 Custom Colors
Black, White, Silver, Red, Natural, Blue, Green and different colors as client requirements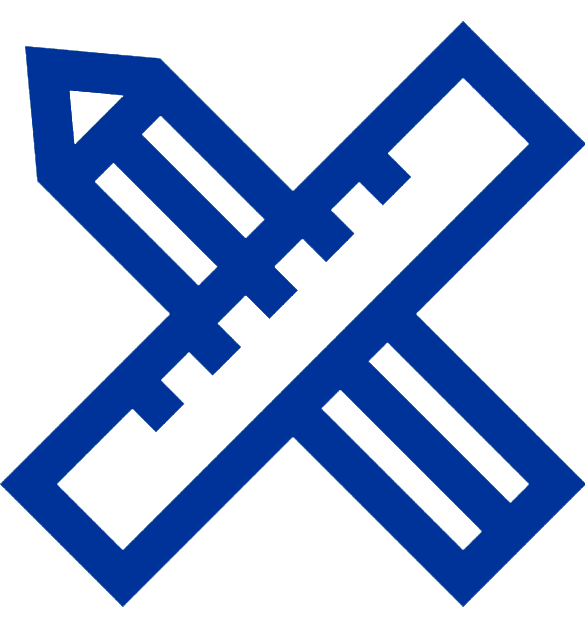 Surface Finishing Ability of Heat Sink:
Sand blasting, shot blasting, polishing, anodizing, oxidation, electrophoresis, chromate, powder coating and painting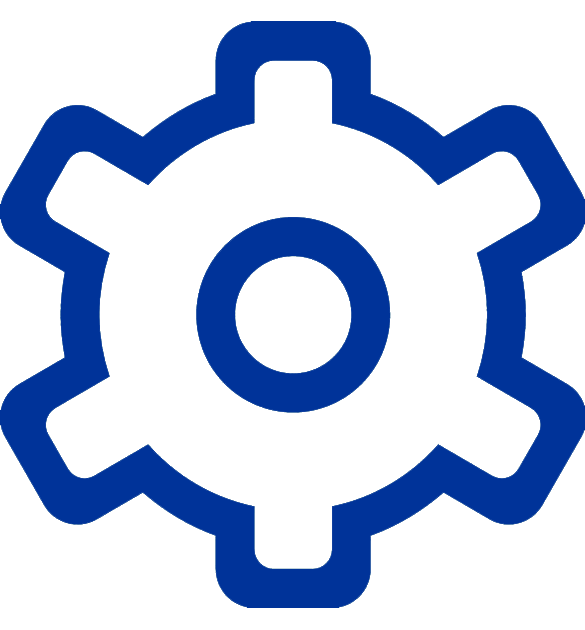 Various Heat Sink Manufacturing Process:
Die Casting,Mold Manufacturing,CNC milling, CNC turning, CNC drilling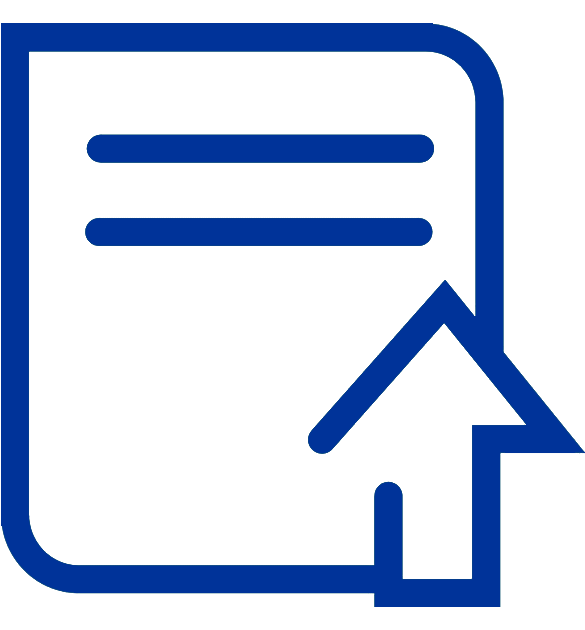 CNC Heat Sink Machining And Die Casting Applications:
LED Heatsink/PC CPU Heat Sink/Automotive Heatsink/Radiator;