Services
One-Stop Die Casting Technologies, One Standard: On-time Quality
Die casting is a precision casting method that uses high pressure to force the molten metal into a metal mold with complex shapes. In 1964, the Japan Die Casting Association defined die casting as "a casting method that presses molten alloy into a precision mold at a high temperature, and mass produces high precision and excellent casting surface in a short time." It is also known as Pressure Die Casting. The tensile strength of these materials is nearly double that of ordinary casting alloys. It is more positive for aluminum alloy automobile wheels, frames and other parts that want to be produced with higher-strength impact-resistant materials. significance.
Want to shorten production cycle and reduce cost of your core project? Integrated multiple advanced technologies, Die Casting Services can simplify the manufacturing process and speed up large batch production of machined components, as well as achieve a higher level of accuracy and On-time Quality.
Our custom die casting services are bolstered by our extensive Minghe machine library and general breadth of die cast technology. Few can match Minghe Casting in adherence to exacting specifications, or in the re-creation of complex geometries for high volume production of all types of specialized material parts.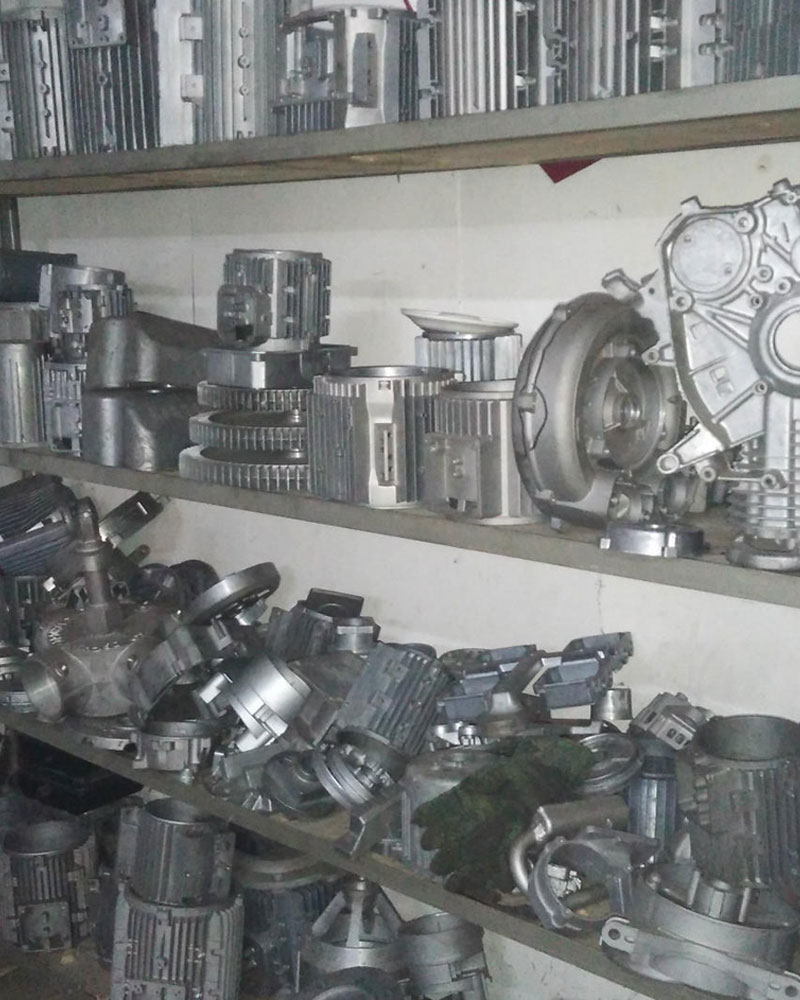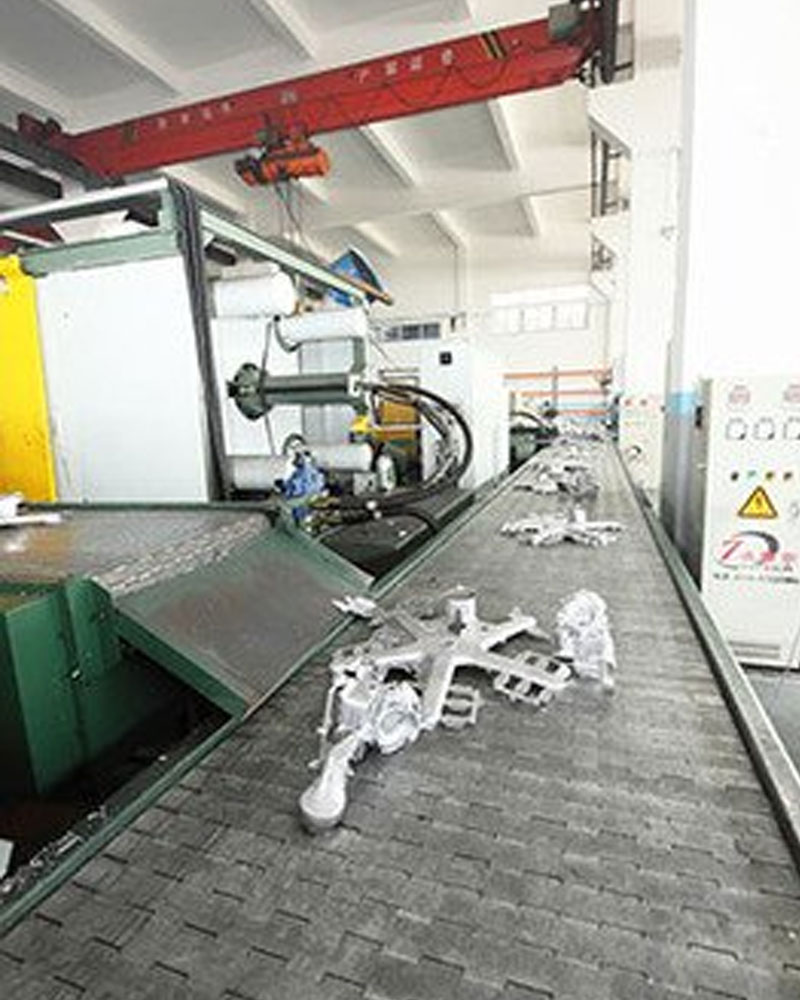 Why Choose China Die Casting Services?
As one of the fastest-growing die casting services China suppliers, the following casting capabilities at Minghe are available to serve your needs of die casting parts, from mass production to precision parts and tooling machining, to end-use production.Minghe meets or exceeds the quality standards of the world's most demanding industries with our state of the art equipment and trained professionals. A few of them include:
ISO 9001:2015 certified
Fully compliant with the exacting requirements of our customers
Compliance in DFARS materials sourcing requirements
Strict compliance with PPAP and Process FMEA for automotive customers
Skilled in KanBan and other customer driven quality and inventory management systems
ITAR Registered
While leading-edge technology is essential, it is only a tool for achieving the same goal we've pursued single-mindedly for 35+ years: to perform so reliably that customers confidently choose Minghe Casting as their preferred supplier.
Customers trust Minghe's expertise to spot manufacturability challenges and offer solutions that avoid bottlenecks.
Suggesting optimum design for manufacturability can fine-tune an existing component to boost production speed and cut unit cost. Minghe Casting is a logistically ideal source for die casting tasks.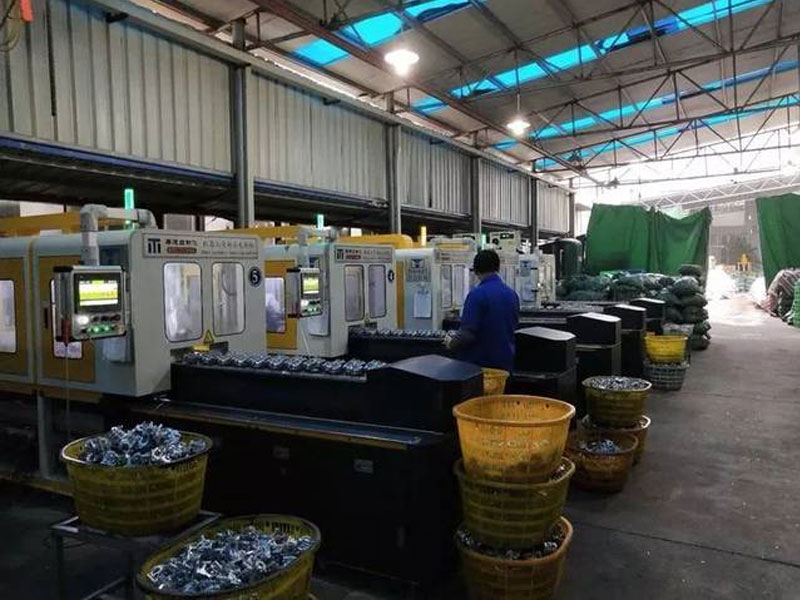 ---
China Die Casting Services Capabilities
Minghe Casting offers and is capable of producing both medium and long-run projects when providing our die casting services. Minghe Casting has supplied the industry's leading die casting services for more than 35 years in a variety of technology for a wide range of applications.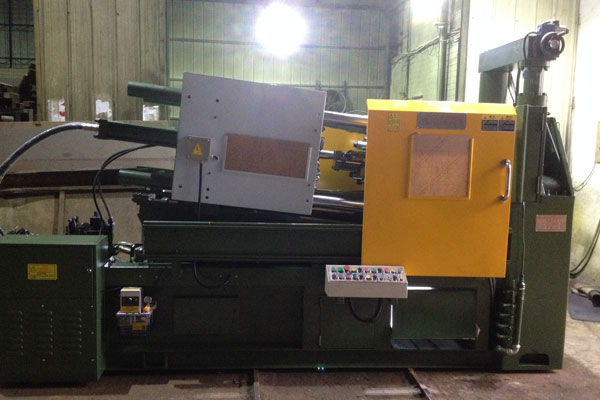 Hot Chamber Die Casting
Hot Chamber Die Casting for Low Melting Point Alloys.We Can Help with Low Melting Point Alloys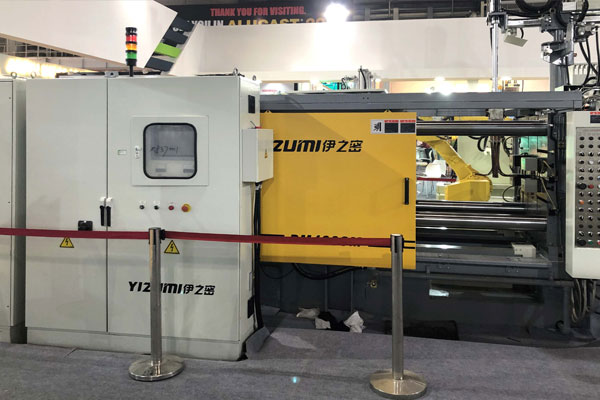 Cold Chamber Die Casting
Cold Chamber Die Casting for Strong Components and Fast Production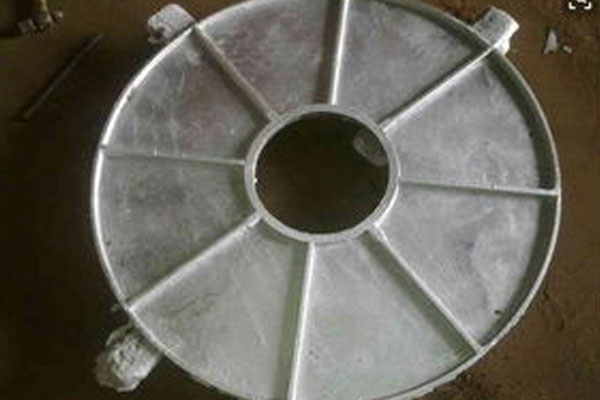 Thin Wall Die Casting
Ideal Strength-to-Weight Ratio;Thin Wall Die Casting for Lightweight, Complex Aluminum Parts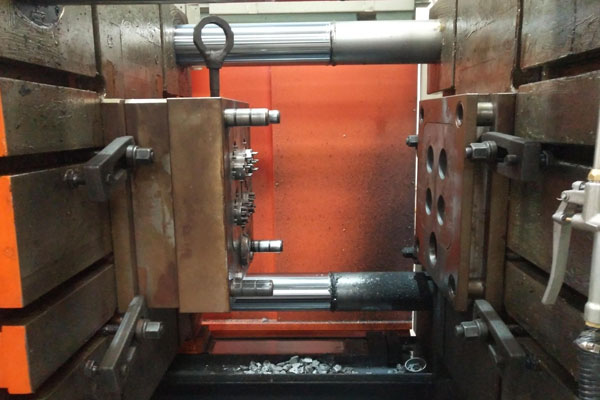 Mold Manufacturing
Die casting molds from Minghe utilize aluminum and zinc alloys to produce small to large run part identical castings.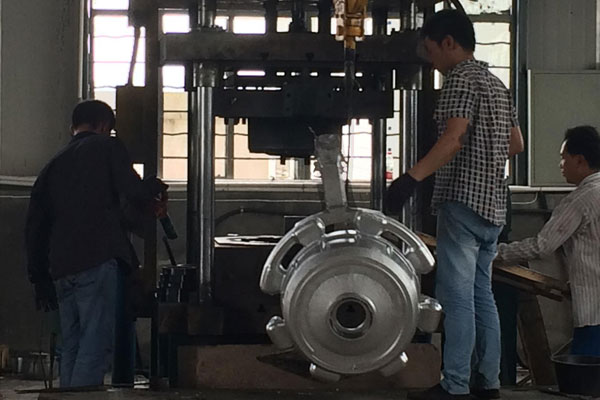 Gravity Casting
The method has advantages like cost effective, good quality, and process control over other casting techniques.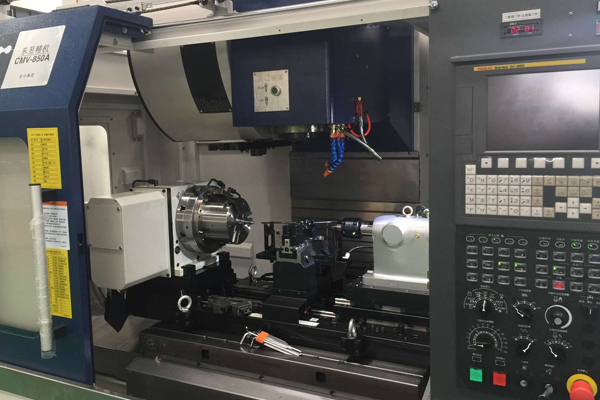 Cnc Machining
Minghe offers in-house CNC machining as a complement to Minghe die casting services.
---
China Minghe Die Casting Materials
Minghe Die Casting services working with Aluminum、Zinc and Other.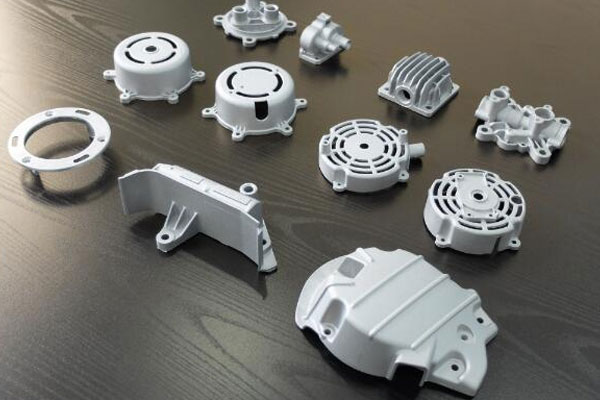 Aluminum Die Casting
A360
A380
ADC6
ADC10
ADC12
ALSi12
ALSi9Cu3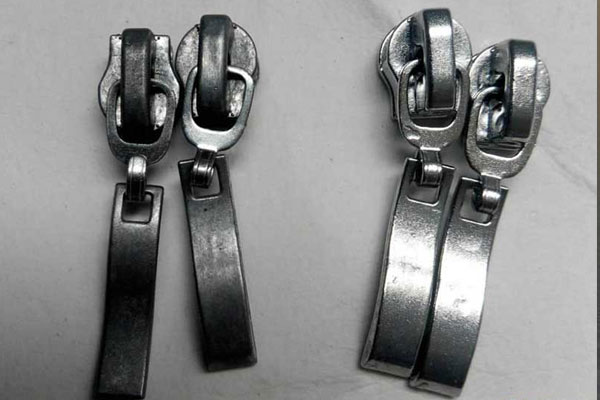 Zinc Die Casting
Zamak3
Zamak5
Zamak8
Zamak12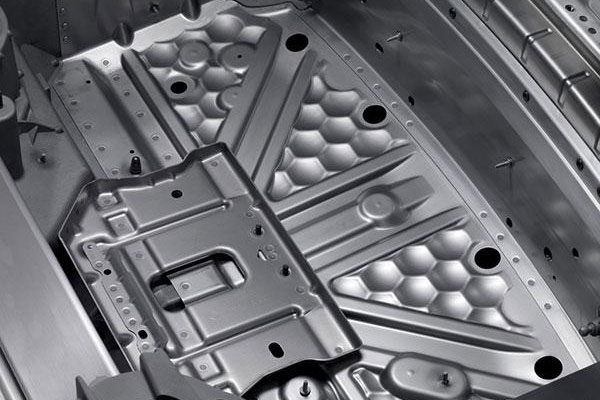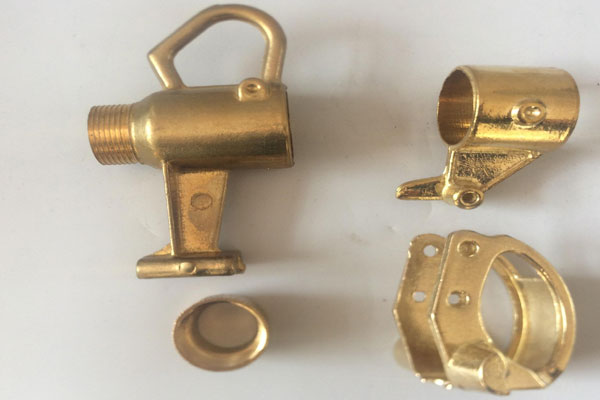 Other Casting Material
Titanium
Copper
Bronze
Steel
Stainless Steel
Foundry Iron
---
China Minghe Surface Finishes
You can choose a wide selection of metal surface finishing services after machining at Minghe die casting manufacturer to improve the parts appearance, surface smoothness, corrosion resistance and other performance of your die casting parts.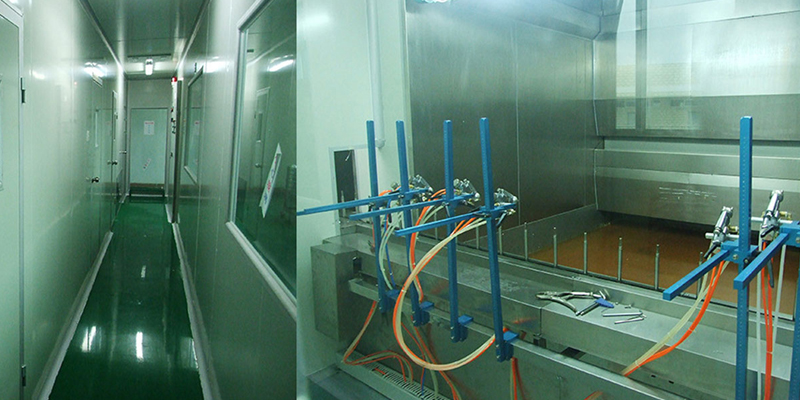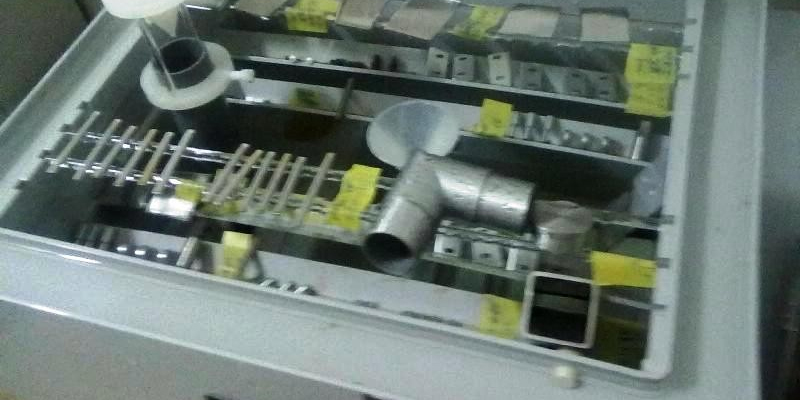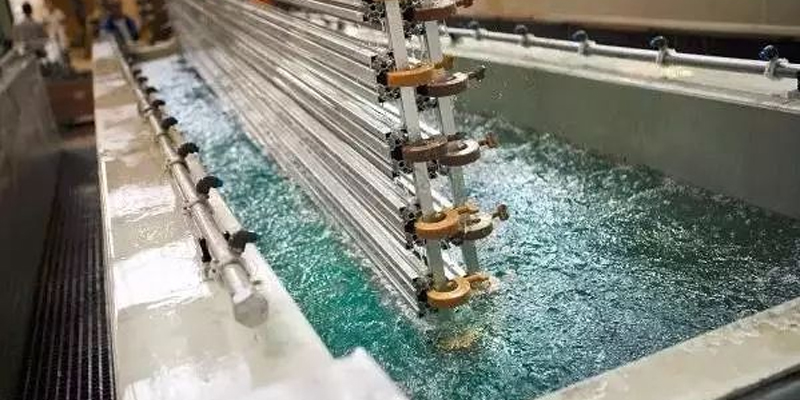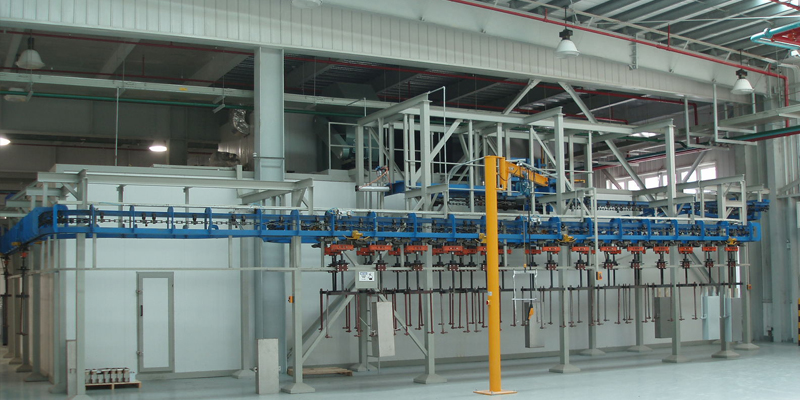 Powder coating/Powder coat
▶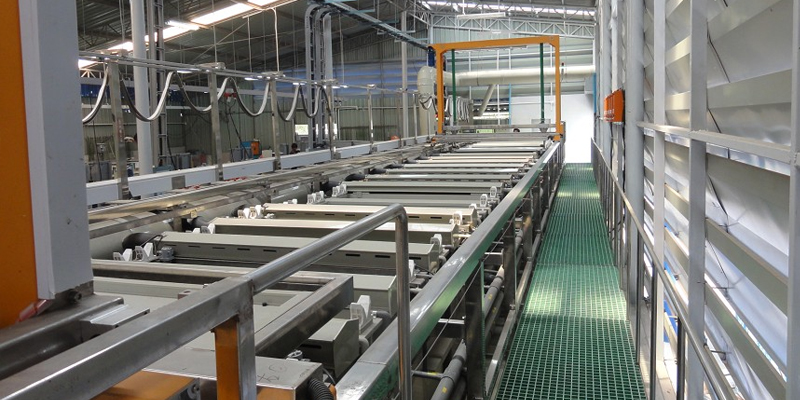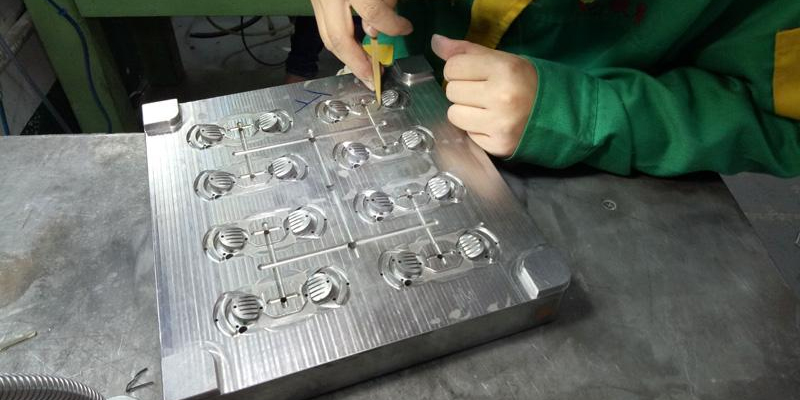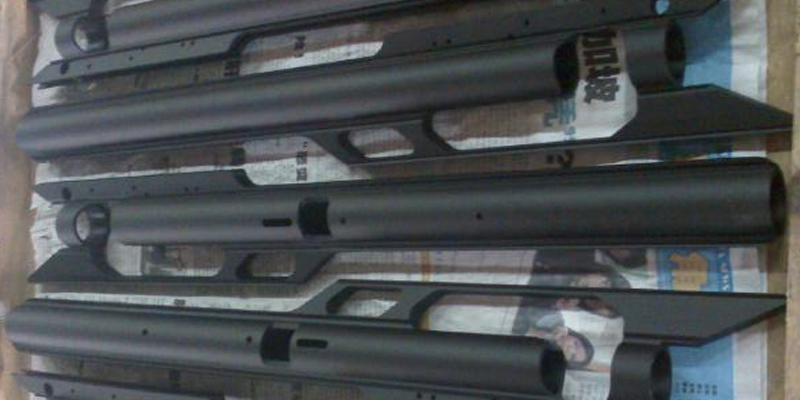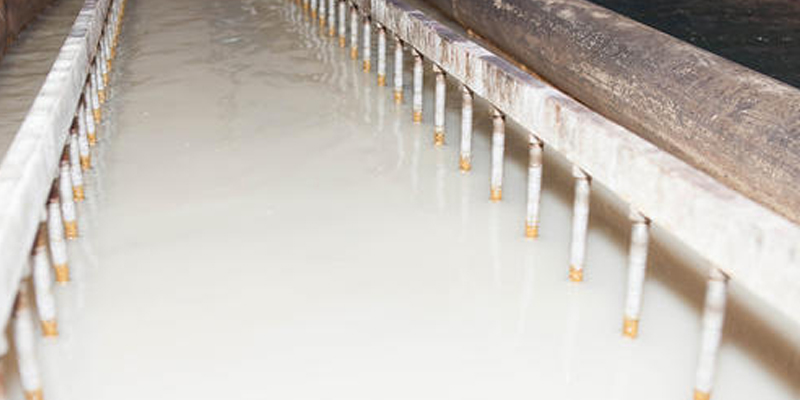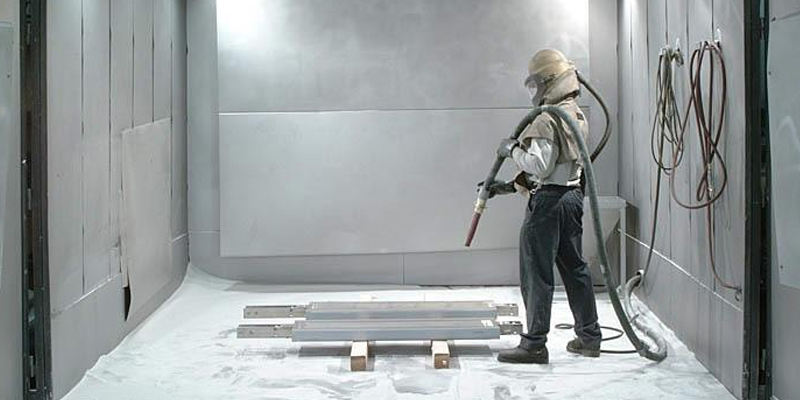 Bead blasting/Bead blast
▶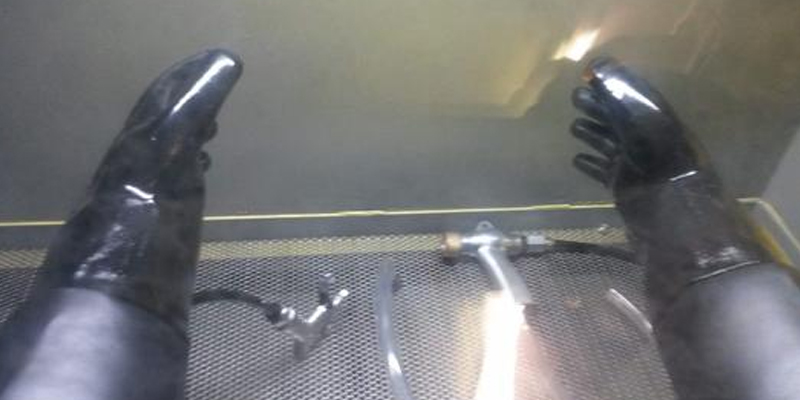 Abrasive blasting/sandblasting
▶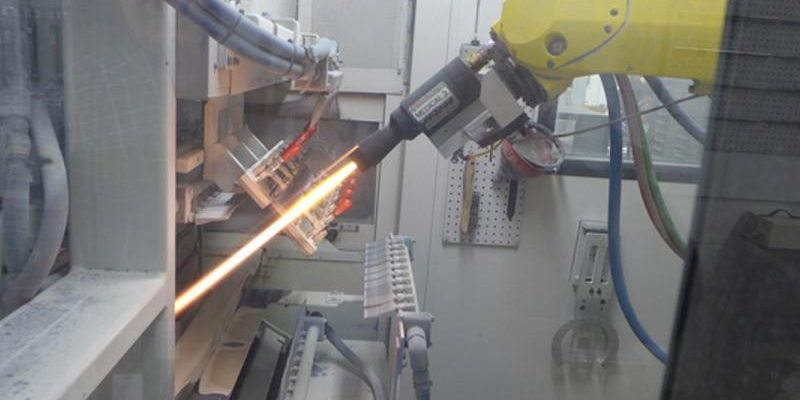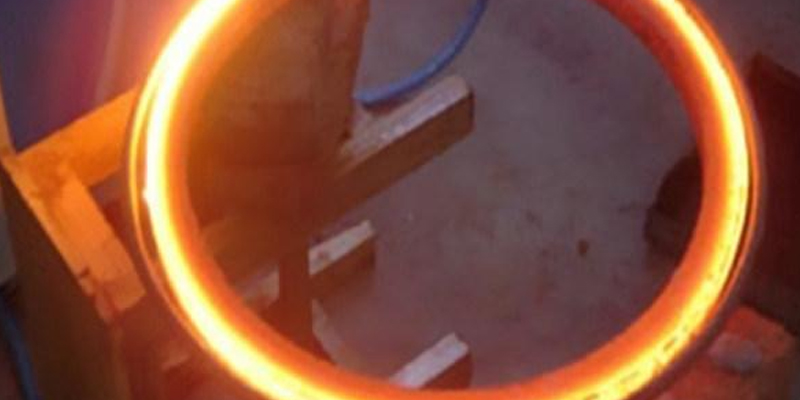 ---
Applications of MINGHE Die Casting Services
Die Casting parts are all around you, they may be important components of your car and also can perform vital functions in your electrical equipment. Minghe is an accomplished casting supplier that engaged in a broad range of die casting applications.
Our manufacturing parts are suitable for following industries:
AUTOMOTIVE
INDUSTRY
MOTORCYCLE
INDUSTRY
MACHINERY
INDUSTRY
LED LIGHTING
INDUSTRY
HEATSINK
INDUSTRY
KITCHENWARE
INDUSTRY
PUMP VALVE

INDUSTRY
MEDICAL DEVICE

INDUSTRY
TELECOM

INDUSTRY
BICYCLE

INDUSTRY
AEROSPACE

INDUSTRY
ELECTRONIC

INDUSTRY
DISPLAY CABINT

INDUSTRY
ROBOTS

INDUSTRY
MORE

INDUSTRY
---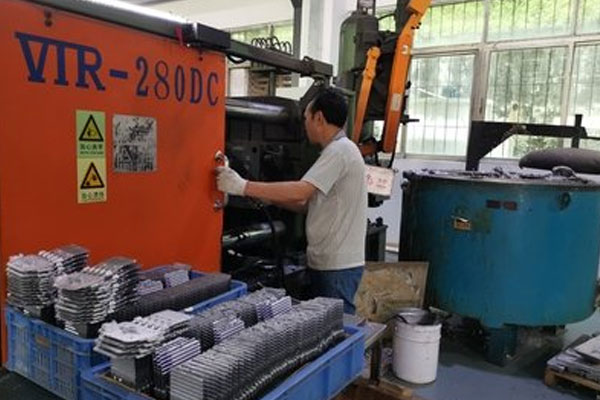 The Advantages of Minghe Die Casting Services
In general, cold chamber die casting machine is die-casting 50 to 90 times per hour.
The hot chamber die casting machine is die-casting 400 to 900 times per hour.
The general tolerance class of die casting parts is IT13~IT15 in GB/T 1800-2009, and the higher precision can reach IT10~W 1 1. Surface finish (Ra) is 3.2~1.6μm, and locally up to 0.8μ .
High mechanical properties of die castings
The minimum wall thickness of aluminum alloy die-casting parts is 0.5mm.
The minimum wall thickness of zinc alloy die castings can achieve 0.3mm.
Parts of other materials can be embedded in die castings - Complex fasteners or inserts can be included in the final component. So it saves valuable materials costs and processing costs.
The complex shapes of parts can be obtained and the performance of parts can be improved. Besides, assembly work is reduced.
Durable and dimensionally stable die casting parts can be obtained with specified shapes, so no machining or less machining is required.
Die casting parts can have many finishing techniques and surfaces. The process is capable of achieving smooth or textured part surfaces.