Machinery Parts
---
Machinery Parts Solutions By Casting &Cnc Machining
---
IATF 16949 CERTIFIED CAST MANUFACTURING AND CNC MACHINING FOR MACHINERY PARTS
Mechanical components are the basic components that make up a machine, and are inseparable individual parts that make up the machine and the machine. The machine generally includes one or several transmission parts (such as electric motors, internal combustion engines, steam engines) used to receive external energy; the executive part that realizes the production function of the machine (such as the tool in the machine tool), and transmits the movement and power of the prime mover to the executive part The transmission part (such as the gear and spiral transmission mechanism in the machine tool) is composed of a detection and control system (such as the CNC system in the machine tool) that ensures the coordinated work of each part of the machine (that is, the machine is composed of the driving part, the transmission part, and the execution part. The measurement and control part constitutes). The machine is further broken down, and various parts can be obtained.
When designing mechanical parts, it should not only meet the requirements of use, that is, have the required working ability, but also meet the production requirements, otherwise it may not be manufactured, or although it can be manufactured, it is uneconomical to consume labor and materials.
Check out all the essential mechanical parts like wheels, chassis, couplings, spacers, and nut-bots. Behind this category, we have a team of mechanical engineers who recognize, find, and manufacture the best quality products from their research and development at an effective price. Here in this category, we have made all indispensable mechanical products available to built robots and CNC machines.
Mechanical manufacturers recognize that Minghe Casting always hits the mark when producing large quantities of parts that are reliable, on-time, and cost efficient. Our die casting expertise includes mechanical components that are confidently delivered to the precise specifications the industry requires.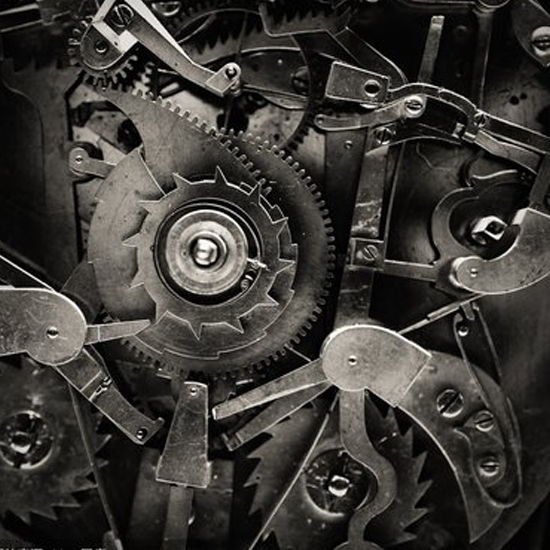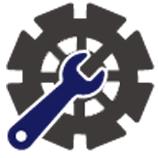 Contact our mechanical part engineer today to discuss the specifics of your complex projects.
1.Commonly Mechanical Components Applications.
MINGHE's experience is unrivaled in the design, development, and manufacture of precision die cast and cnc machining solutions for a wide range of mechanical applications, including but not limited to:
1. Shaft parts: such as stepped shafts, electric spindles, camshafts;
2. Box parts: such as headstock box, gearbox box, engine box;
3. Disc parts: such as bearing caps and pulleys;
4. Thread parts: such as sliding screw;
5. Gear parts: such as straight teeth and cylindrical gears;
6. Lever parts and plate parts;
2.Why Choose Us For Your Mechanical Parts Projects
Minghe has over 30 years of experience assisting mechanical manufacturers design cost-effective mechanical components. When you partner with Minghe you can receive the following benefits from our die casting process:
Minghe's die casting operation features 40 presses ranging from 250 to 3000 ton. We accommodate some of the most demanding automotive part runs in terms of volume, part size, and complexity. Because of our engineering and modeling capabilities, we are known by our clients as a company that can reduce part complexity, and make the manufacturing process more efficient.
Minghe can help consolidate your supply chain by offering the complete package of die casting services in addition to engineering support, mold design and troubleshooting, machining, and logistics.
Minghe is an ISO Certified Die Casting Manufacturer and has extensive experience in designing and manufacturing zinc and aluminum parts to automotive quality specifications.
With presses ranging from large to small, we have the capability to manufacture automobile parts of all sizes, from a valve cover to large housings for trucks.
We are ITAF 16949 certified and can provide part manufacturing for military and aerospace applications.
Our technology facilitates and streamlines production. Our suite of technology includes AutoCAD, Pro-E, MAGMAsoft®, CAD/CAM and EDI compatibility, and FARO Laser Scanning.
3.Other Manufacturing Service For Custom Mechanical Parts
In addition, Minghe also provides CNC machining, investment casting, sand casting and other services related to customized auto parts.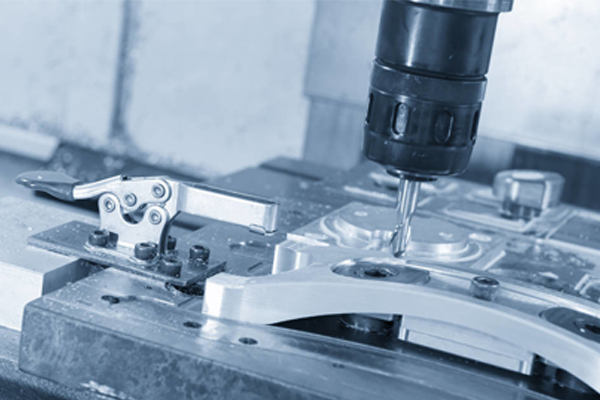 Cnc Machining Mechanical Parts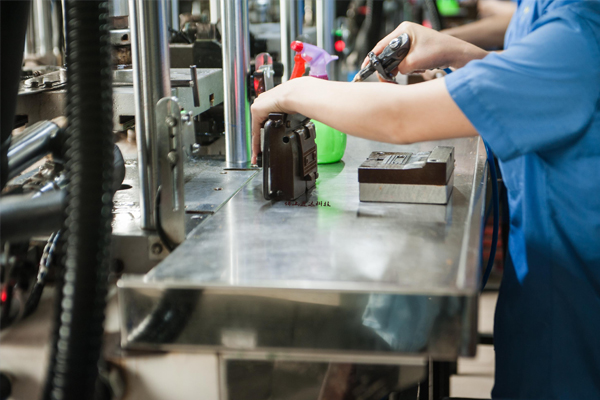 Investment Casting Mechanical Parts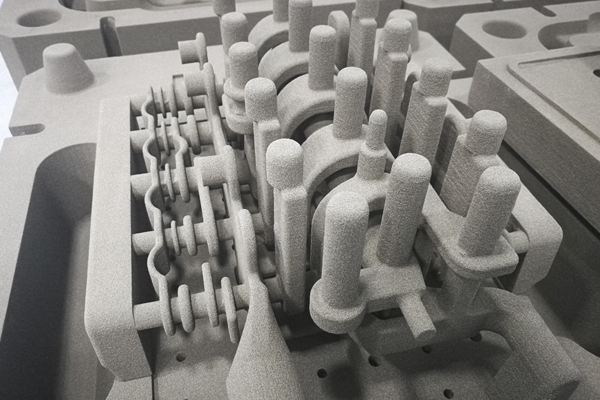 Sand Casting Mechanical Parts
4.Capabilities of Our Precision Manufacturing for Mechanical Parts
In addition, Minghe also provides CNC machining, investment casting, sand casting and other services related to customized Mechanical parts.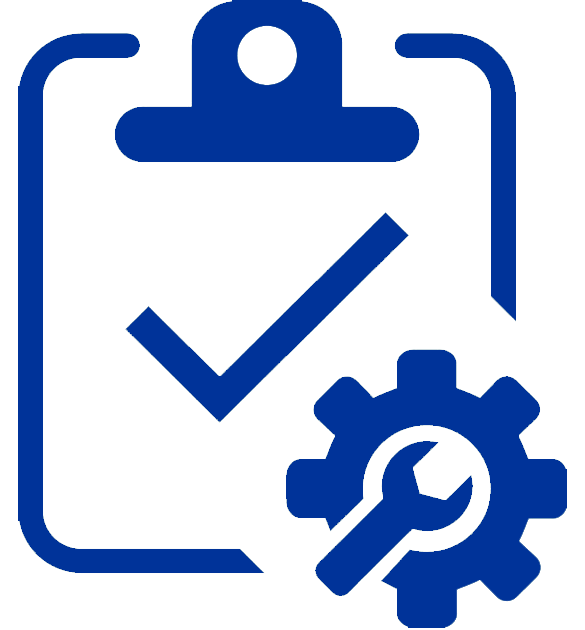 Die Casting Materials for Mechanical Parts:
AL360, AL380, AL383, and AL413, ZA-8, ZA-12, ZA-27,Aluminium A356,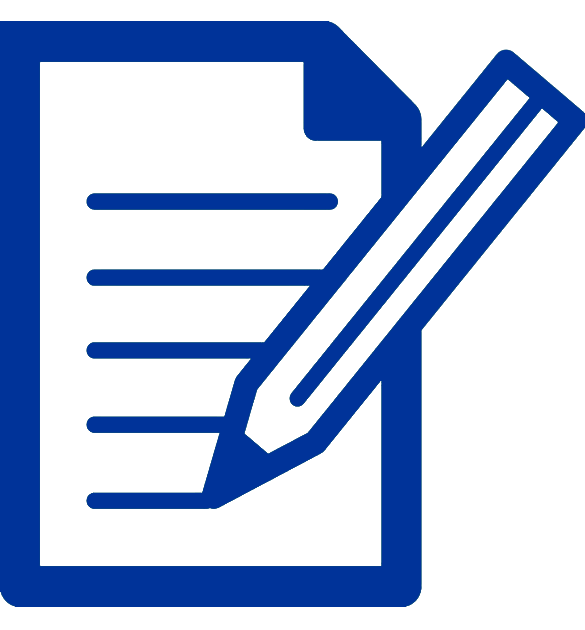 Custom Colors
Black, White, Silver, Red, Natural, Blue, Green and different colors as client requirements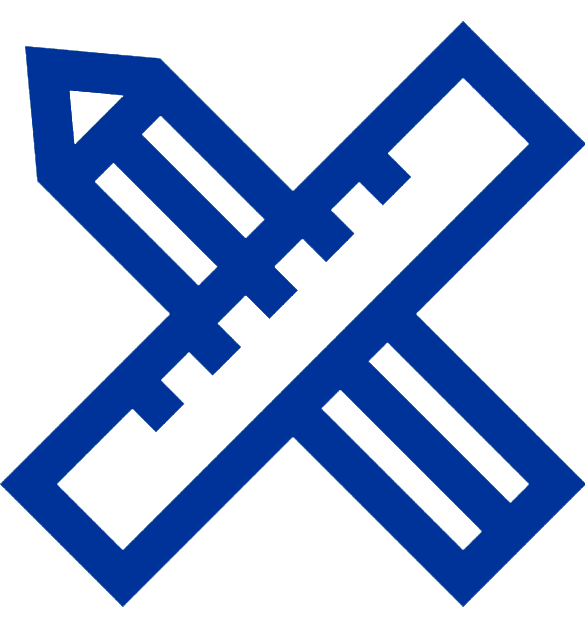 Surface Finishing Ability of Mechanical Parts:
Sand blasting, shot blasting, polishing, anodizing, oxidation, electrophoresis, chromate, powder coating and painting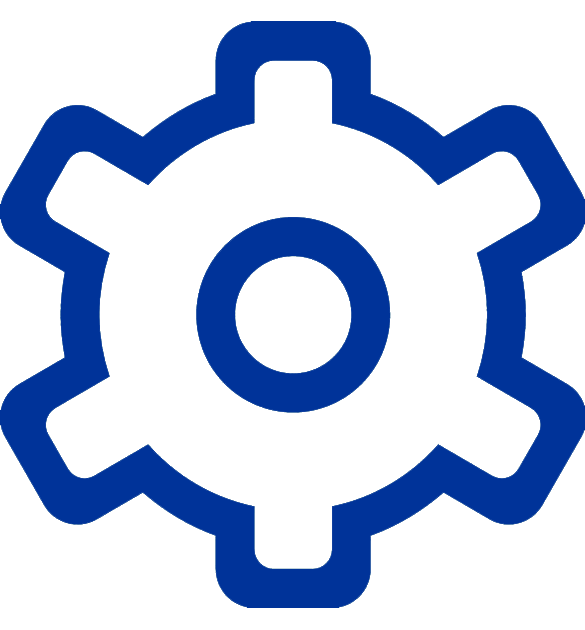 Various Mechanical Manufacturing Process:
Die Casting,Mold Manufacturing,CNC milling, CNC turning, CNC drilling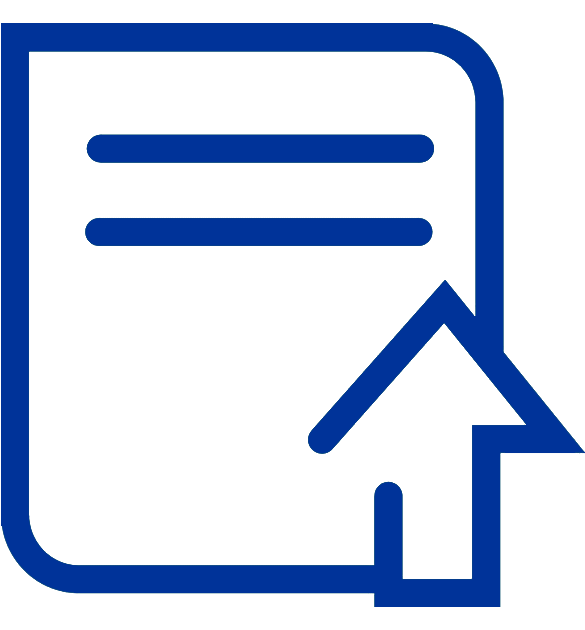 CNC Mechanical Machining And Die Casting Applications:
Stepped shaft, electric spindle, camshaft; headstock box, gearbox box, engine box; disc parts: such as bearing caps, belt pulleys; such as sliding screws; such as straight teeth, cylindrical gears; levers, plates Class parts;