Our History
MINGHE CASTING's Magnificent 35-Year History
The History Of Die Casting In Minghe;Experience doesn't always translate into excellence, but at Minghe Casting you can achieve both.
---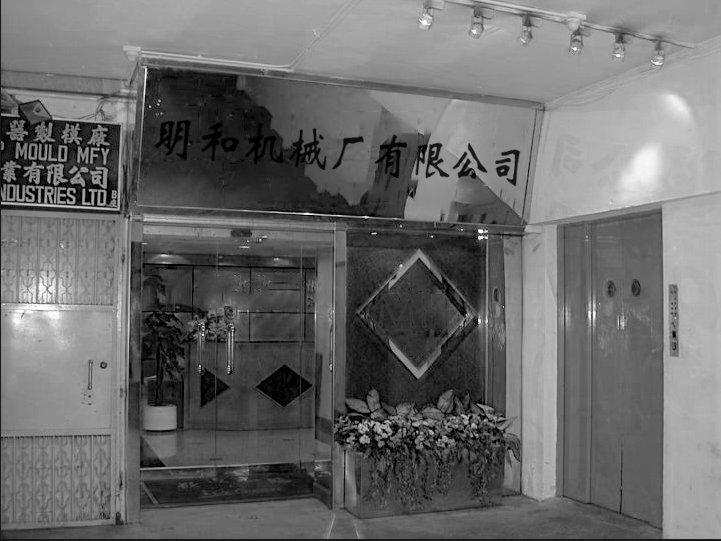 1985
How it all began
Minghe's origins go back to 1985, when former skilled worker David Pan started offering die casting parts services for the nascent industrial design market in China.MINGHE was founded in 1985 in a small 1000 sqft shop just north of Dongguan,China by David and His wife. It was founded on cnc lathing machining and die casting technology. The tooling process that was used to create molds started with Zinc,aluminum and fixture tooling was created from the 3D pattern. These tools were used to create die casting molds. Metal was then poured into the mold to create the casting。
David said: "In 1988, we registered Minghe (Dongguan) Co., Ltd., which is also the first batch of private die-casting service companies in Dongguan. The articles of association were written by ourselves. Prior to this, private investment in the country was based on state-owned enterprises and supplied materials. Participation in the form of processing and joint ventures."
---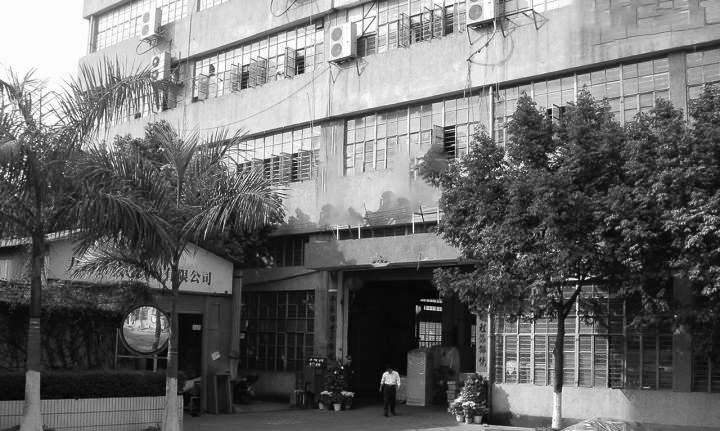 1995-2000
Minghe Established And First Company Logo
In 1994 year, David saw the opportunity for the further opening of the Chinese market and felt that China was about to set off an unprecedented "industrialization movement".In 1995, MINGHE CASTING was formally established and moved to a larger workshop (Production of die casting parts)in Beiche,Humen. Minghe Casting continued to grow and in 2000 moved to part of its current location in Xiaojiejiao. Currently Minghe Casting occupies a total of 24,000 sqft.
"At that time, local die-casting plants imported Japanese equipment, which was expensive and difficult to guarantee services. We took a different approach and introduced a large number of domestic and American brand die-casting production lines to expand the scale," David recalled: "Because there is no automobile and motorcycle industries in Dongguan, die-casting machines Mainly used for the production of parts for daily consumer goods, we were mainly doing hot chamber die casting and zinc die casting at that time."
---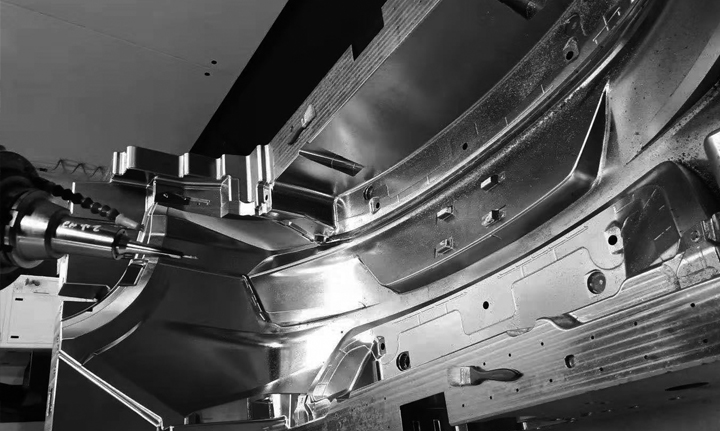 2002
Gradually Develop
CNC Machining was added in 2002 in response to customers request for complete parts verses just castings. Larger capacity CNC machines have replaced the first machine as well as added capacity. Currently MINGHE Casting operates 10 CNC machines, we are capable of 5-axis operations and largest bed size of 60" by 120".
---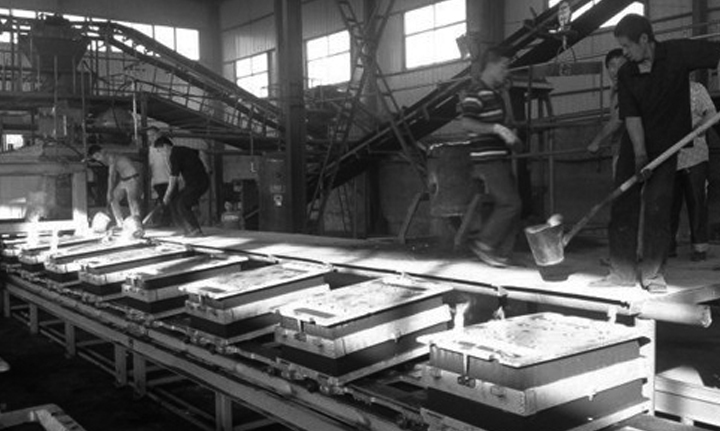 2005
The Development Of Sand Casting
Sand casting was added in 2005 with the addition of a coastal sand mixer continuous sand mixer. Sand casting is a great compliment to the Rubber Plaster Mold, process the company was founded on. Sand casting currently makes up about half of our foundry business.
---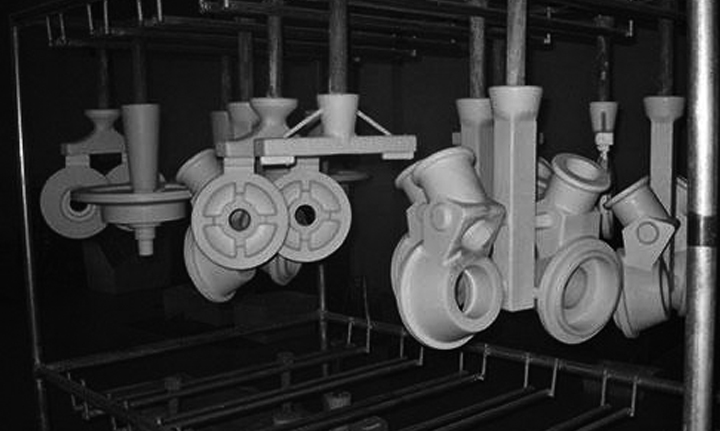 2006
The Development Of Investment Casting
Investment Casting was added in 2006. The process is slightly different than the traditional investment process, in so that we never create a tool. All of the castings are produced directly from a 3D printed pattern. This process works well for small, low volume, complex parts. This process is faster, cheaper, and provides an actual industry standard, fully dense casting when compared to DMLS (Direct metal laser sintering)
---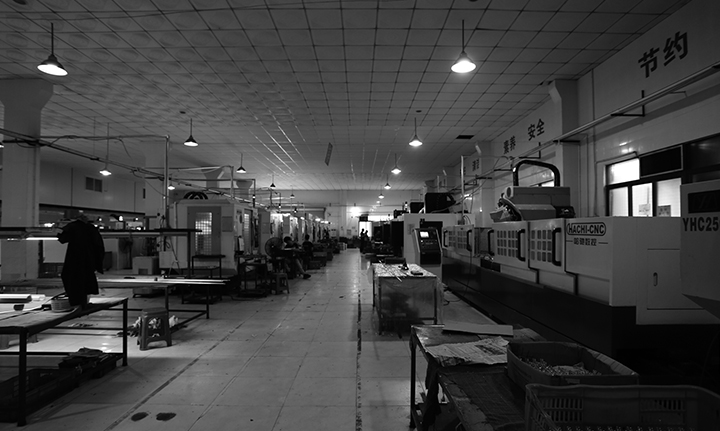 2007
The Development Of Cnc Machining
In 2007, Dongguan PTJ Hardware Product Ltd. was established as a joint venture by Zhou Hanping and David Pan,location at Sifangyuan Industrial Park, Xinshapu, Huaide Community, Humen town, Dongguan City, Guangdong Province,China.As a cnc machining factory PTJ Material research & Design and manufacture products,Material types included machining aluminium,stainless steel,brass,copper,titanium,magnesium and plastic machining etc.,. PTJ Shop occupies an area Over 5,000 square meters.PTJ Serviced aircraft&aerospace, automotive, LED lighting,bike,medical,electronic,mechanical,Oil&Energy and Military industries.
---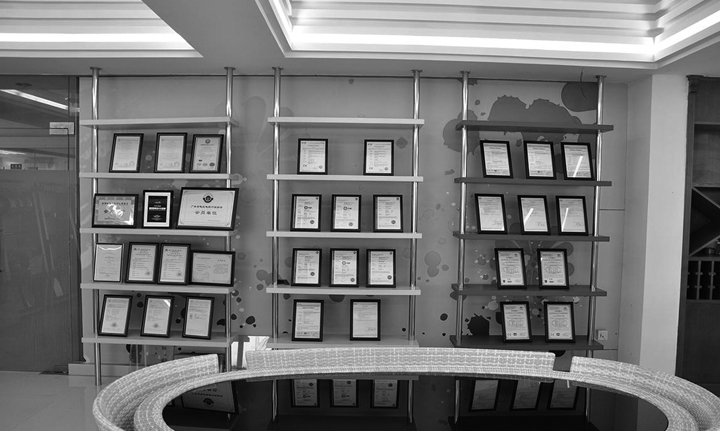 2008
Certification
Minghe Casting Passed SGS China Manufacturing Certification And ISO:9001 2008 Certification.
---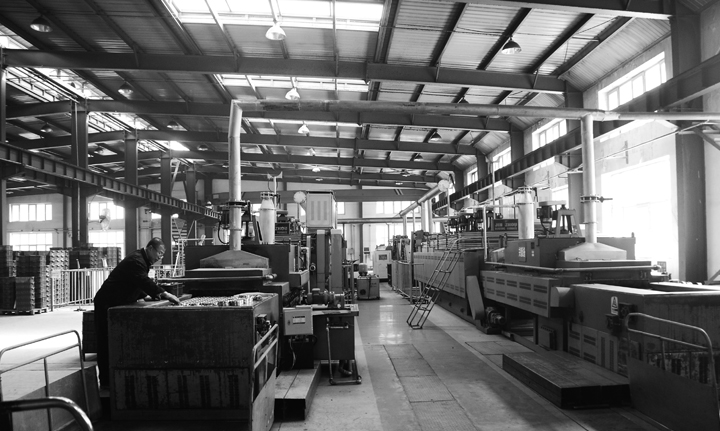 2010
Development Of Internal Heat Treatment
In 2010, Minghe Casting added the ability to heat treat castings in house. This increased the speed at which we could provide heat treated parts. The process typically took 2-3 days before, now it can be done in most cases overnight.
---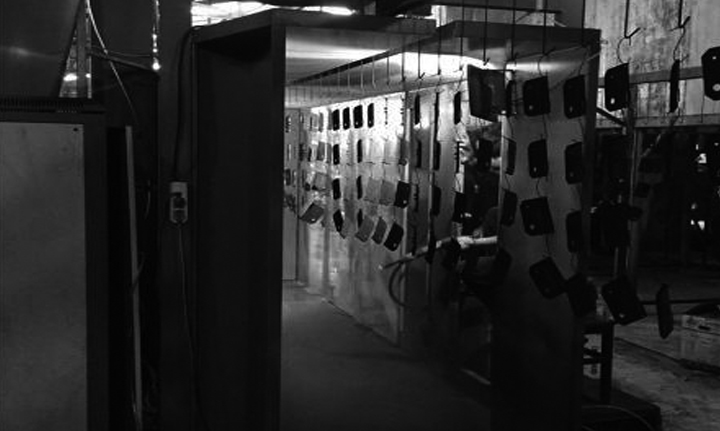 2013
Development Of Power Coating
In 2013, Minghe Casting acquired Dongguan Tianniu Powder Coating Plant. Further integration of upstream and downstream enterprises in the die casting industry chain. Improved surface treatment efficiency and productivity of die-cast products
---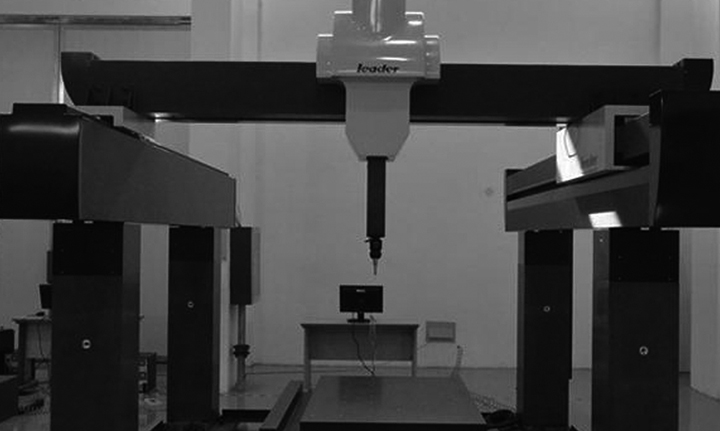 2015
ITAF 16949 Certification
In 2015, Minghe Casting Passed IATF 16949 Automotive Certification and ISO 9001: 2015 Certification.In the same year, the CMM detector was introduced.
---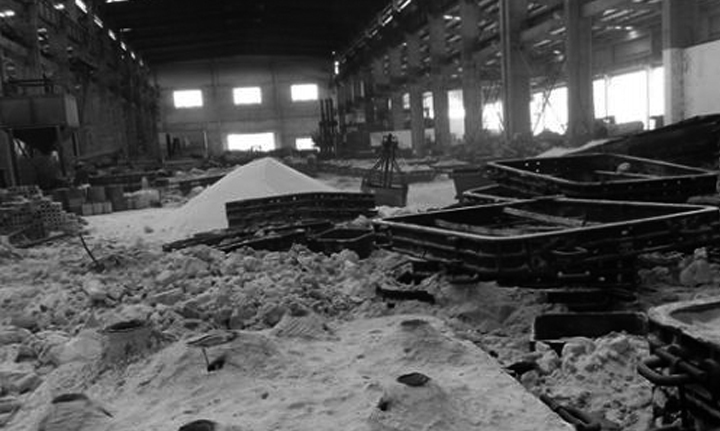 2016
New Sand Casting Line
In 2016, Minghe Casting greatly expanded the sand casting line with the addition of a larger continuous sand mixer with dual hopper, automated controls, and mechanical reclaim. This allows Minghe Casting to move from just low quantity high quality to production quantities, while still maintaining the high quality demanded by the market place. The investment also represents the commitment of Prototype Casting to minimize its footprint for consuming natural resources, specifically the silica sand used in sand casting. Because of secondary markets for reclaimed sand, and the ability to reuse 80% of the sand in the process, the waste of sand to landfills will be completely eliminated!!!
---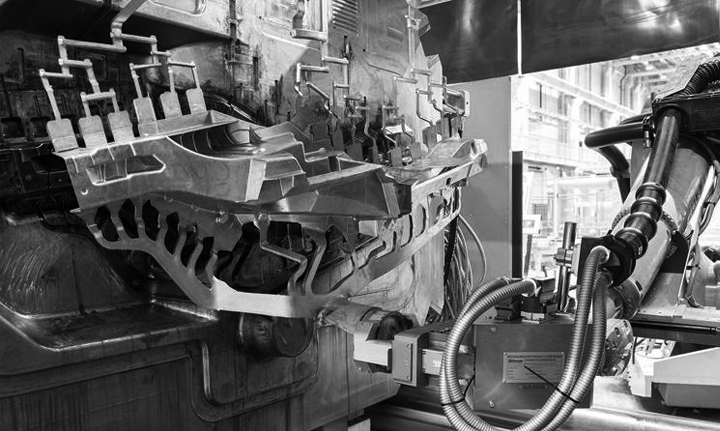 2020
Completed 10,000 Projects
In Spring of 2020, we moved! MINGHE CASTING has completed 10,000 projects in total. And expanded the factory area.
Just a reminder that we have you covered for all of your foundry and machine shop related needs: Aluminum, magnesium, zinc & stainless steel – Investment casting – Precision Airset Sand Mold – RPM Casting – 3D Printed Sand – CNC Machining – Tool Cutting – Zeiss CMM Inspection. Plus, Minghe Casting is ISO 9001:2015 certified and ITAR registered.
I look forward to hearing from you and working with you again in the very near future. Feel free to contact me with any questions. It'll be great to hear from you!