Our Die Casting Process
Die Casting is metal casting process, which is characterized by applying high pressure to the molten metal using the cavity of the mold. Molds are usually made of higher-strength alloys, and this process is somewhat similar to injection molding. Most die castings are non-iron, such as zinc, copper, aluminum, magnesium, lead, tin, and lead-tin alloys and their alloys. Depending on the type of die casting method, you need to use a cold chamber die casting or a hot chamber die casting.
The cost of casting equipment and molds is high, so the die casting process is generally only used for mass production of a large number of products. Manufacturing die cast parts is relatively easy, which generally only requires four main steps, and the individual cost increment is very low. Die Casting is particularly suitable for manufacturing a large number of small and medium-sized castings, so die casting is the most widely used one among various casting processes. Compared with other casting technologies, the die casting surface is flatter and has a higher dimensional consistency.
Minghe Casting Is ISO 9001: 2015 certified manufacturer of die cast aluminum、zinc and magnesium, Turnkey service offered for all aspects of die casting from tooling design、testing to die casting, CNC machining, finishing and export,Capabilities include die casting up to 180 ton hot chamber & 3000 ton cold chamber, mold design, polishing, molding, machining, powder & liquid painting, full QA with CMM capabilities, assembly, packaging & delivery.The following is our specific die casting process: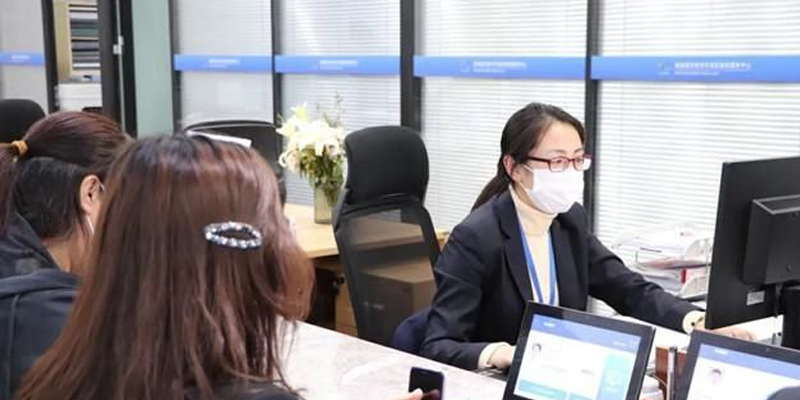 Upload Your Profiles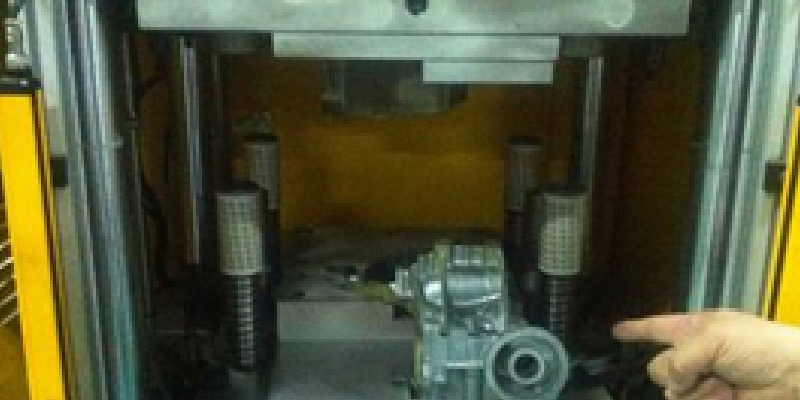 Trimming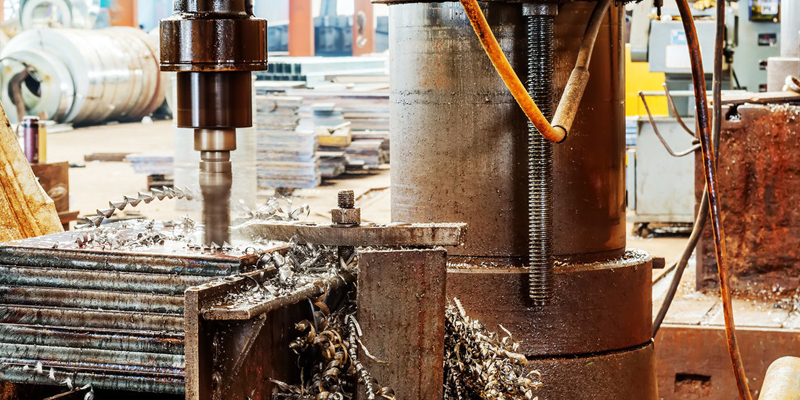 Drilling & Tapping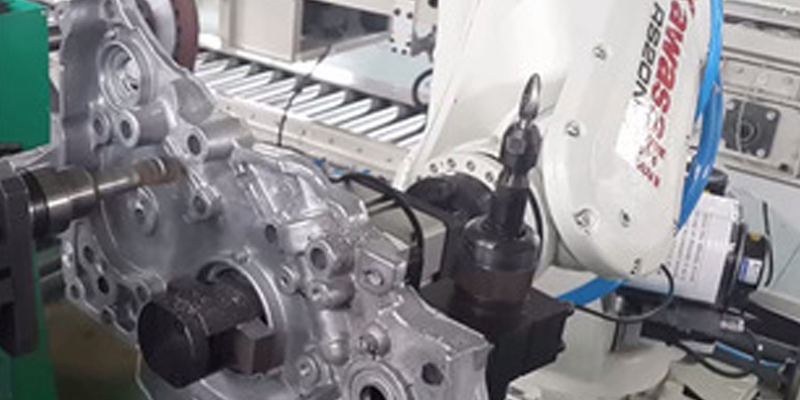 Deburring Surface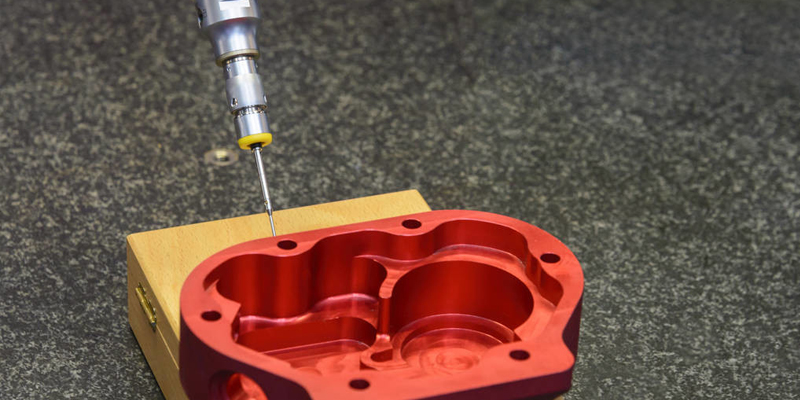 Final Inspection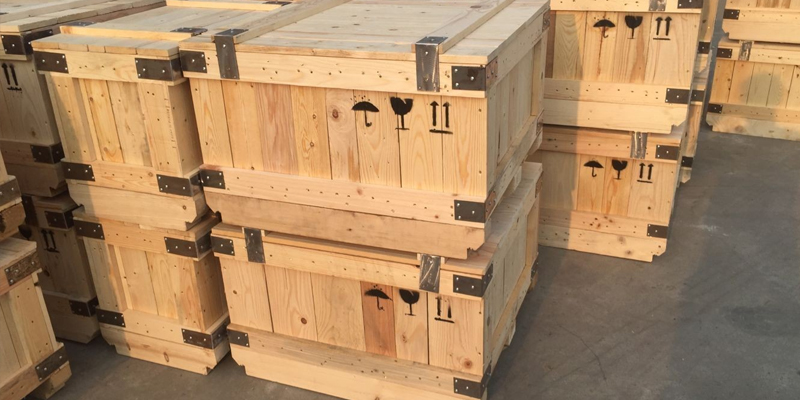 Packing And Shipping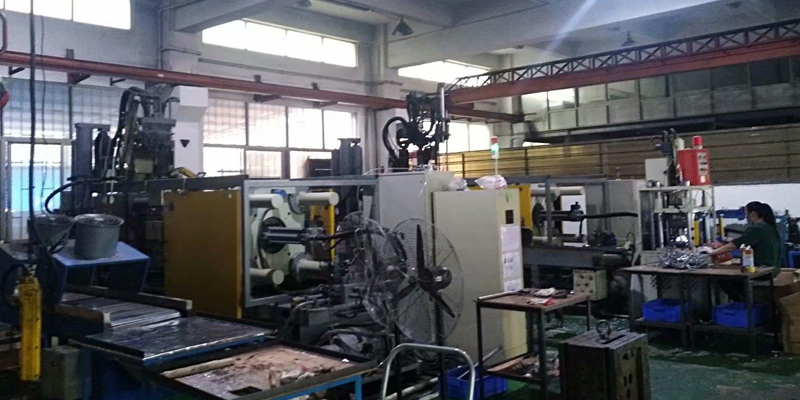 After Sales & Return