Case Studies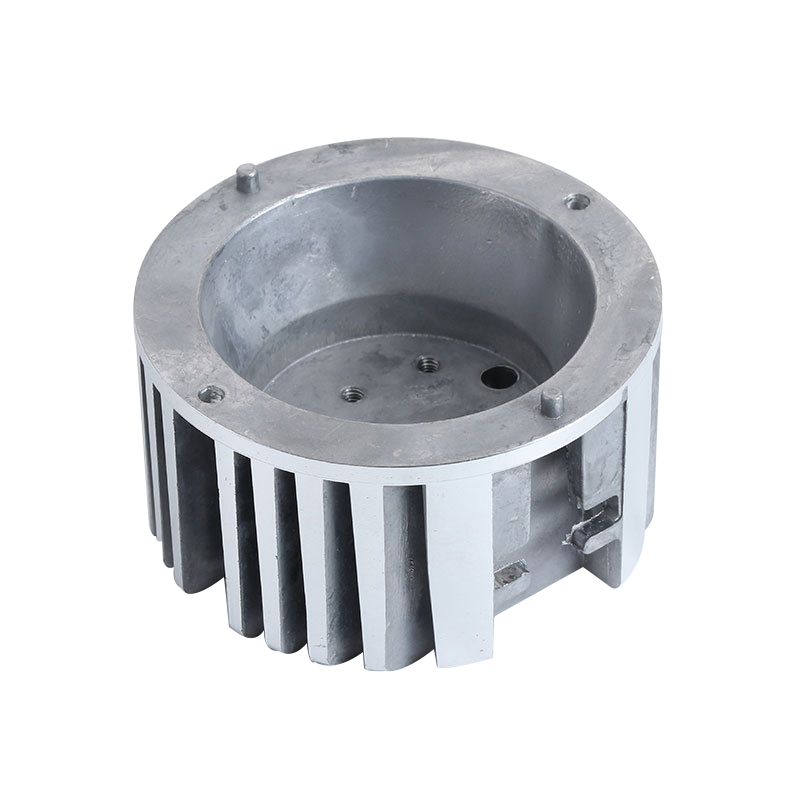 Minghe based company with manufacturing in China. ISO 9001:9002, ISO 9001:2000 & ISO/TS 16949 certified manufacturer & distributor of die castings including high volume Customized Low Power LE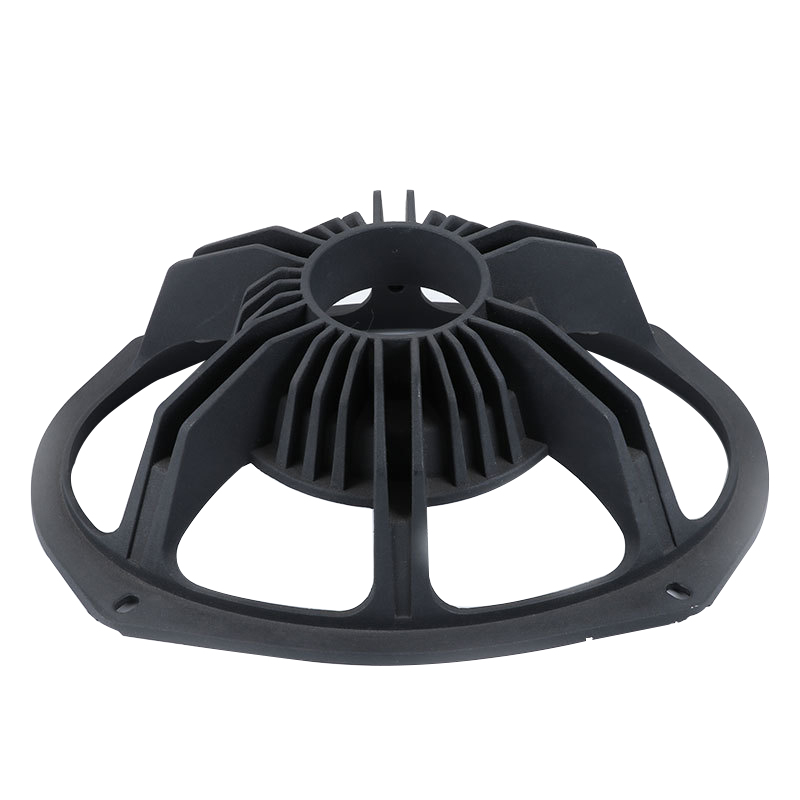 Custom manufacturer of precision & non-ferrous Die Casting Zinc Alloy Speaker Shell Parts. Products include aluminum & zinc die castings. Aluminum die castings are available in alloys includin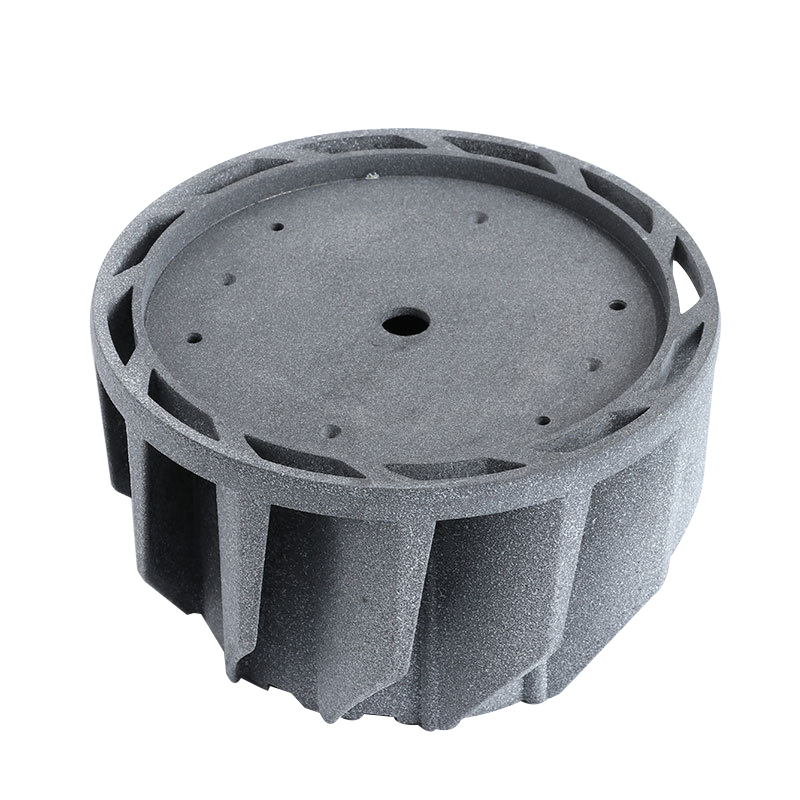 Sandblasting Aluminum Die-casting LED Lamp Heat Sink Accessories services for aluminum, magnesium, and zinc materials. Capable of producing small to large parts in short to long-term production runs.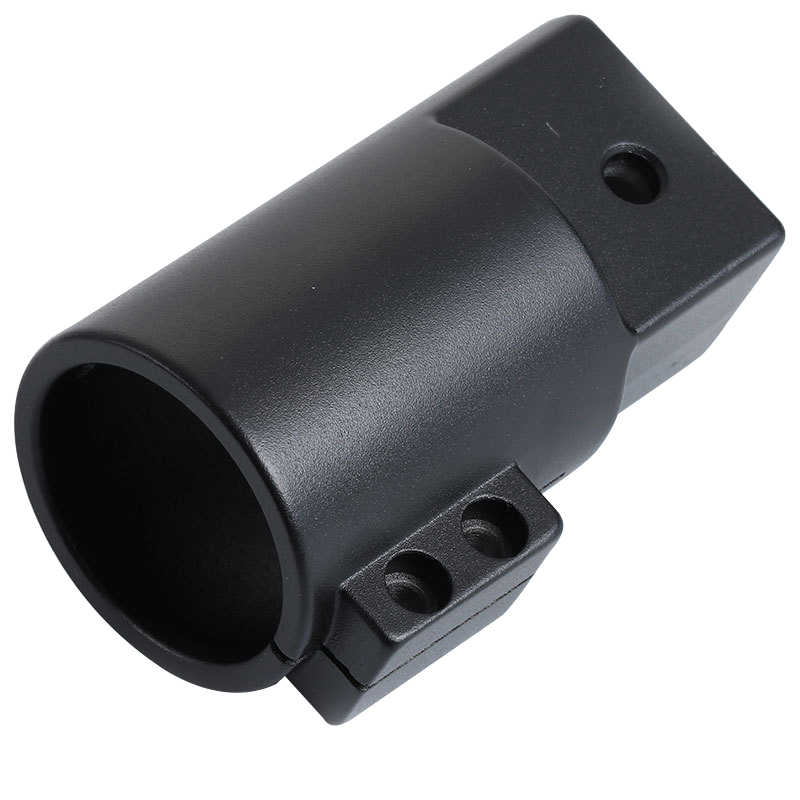 Custom manufacturer of Metal Die Casting Bellows Joint AD-12 Aluminum Alloy and non-ferrous die castings, specializing in prototypes. Materials include aluminum, magnesium, iron, steel, and carbon fib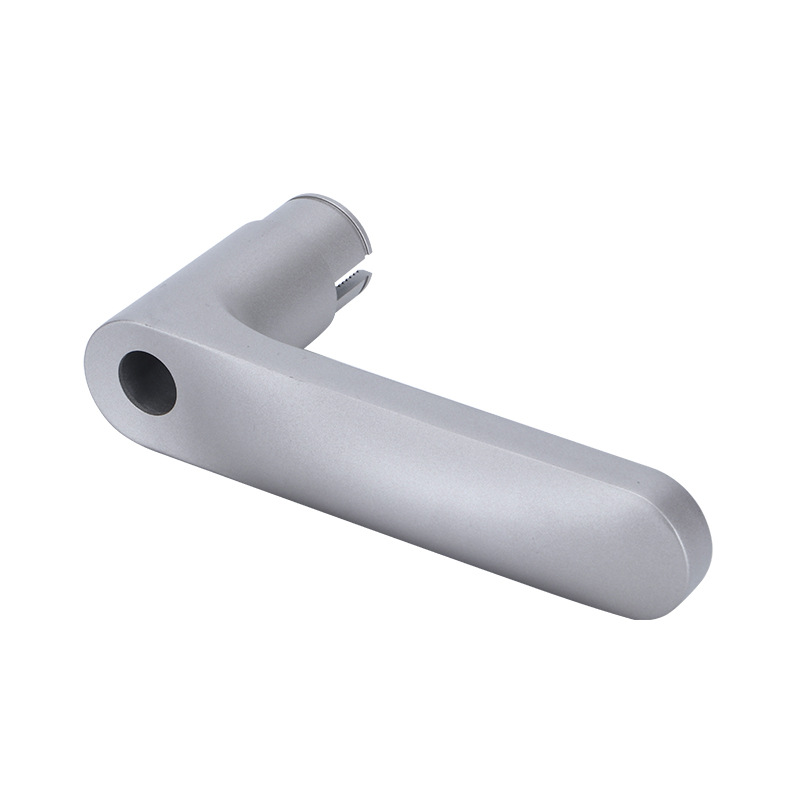 ISO 9001:2015 and AS 9100 Rev. C certified custom manufacturer offering Precision Die-Casting Aluminum Alloy Automotive Door Handle. Capable of handling parts weighing from 1 oz. to 10 lbs. Available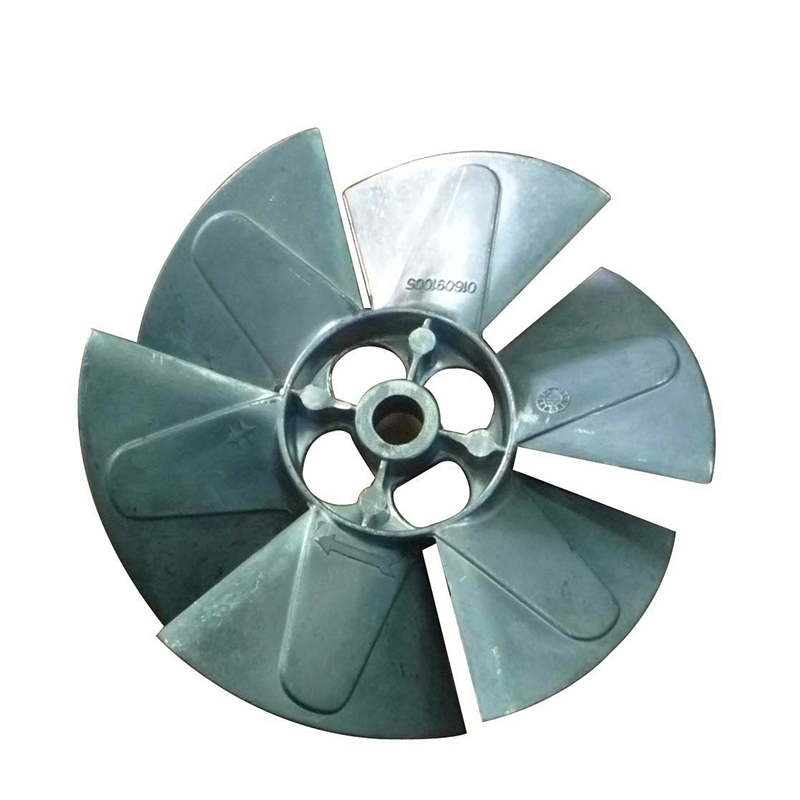 Due to its excellent corrosion resistance, good heat resistance, ease of machining and cleaning, good performance when exposed to relatively high and low temperatures, etc., Aluminum die casting is often the solution to manufacture required Electric Motor Fan Blade.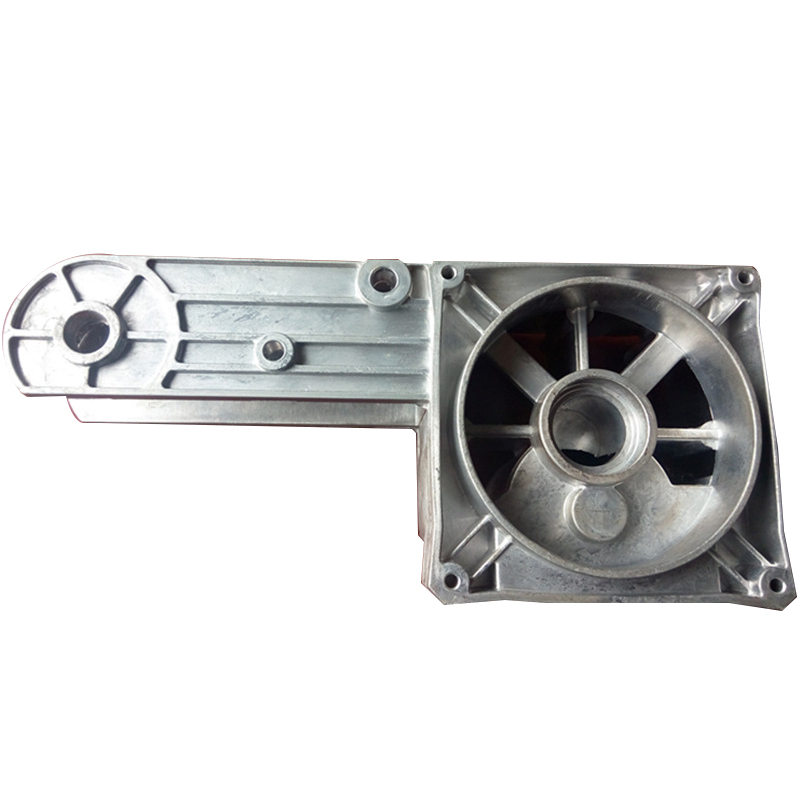 OEM Die casting aluminum alloy set top Electric Sawing Machine Aluminum Accessories mass produced by Minghe, we also offer custom other casting parts for various different industries. Powder Coating or other surface finishing services are provided for better surface quality and performance.
MingHe Casting Advantage
Comprehensive Casting design software and skilled engineer enables sample to be done within 15-25 days
Complete set of inspection equipment & quality control makes excellent Die Casting products
A fine shipping process and good supplier guarantee we can always deliver Die Casting goods on time
From prototypes to end parts, upload your CAD files, fast and professional quote in 1-24 hours
Wide-ranging capabilities for designing prototypes or massive manufacturing end use Die Casting parts
Advanced Die Casting techniques (180-3000T Machine,Cnc Machining, CMM) process a variety of metal & plastic materials
HelpFul Articles