Production Facilities
TOOLING WORKSHOP
The tooling room is also the process equipment room, and various tools used in the manufacturing process, such as tools, fixtures, molds, measuring tools, inspection tools, auxiliary tools, bench tools, station tools, etc.In engineering and manufacturing, toolroom activity is everything related to tool-and-die facilities in contrast to production line activity.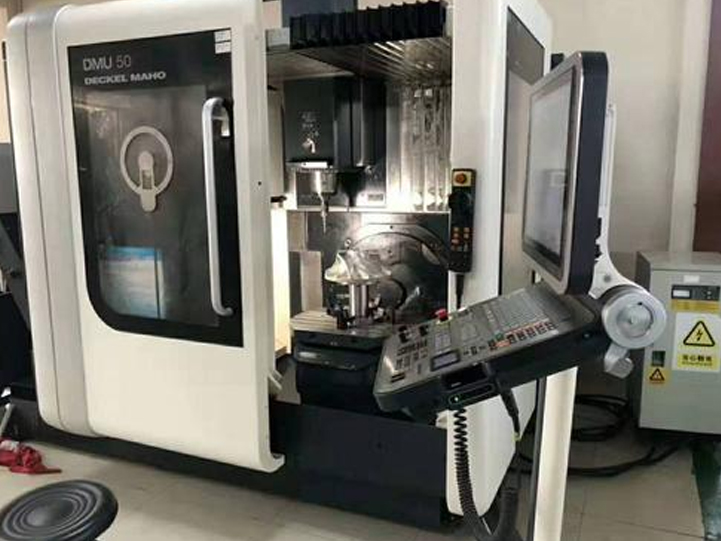 Molding
5 Axis DMU 50 DECKEL CNC Machine
Quantity: 2 Sets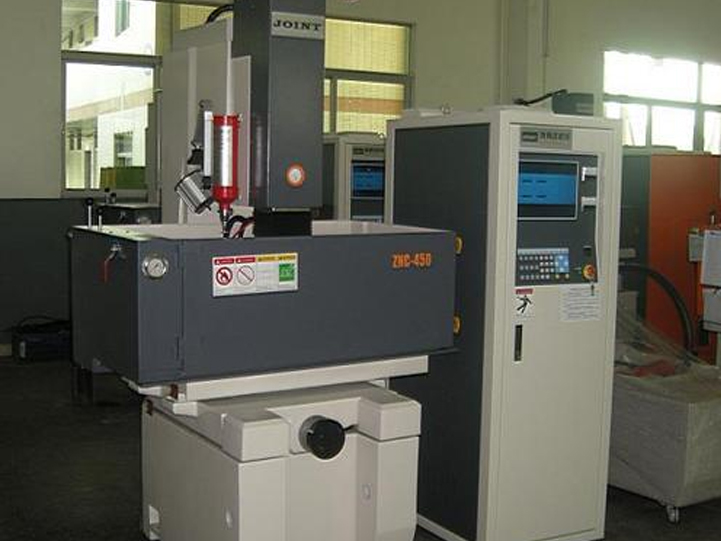 Molding
CNC EDM Equipment
Quantity: 2 Sets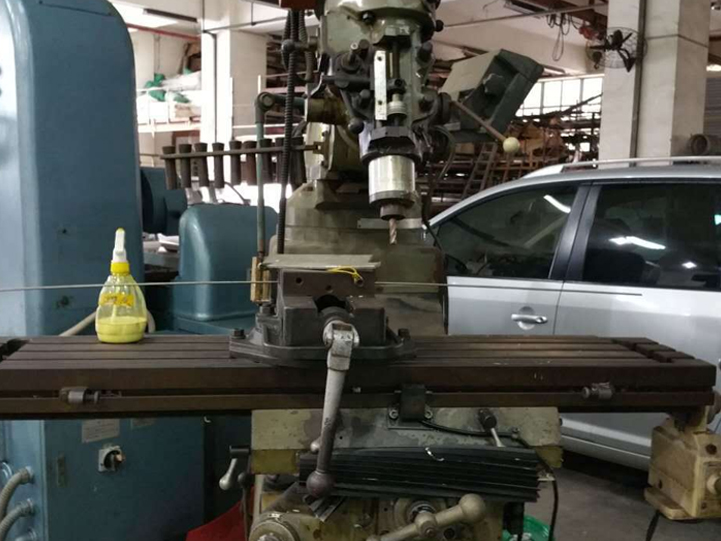 Molding
Universal Rocker Milling Equipment
Quantity: 4 Sets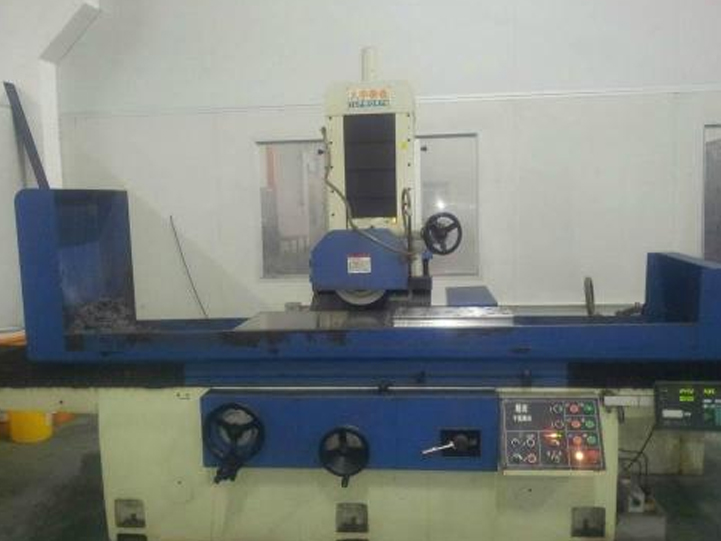 Molding
Automatic Surface Grinder
Quantity: 1 Sets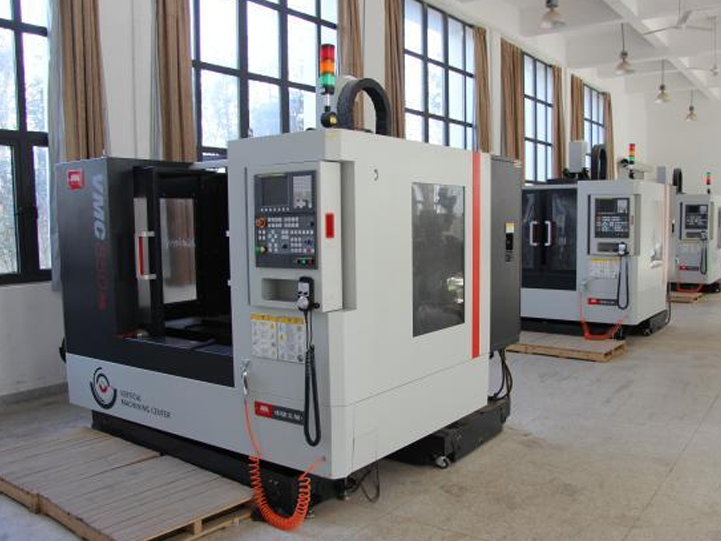 Die Casting Mould
Horizontal Milling Machine
Quantity: 7 Sets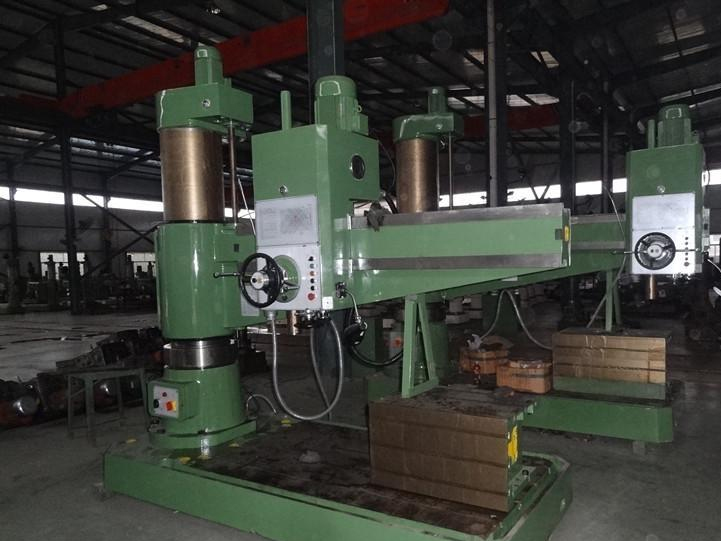 Die Casting Mould
Rocker Drilling Machine
Quantity: 3 Sets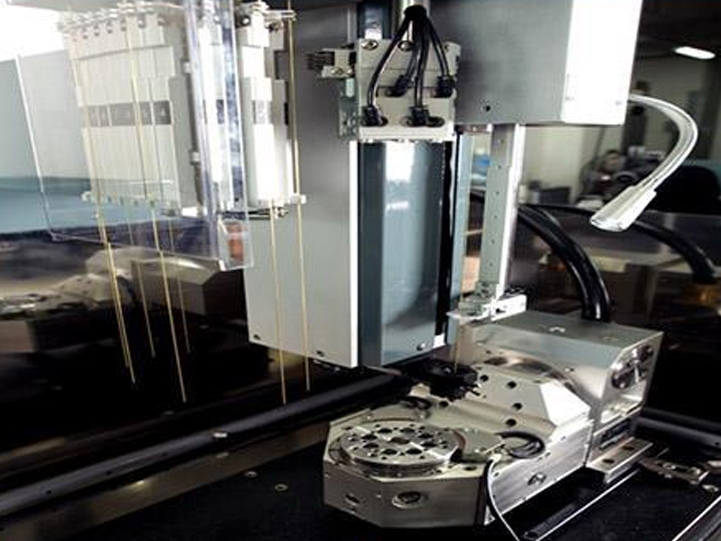 Die Casting Mould
EDM Line Cutter Equipment
Quantity: 1 Sets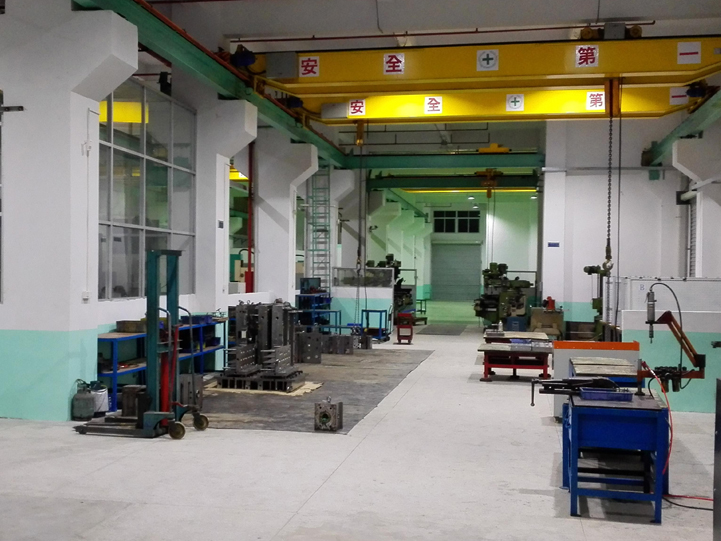 Die Casting Mould
EDM High Speed Piercing Equipment
Quantity: 1 Sets
---
DIE CASTING WORKSHOP
TONNAGE
30T
280T
400T
500T
800T
1250T
1650T
2000T
2700T
3000T
SET
15
13
3
2
1
1
1
1
1
1
EST CAPACITY/ MONTH
60K
46K
43K
43K
39K
31K
26K
23K
21K
19K
TOTAL QTY: 40 SETS TOTAL CAPACITY/MONTH:351K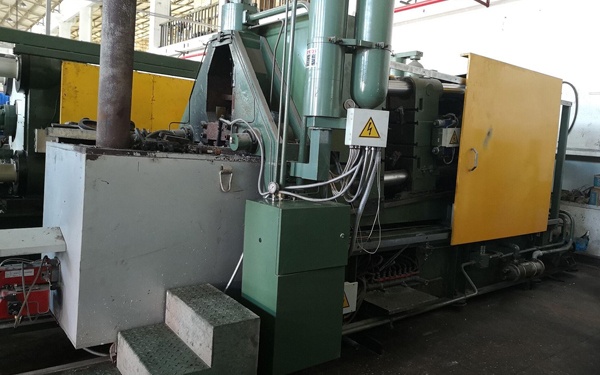 200 T Hot Chamber Die Casting Machine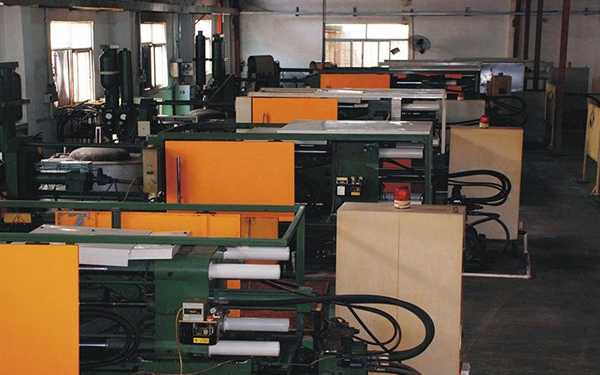 Cold Chamber Die Casting Machine Workshop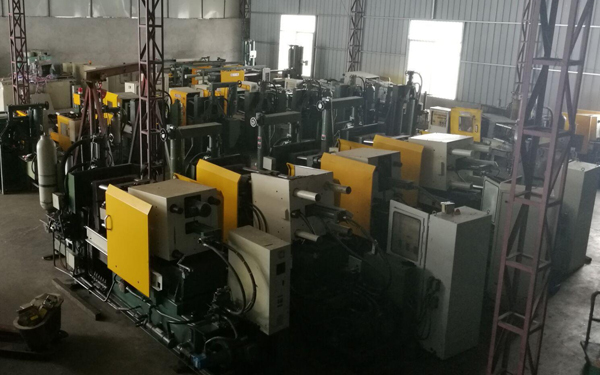 30T Zinc Hot Chamber Die Casting Machine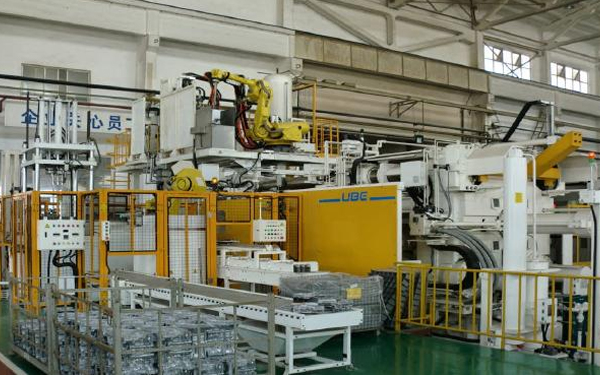 3000T LIBI DIE CASTING MACHINE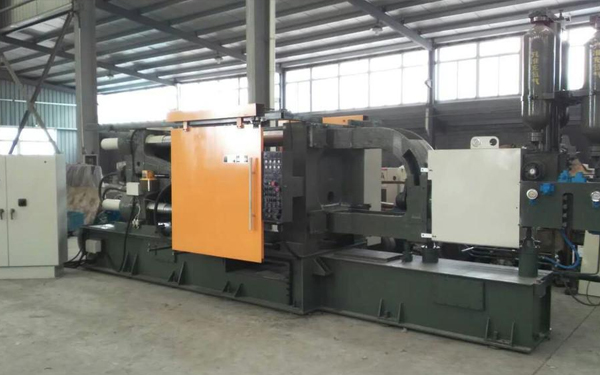 SANJI Overhaul 550t Die Casting Machine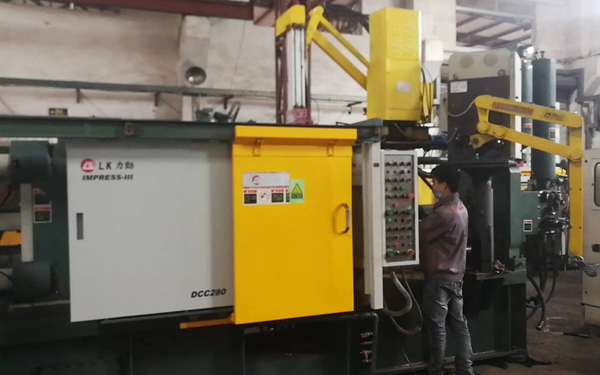 lijing 280T die casting machine
---
CNC MACHINING WORKSHOP
NAME
3 AXIS CNC MACHINE
4 AXIS CNC MACHINE
5 AXIS CNC MACHINE
PRECISION LATHE
CNC ENGRAVING
5 AXIS TURN-MILL MACHINE
SET
30
18
2
15
3
1
EST CAPACITY/ MONTH
6K
5K
2K
15K
2K
1K
TOTAL QTY: 69 SETS TOTAL CAPACITY/MONTH:31K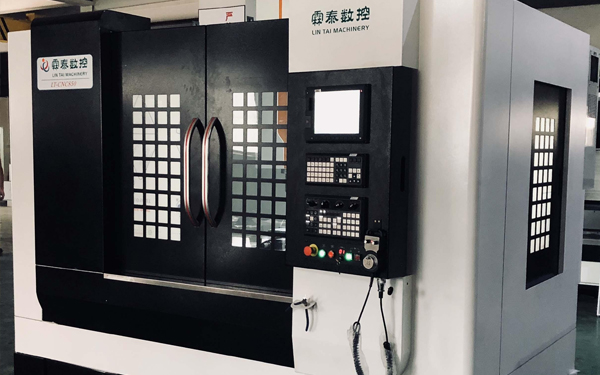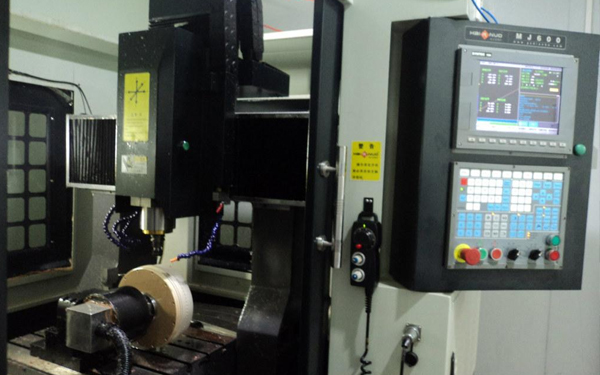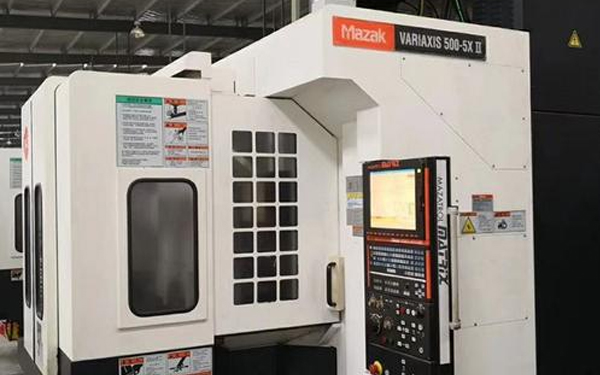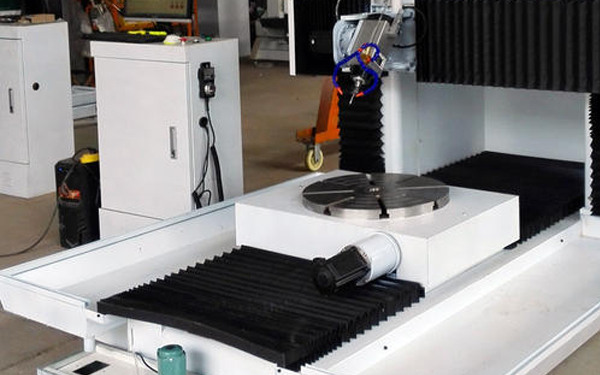 5 Axis CNC ENGRAVING MACHINE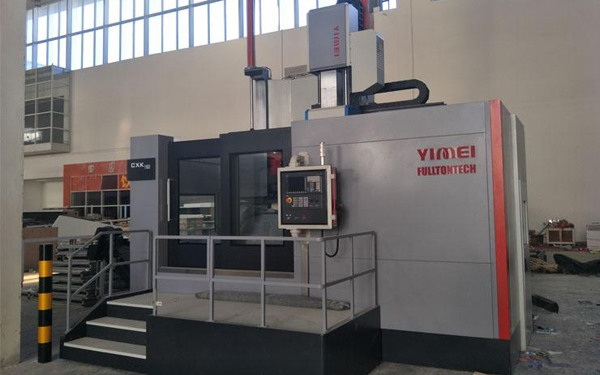 YIMEI Single Column Cnc Turn-Mill Center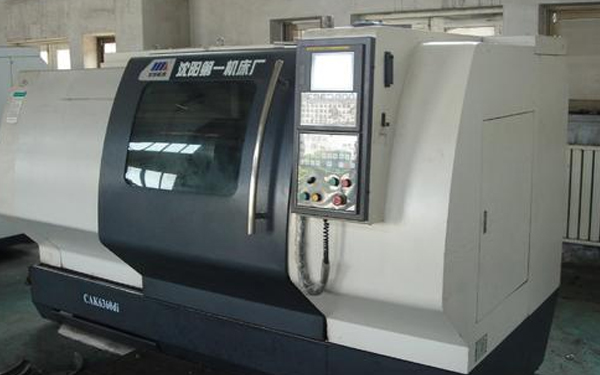 Shenyang Cnc Turning Machine
---
OTHER PRODUCTION FACILITIES
Minghe Casting has world class infrastructure with Highly mechanized and versatile foundry, state-of-the-art Machine shop with large scale process capability and sophisticated testing lab to produce high quality Casting Components.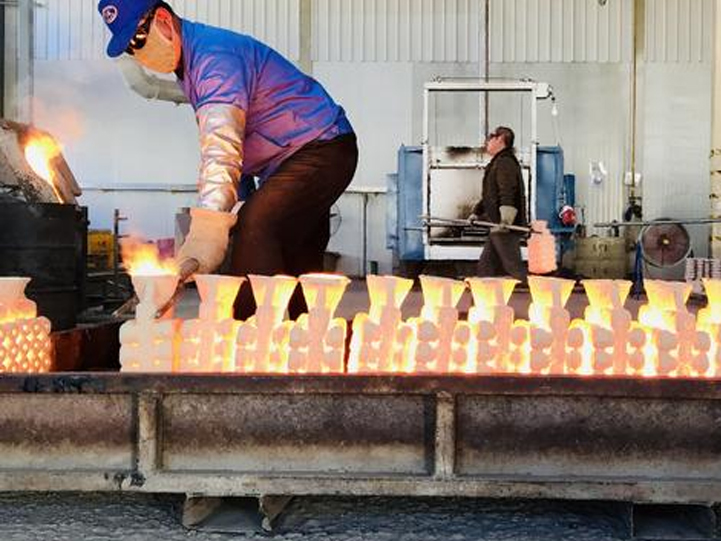 Wax Department
High tech wax injection presses
Conditioning tank with calibrated digital temp. Controller
Specially designed fixtures for fast production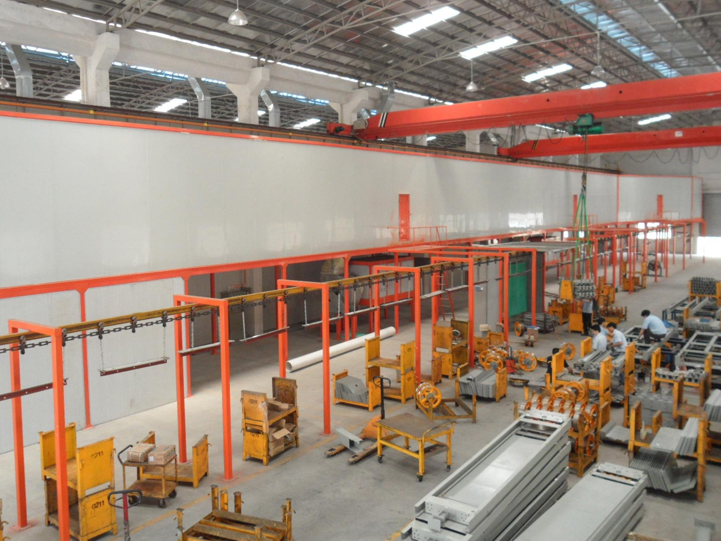 Coating Department
Separate primary coat area
Separate drying room for controlling humidity & temperature by air conditioning & de-humidifier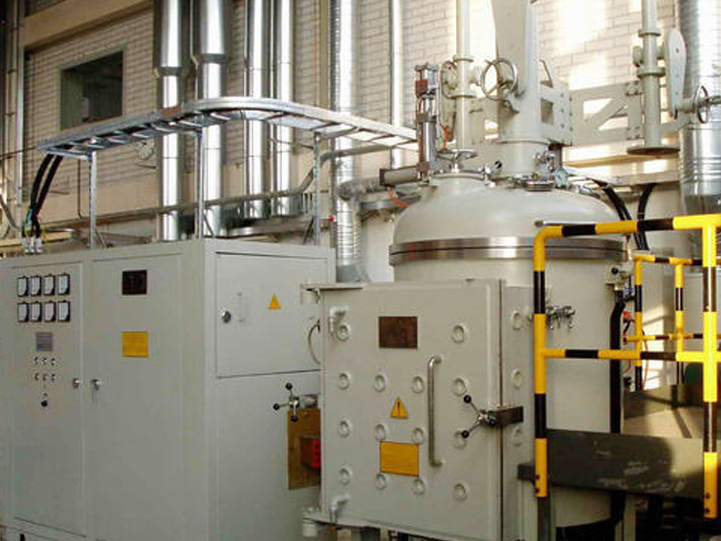 Melting Department
Medium frequency induction furnace of 250 kw/250 kg
Chemical and physical lab is situated very near to melting area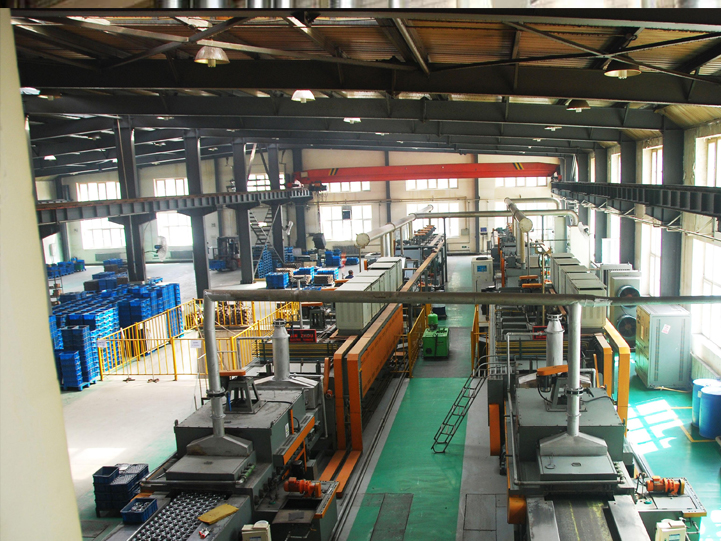 Heat-treatment Department
Heat-treatment shop is equipped with gas fired furnace
Furnace capacity is 1000 Kg/lot.
Fully computerized control for achieving desired temp in desired manner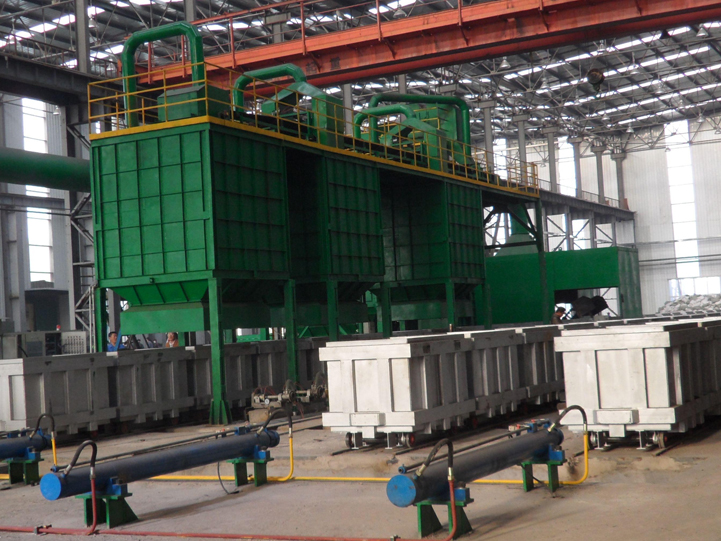 Sand Casting Department
Coastal Sand Mixer Continuous Sand Mixer
Centrally air-conditioned well equipped Sand Casting
Larger continuous sand mixer with dual hopper, automated controls, and mechanical reclaim.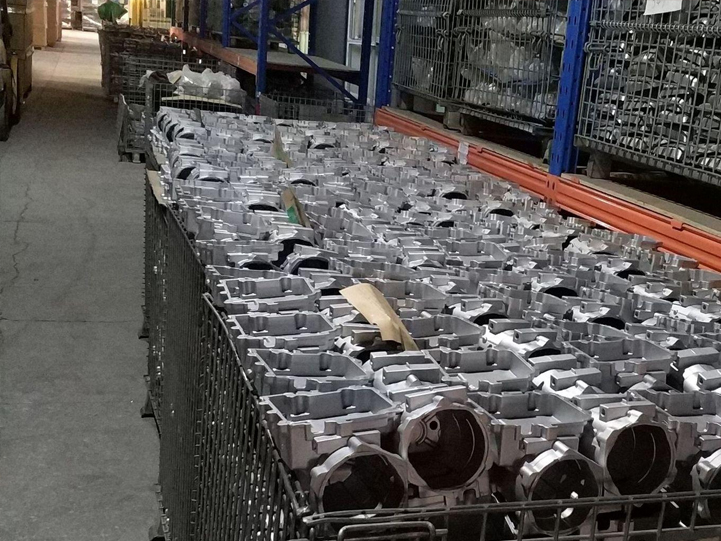 CLEAN ROOM
1 Wheelabrator cubic foot Stainless steel tumble blast Machine
1 Wheelabrator 3 cubic foot steel tumble blast machine
1 Pangborn 5 station Stainless steel rotary table blast