CNC Machining
Online Quote CNC Machining Services
Minghe offers in-house CNC machining as a complement to our die casting services. These CNC machines use a tailored approach to manufacture custom-made parts that are ready for product assembly.
Want to shorten production cycle and reduce cost of your machinery components? Integrated multiple advanced technologies, CNC Machining Services can simplify the manufacturing process and speed up large batch production of machined components, as well as achieve a higher level of accuracy.Minghe provides rapid online CNC machining according to customer requirements. Send your CAD files or inquiry to us, fast free CNC components quote will be back.
Whether it's high-speed prototype or mass-produced part, we have the right CNC machining options to meet the needs of both metal and casting parts. Get your projects into machining in the shortest time.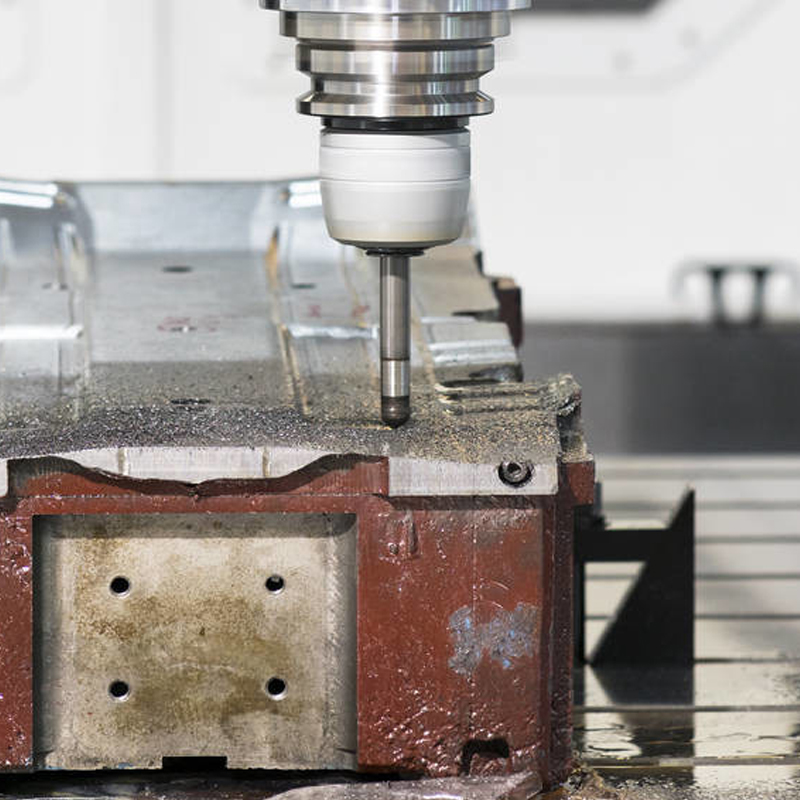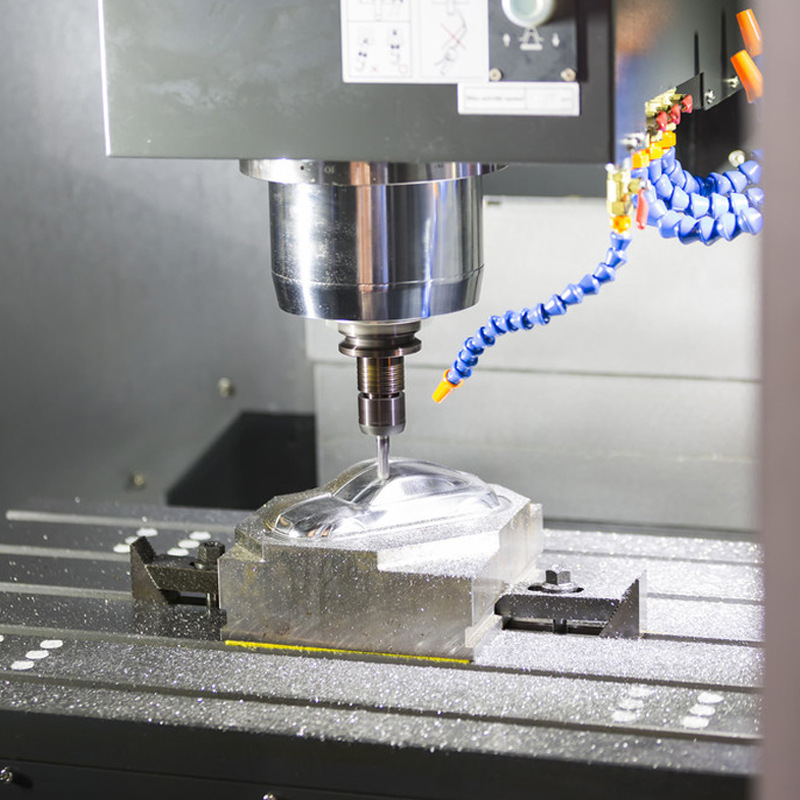 Why Choose China Cnc Machining Services?
Many customers choose China's services, but only care about two points: low prices and quality to meet their needs. But with the further development of internationalization, price is no longer a development element for evaluating a qualified supplier.
Although Japan and Germany have more advanced technologies in terms of innovation and design capabilities, you can get a comprehensive capability by choosing a Chinese CNC processing service provider.
At Minghe, we pay more attention to honesty and quality. CNC machining is just a small category of our company, we pay more attention to mature and long-term cooperation.
Minghe gives you production capacity and diverse machining capabilities for EDM parts with even the tightest tolerances, most complex internal geometries, or augmented process requirements.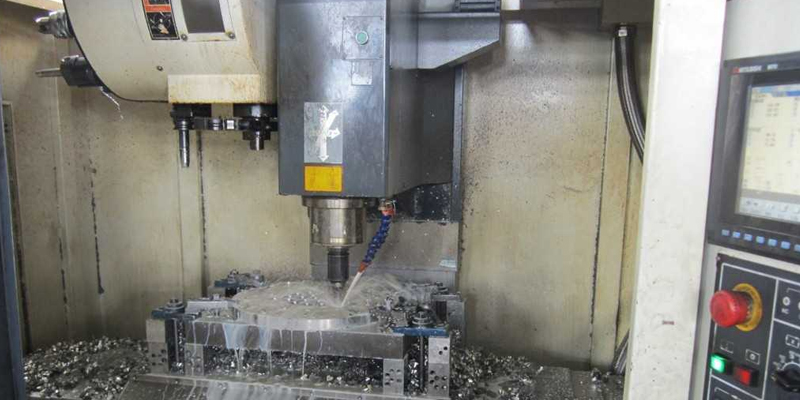 ---
CNC Machining Services Capabilities
As one of the fastest-growing precision manufacturing services China suppliers and die casting company, the following machining capabilities at Minghe are available to serve your needs of CNC machined parts, from rapid prototyping to precision parts and tooling machining, to end-use production.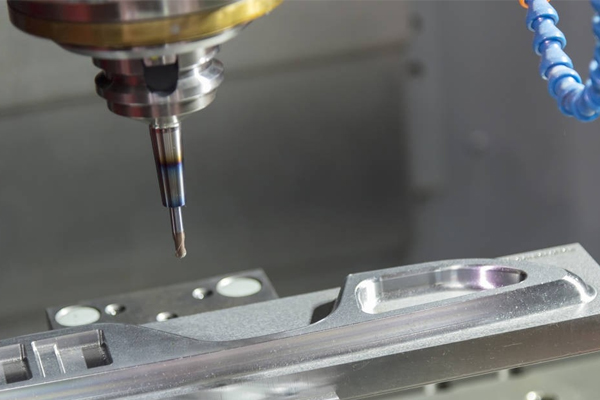 Cnc Milling
CNC milling used to process prismatic parts.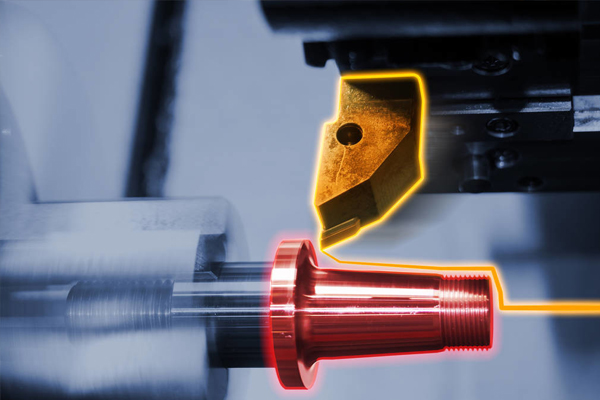 Cnc Turning
CNC Turning mainly uses toolling to turn a rotating workpiece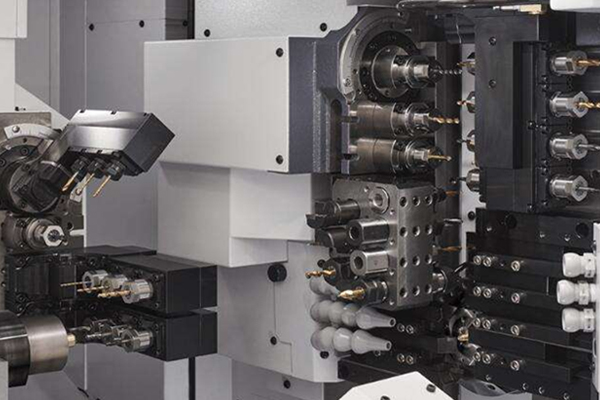 Swiss Machining
It will be used to machining small parts in bars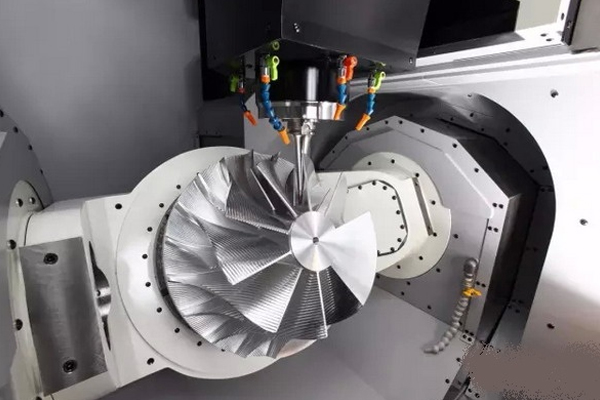 5 Axis Machining
Often used to process complex parts.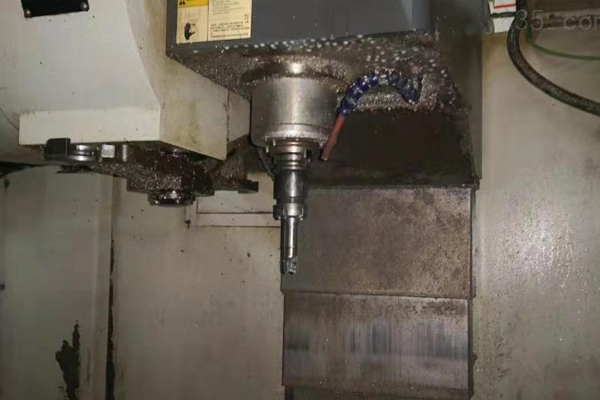 Vertical Machining
Suitable Machining for boards, discs, molds and small shells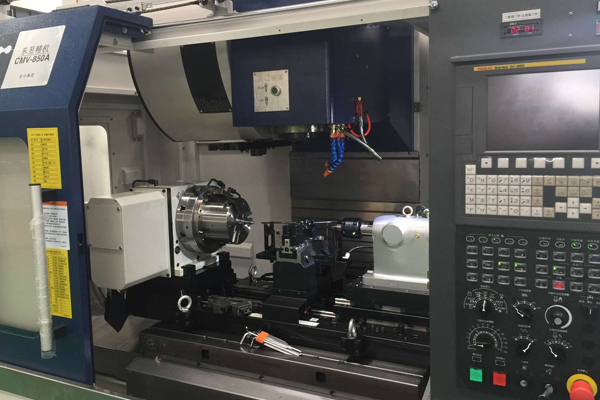 Horizontal Machining
Realized Milling by the spindle horizontal layout mechanism
---
China Minghe CNC Machining Materials
Minghe CNC Machining services working with Conventional Alloy、Super Alloy and plastic.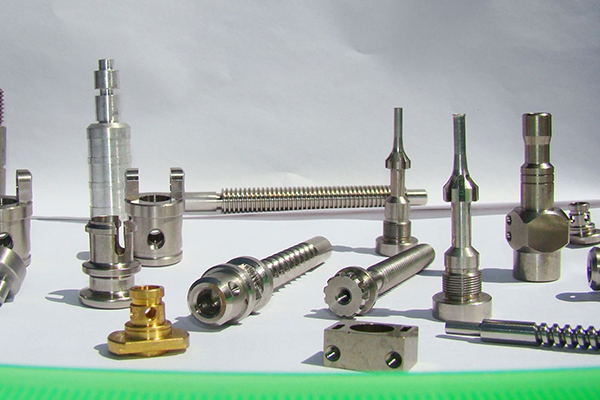 Conventional Alloy
Aluminum: 2024, 5083, 6061, 6063, 7050, 7075, etc.
Alloy: brass 360, 101 copper, 110 copper, 932 bronze, zinc, etc.
Titanium: grade 2, grade 5, etc.
Stainless steel: 303, 304, 410, 17-4, 2205 Duplex, 440C, 420, 316, 904L, etc.
Steel: 4140, 4130, A36, 1018, etc..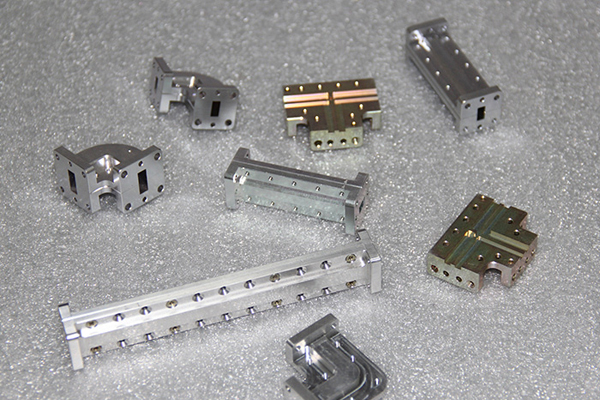 Super Alloy
Greek Ascology/Carp 49
Hastelloy
Nitronic 60
Hymu 80
Ceramic MatrixComposites
Inconel/Monel/Tool Steel
Kovar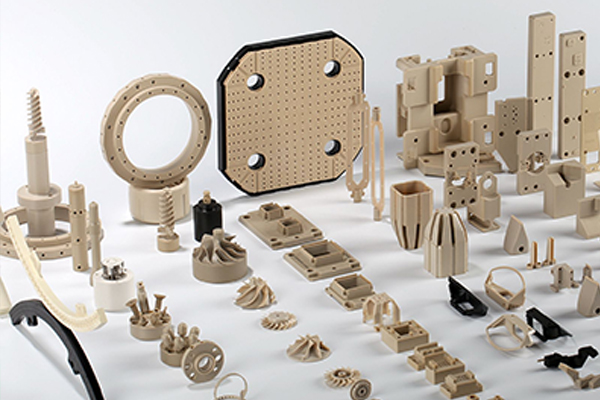 Plastic Machining
POM (Delrin), ABS (Acrylonitrile Butadiene Styrene), HDPE
Nylon, PLA, PC (Polycarbonate)
PEEK (Polyether Ether Ketone)
PMMA (Polymethyl Methacrylate or Acrylic)
PP (Polypropylene)
PTFE (Polytetrafluoroethylene), etc.
---
China Minghe Surface Finishes
You can choose a wide selection of metal surface finishing services after machining at Minghe CNC machining or die casting manufacturer to improve the parts appearance, surface smoothness, corrosion resistance and other performance of your CNC machined parts.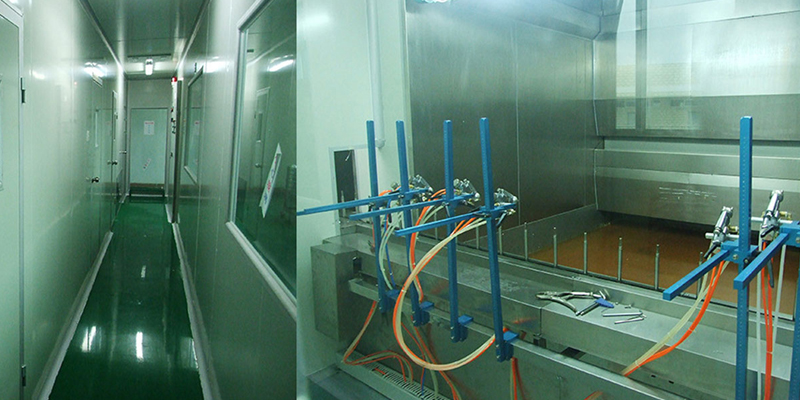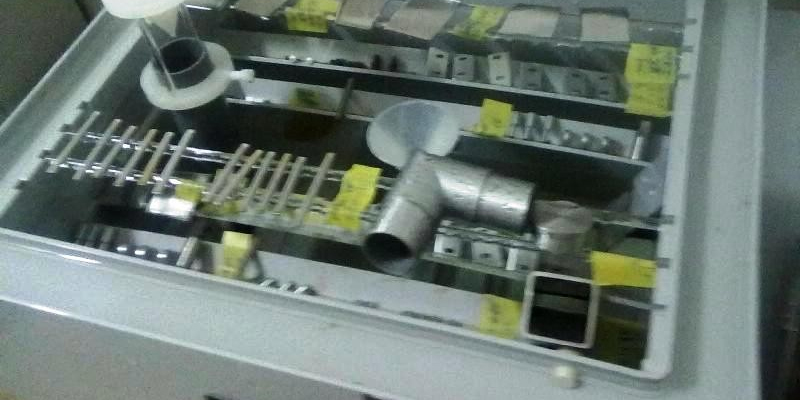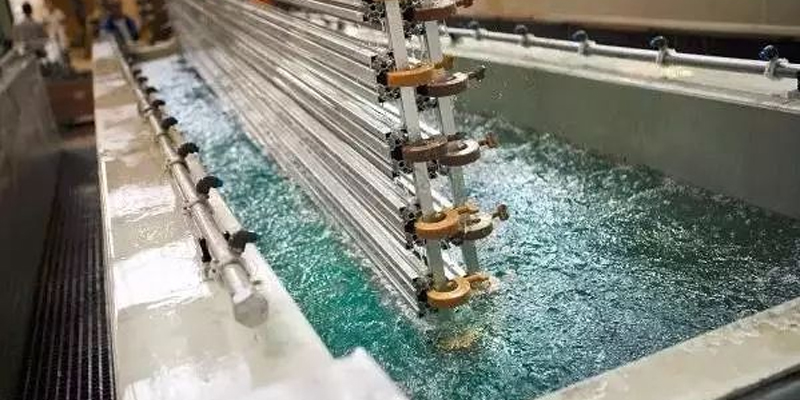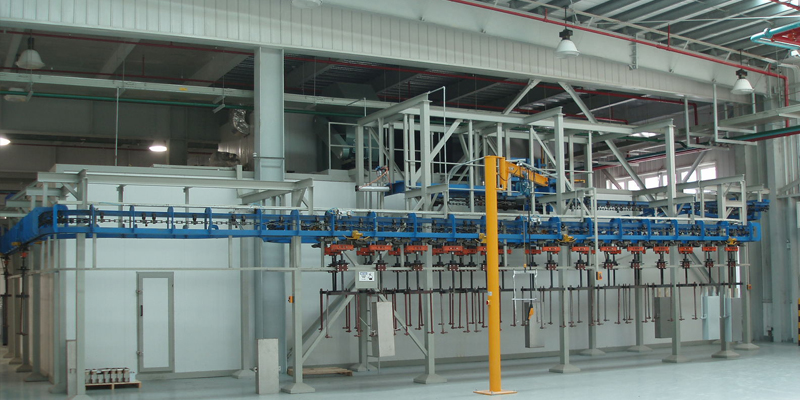 Powder coating/Powder coat
▶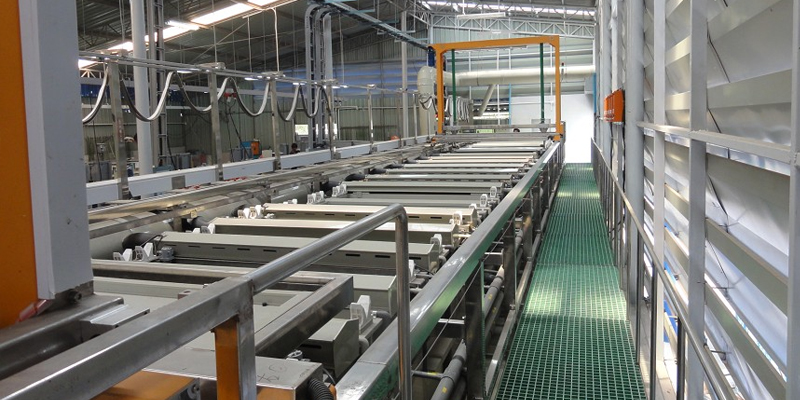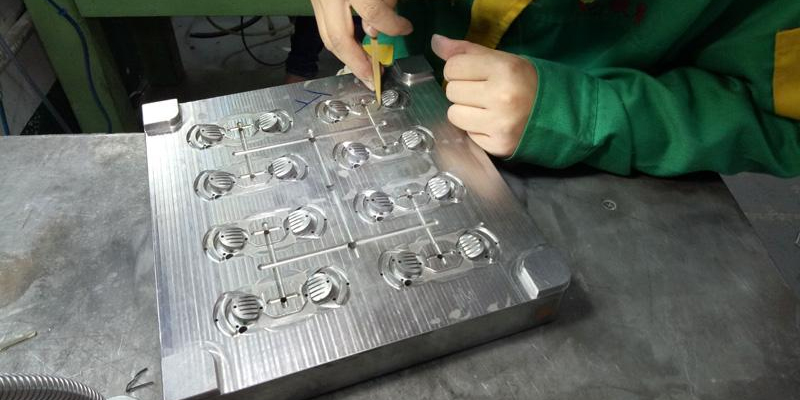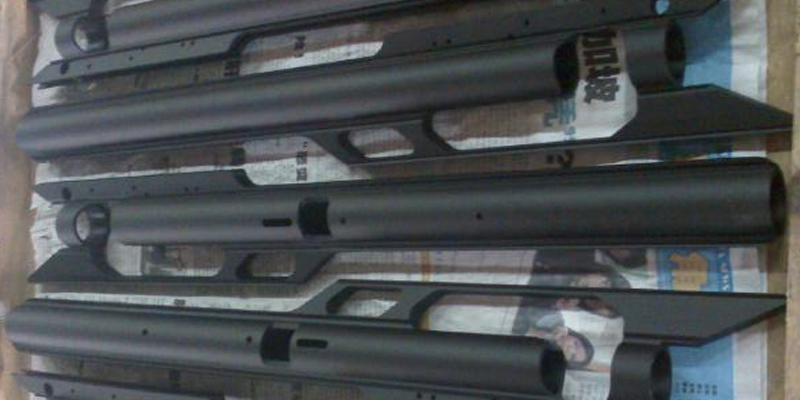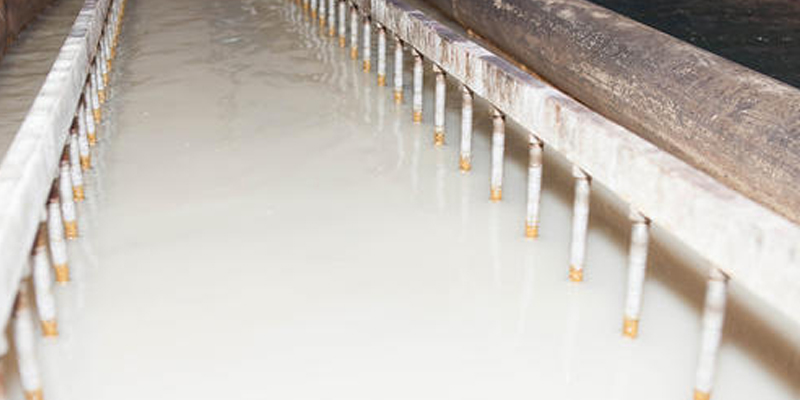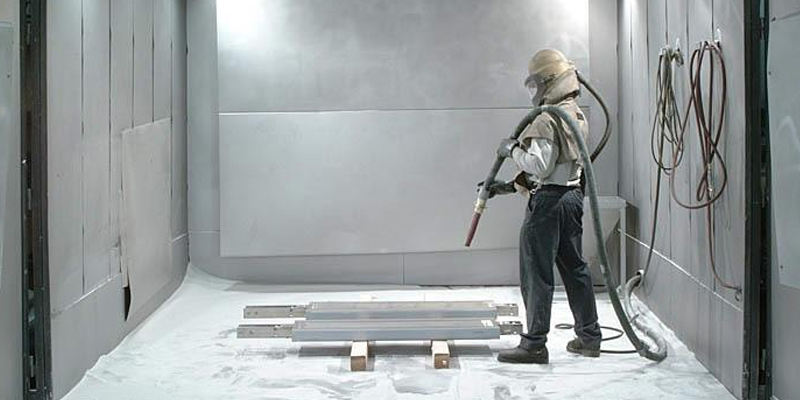 Bead blasting/Bead blast
▶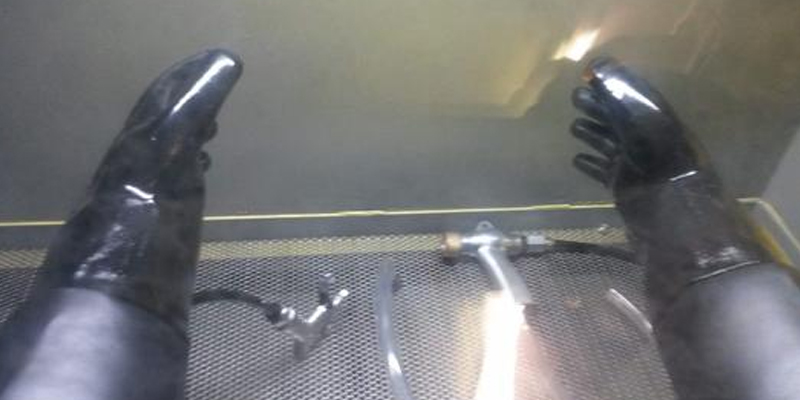 Abrasive blasting/sandblasting
▶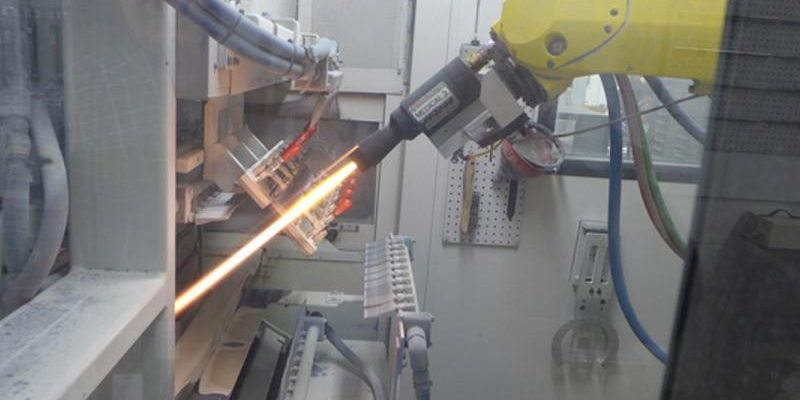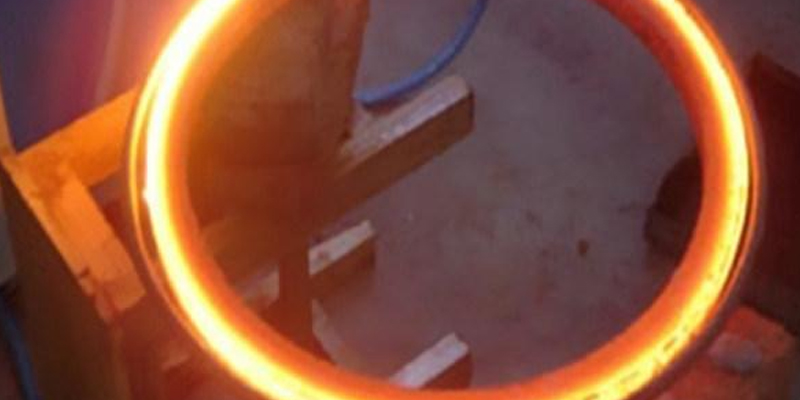 ---
Applications of MINGHE CNC Machining Services
CNC machining parts are all around you, they may be important components of your car and also can perform vital functions in your electrical equipment. Minghe is an accomplished CNC supplier that engaged in a broad range of CNC machining applications.
Our manufacturing parts are suitable for following industries:
AUTOMOTIVE
INDUSTRY
MOTORCYCLE
INDUSTRY
MACHINERY
INDUSTRY
LED LIGHTING
INDUSTRY
HEATSINK
INDUSTRY
KITCHENWARE
INDUSTRY
PUMP VALVE

INDUSTRY
MEDICAL DEVICE

INDUSTRY
TELECOM

INDUSTRY
BICYCLE

INDUSTRY
AEROSPACE

INDUSTRY
ELECTRONIC

INDUSTRY
---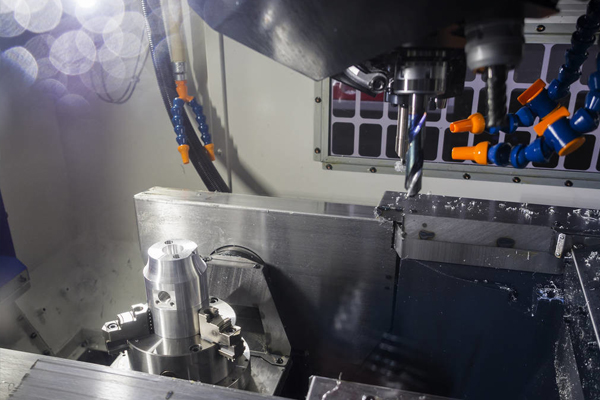 The Advantages of Minghe CNC Machining Services
Efficient CNC machining factory for mass production rapid prototyping service
Average 7 days turnaround time and 99.85% on time delivery
Multiple options of machining materials to meet specific properties.
Fast free quotation within 24 hours after inquiry
High customer satisfaction and loyalty
Rich design and manufacturing experience
automation is increased.
Minimal Errors
Our Services is cost effective.
Volume: 1-20+ Parts
Quoting: Within 24 hours
Lead Time: In as fast as 3 day
Materials: metals and plastics
Part size: Ranging from 10 in. x 7 in. x 3.75 in. to 22 in. x 14 in. x 1.25 in
Standard Tolerances: +/- 0.1mm