Zinc Casting
What Is Zinc Die Casting?
Zinc alloy die casting is a kind of precision casting method, which uses high pressure to force the metal to melt into the complex metal mold.
The design and development of zinc alloy die casting mold, die casting is a kind of precision casting method, which uses high pressure to force the metal melt into the complex metal mold. In China, the zinc alloy die casting industry is mainly concentrated in the Pearl River Delta and Wenzhou, Zhejiang Province, but in terms of technology maturity and the whole post-processing level, the Pearl River Delta is still far stronger than Wenzhou. Industry analysis, do high-quality zinc alloy products preferred Dongguan die-casting factory, Dongguan die-casting factory and small processing plant with incomplete statistics up to 1000! In the domestic die casting industry row first! Due to the low threshold of the industry, to a certain extent, die-casting processing plants are a bit rampant in Dongguan. Some of them are engaged in die-casting processing after their families get a few rooms and some equipment. However, many companies have gradually become industry benchmarks. Zinc alloy die casting is no better than other molding process. If you want to make a good die casting product, you can't have a good die casting machine. You must combine the mold, die casting machine and die casting process to make a good product.
China Advance Zinc Die Casting Service
If you are seeking a professional zinc die casting supplier to provide high quality precision zinc die casting parts, Minghe Casting is one of the most affordable and capable manufacturer, specializing in high pressure casting process on advanced 200T and 1650T die casting machines. Our professional technical team has in-depth understanding of special zinc die casting parts requirements (especially custom jewelry industry, Automobile industry, electronic industry, wireless charging industry, dash cam industry, recorder industry, Bluetooth speaker industry, smart watch industry, smart home industry) and other than the alyuminium parts, and state-of-the art facility has helped us achieve this distinction. With great experience and broad knowledge, our zinc die casting center can reach extremely tight tolerances in manufacturing zinc parts & products.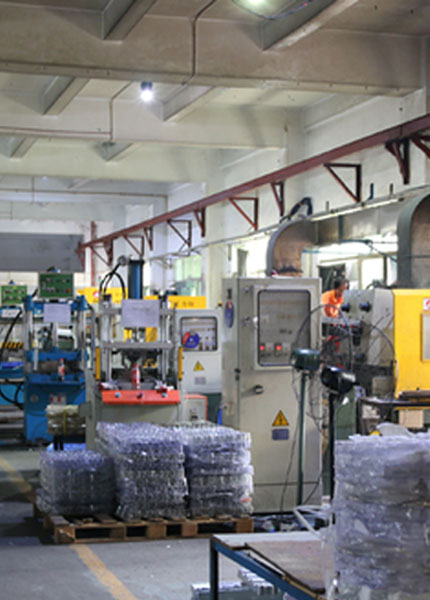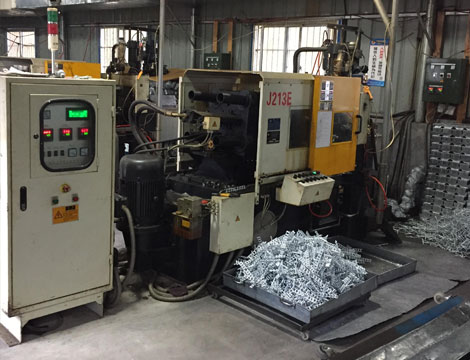 Benefits of Zinc Die Casting
It's bigger than weight, has more texture than weight, and has more strength than plastic injection molding.
Good casting performance, can die-casting complex shape, thin-walled precision parts, casting surface is smooth.
Surface treatment: electroplating, spraying and painting.
No iron absorption, no corrosion, no die sticking during melting and die casting.
Good room temperature mechanical properties and wear resistance.
Low melting point, melting at 385 ℃, easier to form than aluminum alloy die casting
Advantages of Zinc Die Casting
Great precision and high tolerance ensure high-quality zinc die casting parts
Time and cost-saving, great speed of Zinc Die Casting part
Allows products ordered to be made precisely to the specifications stated
Complex zinc die casting parts for high tech industry can be machined
Diecastingcompany.com – Zinc Die Casting Specialist
Minghe Die Casting Company is one of the reliable precision zinc die casting parts manufacturer in the China. Our years professional zinc die casting center provide you all-around care services that our experienced project engineers and machinists will analyze your project carefully and process it with the most efficient process of die casting zinc to to meet your design specification, while optimize your time and cost.
Product Description Of Our Zinc Casting Services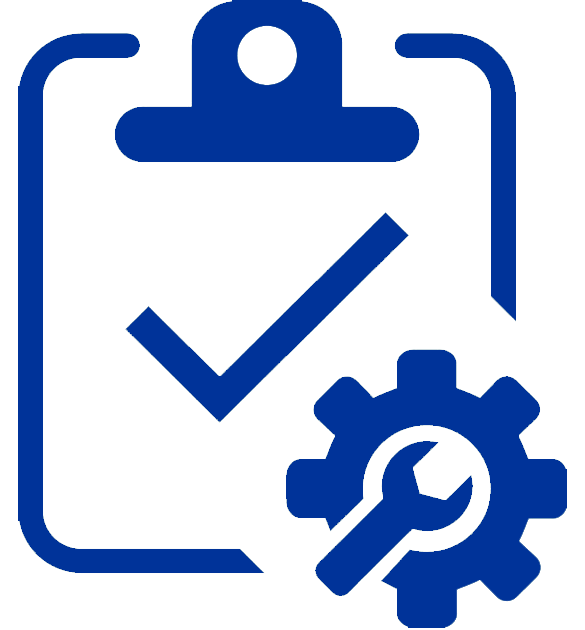 Wide range of Zinc Die Casting Materials:
Traditional die casting 2, 3, 4, 5, 7 zinc alloy and high aluminum zinc base alloy za-8, ZA-12, ZA-27.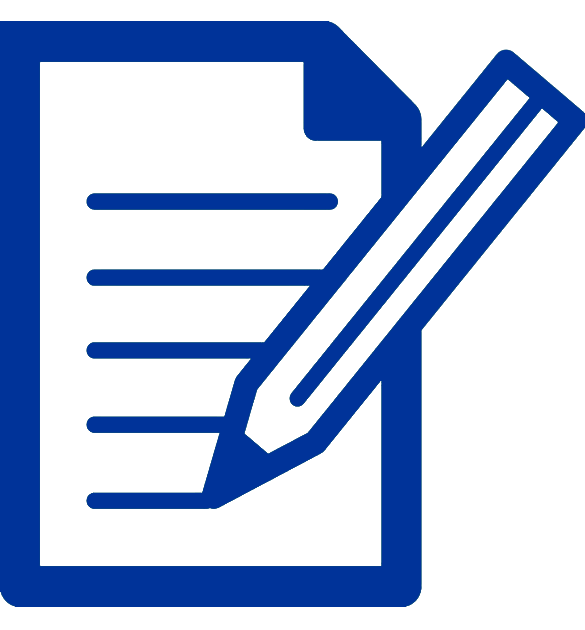 Custom Colors
Black, Natural, Blue, Green and different colors as your requirements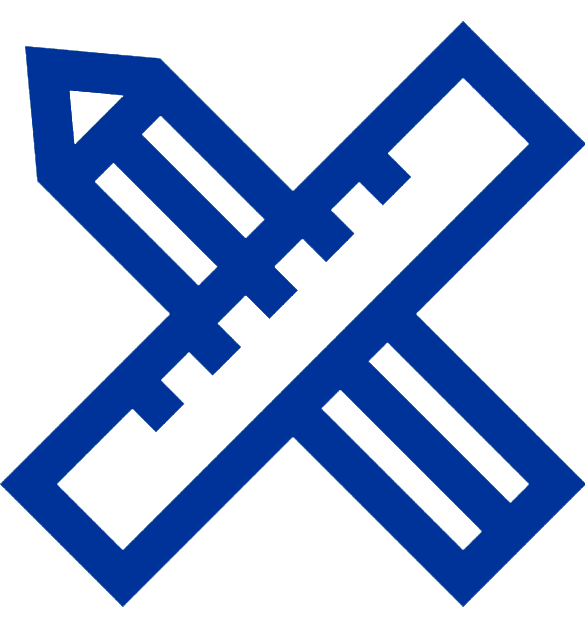 Surface Finishing:
Sand blasting, shot blasting, polishing, anodizing, oxidation, electrophoresis, chromate, powder coating and painting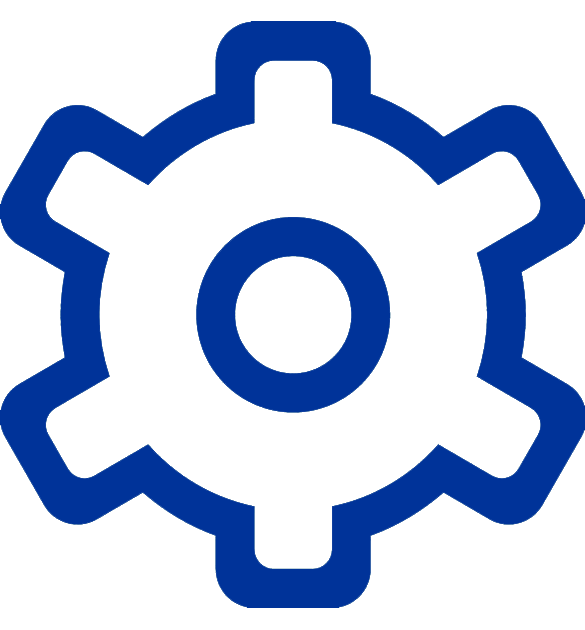 Various Zinc Die Casting Parts Machining Process:
CNC milling, CNC turning, CNC drilling,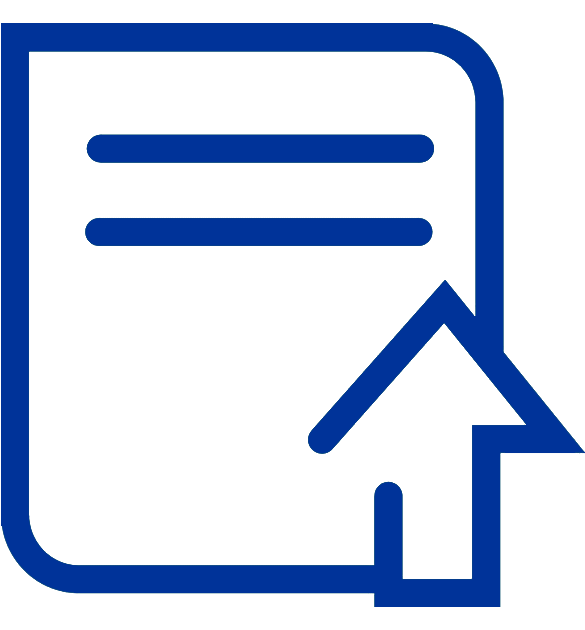 Die Casting Applications:
Zinc die casting parts can be applied to jewelry, Automobile, electronic, wireless charging, dash cam, recorder, Bluetooth speaker, smart watch, smart home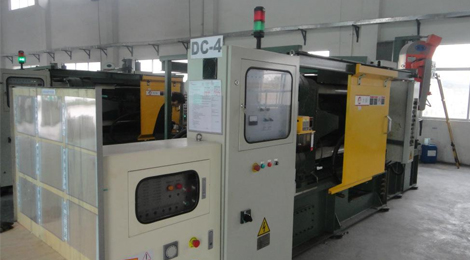 Advantages of Minghe Zinc Die Casting Services
Experience, accuracy, and powerful machinery
Relatively stable casting of Zinc
Design and produce complex custom zinc parts
High production efficiency and cost saving
Simultaneously realize various and large quantities of production
Provides the clients with a high quality part in a comparable timeline
Timely shipment, one-stop instant service