Kitchenware And Cooker
---
Kitchenware And Cooker Solutions By Casting &Cnc Machining
---
IATF 16949 CERTIFIED CAST MANUFACTURING AND CNC MACHINING FOR Kitchenware And Cooker
Cooking utensils mean cooking utensils. With the development of modern technology, the materials used for cooking utensils are constantly changing, mostly iron, aluminum, etc. There are also many types of cooking utensils, including rice cookers, microwave ovens, pressure cookers, pans, etc. .
Among them, carbon steel cookware can be made into a thinner material than rolled or beaten while maintaining high strength. Can be heated by rapid high heat. Carbon steel does not transfer heat as much as other materials, but this is also an advantage of being used as a wok and a paella: when a part of the pot is copper, the other parts are intentionally kept at a different temperature. Like cast iron, the carbon steel pan should be preheated and dried before use. Layer oil (preferably lard) on the surface of the pan and place the pan on the stove to heat it. After a period of time, the surface of the pan will turn black and become non-stick. Carbon steel pans are often used in Chinese woks.
Among them, many cookware or kitchen products require die-casting. The process is relatively complicated. It is necessary to melt the aluminum ingot into aluminum water, and then inject it into the die-casting machine. After the mold is integrated, the pot body has no rivets. Generally, stretched pots and imitation die-casting pots have rivets. This is also an intuitive way to distinguish . Commonly found in European non-stick cookware, the process cost is relatively high, the pot body is thick, the heat is even, and it will not deform. Generally, large factories are capable of producing, and they are mostly used for export.
The use of the highest quality and appropriate materials in the production process, combined with the finish of each article by hand finished, guarantees the high quality of Minghe Die Casting products for a long Due to the exceptional coating, Minghe die-cast cookware is the perfect solution for cooking healthy and dietetic food (without fat) and very easy to clean.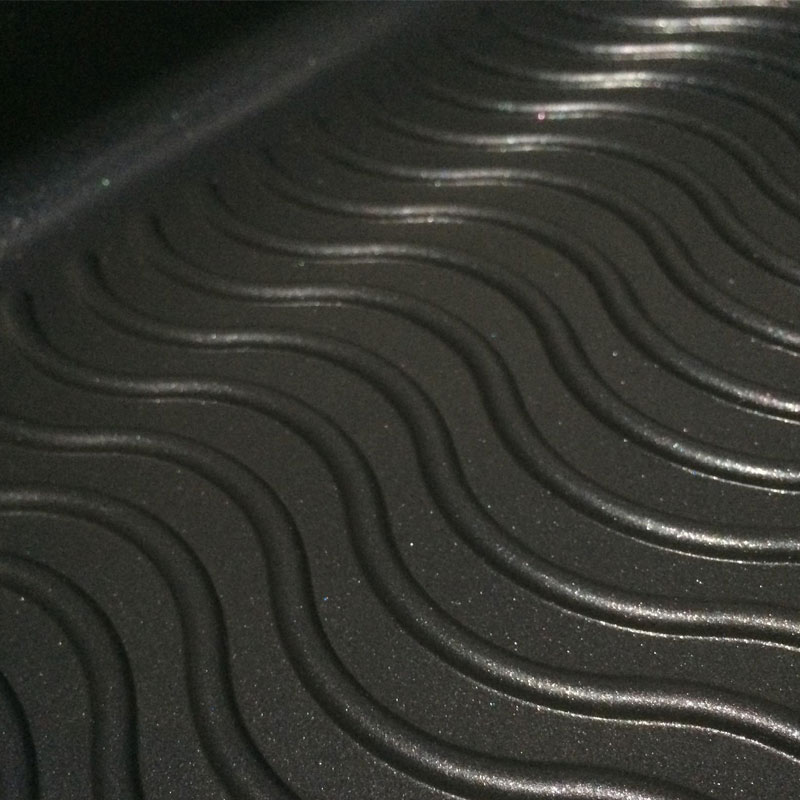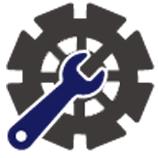 Contact our Kitchenware And Cooker engineer today to discuss the specifics of your complex projects.
1.Commonly Kitchenware And Cooker Applications.
MINGHE's experience is unrivaled in the design, development, and manufacture of precision die cast and cnc machining solutions for a wide range of Kitchenware And Cooker applications, including but not limited to:
Casserole
Saute Pan
Milk Pan
Fry Pan
Grill Pan
Wok
Pan Cake
Multi-Use Pan
Hamburger Maker
2.Why Choose Us For Your Kitchenware And Cooker Projects
Minghe has over 35 years of experience assisting display cabint manufacturers design cost-effective mechanical components. When you partner with Minghe you can receive the following benefits from our die casting process:
Minghe's die casting operation features 40 presses ranging from 250 to 3000 ton. We accommodate some of the most demanding display cabint runs in terms of volume, part size, and complexity. Because of our engineering and modeling capabilities, we are known by our clients as a company that can reduce part complexity, and make the manufacturing process more efficient.
Minghe can help consolidate your supply chain by offering the complete package of die casting services in addition to engineering support, mold design and troubleshooting, machining, and logistics.
Minghe is an ISO Certified Die Casting Manufacturer and has extensive experience in designing and manufacturing zinc and aluminum parts to Kitchenware And Cooker quality specifications.
With presses ranging from large to small, we have the capability to manufacture Kitchenware And Cooker parts of all sizes, from a wok to Hamburger maker for Kitchenware And Cooker Parts.
We are ITAF 16949 certified and can provide part manufacturing for military and telecom applications.
Our technology facilitates and streamlines production. Our suite of technology includes AutoCAD, Pro-E, MAGMAsoft®, CAD/CAM and EDI compatibility, and FARO Laser Scanning.
3.Other Manufacturing Service For Custom Kitchenware And Cooker Parts
In addition, Minghe also provides CNC machining, investment casting, sand casting and other services related to customized Kitchenware And Cooker Parts.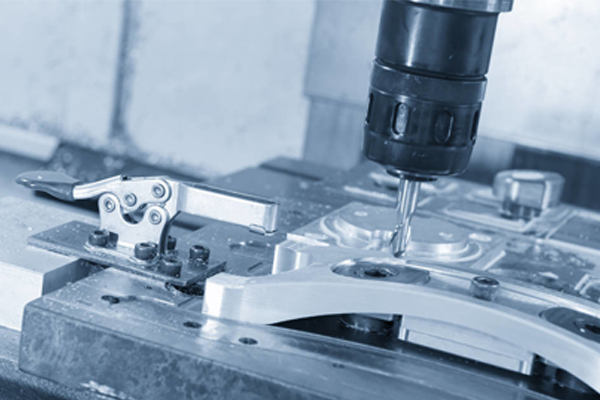 Cnc Machining Kitchenware And Cooker Parts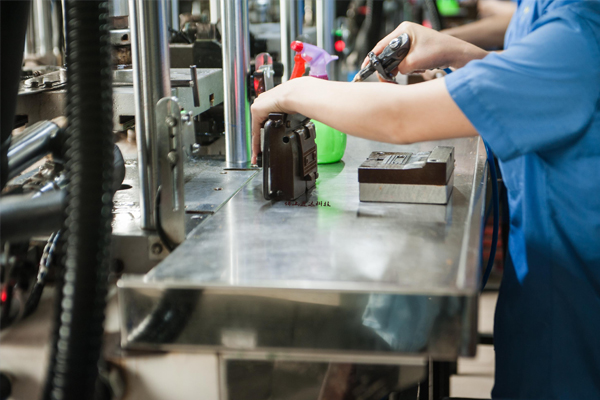 Investment Casting Kitchenware And Cooker Parts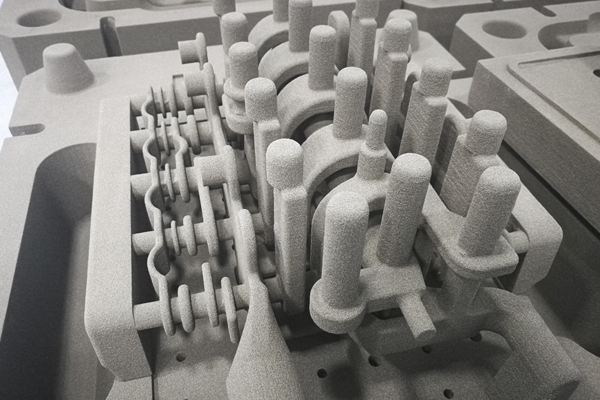 Sand Casting Kitchenware And Cooker Parts
4.Capabilities of Our Precision Manufacturing for Kitchenware And Cooker Parts
In addition, Minghe also provides CNC machining, investment casting, sand casting and other services related to customized Kitchenware And Cooker Parts.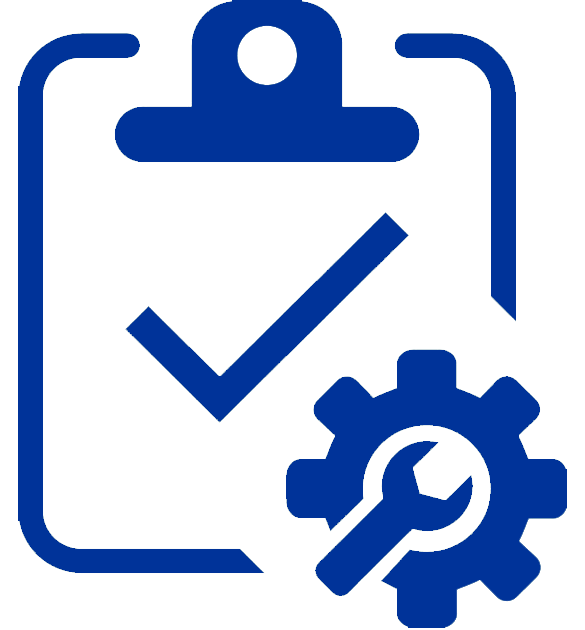 Die Casting Materials for Kitchenware And Cooker Parts:
AL360, AL380, AL383, and AL413, ZA-8, ZA-12, ZA-27,Aluminium A356,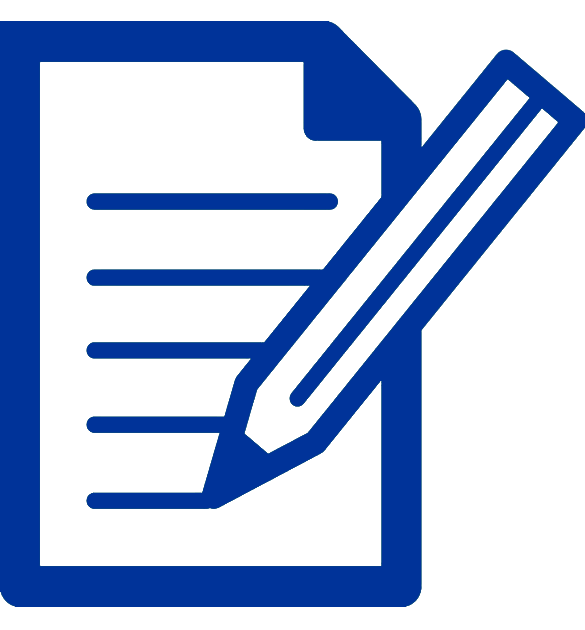 Custom Colors
Black, White, Silver, Red, Natural, Blue, Green and different colors as client requirements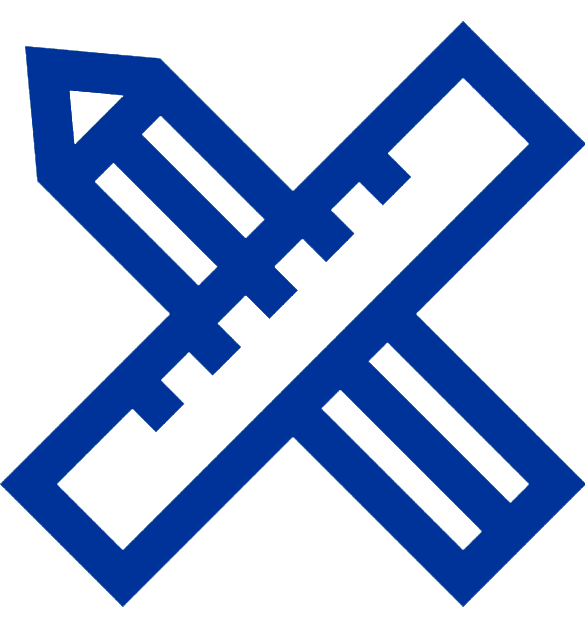 Surface Finishing Ability of Kitchenware And Cooker Parts:
Sand blasting, shot blasting, polishing, anodizing, oxidation, electrophoresis, chromate, powder coating and painting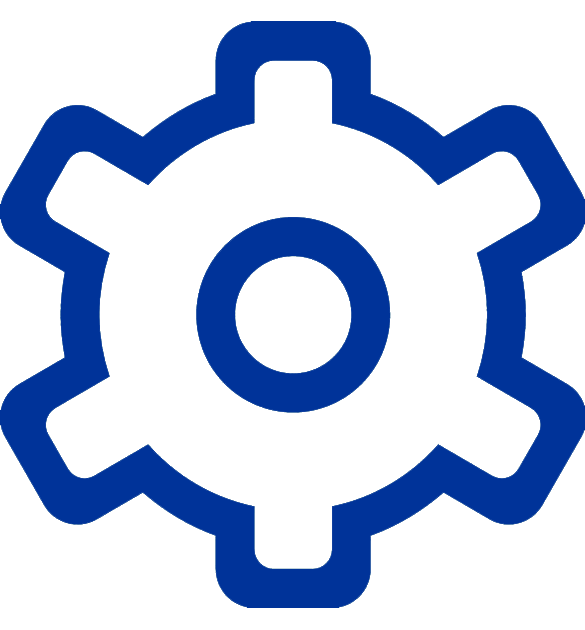 Various Kitchenware And Cooker Parts Manufacturing Process:
Die Casting,Mold Manufacturing,CNC milling, CNC turning, CNC drilling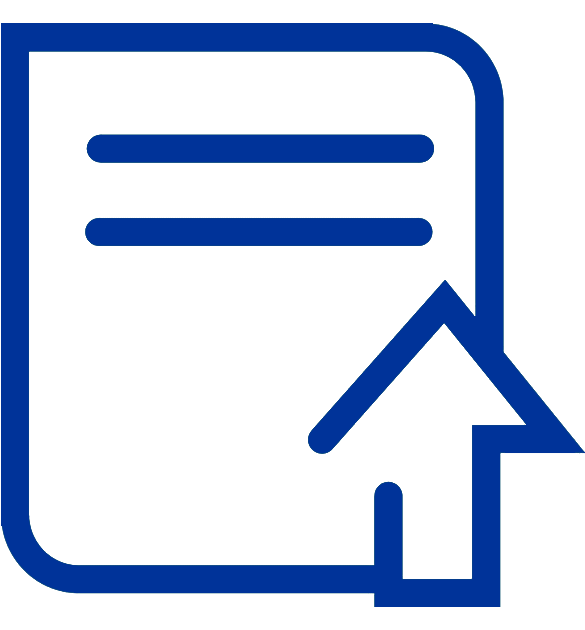 CNC Kitchenware And Cooker Parts Machining And Die Casting Applications:
Hamburger Maker;Multi-Use Pan;