About Minghe
Minghe is a global, full-service manufacturer of precision die casting products. With more than 35 years' experience in research & development, manufacturing, and precision machining for the aluminum,zinc and magnesium die casting industry, we are proud to work with some of the world's top automotive, engineering, electronics, and telecommunications companies.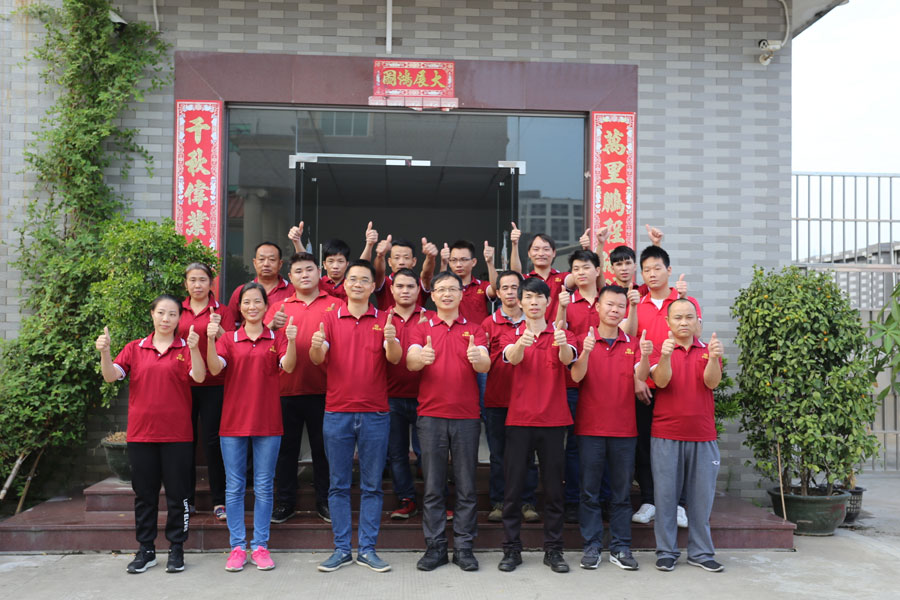 We provide experienced engineering, technical management, and quality assurance teams ready to support the most challenging projects. We have assisted clients with precision machined prototypes, die design, extensive product testing, and volume manufacturing.
Supporting nearly 500 employees, our 50,000 square meter campus is top-notch, with production areas that feature more than 20 advanced 160T-1600T die-casting machines, 50+ CNC machining centers, 3 large CMMs, and a host of other machines, including: x-rays, spectrometers, leak testers, and ultrasonic cleaners.
We are certified ISO 9001, IATF 16949, and deliver an output of 5,000 tons of precision aluminum alloy products each year. We have dedicated over 15% of our staff to our quality control efforts and implement quality control in all phases of production. We manufacture a diverse range of products in the automotive, electronics, telecommunications, and electric motor markets.Our team at MINGHE is committed to providing you the best result for your custom projects, utilizing the most advanced equipment and techniques available today.We are located in a region known for its world-class technical development and manufacturing capabilities, industrial facilities, and extensive logistics and transportation network. We're here to turn your ideas into reality quickly, accurately and at a competitive price.
Our die casting parts are suitable for following industries:
AUTOMOTIVE
INDUSTRY
MOTORCYCLE
INDUSTRY
MACHINERY
INDUSTRY
LED LIGHTING
INDUSTRY
HEATSINK
INDUSTRY
KITCHENWARE
INDUSTRY
PUMP VALVE

INDUSTRY
MEDICAL DEVICE

INDUSTRY
TELECOM

INDUSTRY
BICYCLE

INDUSTRY
AEROSPACE

INDUSTRY
ELECTRONIC

INDUSTRY
DISPLAY CABINT

INDUSTRY
ROBOTS

INDUSTRY
MORE

INDUSTRY
Our advantages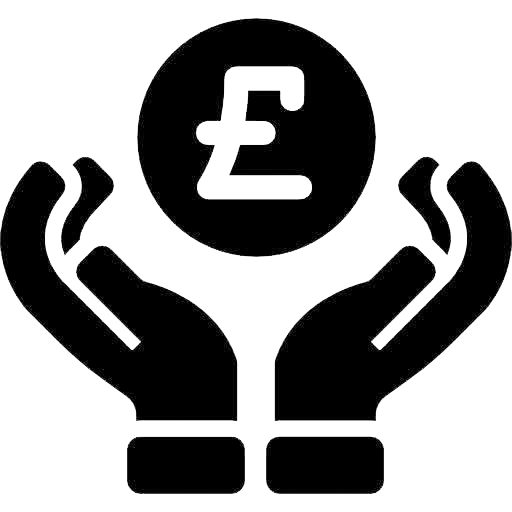 Lower Cost:
We are cost-effective die casting company in China, with less facility running cost, our offer is about 20% lower than other Chinese die casting companies, and 40% of cost lower than Western die casting companies as well.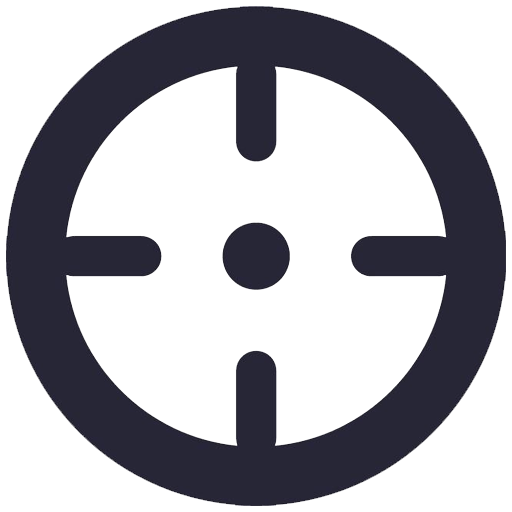 Free DFM and Engineering Support
With rich experience at die casting, our high skilled engineers will provide professional suggestion for all of our clients. The DFM can be a die casting parts or full product system.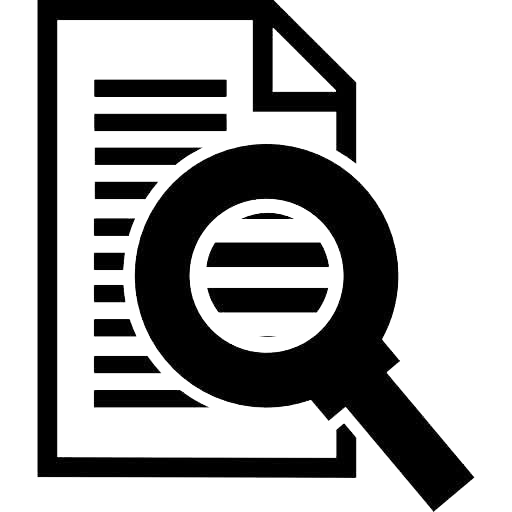 Quality-oriented Management Team
We are even based on China, but we have a strong mind of quality system. Our management team will monitor our job from start to end. Ensuring highest quality products to be produced and delivered to our clients.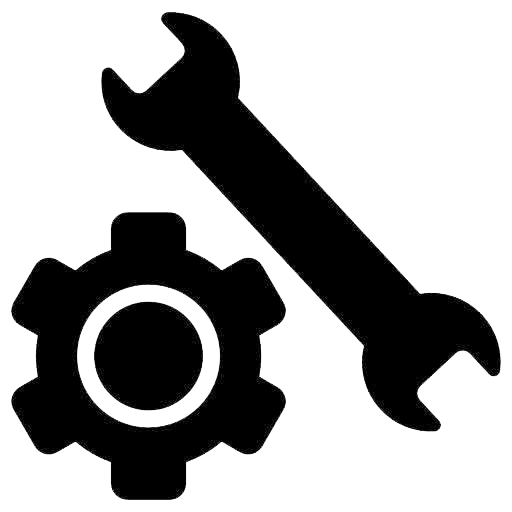 On-site Mold Making
We are fully equipped and capable of making precision die casting molds and parts to the highest standard. Our experienced mold makers can handle the most complex designs with tight tolerance and finish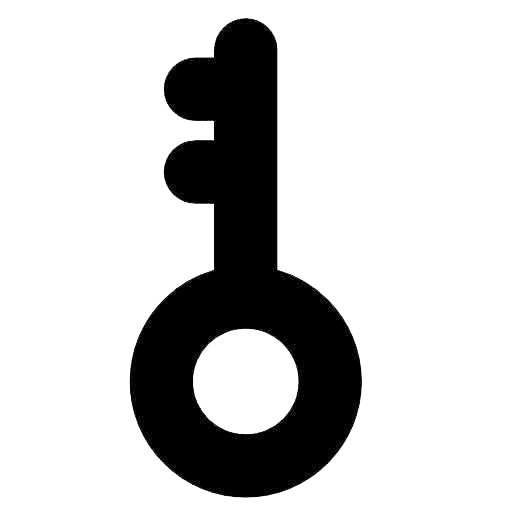 On time Delivery
We are here whenever you need, any of your inquires or questions will be handled within 12 hours. So we plan and follow up each order and make sure the goods to be delivered timely.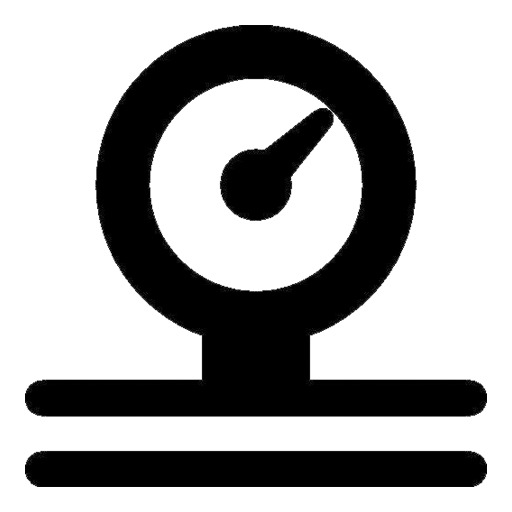 Professional Equipment
20 sets aluminum die casting equipments from 160ton to 3000T, 53 sets CNC machines.IATF 16949(VDA6.3) certified factory, 15% of total staff are QC members who monitor the entire manufacturing process.
We believe that the role of a manufacturer is to provide customers with a stable supply of high-quality products, and to play a leading role in environmental protection and a sustainable society. Advanced technology and accumulated experienced production technology for renewable materials. Professionals with craftsmanship challenge the craftsmanship. We aim to realize high-quality products that are environmentally friendly. That is our "Minghe Casting".