Aluminum Sand Casting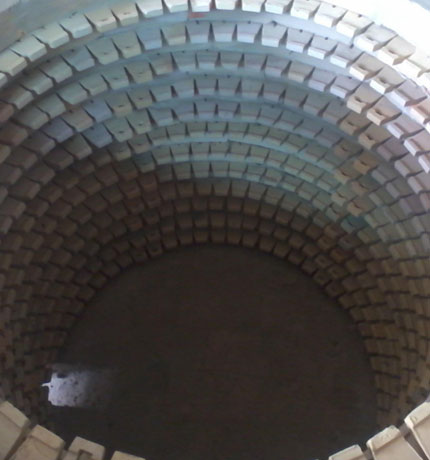 Aluminum Sand Casting – Custom Fabrication with Sand Cast Aluminum
Aluminum is a malleable silver white metal, soft and lightweight, suitable for sand casting. But for aluminum sand casting, it has unique challenges.
Sand casting is a casting method that replaces the wax mold with a sand mold. Usually, the mold is comprised of two halves that, when joined, reflect the exact negative of the shape to be cast. To make the mold, manufacturers begin by placing a die between mold frames called flasks (the top one called the cope and the bottom called the drag). Once in place, they sprinkle it with powder, then bury it under a mixture of clay and finely sifted clay. This mixture helps preserve the piece's smooth dimensional accuracy. After this, manufacturers immerse both the cope and the drag under the rest of the sand-clay mixture. They follow this up by tightly compacting the sand, aside from at least one opening in the cope, supported by a pipe. When they're ready, manufacturers access the mold by removing the cope and the rest of the die. With the mold, they proceed through the rest of the casting process.
Minghe Casting is a precision sand casting parts manufacturer from China, our sand casting equipments,CNC lathes, milling, machining equipment, and drilling machines are integrated with our casting, welding, forming, trimming, drilling, deburring, tapping, threading, sandblasting, polishing, vibratory finishing, pressure testing, washing, and assembly facilities, to supply efficient and complete fabrication for your custom aluminum sand casting parts. We can produce complex parts with sophisticated geometries and deep holes through aluminum sand casting and other casting.
The Application Of Aluminum Sand Casting
Sand casting, the most widely used casting process, utilizes expendable sand molds to form complex metal parts that can be made of nearly any alloy. Because the sand mold must be destroyed in order to remove the part, called the casting, sand casting typically has a low production rate. The sand casting process involves the use of a furnace, metal, pattern, and sand mold. The metal is melted in the furnace and then ladled and poured into the cavity of the sand mold, which is formed by the pattern. The sand mold separates along a parting line and the solidified casting can be removed.
Sand casting is used to produce a wide variety of metal components with complex geometries. These parts can vary greatly in size and weight, ranging from a couple ounces to several tons. Some smaller sand cast parts include components as gears, pulleys, crankshafts, connecting rods, and propellers. Larger applications include housings for large equipment and heavy machine bases. Sand casting is also common in producing automobile components, such as engine blocks, engine manifolds, cylinder heads, and transmission cases.
Process Of Our Custom Aluminum Sand Casting Services:
Cast Aluminum Foundry
Top Pattern And Bottom Pattern
Sand Mould--Remove The Pattern
Fill The Mold Cavity With Molten Aluminum
Break Away The Sand Mould And Get The Aluminum Casting
Finished Sand Cast Aluminum
Complete Process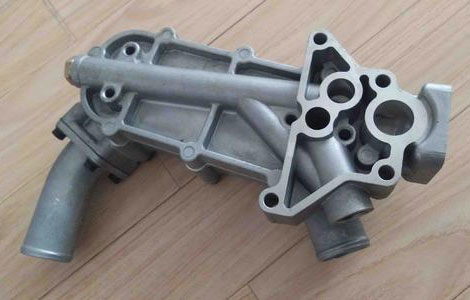 Product Description Of Our Aluminum Casting Services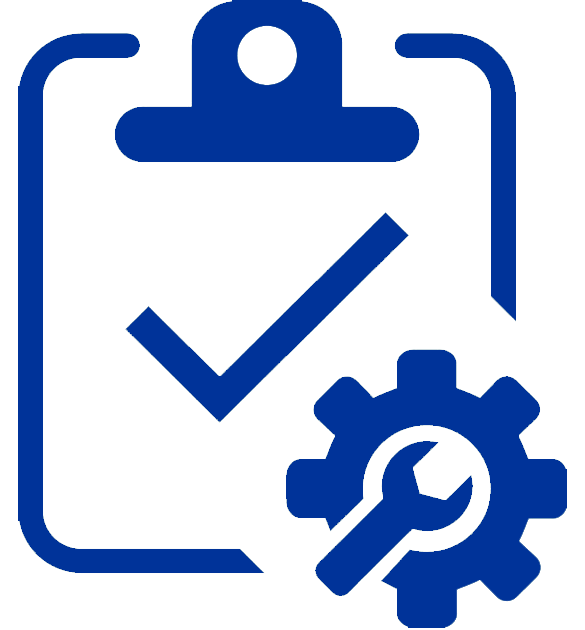 Wide range of Aluminum Materials:
ADC 12, ADC 10,Aluminum Y102,Aluminum Y112, Aluminum Y113,AC3AM,ZLD101,Aluminium A356,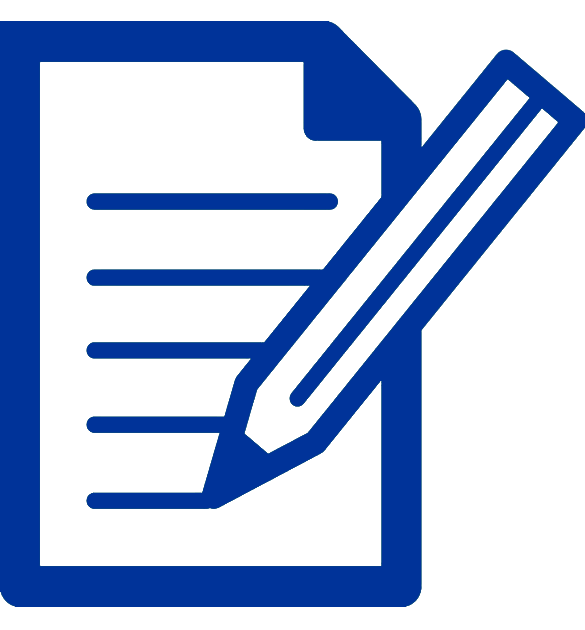 Custom Colors
Black, Natural, Blue, Green and different colors as your requirements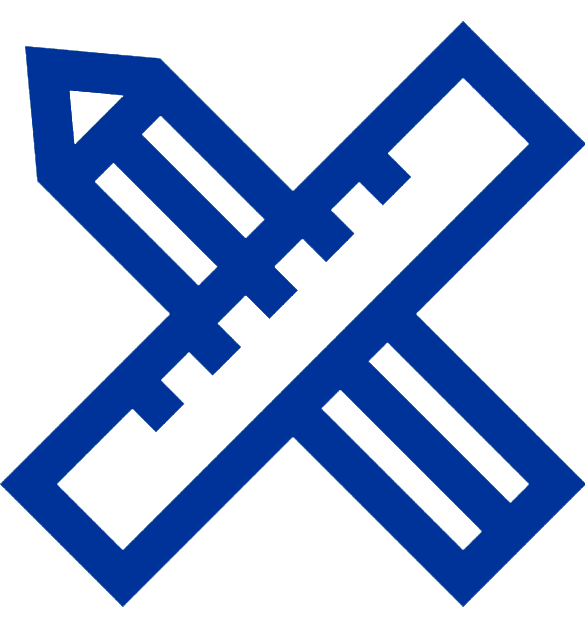 Surface Finishing:
Sand blasting, shot blasting, polishing, anodizing, oxidation, electrophoresis, chromate, powder coating and painting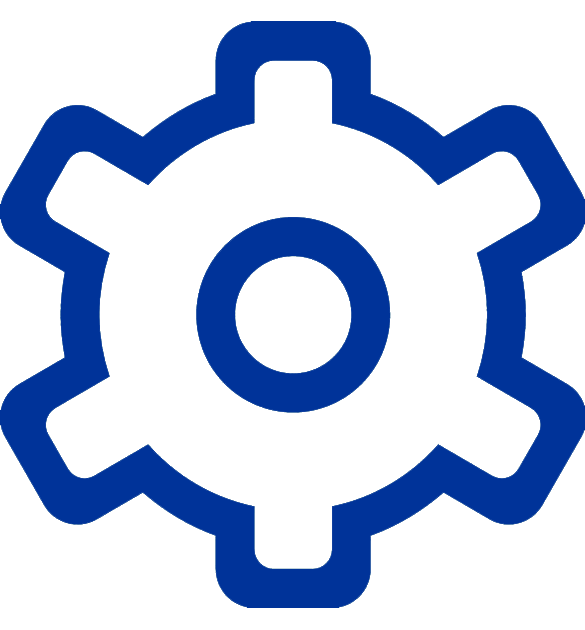 Various Aluminum Other Process:
CNC aluminum milling, CNC aluminum turning, CNC aluminum drilling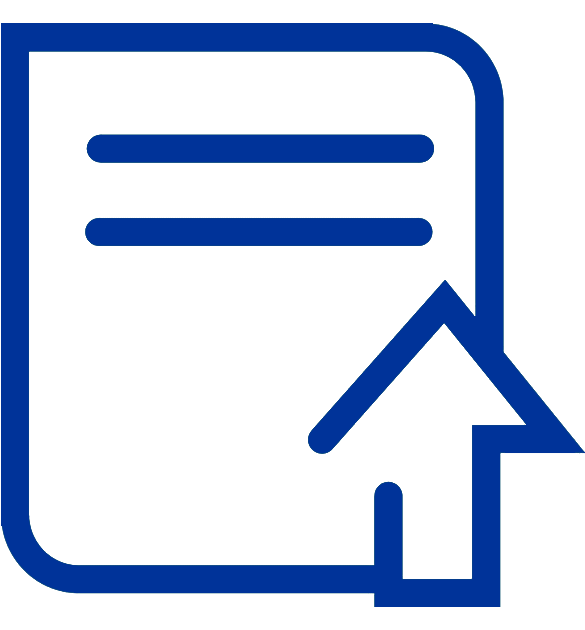 Aluminum Casting Applications:
Aluminum Casting parts can be applied to automotive, electrics, military, medical, aircraft, power generation, aerospace, and industrial engineering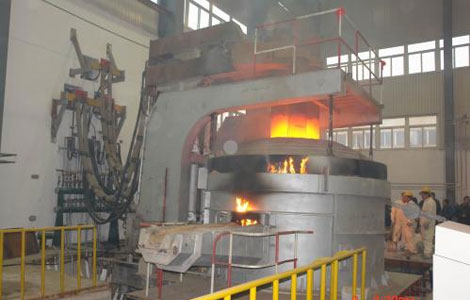 Advantages of Minghe Aluminum Sand Casting Services
Experience, accuracy, and powerful machinery
Relatively stable casting of aluminum
Design and produce complex custom aluminum parts
High production efficiency and cost saving
Simultaneously realize various and large quantities of production
Provides the clients with a high quality part in a comparable timeline
Timely shipment, one-stop instant service