Magnesium Casting
What Is Magnesium Die Casting?
Magnesium Alloy Die Casting is a kind of magnesium alloy based on magnesium and alloying elements, which is suitable for casting parts. According to the forming process, magnesium alloy can be divided into cast magnesium alloy and wrought magnesium alloy. There are great differences in composition, microstructure and properties between them. Cast magnesium alloy is mainly used for automobile parts, machine parts, shell and electrical components, etc.; wrought magnesium alloy is mainly used for thin plate, extrusion parts and forgings, etc.
Cast magnesium alloy has the following characteristics: large crystallization temperature interval, large volume shrinkage and linear shrinkage, small eutectic volume, specific heat capacity, solidification latent heat, density and liquid head, low fluidity, and much larger tendency of crack and shrinkage porosity than cast aluminum alloy
China One-Stop Magnesium Die Casting Service
Looking for precision magnesium alloy parts machined by an experienced and reliable die casting components manufacturer? Minghe's custom die casting services can be your ideal choice. We have over 10 years of magnesium die casting experience, have capabilities to manufacture simple or complex magnesium products including high quality precision magnesium die casting components, investment casting magnesium components and high pressure die casting magnesium components to meet your demands with reliable operators, sophisticated machinery and equipment at our disposal. The magnesium die casting material we purchase are non-magnetic, easy to cast, and usually doesn't require surface finishing. All of our magnesium alloy die casting components are subject to our rigorous inspection regime with designated inspectors, in-process inspection and a full final inspection completed on every part.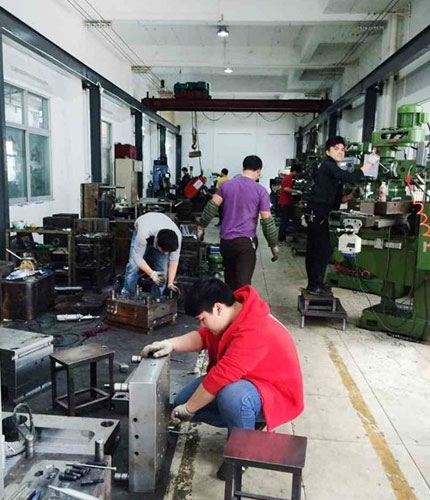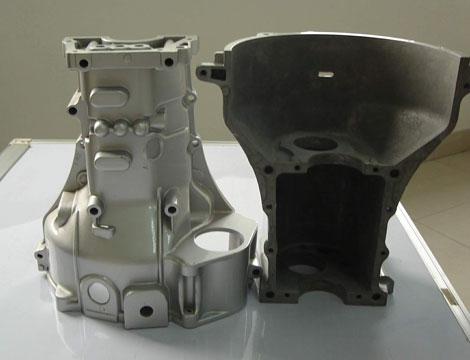 Benefits of Magnesium Die Casting
– Magnesium parts & components provide tighter seals for fittings
– Can cut down on production costs and is extremely strong under high stress
– Can withstand extreme temperatures
– Easy to cast
– High heat and corrosion resistance, rustproof and more premium properties
– Extremely durable and long service life
– Low weight and easy to take or install
Advantages of Magnesium Die Casting
Compared with other metals, magnesium alloy has lower melting point and specific heat, and the energy consumed in the process of regenerative melting is 4% of that consumed in the manufacture of new materials.
It can be recycled to achieve the quality of the original alloy, but other materials can not.
In addition, magnesium alloy die casting can produce 0.2mm products, other materials can not reach.
Free cutting, high efficiency, small tool loss and low cost.
Diecastingcompany.com – Magnesium Die Casting Specialist
If you are seeking a vendor to provide you high quality magnesium parts die casted, Minghe is one of the most capable and affordable sources specializing in manufacturing precision OEM magnesium die casting precision parts on advanced 1600T die casting machines with the highest industry standards and premium quality. With over 20 years working experience, we are a well established and experienced precision engineering company in China, custom a variety of magnesium die casting parts according to your needs. Mainly serves for automotive, medical devices, engineering, electronics, chemical, construction, aerospace and more industries.
Product Description Of Our Magnesium Casting Services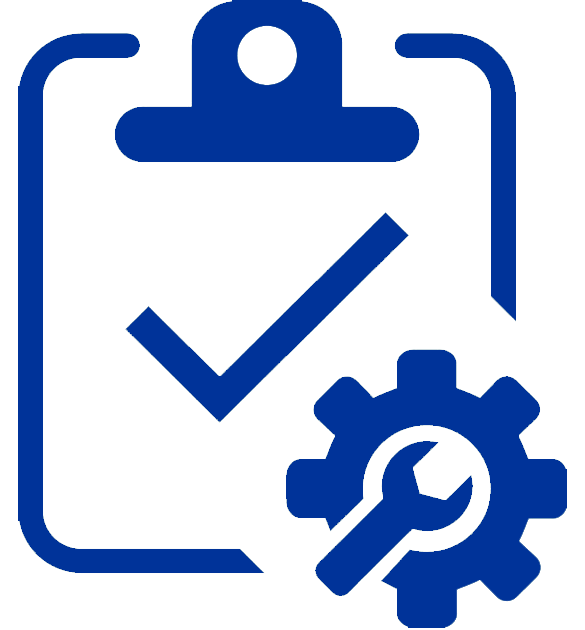 Wide range of Magnesium Die Casting Materials:
AZ91B,AZ91D,AZ81,AM60A,AM60B,AM50,AE42,AS41A,AS41B,AM20 etc.,.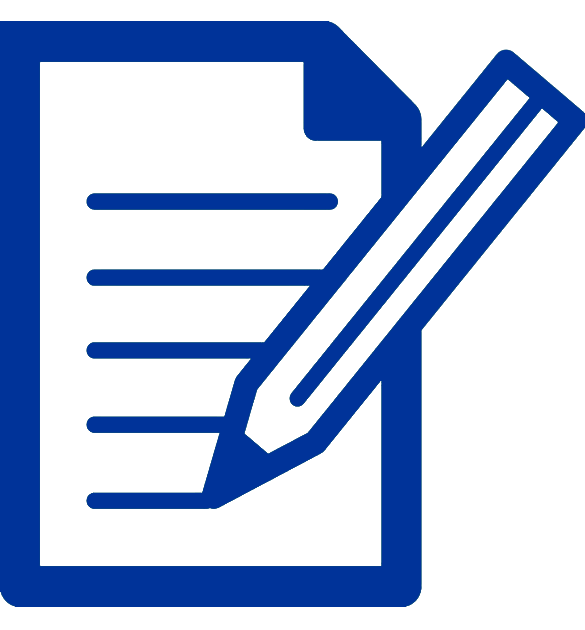 Custom Colors
Black, Natural, Blue, Green and different colors as your requirements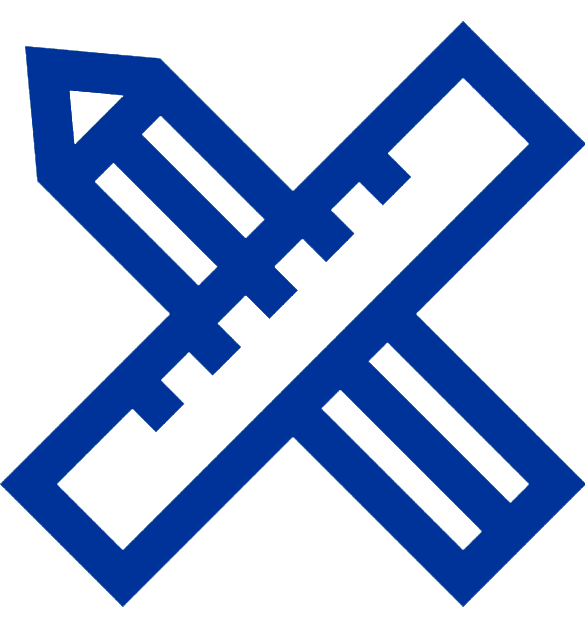 Surface Finishing:
Sand blasting, shot blasting, polishing, anodizing, oxidation, electrophoresis, chromate, powder coating and painting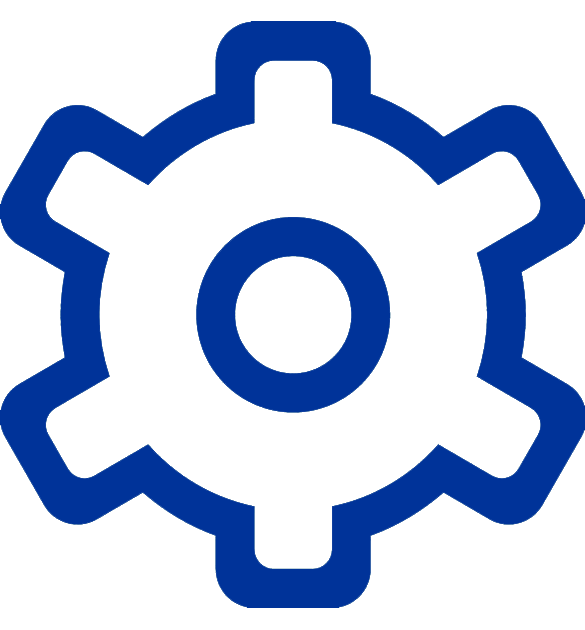 Various Magnesium Die Casting Parts Machining Process:
CNC milling, CNC turning, CNC drilling,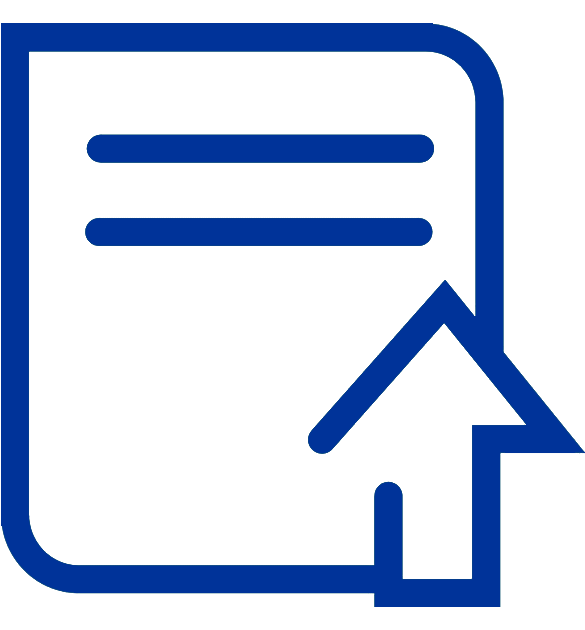 Die Casting Applications:
Magnesium die casting parts can be applied to jewelry, Automobile, electronic, wireless charging, dash cam, recorder, Bluetooth speaker, smart watch, smart home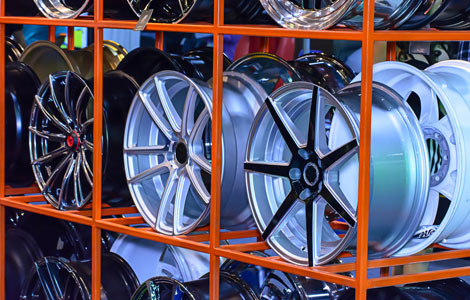 Advantages of Minghe Magnesium Die Casting Services
Experience, accuracy, and powerful machinery
Relatively stable casting of magnesium
Design and produce complex custom magnesium parts
High production efficiency and cost saving
Simultaneously realize various and large quantities of production
Provides the clients with a high quality part in a comparable timeline
Timely shipment, one-stop instant service