Bringing Engineering Designs to Life - Engineering Services In China
Die casting requires precision in order to manufacture the final product that meets the requirements of shape, assembly and function. In order to meet these precision standards, high-quality metal die casting manufacturers must consider the cost and the cost and process of manufacturing products that have a long life and are close to perfection.
There are many strategies in die-casting engineering to minimize costs, increase productivity and improve product quality. Usually, customers will know their needs from high-quality castings. We can provide customized design services to develop powerful and functional designs that not only meet customer needs, but also meet the highest quality assurance standards.
Our engineering team has raised the accuracy to a new level from the early stages of the project to the final production of high-quality parts. Design for Manufacturability-DFM-begins with a complete analysis of specifications to determine the materials and methods that can produce the most cost-effective parts and provide the best results. We use state-of-the-art computer engineering software, which can create initial prototypes of files to determine if improvements are needed before the dedicated parts are fully produced.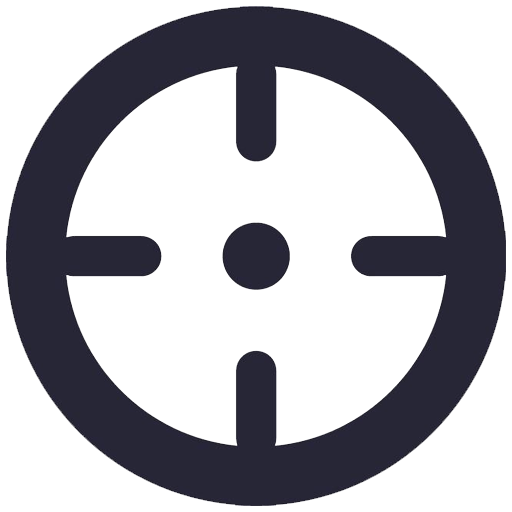 The Advantage Of Die Casting Engineering
The functions of die casting engineering can be summarized as follows:
– Excellent dimensional accuracy (dependent on casting material, but typically 0.1 mm for the first 2.5 cm (0.004 inch for the first inch) and 0.02 mm for each additional centimeter (0.002 inch for each additional inch).
– Smooth cast surfaces (Ra 1–2.5 micrometres or 0.04–0.10 thou rms).
– Thinner walls can be cast as compared to sand and permanent mold casting (approximately 0.75 mm or 0.030 in).
– Inserts can be cast-in (such as threaded inserts, heating elements, and high strength bearing surfaces).
– Reduces or eliminates secondary machining operations.
– Rapid production rates.
– Casting tensile strength as high as 415 megapascals (60 ksi).
– Casting of low fluidity metals.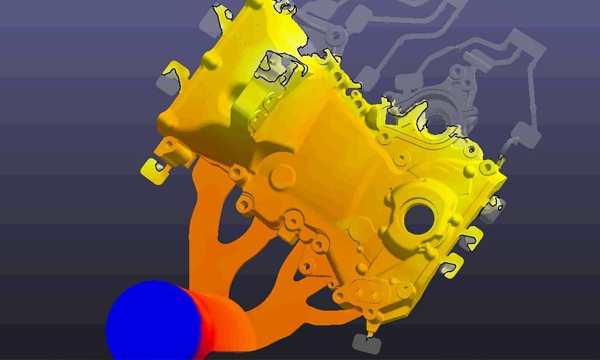 ---
Different Types of Die Casting Engineering– Supplement Services Available at Minghe
We provide a wide range of engineering solutions for die casting production, including value engineering, metallurgical engineering, target price discussion, life cycle cost calculation and value analysis. With the help of our engineering professionals, you will get a guarantee of top products, which only we can provide here. If you want to communicate with one of our engineering professionals, please contact us online.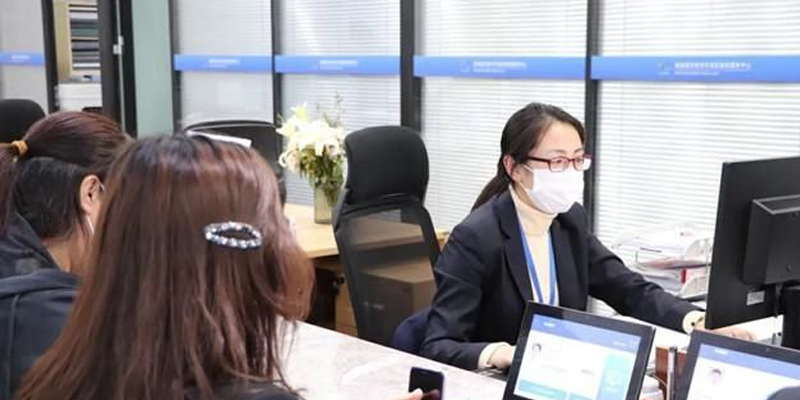 Upload Your Profiles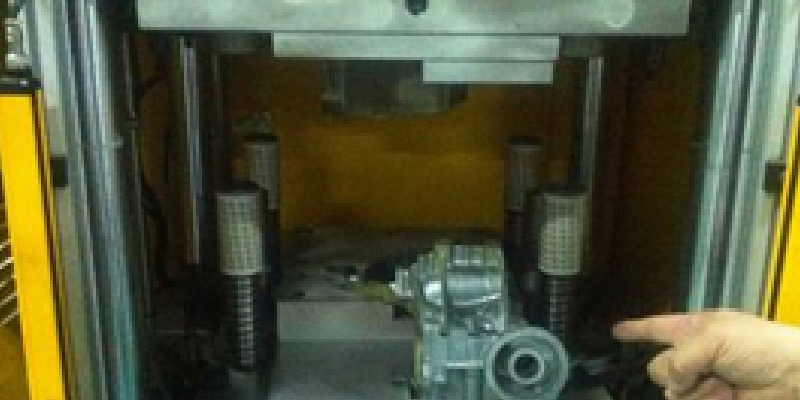 Trimming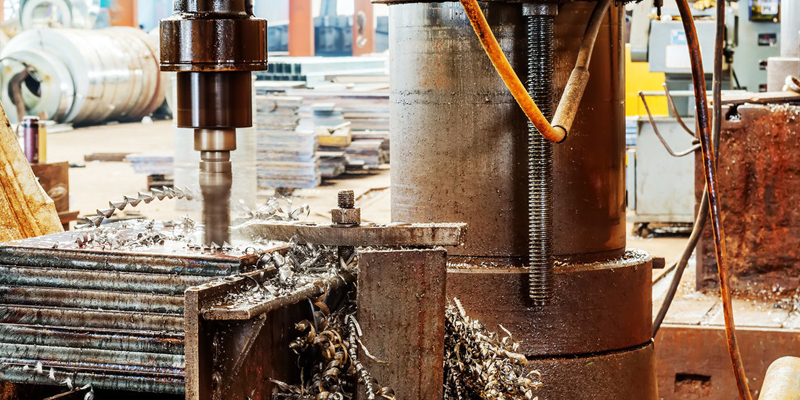 Drilling & Tapping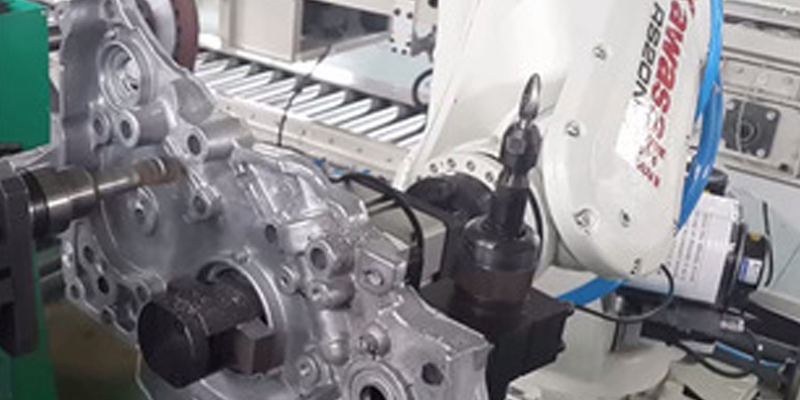 Deburring Surface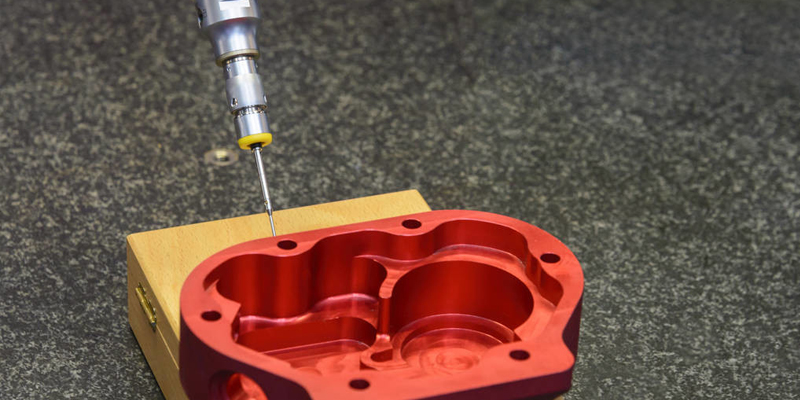 Final Inspection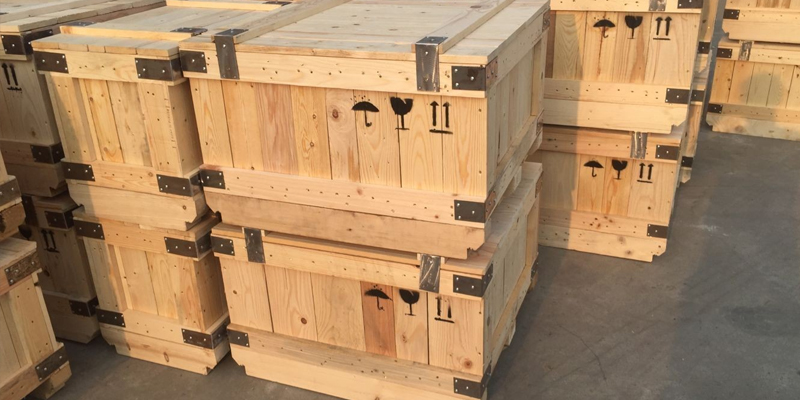 Packing And Shipping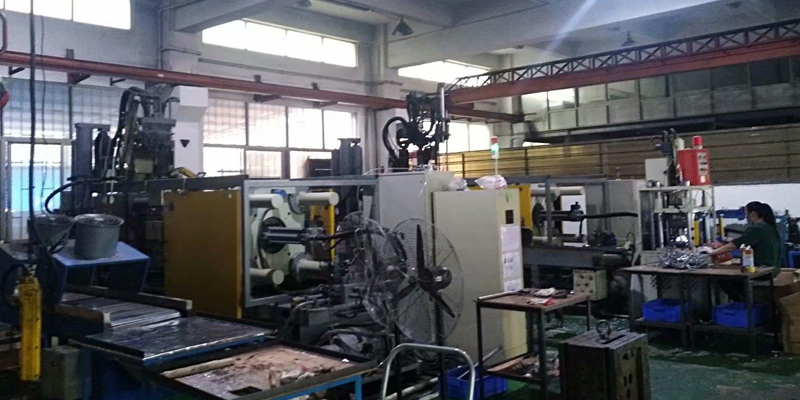 After Sales & Return