Automotive Parts
---
Automotive Parts Solutions By Casting &Cnc Machining
---
IATF 16949 CERTIFIED CAST MANUFACTURING AND CNC MACHINING FOR AUTOMOTIVE PARTS
As the foundation of the auto industry, auto parts are necessary factors to support the sustainable and healthy development of the auto industry. In particular, the current independent development and innovation of the auto industry is developing vigorously and in full swing, and it needs a strong parts system to support it. Major auto parts manufacturers have applied aerospace, aviation and electronics technologies to auto parts and assemblies. Safety technology, electronic technology, energy-saving technology and environmental protection technology have been widely used in automobiles. In particular, new technologies represented by electronic information technology are not only widely used in automotive products, but also extend to various aspects such as development and design, trial production, production and management; not only applied to individual auto parts, but also applied System assembly.
Vehicle independent brands and technological innovation require parts and components as the foundation. Independent innovation of parts and components has a strong driving force for the development of the vehicle industry. They influence and interact with each other. There is no independent brand of complete vehicles, and a strong parts system The R&D and innovation capabilities of the company are difficult to burst. Without the support of a strong parts system, it will be difficult for independent brands to become bigger and stronger.
Do you need automotive parts custom from die casting?
As a TS 16949-certified manufacturer, Minghe has been involved in the field of machining and die casting automotive parts. Our skilled personnel spare parts staff can supply you using a quotation for that precise element you need for the china or even overseas create a car. The good news is a great range of car spare parts, as well we have good quality and low cost auto parts pertaining experience to foreign creates of motor vehicles, such as Toyota, Mazda plus Hyundai.Request a FREE quote today.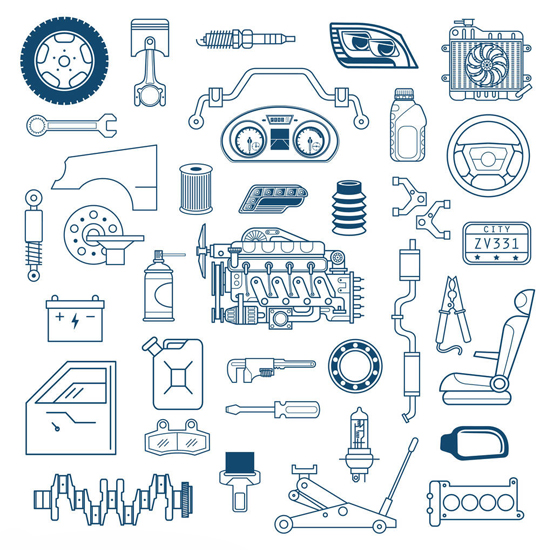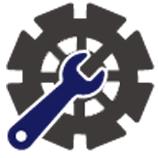 Contact our automotive part engineer today to discuss the specifics of your complex projects.
1.Commonly Automotive Components Applications.
MINGHE's experience is unrivaled in the design, development, and manufacture of precision die cast and cnc machining solutions for a wide range of automotive applications, including but not limited to:
Engine Accessories: throttle body, engine, engine assembly, fuel pump, fuel nozzle, tensioner, cylinder block, bearing bush, water pump, fuel injection, gasket, camshaft, valve, crankshaft, connecting rod assembly, piston, belt, Muffler, carburetor, fuel tank, water tank, fan, oil seal, radiator, filter
Powertrain Accessories: transmission, gear shift lever assembly, reducer, clutch, pneumatic, electric tools, magnetic materials, electronic components, clutch disc, clutch cover, universal joint, universal ball, universal ball, ball Cage, clutch plate, transfer case, power take-off, synchronizer, synchronizer ring, timing belt, differential, differential case, differential disc angle teeth, planetary gear, wheel carrier, flange, gear box , Intermediate shaft, gear, gear lever fork, drive shaft assembly, drive shaft flange, belt
Brake System Accessories: brake shoes, brake pads, brake discs, brake drums, compressors, brake assemblies, brake pedal assemblies, brake master cylinders, brake cylinders, ABS-ECU controllers, electric hydraulic pumps, Brake camshaft, brake roller, brake tellurium pin, brake adjustment arm, brake chamber, vacuum booster, hand brake assembly, parking brake assembly, parking brake operating lever assembly
Steering system accessories: steering gear, steering knuckle ball joint, steering knuckle steering wheel, steering gear, assembly booster, steering tie rod, power pump...
Walking Accessories: rear axle, air suspension system, balance weight, steel plate, tire, leaf spring, half axle, shock absorber, steel ring assembly, half axle bolt, axle housing, frame, assembly, wheel platform, Front bridge
Electrical instrumentation accessories: sensors, automotive lamps, buzzers, spark plugs, batteries, wiring harnesses, relays, audio, alarms, regulators, distributors, starters (motors), unidirectional devices, automotive instruments, switches, fuse , Glass lifter, generator, ignition coil, igniter thermostat, ignition module
Automotive Lamps: decorative lights, headlights, searchlights, ceiling lights, anti-fog lights, instrument lights, brake lights, tail lights, turn lights, emergency lights
Car Modification: tire pumps, car roof racks, car roof boxes, electric winches, car buffers, sunroofs, sound insulation materials, bumpers, fixed wind wings, fenders, exhaust pipes, fuel economy
Security And Anti-theft: steering wheel lock, wheel lock, anti-theft device, rear view mirror, rear view system, camera, seat belt, driving recorder, central control lock, GPS, ABS, reversing radar, gear lock
Car Interior: car carpet (foot pad), steering wheel cover, steering wheel booster ball, curtains, sun gear...
Car Exterior: wheel cover, body color stripe sticker, license plate holder, rain and rain cover.. tire pressure monitoring system, decoder, display, car intercom...
Body And Accessories: wiper, car glass, seat belt, airbag, instrument panel, static elimination antenna static belt...
Maintenance Equipment: sheet metal equipment purification system, tire changer corrector...
Power Tools: electric punch, hot air gun, electric jack, electric wrench...
2.Why Choose Us For Your Automotive Parts Projects
Minghe has over 30 years of experience assisting automotive manufacturers design cost-effective automotive components. When you partner with Minghe you can receive the following benefits from our die casting process:
Minghe's die casting operation features 40 presses ranging from 250 to 3000 ton. We accommodate some of the most demanding automotive part runs in terms of volume, part size, and complexity. Because of our engineering and modeling capabilities, we are known by our clients as a company that can reduce part complexity, and make the manufacturing process more efficient.
Minghe can help consolidate your supply chain by offering the complete package of die casting services in addition to engineering support, mold design and troubleshooting, machining, and logistics.
Minghe is an ISO Certified Die Casting Manufacturer and has extensive experience in designing and manufacturing zinc and aluminum parts to automotive quality specifications.
With presses ranging from large to small, we have the capability to manufacture automobile parts of all sizes, from a valve cover to large housings for trucks.
We are ITAF 16949 certified and can provide part manufacturing for military and aerospace applications.
Our technology facilitates and streamlines production. Our suite of technology includes AutoCAD, Pro-E, MAGMAsoft®, CAD/CAM and EDI compatibility, and FARO Laser Scanning.
3.Commonly Used Materials For Custom Automotive Parts By Die Casting
Minghe has the expertise to help you choose the right alloy for the application if needed. We utilize a wide range of alloys to meet specifications of temperature, use, and strength. Some of our commonly used aluminum and zinc-aluminum alloys include AL360, AL380, AL383, and AL413, ZA-8, ZA-12, ZA-27. We also provide casting services using K-Alloy. In addition to a variety of alloys, PHB offers finishing services including powder coating, wet paint, shot bead blasting, EMI/RFI shielding, chrome, and more.
4.Other Manufacturing Service For Custom Automototive Parts
In addition, Minghe also provides CNC machining, investment casting, sand casting and other services related to customized auto parts.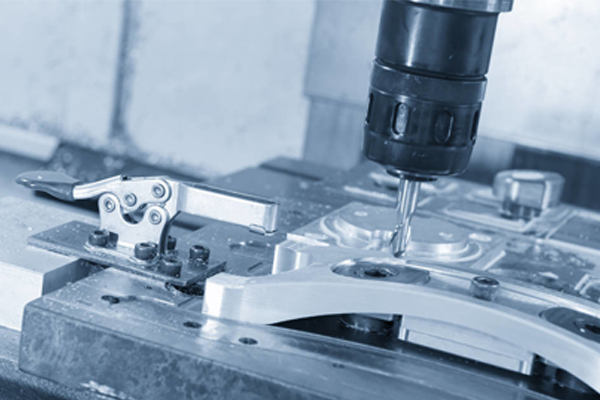 Cnc Machining Automotive Parts
Cost-effective Prices – Always provide customers with the most cost-effective personalized production solution for CNC automotive parts
Quality Materials – Green and durable materials meet the special needs of automotive productions
Custom Design – Design and produce any complex CNC automotive part based on customer drawings and samples
High Accuracy – Excellent design and production team ensures high accuracy of each CNC machined car component
Strong Capacity – Hundreds of state-of-the-art CNC machines for Automotive products can withstand mass production
Production Speed – Provides reliable fast Automotive prototyping and rapid manufacturing solutions
Excellent Service – Communicate production progress with customers in time and deliver on time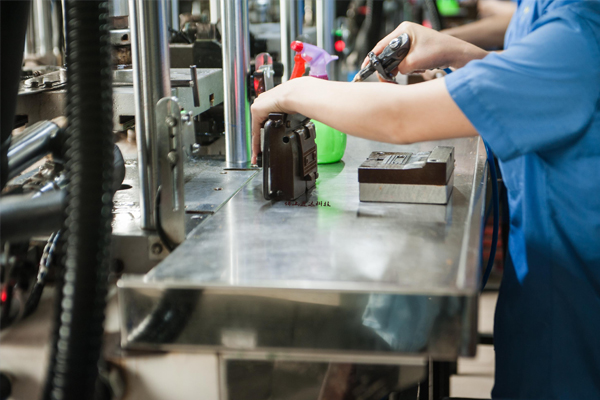 Investment Casting Automotive Parts
Casting is the most commonly used method of blank production.Casting methods can be produced for various types of automotive castings with complex shapes.
The main features of automotive castings are thin wall, complex shape, light weight, good reliability, high dimensional accuracy, and large annual production volume.Such as cylinder block, transmission case, steering gear housing, rear axle housing, brake drum, various brackets, etc.
Over the 30 years,we,as a automotive castings manufacturer, have been manufacturing high quality automotive castings for a range of purposes in the automotive market.
We have a great of experience manufacturing castings for the automotive industry. Our automotive castings are used the castings of choice for many leading vehicle manufacturers.Especially exporting to USA Market and Japan Market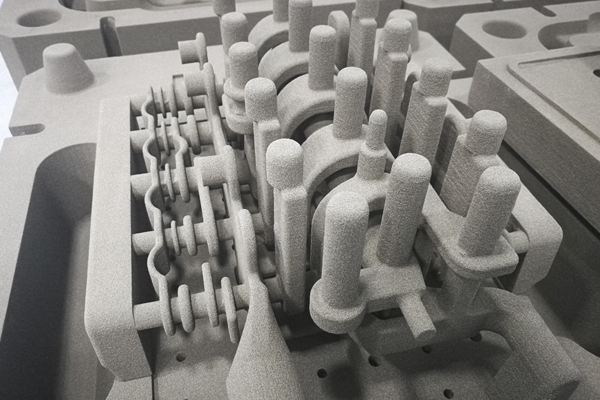 Sand Casting Automotive Parts
Sand Casting is also common in producing automobile components, such as engine blocks, engine manifolds, cylinder heads, and transmission cases.
Sand castings can be readily produced in nearly any ferrous or non-ferrous alloy.
The relatively low cost of tooling makes sand casting a process of choice for lower volume needs.
Sand castings can be produced in weights from ounces to 200+ tons.
Because the tooling cost can be minimal, sand casting may be appropriate for a single piece run.
The casting process itself may be quicker than some others, like investment casting, but it is important to consider the post-casting processes like machining that may be required when computing total lead times.
Lower Dimensional Accuracy
While of lower cost than tooling for other casting processes, there is still an art to pattern creation.
5.Capabilities of Our Precision Manufacturing for Automotive Parts
In addition, Minghe also provides CNC machining, investment casting, sand casting and other services related to customized auto parts.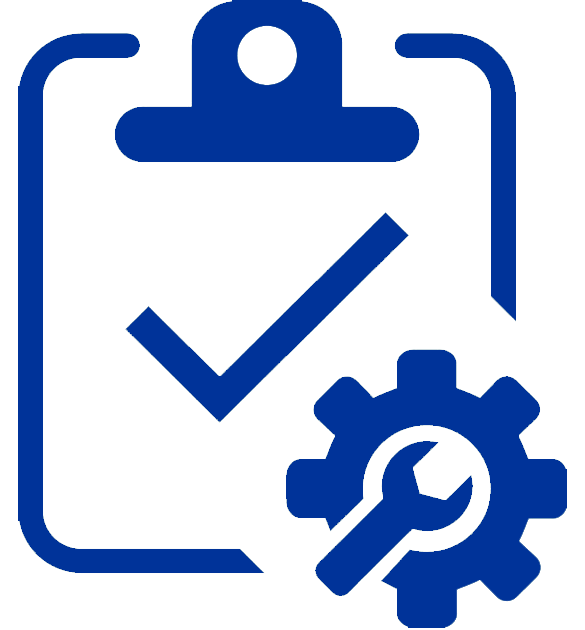 Die Casting Materials for Automotive (Car) Parts:
AL360, AL380, AL383, and AL413, ZA-8, ZA-12, ZA-27,Aluminium A356,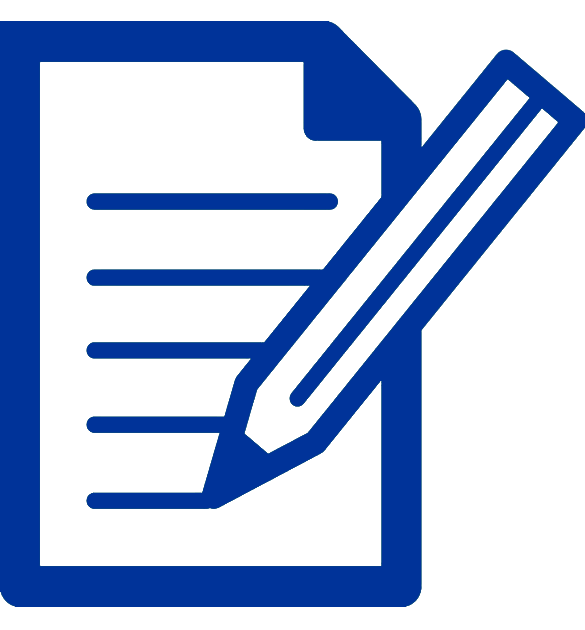 Custom Colors
Black, White, Silver, Red, Natural, Blue, Green and different colors as client requirements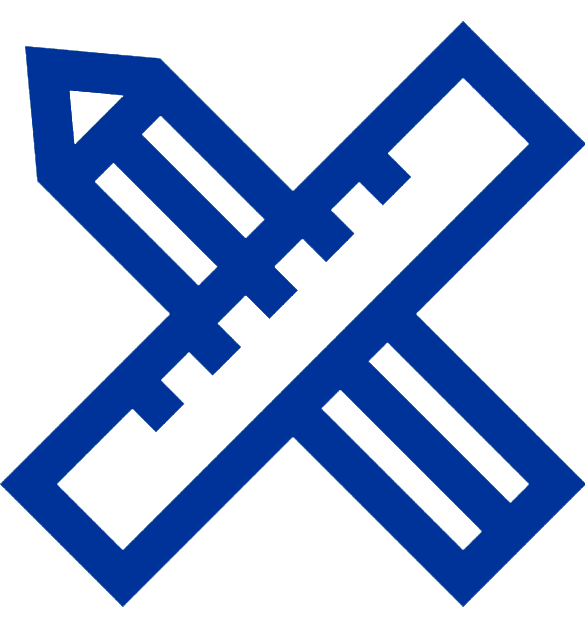 Surface Finishing Ability of Car Parts:
Sand blasting, shot blasting, polishing, anodizing, oxidation, electrophoresis, chromate, powder coating and painting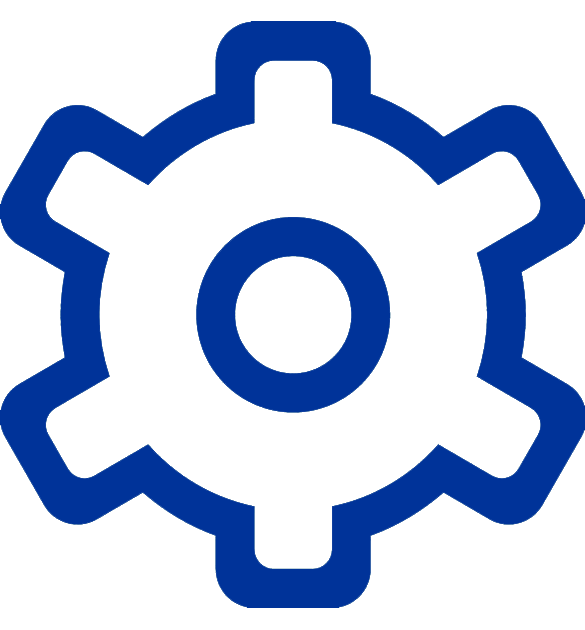 Various Automotive Manufacturing Process:
Die Casting,Mold Manufacturing,CNC milling, CNC turning, CNC drilling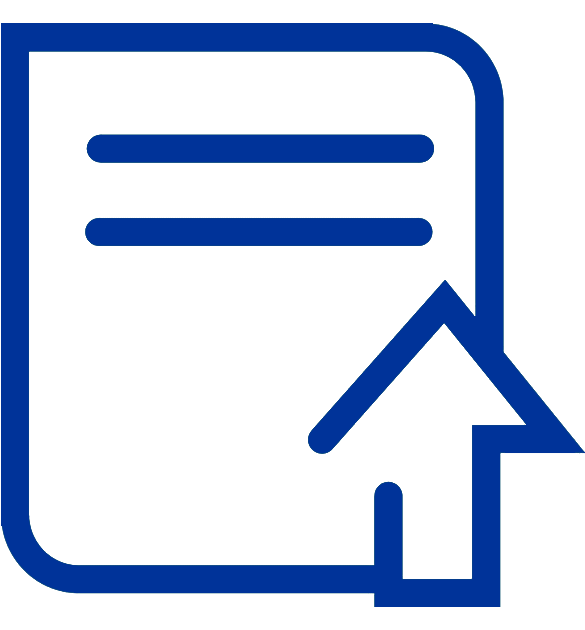 CNC Automotive Machining And Die Casting Applications:
Interior panels, Die molds, Drive trains, Pistons, Camshafts, Turbo chargers, Aluminum wheels, Starter motors, Cylinder heads, Drive axles, Gearboxes, Custom parts and Prototyping Applications