Mission Statement
Minghe Casting Concepts is committed to its endeavor to be the best and most respected mold manufacturing and casting parts company ever established.
Minghe fulfills customer demands for High Quality, Low Cost, Short Lead Times and Flexibility, which is our definition of competitiveness.
Our goals require superlative performance by competent team members, with a moral responsibility to help teammates realize their potential. We work together toward this common goal, guided with mutual respect, ethical practices and policies.
Minghe members understand that training and coaching is everyone's obligation and are committed to continual and rapid improvements in all phases of manufacturing.
Progressing into the future, we are prepared to change everything about ourselves except these beliefs in our goals.
---
Our Team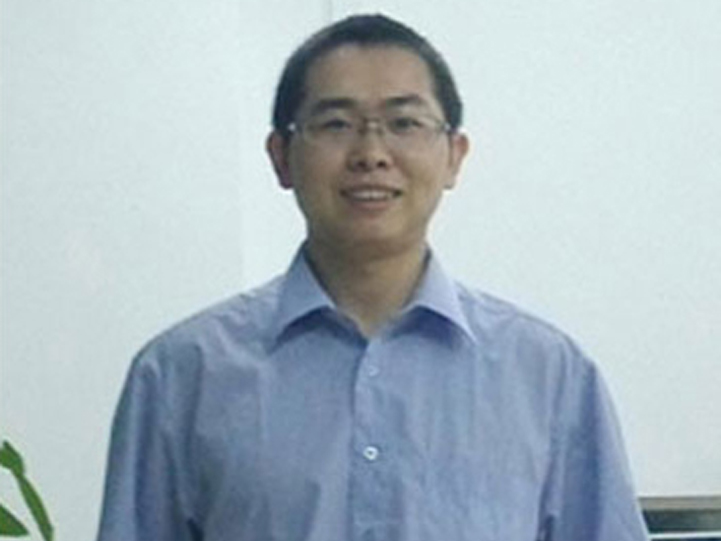 David Pan
Minghe Founder
A foreign trade clerk and die casting technician, David Pan has transformed Minghe Group, the company he founded, from a small workshop to a world leader. He has extensive business experience and in addition to his work with Minghe Group he has also brought his expertise to a number of other successful companies. At Minghe Group he is responsible for the day to day running of the company as well as its long-term strategic direction.
The Minghe Casting project was started thanks to his understanding of the potential of die casting and his commitment to becoming an industry leader in casting.
Despite being a successful entrepreneur, he still finds the time to check the quality control and other conditions at the factory front of die casting, inspiring hundreds of young worker to develop their ideas and create new solutions.
---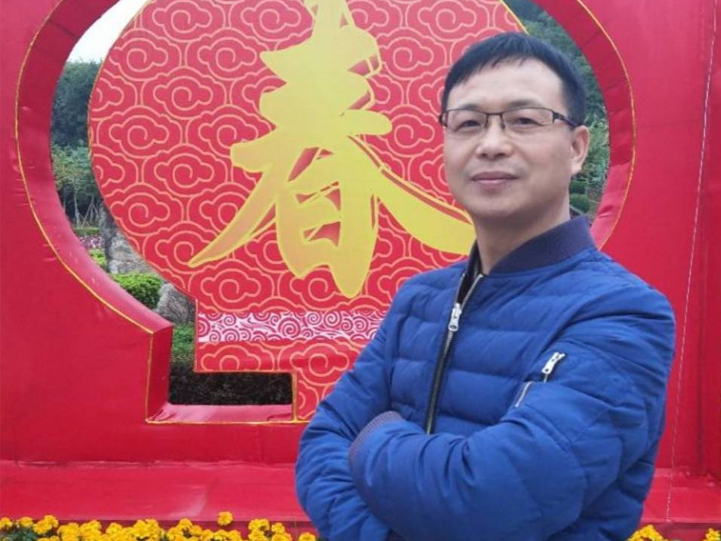 Zhou Hanpin
Co-founder and Vice President
Living in HK for nearly 20 years, with extensive manufacturing team management and excellent sales experience(Especially in the field of CNC Machining), he joined the group in 2008 as Vice President and CEO of the Minghe subsidiary.
Prior to this role, he worked in the large manufacturing companies, such as Foxconn, was responsible for the development of the Asian market, sales network development. As Senior Expert in die casting industry, he worked for the china die casting equipment manufacturer lijing and was responsible for Asian market. In the past five years, he has achieved impressive sales performance with annual sales growth rate of up to 300%.
As Vice President in the Group, Zhouhanpin is in charge of the overseas market and assists the chairman to carry out the management work and conduct necessary consultation. As CEO of PTJ, he is responsible for Cnc Machining Project.
---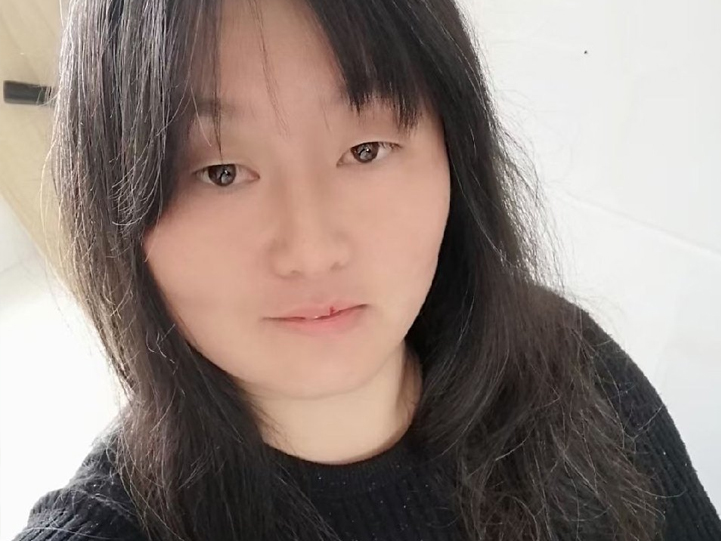 Michelle Hong
Director of Foreign Trade Department
Michelle Hong has over two decades of experience in team management and product development. She was chief product development manager for a leading electronics manufacturer before joining Minghe in 2009.
In her previous role she was primarily involved with Cnc Machining, sheet metal, and investment casting for products such as shaft, enclusure,pump, and bicycle parts. As an expert in manufacturing, she designed a comprehensive custom parts educational program which has been taught in local universities for the last few years, and in 2013 she led the design of a self-developed die casting project. Michelle is now leading our R&D department as well as managing general affairs.