Bicycle Parts
---
Bicycle Parts Solutions By Casting &Cnc Machining
---
IATF 16949 CERTIFIED CAST MANUFACTURING AND CNC MACHINING FOR Bicycle Parts
Bicycle accessories is a collective term for all parts and accessories of the bicycle body. According to the large structural frame of the car body, it can be divided into several categories: frame, tire, pedal parts, front fork assembly, chain, flywheel, etc.
Among the 25 accessories of bicycle frame, tires, pedals, brakes and chains, none of its basic components are indispensable. Among them, the frame is the skeleton of the bicycle, and it bears the heaviest weight of people and goods. According to the working characteristics of each accessory, it can be roughly divided into guiding system, driving system and braking system.
The frame components are the basic structure of the bicycle, as well as the skeleton and main body of the bicycle. Other components are also directly or indirectly installed on the frame. There are many structural forms of frame components, but the overall structure can be divided into two categories: men's frames and women's frames.
The frame is generally welded and assembled by ordinary carbon copper tubes. It is also formed by die-casting. In order to reduce the weight of the tube and increase the strength, higher-end bicycles are made of low-alloy steel tubes. In order to reduce the resistance of fast driving, some bicycles also use streamlined steel tubes.
Minghe is a top China die casting parts manufacturer that understand the international quality system regulations and has the capabilities to deliver die casting bicycle parts and components products that are fully compliant. Based on the high Integrity complex die casting and rich experiences in mold manufacturing,cnc machining, and post treatment services, unmatched quality die casting parts for bicycle with high speed and high precision are offered here, a wide range of metal materials for selection to fabricate different products with certain specifications. Working with our bicycle die casting, affordable prices, high durability and fast delivery time and more benefits you can get.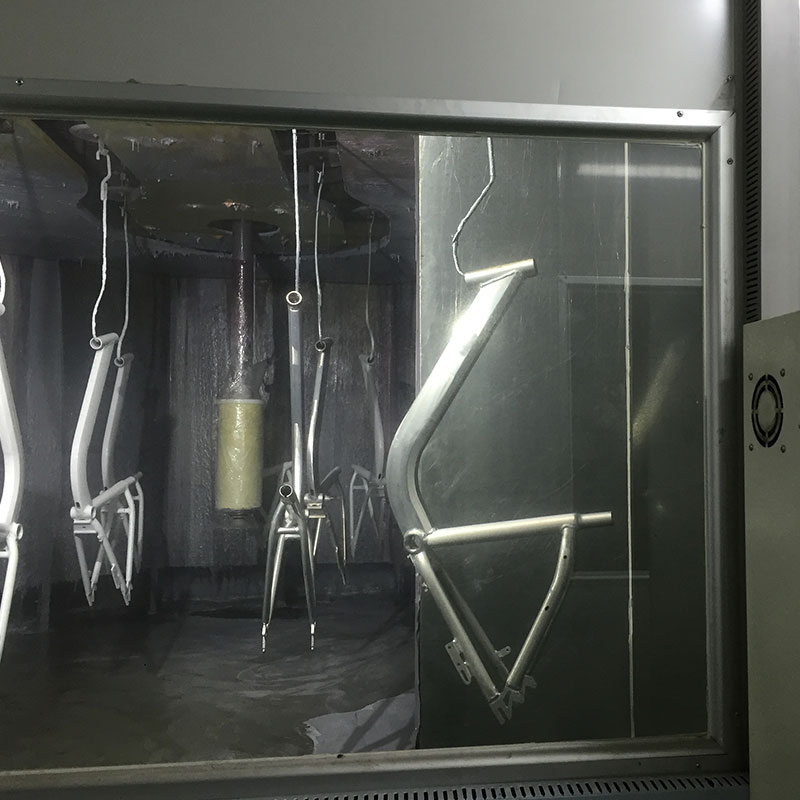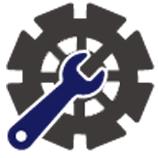 Contact our Bicycle Parts engineer today to discuss the specifics of your complex projects.
1.Commonly Bicycle Parts Applications.
MINGHE's experience is unrivaled in the design, development, and manufacture of precision die cast and cnc machining solutions for a wide range of Bicycle Parts applications, including but not limited to:
Frame
Tire
Pedal parts
Front fork assembly
Chain
Flywheel
etc.,
2.Why Choose Us For Your Motorcycle Projects
Minghe has over 35 years of experience assisting display cabint manufacturers design cost-effective mechanical components. When you partner with Minghe you can receive the following benefits from our die casting process:
Minghe's die casting operation features 40 presses ranging from 250 to 3000 ton. We accommodate some of the most demanding display cabint runs in terms of volume, part size, and complexity. Because of our engineering and modeling capabilities, we are known by our clients as a company that can reduce part complexity, and make the manufacturing process more efficient.
Minghe can help consolidate your supply chain by offering the complete package of die casting services in addition to engineering support, mold design and troubleshooting, machining, and logistics.
Minghe is an ISO Certified Die Casting Manufacturer and has extensive experience in designing and manufacturing zinc and aluminum parts to Bicycle Parts quality specifications.
With presses ranging from large to small, we have the capability to manufacture Bicycle Parts of all sizes, from a Frame to bicycle body structure for Bicycle Parts.
We are ITAF 16949 certified and can provide part manufacturing for military and telecom applications.
Our technology facilitates and streamlines production. Our suite of technology includes AutoCAD, Pro-E, MAGMAsoft®, CAD/CAM and EDI compatibility, and FARO Laser Scanning.
3.Other Manufacturing Service For Custom Bicycle Parts
In addition, Minghe also provides CNC machining, investment casting, sand casting and other services related to customized Bicycle Parts.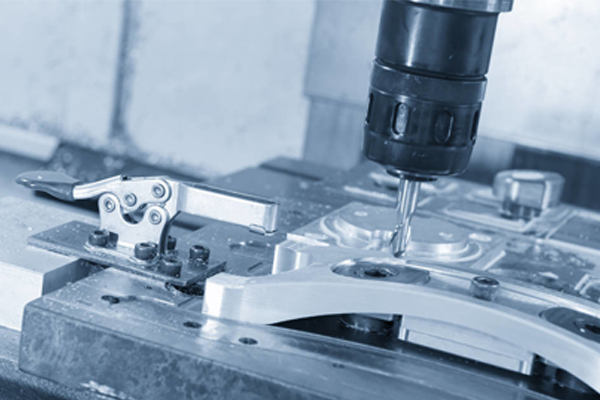 Cnc Machining Bicycle Parts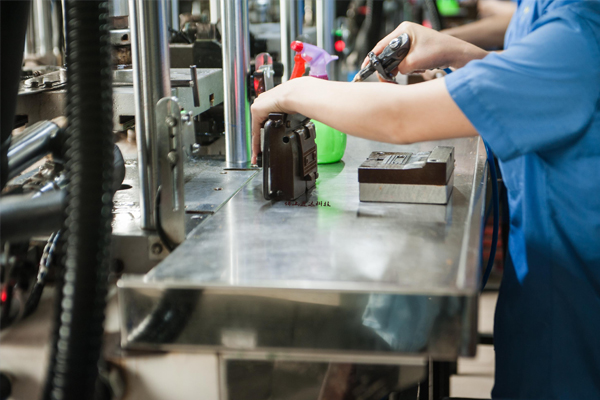 Investment Casting Bicycle Parts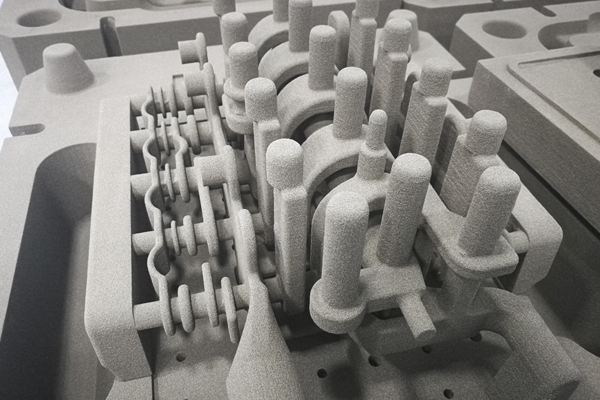 Sand Casting Bicycle Parts
4.Capabilities of Our Precision Manufacturing for Bicycle Parts
In addition, Minghe also provides CNC machining, investment casting, sand casting and other services related to customized Bicycle Parts.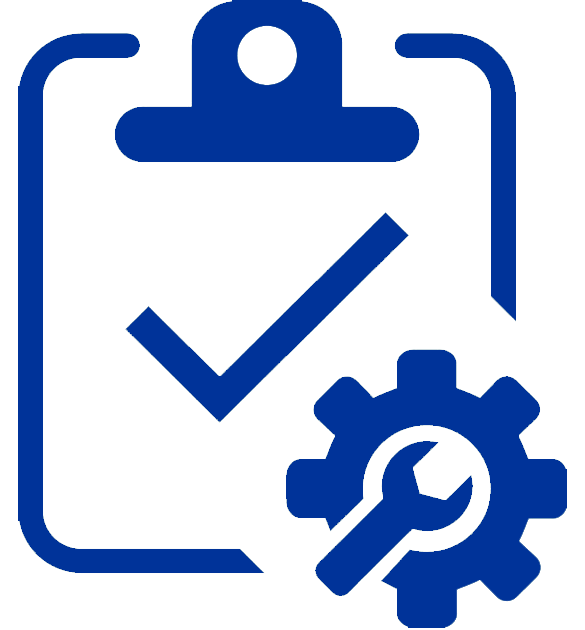 Die Casting Materials for Bicycle Parts:
AL360, AL380, AL383, and AL413, ZA-8, ZA-12, ZA-27,Aluminium A356,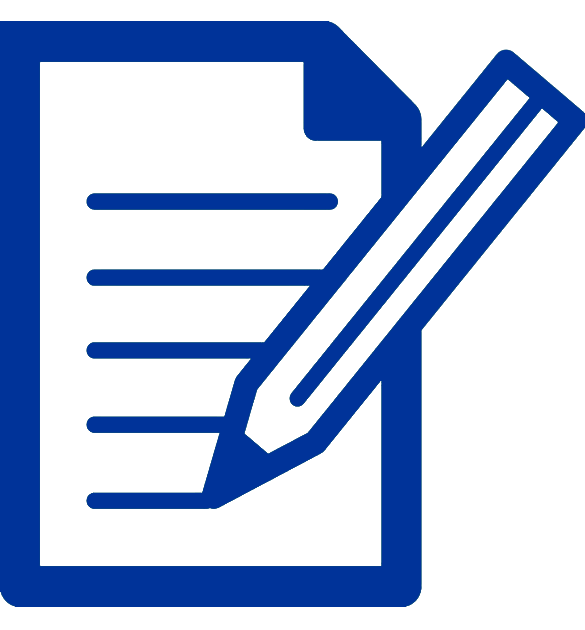 Custom Colors
Black, White, Silver, Red, Natural, Blue, Green and different colors as client requirements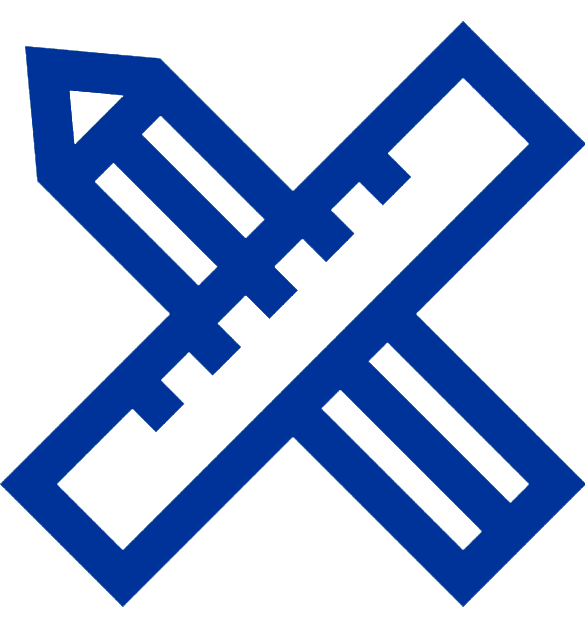 Surface Finishing Ability of Bicycle Parts:
Sand blasting, shot blasting, polishing, anodizing, oxidation, electrophoresis, chromate, powder coating and painting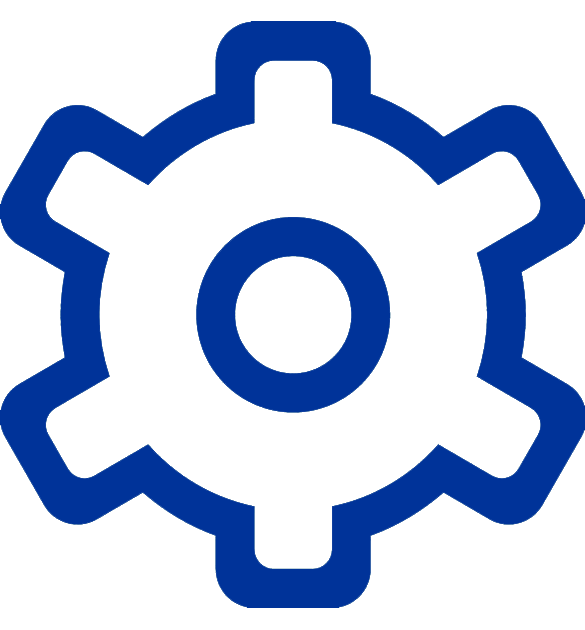 Various Bicycle Parts Manufacturing Process:
Die Casting,Mold Manufacturing,CNC milling, CNC turning, CNC drilling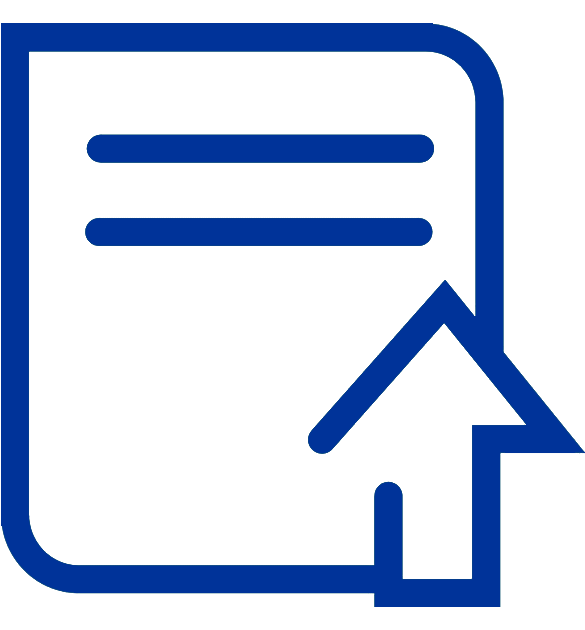 CNC Bicycle Parts Machining And Die Casting Applications:
Bike Frame;Bicycle Body Parts;