Cold Chamber Die Casting
What Is Cold Chamber Die Casting?
What Is cold chamber die casting ? Cold chamber die casting refers to a die-casting method in which the injection chamber and the injection punch are not immersed in the molten metal, but a quantitative amount of molten metal is poured into the injection chamber, and then injected.
The vertical chamber cold chamber die-casting machine The injection method is placed vertically, obviously following the injection method of the thermal die casting machine. Horizontal cold chamber die casting has many advantages, especially the procedure of one working cycle is more convenient than vertical cold chamber die casting machine. After more than ten years of improvement, it has gradually become the most important cold chamber. Die casting method.
The cold chamber die casting process is a preferred manufacturing method for metals that have high melting points. Typically, this will include metal alloys of aluminum alloys, zinc alloys, brass, and copper.Minghe die casting services can reduce the custom mass parts time and cost of die casting parts, as we can manufacture a large number of prototypes in batch quickly and modify the appearance with CNC+Casting techniques to deliver the final desired parts. Whether you want to look for an casting manufacturer casting stainless steel, carbon steel, aluminum, or brass, professional technicians will perform cold chamber casting process with a wide variety of metals, and be able to offer complex detail, smooth surface finish, and high definition in an economic way for clients.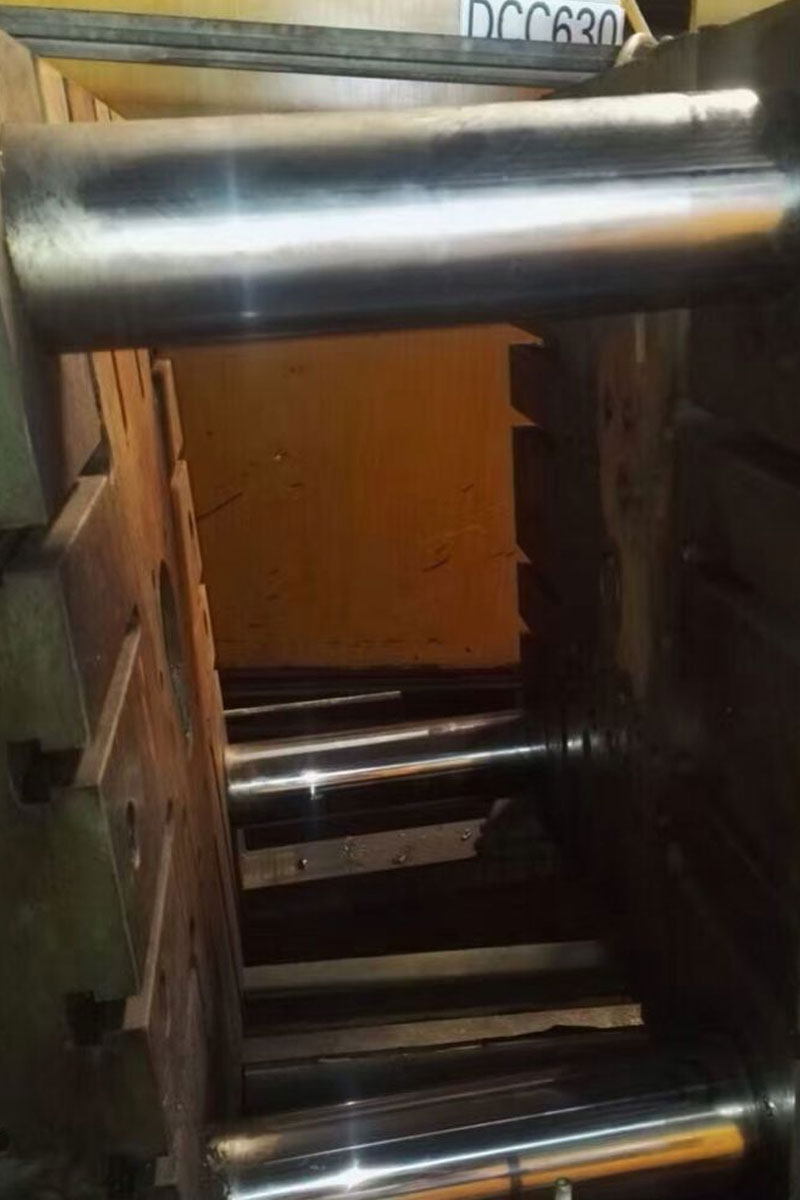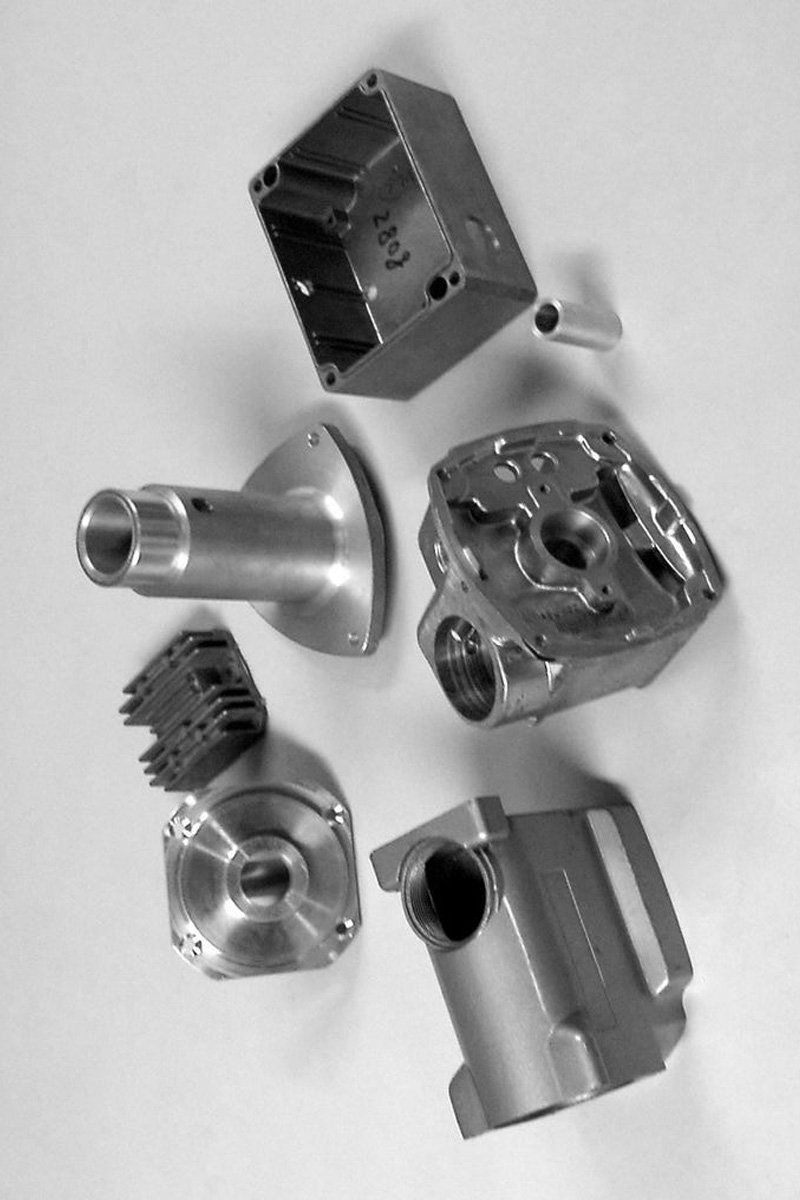 Why Choose Minghe Cold Chamber Die Casting Services?
Suitable for die-casting of zinc, aluminum, magnesium, copper and other alloys;
In the production site, the consumption is small, and small computers are the majority;
The pressure chamber is placed vertically. After the molten metal is poured into the pressure chamber, the gas is on the molten metal, and there is less entrapment gas during the injection process;
The injection pressure undergoes many turns, which affects the pressure transmission, especially in the pressurization stage, because the orifice at the nozzle inlet is small, the pressure transmission is not sufficient;
Convenient to open the center gate;
The length of the machine occupies a small area, but the height of the machine is relatively high;
When molten metal enters the lower punch, it is inconvenient to troubleshoot the fault;
There are procedures for cutting off the remaining material cake and lifting the material cake during the production operation, which reduces the production efficiency;
When adopting automatic operation, add the procedure of removing the remaining material cake from the top surface of the lower punch.
If you are seeking a supplier of cold chamber die casting services and custom die casting parts, here is the right place for you. In order to meet the mass production requirements of some customers and reduce costs, we work with our industry-leading suppliers to assist your project. The extensive and comprehensive network enables us to expand our capabilities and serve more clients across the world, especially those who require quality cold chamber die casting.
The stable and long-term relationships between our partners and us allow us to deliver the best quality at the most competitive prices. Before the final order going on its way to customers, multiple quality inspections will be implemented at different production stages of the cold chamber die casting parts. Welcome to send your inquiry or custom designs of die casting parts to be made, we'll send you a free quote within 24 hours in working days and work out a schedule for recording the progress. Cold chamber castings are most commonly produced at our factory.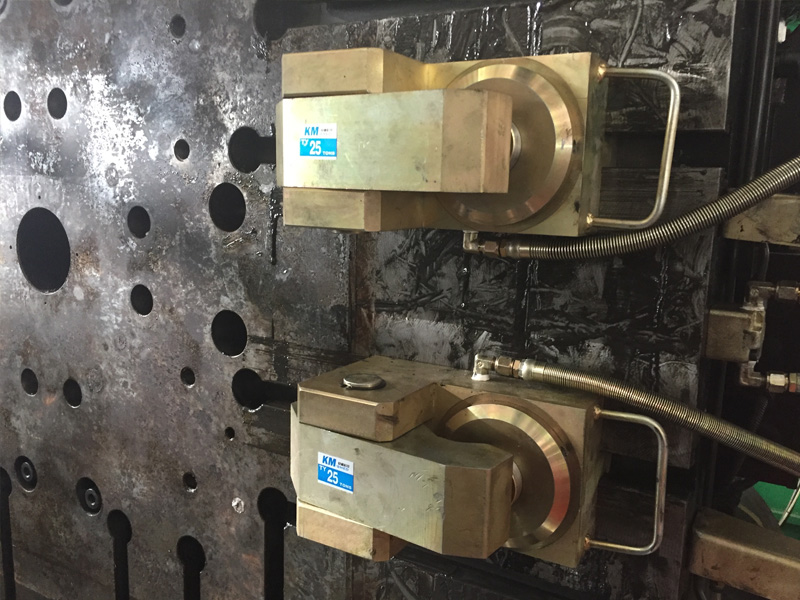 ---
China Die Casting Services Capabilities
Minghe Casting offers and is capable of producing both medium and long-run projects when providing our die casting services. Minghe Casting has supplied the industry's leading die casting services for more than 35 years in a variety of technology for a wide range of applications.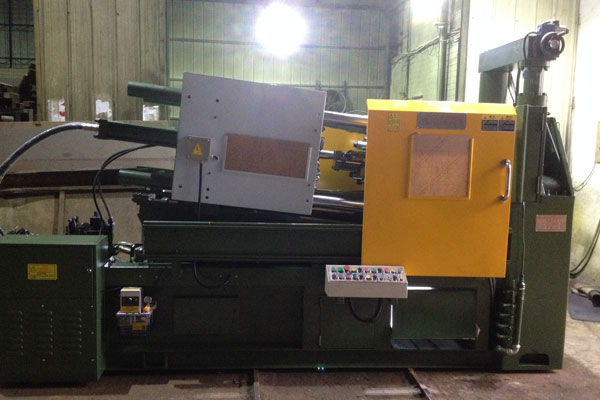 Hot Chamber Die Casting
Hot Chamber Die Casting for Low Melting Point Alloys.We Can Help with Low Melting Point Alloys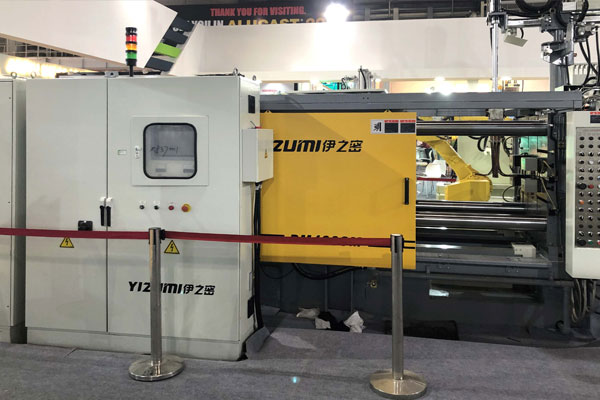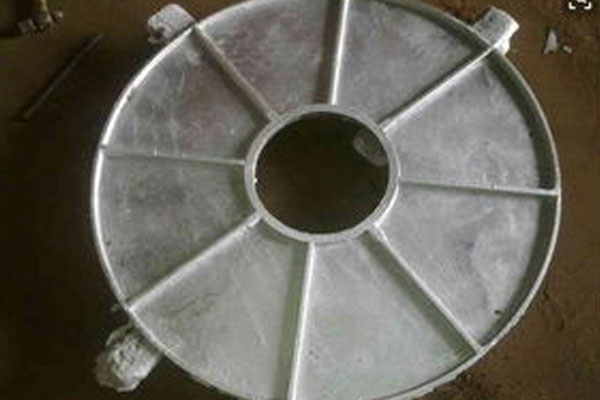 Thin Wall Die Casting
Ideal Strength-to-Weight Ratio;Thin Wall Die Casting for Lightweight, Complex Aluminum Parts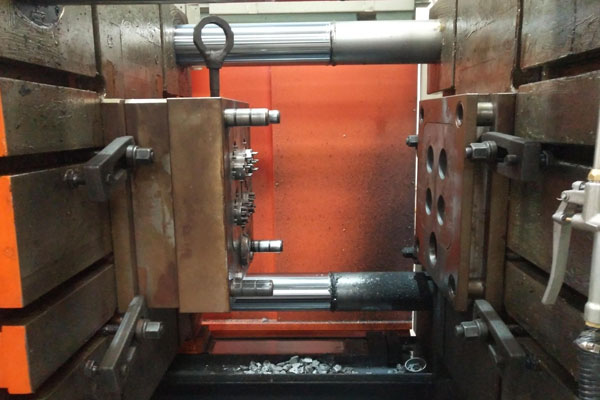 Mold Manufacturing
Die casting molds from Minghe utilize aluminum and zinc alloys to produce small to large run part identical castings.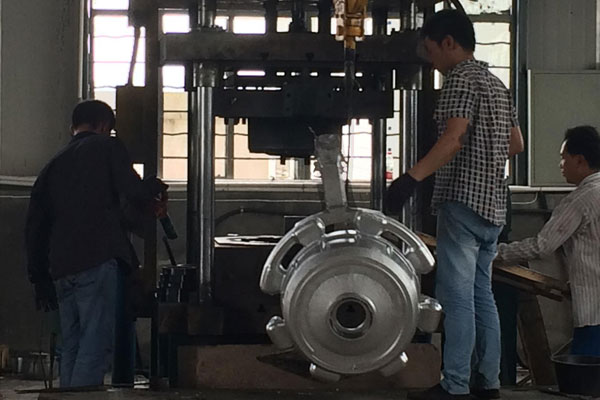 Gravity Casting
The method has advantages like cost effective, good quality, and process control over other casting techniques.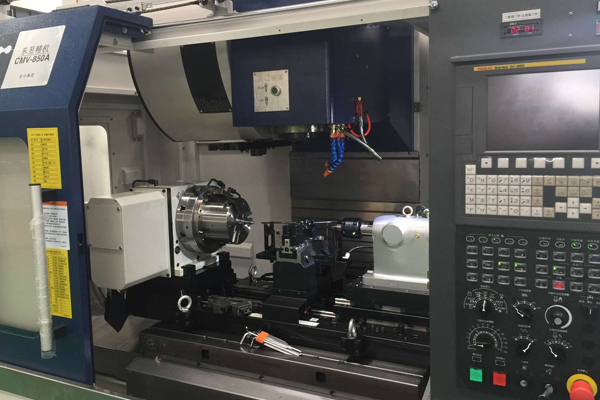 Cnc Machining
Minghe offers in-house CNC machining as a complement to Minghe die casting services.
---
China Minghe Die Casting Materials
Minghe Die Casting services working with Aluminum、Zinc and Other.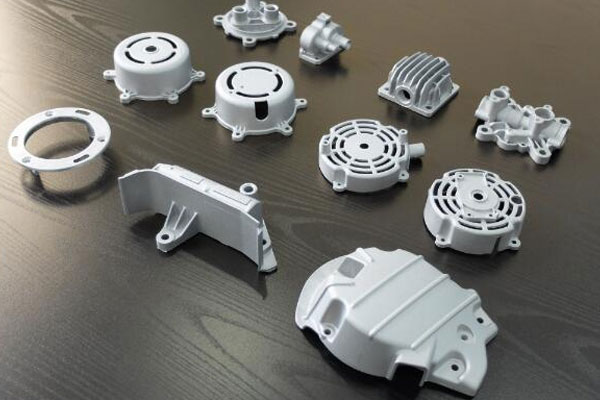 Aluminum Die Casting
A360
A380
ADC6
ADC10
ADC12
ALSi12
ALSi9Cu3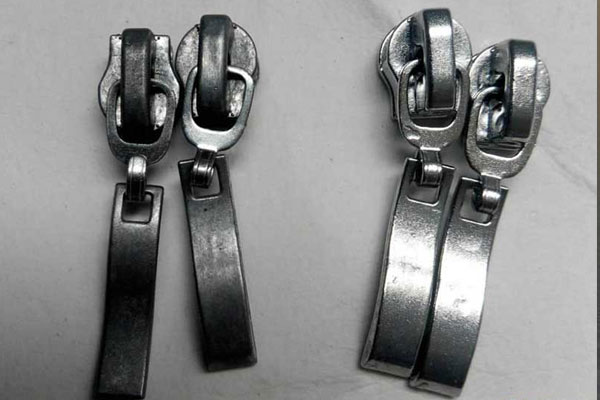 Zinc Die Casting
Zamak3
Zamak5
Zamak8
Zamak12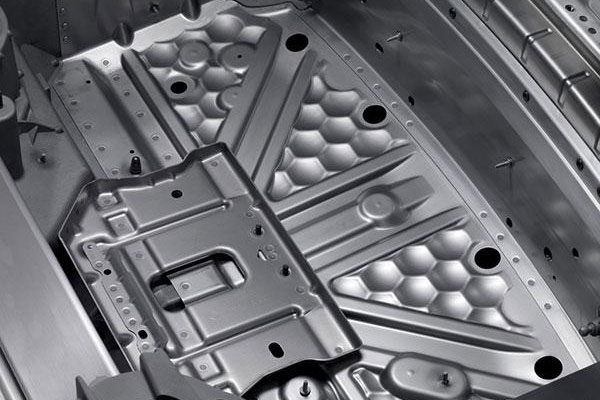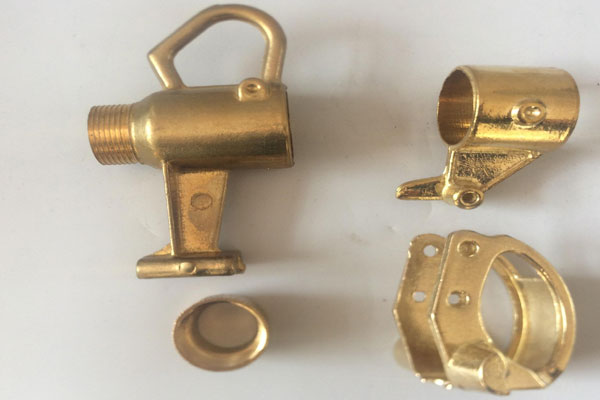 Other Casting Material
Titanium
Copper
Bronze
Steel
Stainless Steel
Foundry Iron
---
Applications of MINGHE Die Casting Services
Die Casting parts are all around you, they may be important components of your car and also can perform vital functions in your electrical equipment. Minghe is an accomplished casting supplier that engaged in a broad range of die casting applications.
Our manufacturing parts are suitable for following industries:
AUTOMOTIVE
INDUSTRY
MOTORCYCLE
INDUSTRY
MACHINERY
INDUSTRY
LED LIGHTING
INDUSTRY
HEATSINK
INDUSTRY
KITCHENWARE
INDUSTRY
PUMP VALVE

INDUSTRY
MEDICAL DEVICE

INDUSTRY
TELECOM

INDUSTRY
BICYCLE

INDUSTRY
AEROSPACE

INDUSTRY
ELECTRONIC

INDUSTRY
DISPLAY CABINT

INDUSTRY
ROBOTS

INDUSTRY
MORE

INDUSTRY
---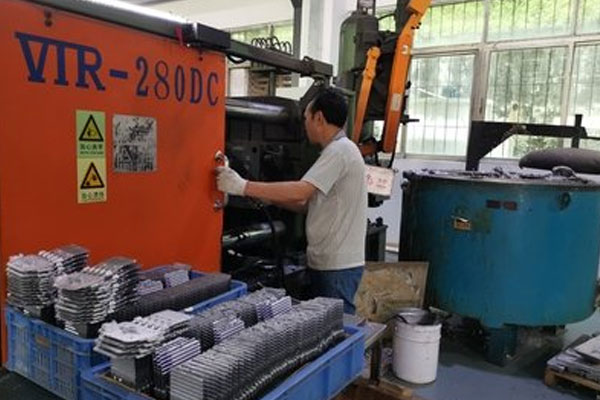 The Advantages of Minghe Cold Chamber Die Cast
The complex shapes of parts can be obtained and the performance of parts can be improved. Besides, assembly work is reduced.
Durable and dimensionally stable die casting parts can be obtained with specified shapes, so no machining or less machining is required.
Die casting parts can have many finishing techniques and surfaces. The process is capable of achieving smooth or textured part surfaces.
Net shape part configuration is achievable.
Intricate cast-in detail
Reduced porosity
Longer die casting die life due to lower melting points
Die design efficiencies = waste reduction
Fast cycle times(approximately 15 cycles a minute)
The convenience of melting the metal in the casting maching
---
The Minghe Case Studies Of Cold Chamber Die Casting
You have a complex part design, Minghe Casting Company can help you turn it into a reality. With the right equipment, strong technical knowledge, and a focus on quality.. From tool design to finishing and then on to shipment, Minghe Casting ensure that every project is completed to a high standard and that your orders are delivered on time, every time.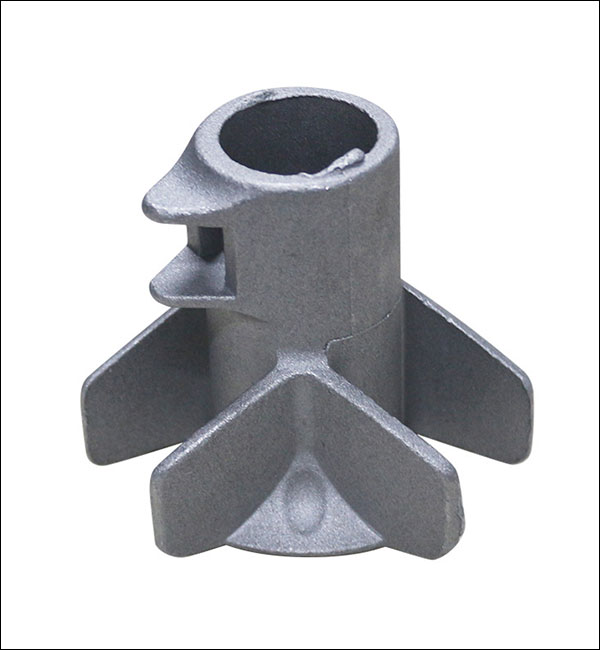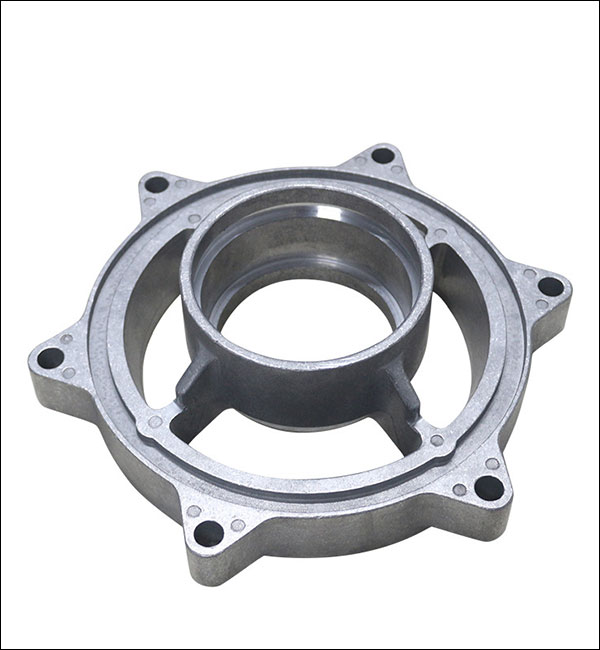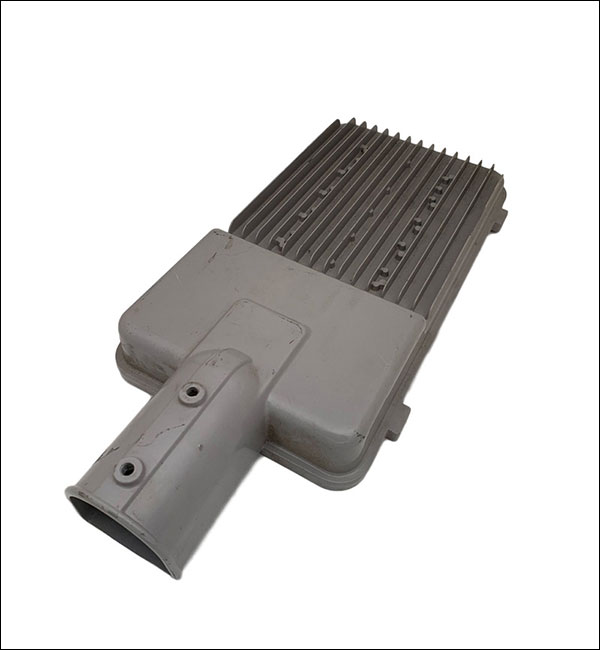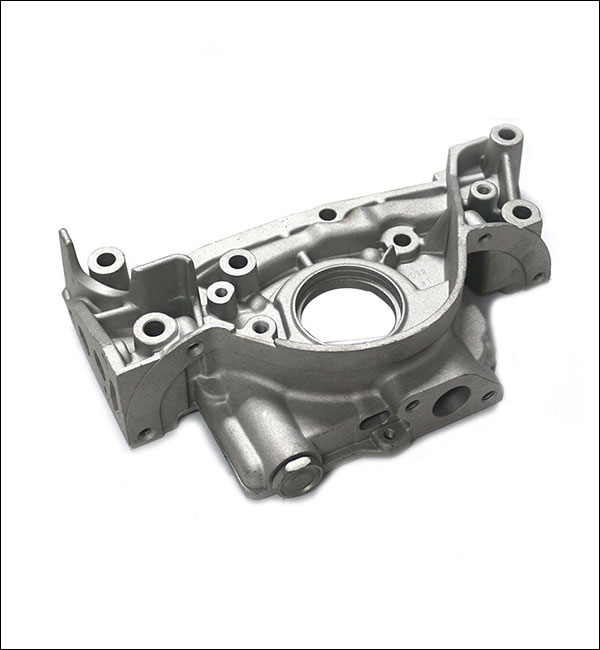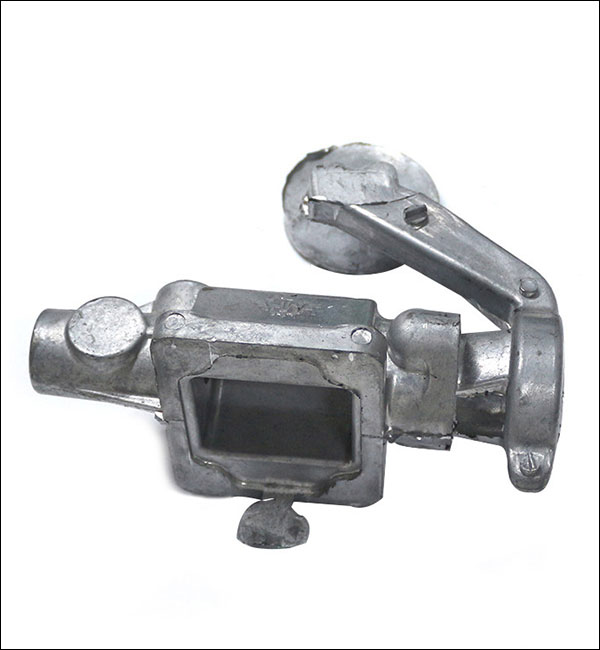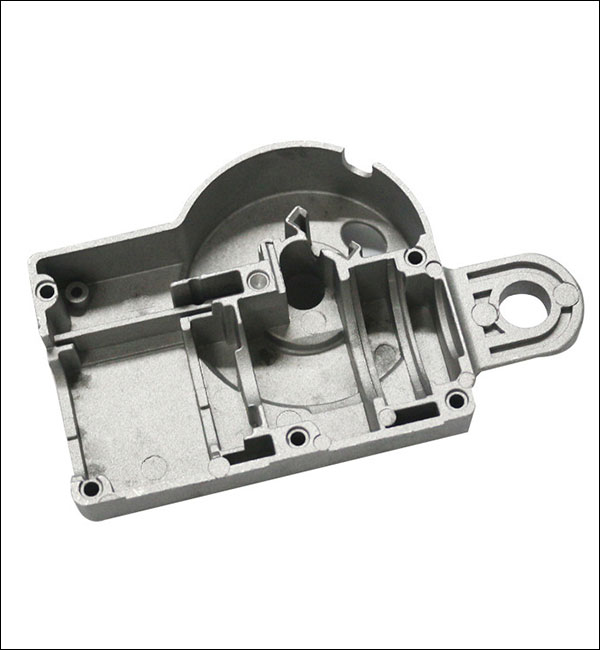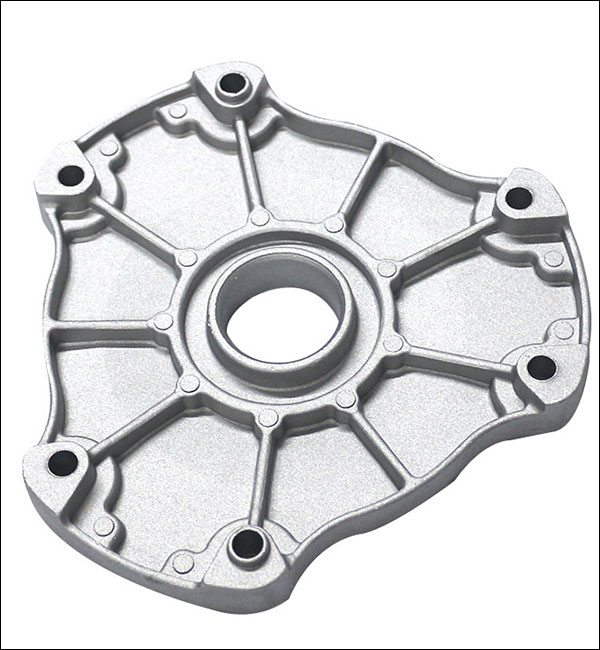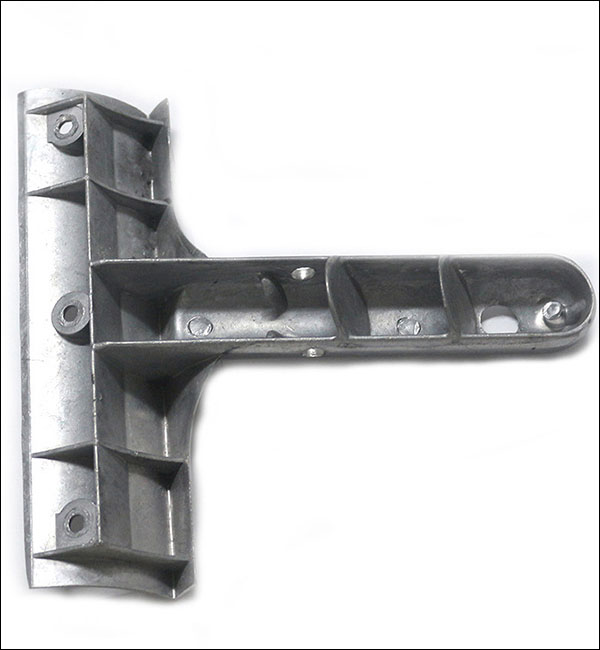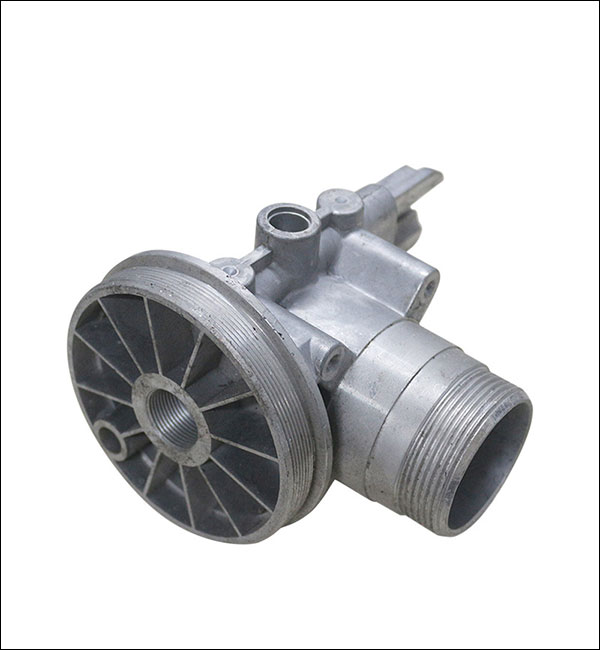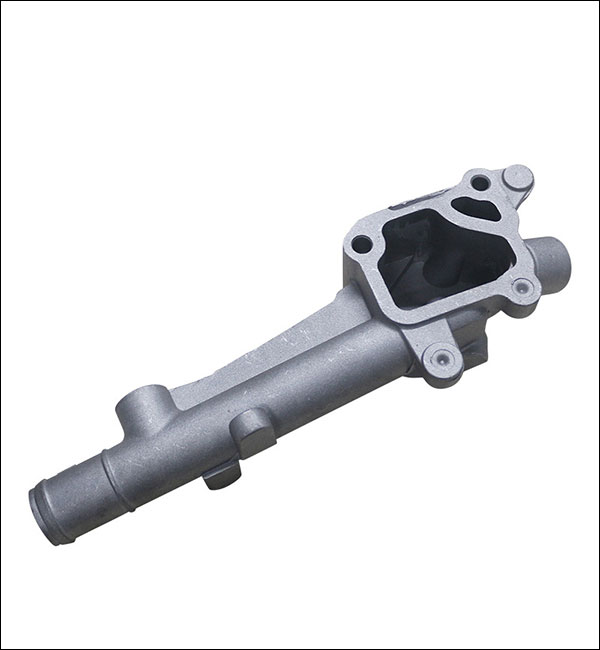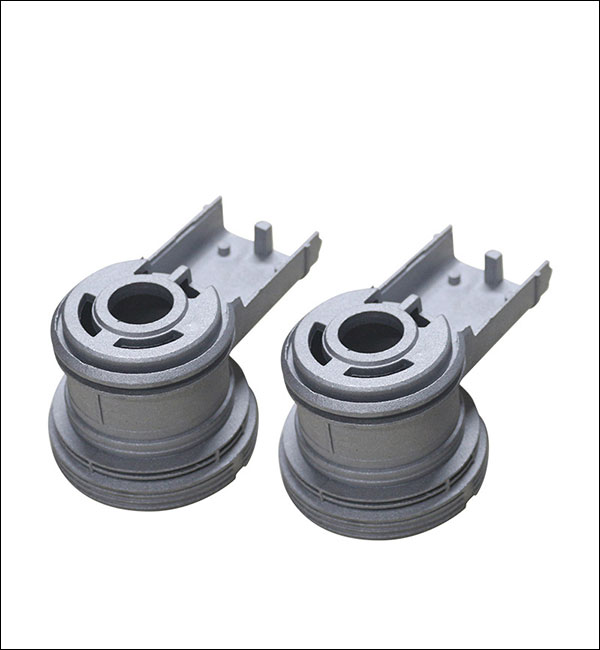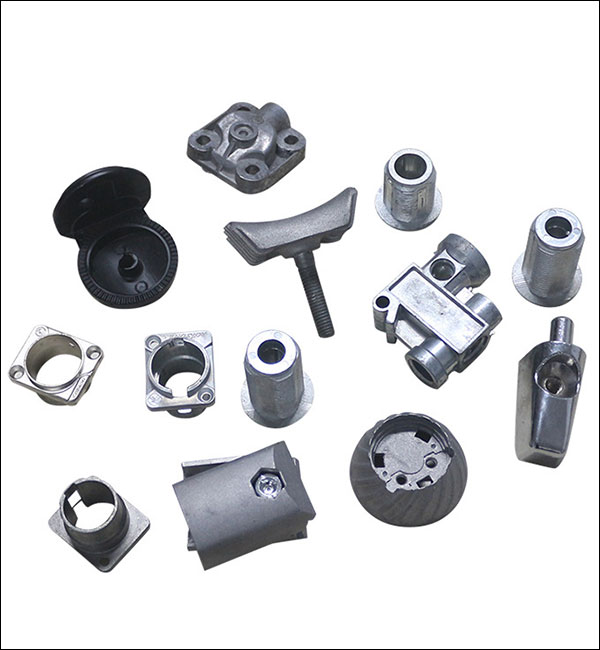 ---
Go To View More Casting Parts Cases Studies >>>
---
Choose the Best Cold Chamber Die Casting Service
Currently, our cold chamber die casting parts are exported to America, Canada, Australia, United Kingdom, Germany, France, Sout Africa, and many other countries all over the world. We are ISO9001-2015 registered and also certified by SGS.
Custom china die casting service provides durable and affordable castings that meet your specifications for automotive, medical, aerospace, electronics, food, construction, security, marine, and more industries. Fast to send your inquiry or submit your drawings to get a free quote in the shortest time.Contact us or Email sales@hmminghe.com to see how our people, equipment and tooling can bring the best quality for the best price for your cold chamber die casting project.
---
We Provide Casting Services Include:
Minghe Casting services working with sand casting、metal casting 、investment casting lost foam casting, and more.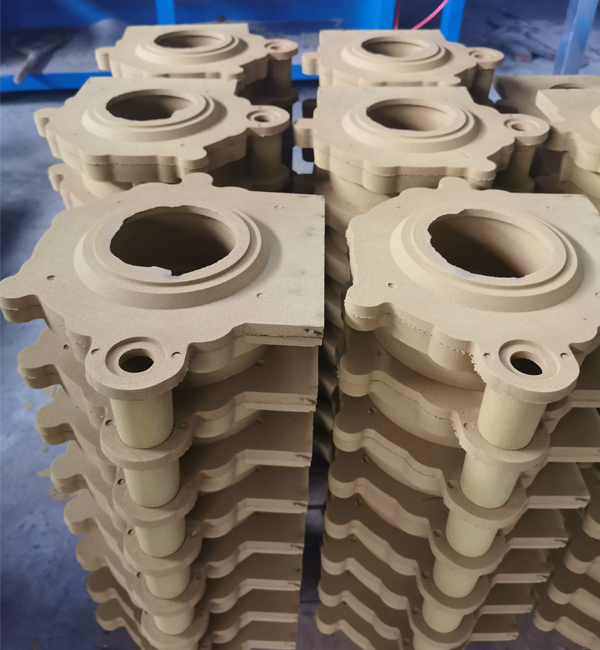 Sand Casting
Sand Casting
is a traditional casting process that uses sand as the main modeling material to make molds. Gravity casting is generally used for sand molds, and low-pressure casting, centrifugal casting and other processes can also be used when there are special requirements. Sand casting has a wide range of adaptability, small pieces, large pieces, simple pieces, complex pieces, single pieces, and large quantities can be used.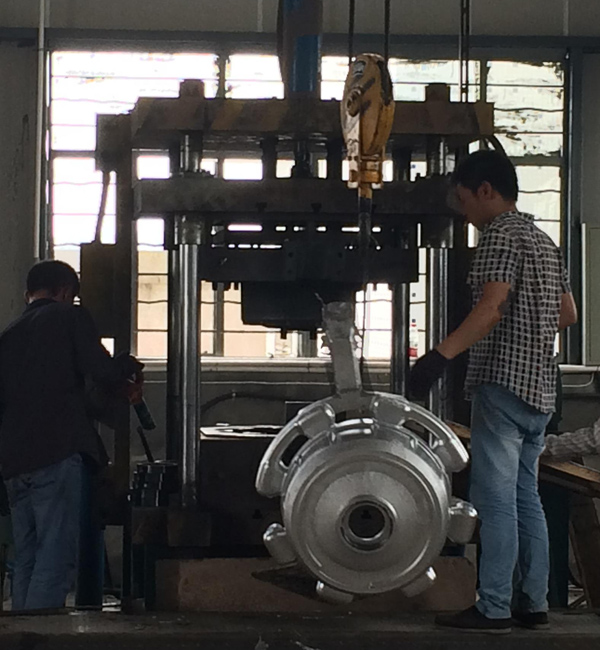 Permanent Mold Casting
Permanent Mold Casting
have a long life and high production efficiency, not only have good dimensional accuracy and smooth surface, but also have higher strength than sand castings and are less likely to be damaged when the same molten metal is poured. Therefore, in the mass production of medium and small non-ferrous metal castings, as long as the melting point of the casting material is not too high, metal casting is generally preferred.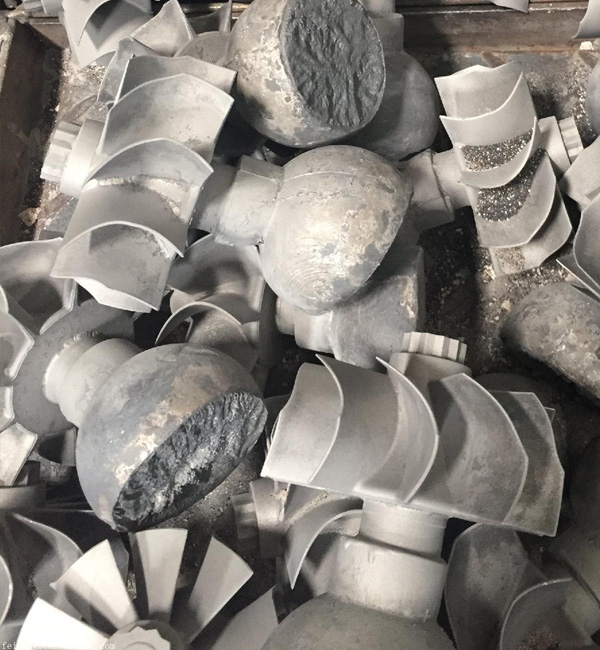 Investment Casting
The biggest advantage of
investment casting
is that because investment castings have high dimensional accuracy and surface finish, they can reduce machining work, but leave a little machining allowance on the parts with higher requirements. It can be seen that the use of investment casting method can save a lot of machine tool equipment and processing man-hours, and greatly save metal raw materials.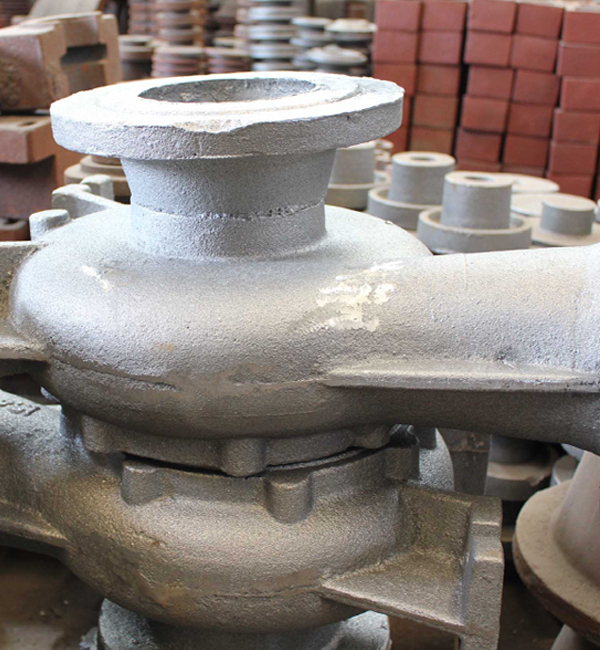 Lost Foam Casting
Lost foam casting
is to combine paraffin wax or foam models similar to the casting size and shape into model clusters. After brushing and drying refractory coatings, they are buried in dry quartz sand for vibration modeling, and poured under negative pressure to gasify the model. , The liquid metal occupies the position of the model and forms a new casting method after solidification and cooling.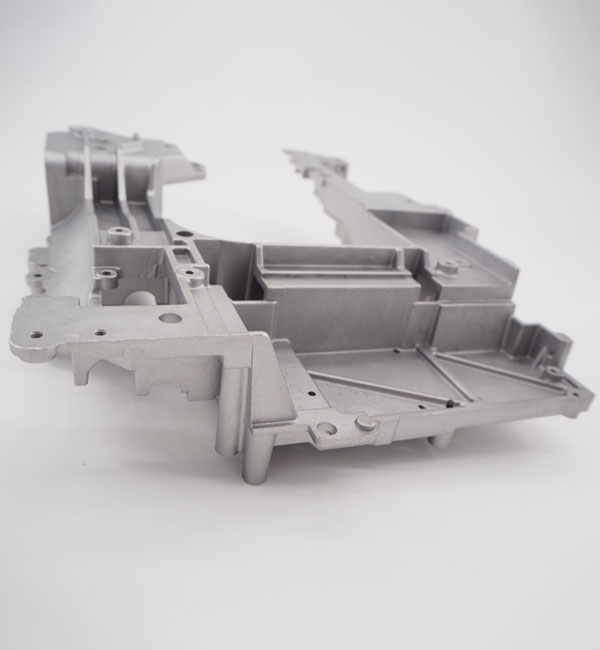 Die Casting
Die casting is a metal casting process, which is characterized by applying high pressure to the molten metal using the cavity of the mold. Molds are usually made of higher-strength alloys, and this process is somewhat similar to injection molding. Most die castings are iron-free, such as zinc, copper, aluminum, magnesium, lead, tin, and lead-tin alloys and their alloys. Minghe has been China's top
die casting service
since 1995.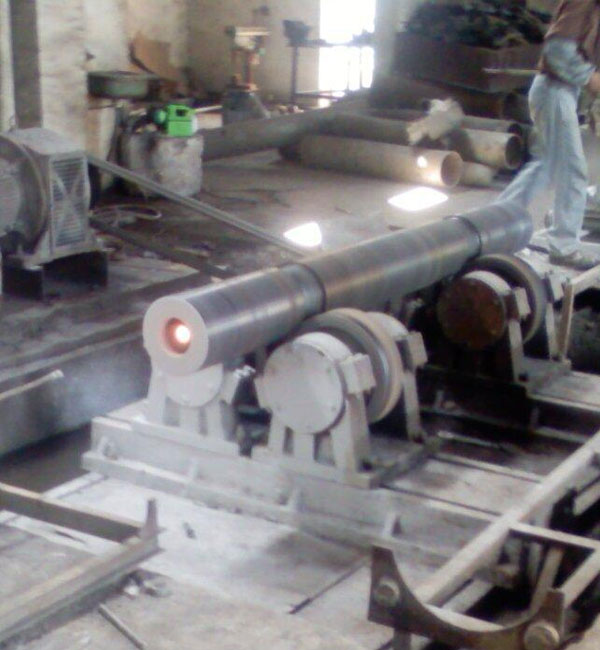 Centrifugal Casting
Centrifugal Casting
is a technique and method of injecting liquid metal into a high-speed rotating mold, so that the liquid metal is centrifugal motion to fill the mold and form a casting. Due to the centrifugal movement, the liquid metal can fill the mold well in the radial direction and form the free surface of the casting; it affects the crystallization process of the metal, thereby improving the mechanical and physical properties of the casting.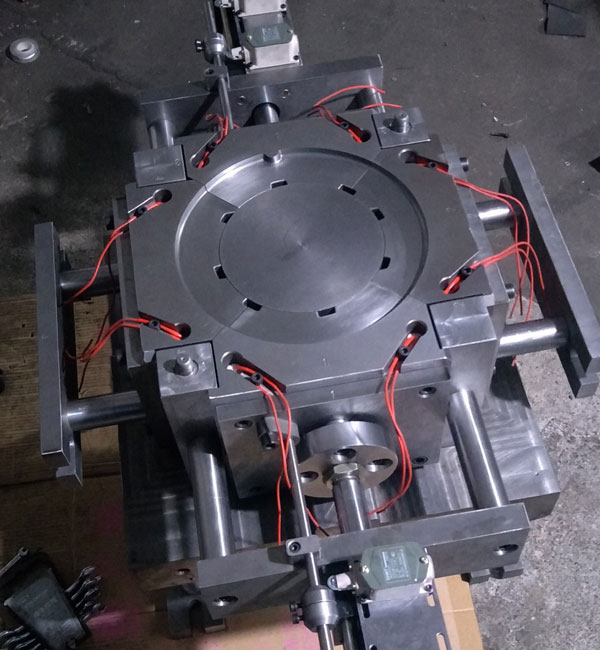 Low Pressure Casting
Low Pressure Casting
means that the mold is generally placed above a sealed crucible, and compressed air is introduced into the crucible to cause a low pressure (0.06~0.15MPa) on the surface of the molten metal, so that the molten metal rises from the riser pipe to fill the mold and control Solidified casting method. This casting method has good feeding and dense structure, easy to cast large thin-walled complex castings, no risers, and a metal recovery rate of 95%. No pollution, easy to realize automation.

Vacuum Casting
Vacuum Casting
is a casting process in which metal is smelted, poured and crystallized in a vacuum chamber. Vacuum casting can minimize the gas content in the metal and prevent metal oxidation. This method can produce very demanding special alloy steel castings and extremely easily oxidized titanium alloy castings. Minghe Casting has a vacuum casting sub-factory, which is enough to solve all the problems related to vacuum casting