Resources
---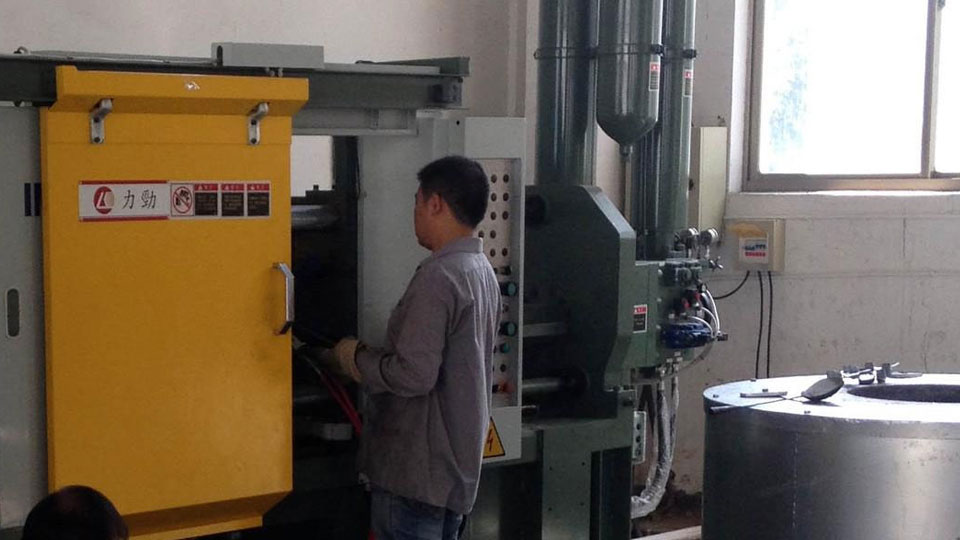 FAQ
---
If you have further questions, see our license FAQ ; if that doesn't answer them, you may contact our sales team.Find the satisfied answer of die casting ,cnc machining ,assemly by die casting company china.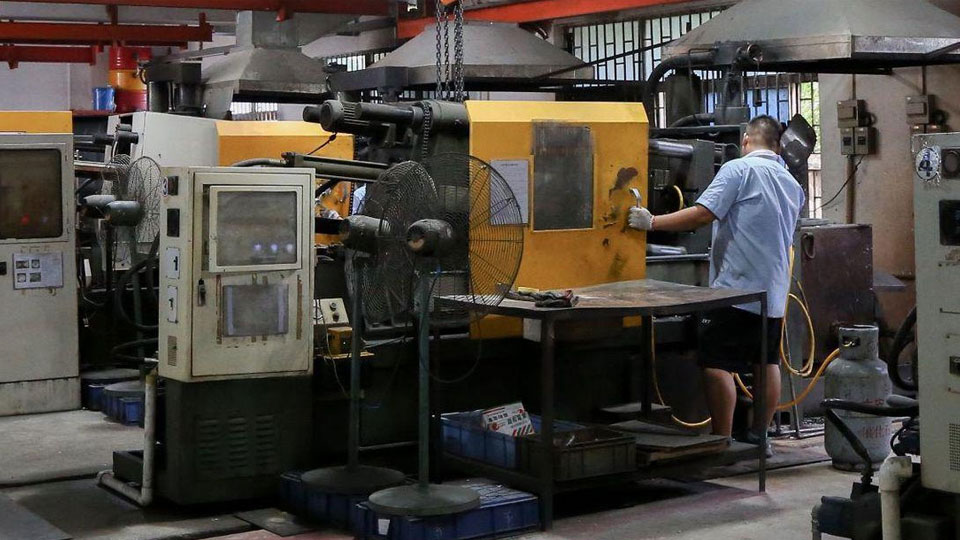 Minghe NDA
---
Each party hereto warrants and represents that this Agreement has been duly authorized by all necessary corporate action and that this Agreement has been duly executed by and constitutes a valid and binding agreement of that party.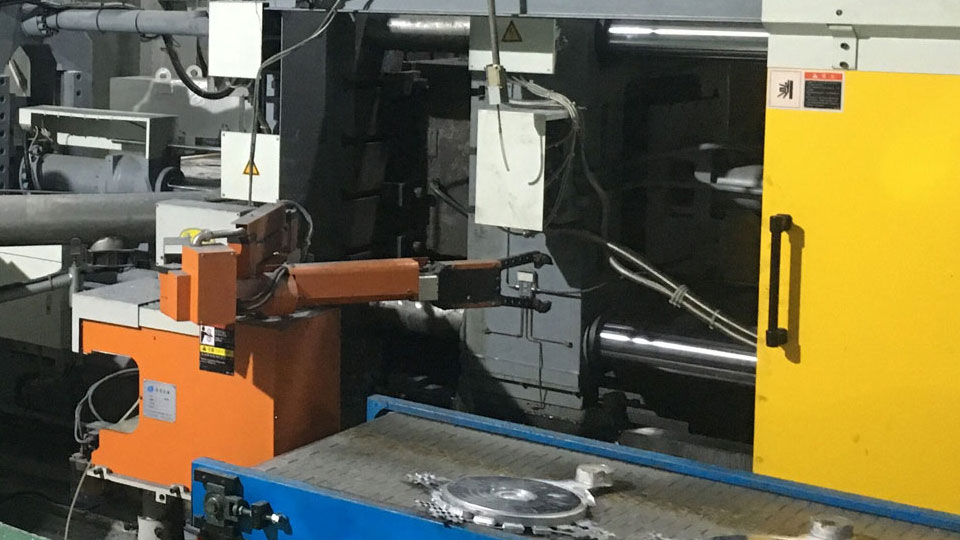 Die Casting Video
---
Minghe Die Casting shop specializing in mass production die casting parts.In the video section of Minghe, you'll find all the latest videos of technological innovations and news important to mechanical and production engineers.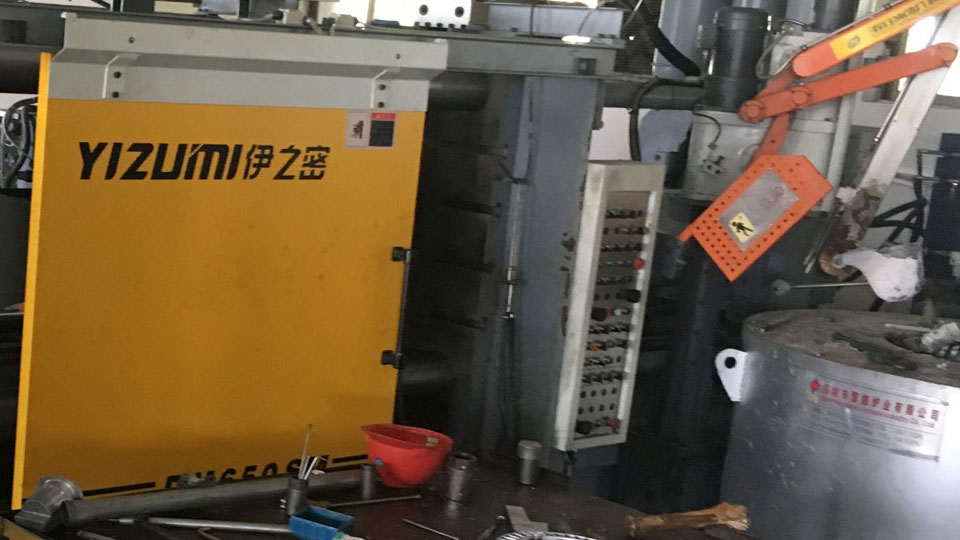 Data Download
---
View Honor&Certificates from Minghe Die Casting Company. Many years of experience and high-quality services are our main principles in work.Click on the certificate image to view or download a copy of our current ISO certificate.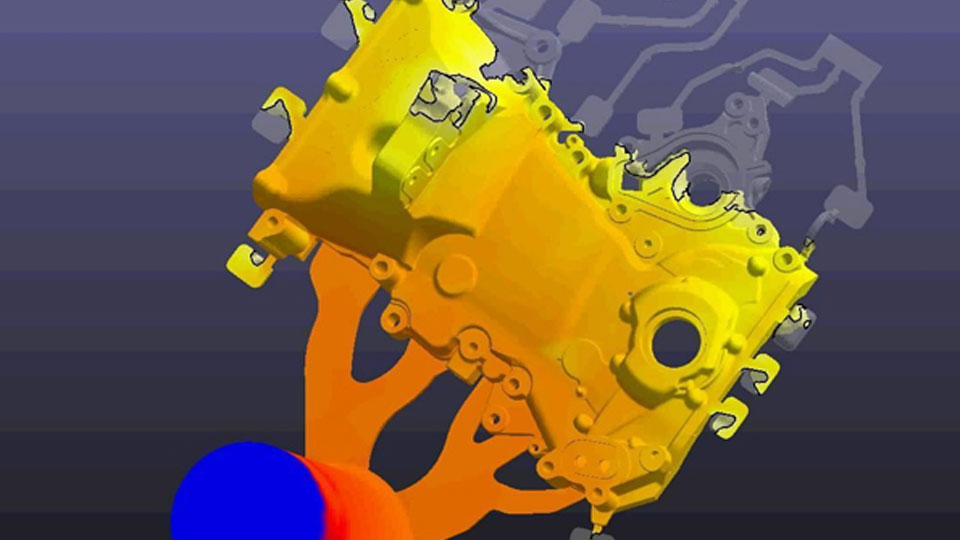 Minghe Services
---
We provide a wide range of engineering solutions for die casting production, including value engineering, metallurgical engineering, target price discussion, life cycle cost calculation and value analysis. With the help of our engineering professionals, you will get a guarantee of top products, which only we can provide here. If you want to communicate with one of our engineering professionals, please contact us online.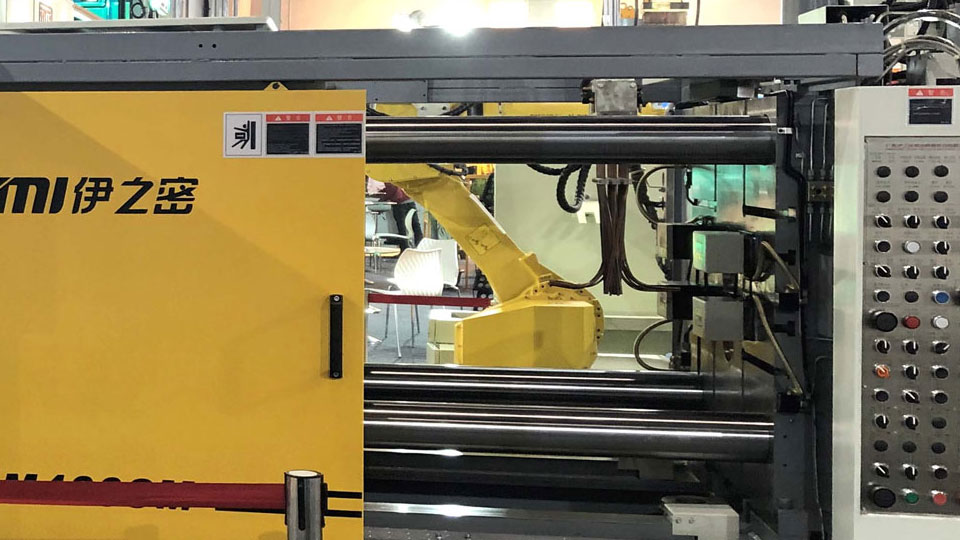 Industries
---
While this is essentially true, we've learned over 35 years of working reality that many critical differences make automotive or led lighting projects different from telecom, aerospace or electronic ones. Learning these special requirements – and successfully responding to them – is what makes Minghe the choice for custom die casting across a wide variety of specialized fields.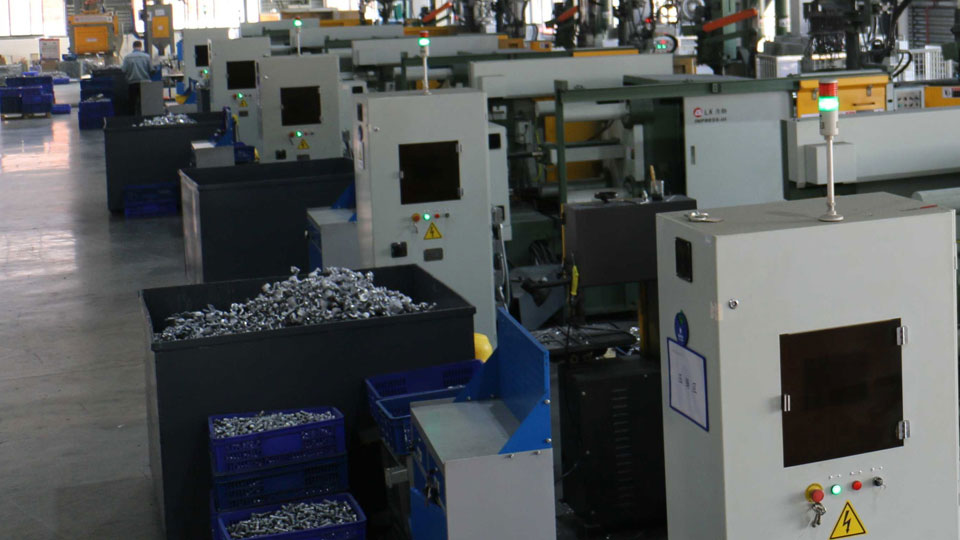 Learn Minghe
---
Minghe is a global, full-service manufacturer of precision die casting products.Supporting nearly 500 employees, our 50,000 square meter campus is top-notch, with production areas that feature more than 20 advanced 160T-1600T die-casting machines, 50+ CNC machining centers, 3 large CMMs, and a host of other machines, including: x-rays, spectrometers, leak testers, and ultrasonic cleaners.