Industries
---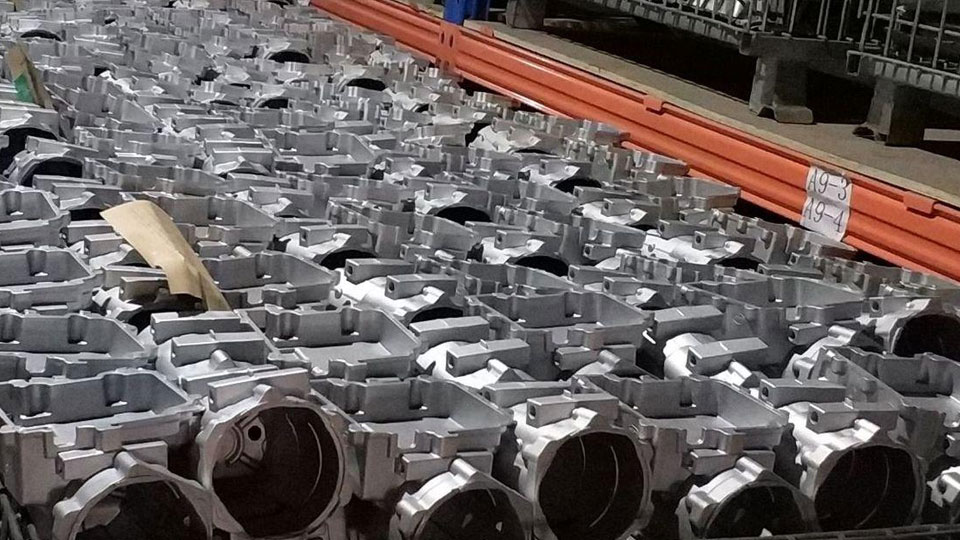 Automotive Parts
---
As a TS 16949-certified manufacturer, Minghe has been involved in the field of machining and die casting automotive parts. Our skilled personnel spare parts staff can supply you using a quotation for that precise element you need for the china or even overseas create a car.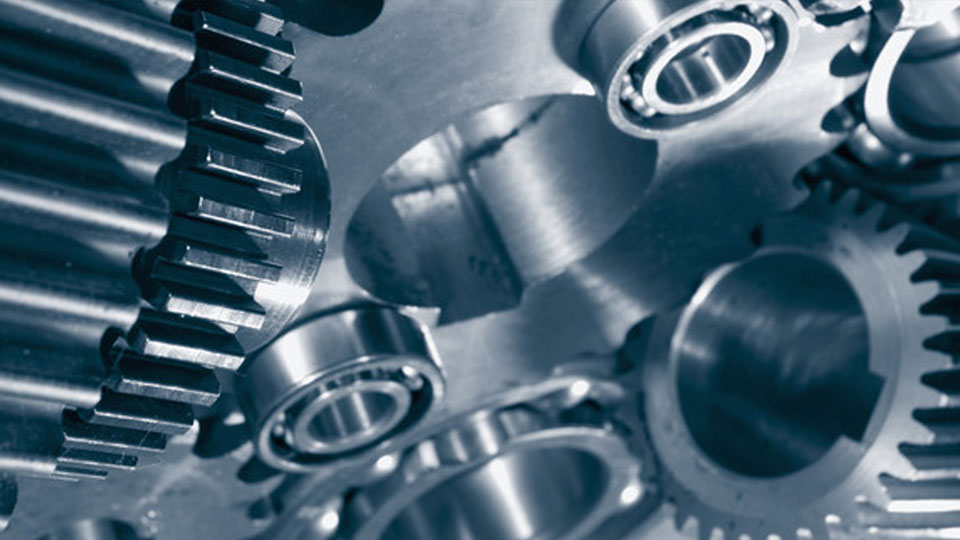 Machinery Parts
---
Mechanical manufacturers recognize that Minghe Casting always hits the mark when producing large quantities of parts that are reliable, on-time, and cost efficient. Our die casting expertise includes mechanical components that are confidently delivered to the precise specifications the industry requires.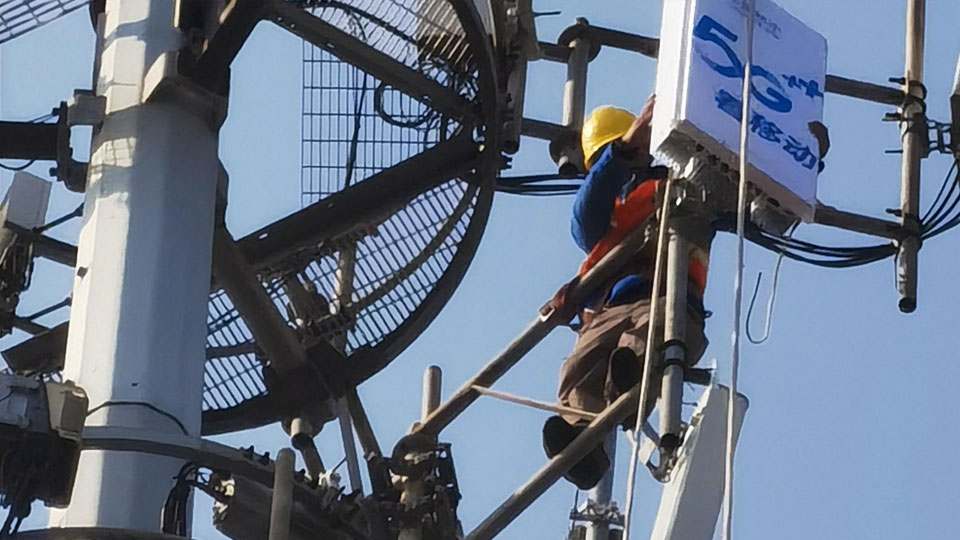 Telecom Parts
---
Telecom field and telecom professionals can trust Minghe Casting to confidently deliver their parts on time. Our expert machining and casting staff recognizes the demanding tolerances and efficiency required of the telecom industry.Our ISO 9001:2015 quality systems makes MINGHE fully compatible with TELECOM industry expectations. Contact us to see how we can power your next TELECOM field and base station project.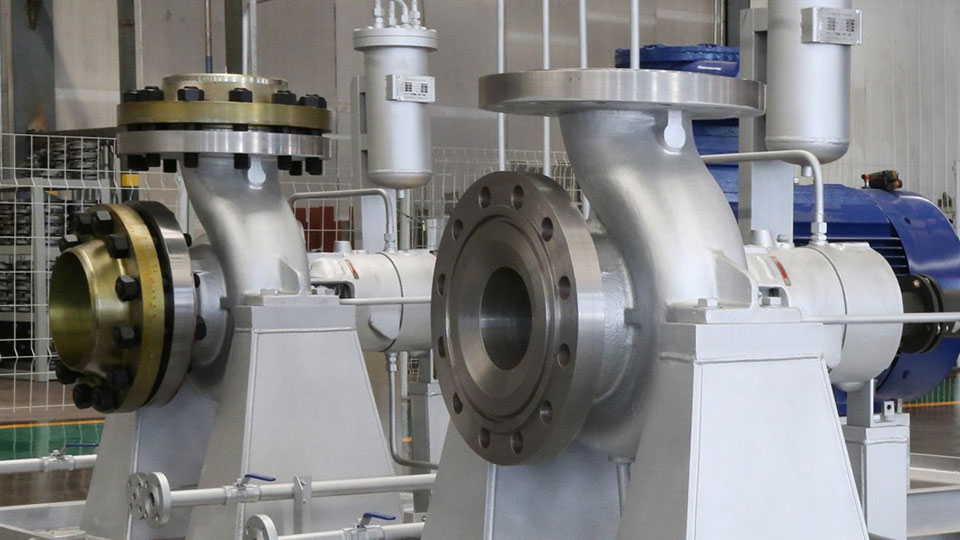 Pump Valve Parts
---
For pump-valve parts and products mass production manufacturing, MINGHE CASTING offers the highest degree of machining & casting service with a basis of 30+ years experience serving the pump-valve industry. Our pump-valve casting shop and experts deliver confidence. We have perfected the art of producing large component volumes with complete JIT reliability, backed by the quality and long-term reliability our customers expect.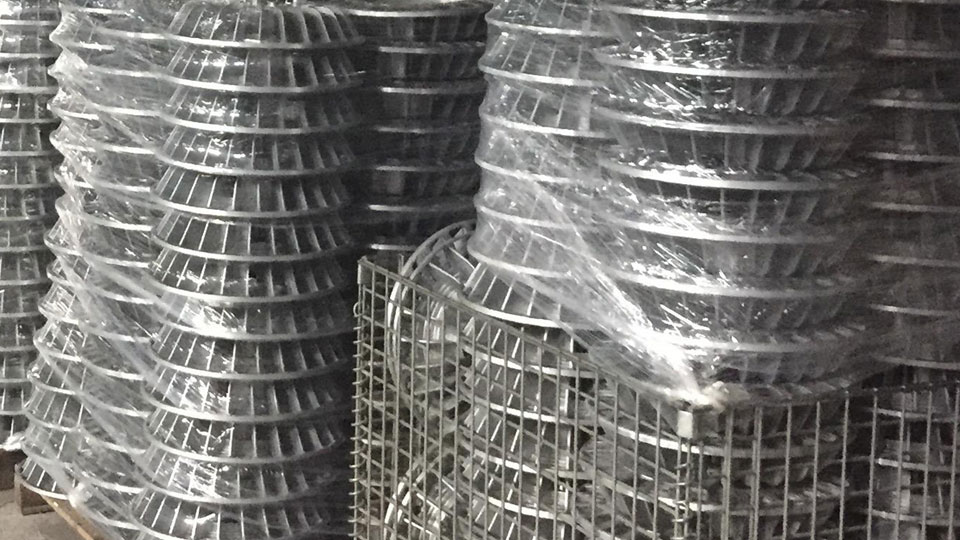 Heat Sink
---
Combine all this with a complete selection of high volume die casting equipment and the personal attention of a team of manufacturing and engineering experts, and you have the casting industry equivalent of muscle heat sink performance. Heat Sink Die Casting by Minghe Casting is designed to meet the most demanding standards of the Cooler. To Minghe this is more than a specification; it is a mission we accomplish with components.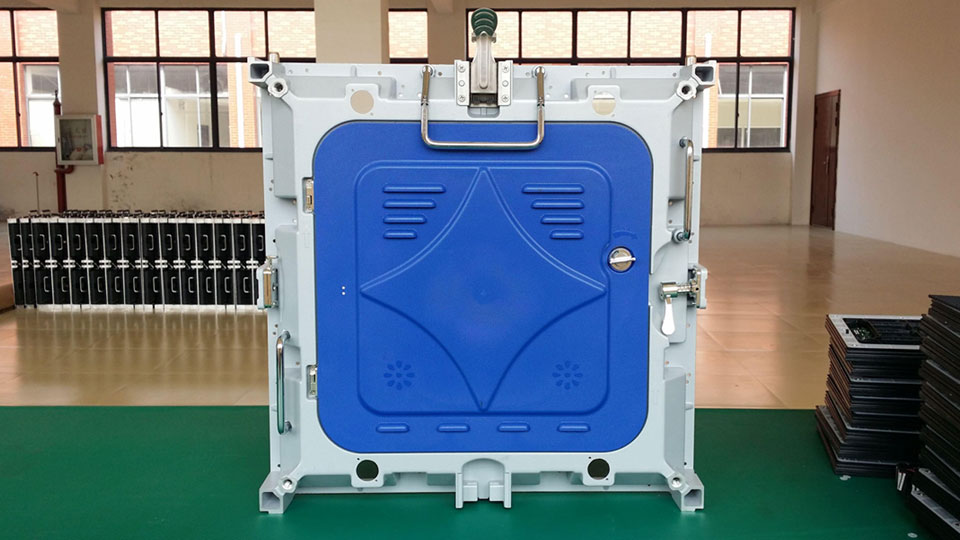 LED Display Cabint
---
On every project, we come up with custom solutions, with designers, consultants to make creative LED displays enclosure for special environment . Our R&D team, with their 35 years' rich experience, help you to create unique and unforgettable experience
Medical Parts
---
The Minghe name is a byword in medical manufacturing. Thanks to our trusted reputation for meeting exceptional requirements for intricate and highly complex components, we deliver the supply reliability our medical customers can't live without.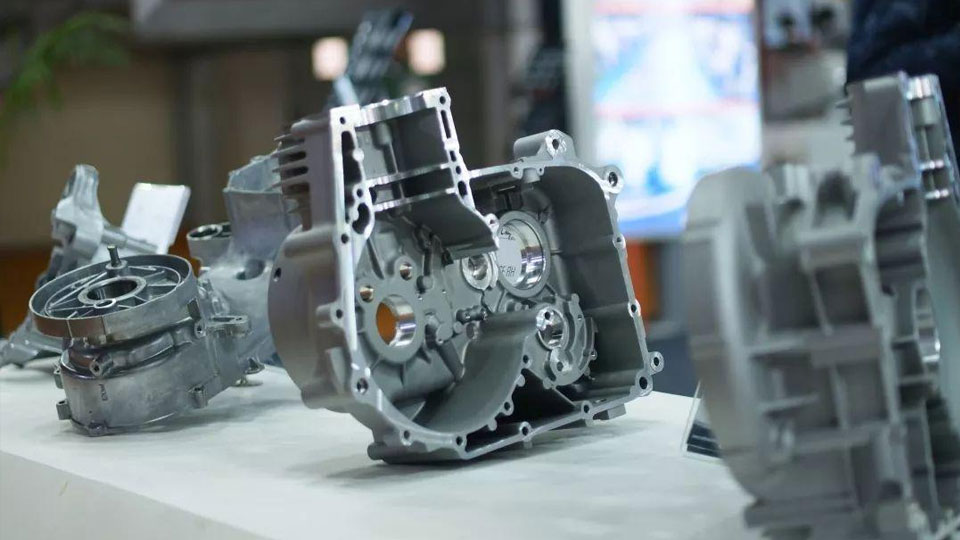 Case Studies
---
Die casting is a metal casting process, which is characterized by applying high pressure to the molten metal using the cavity of the mold. This process is somewhat similar to injection molding. Most die castings are iron-free, such as zinc, copper, aluminum, magnesium, lead, and their alloys.