Surface Treatment
What is Surface Treatment Process & How Does it Work - Finishing Services
When the metal comes into contact with oxygen in the air, the surface of the metal will corrode. This corrosion reduces the physical and mechanical properties of the material.Surface treatment is the process of preventing metal from contacting oxygen by forming concentrated materials, such as polymer films, oxide films, and metal films, on the metal surface.
If the surface treatment process is completed on the product, the corrosion of the product can be prevented, and the mechanical myocardial infarction and physical properties of the product can be improved.
Minghe supply ISO 9001:2015 certified metal surface treatment services. Materials handled include aluminum, brass, steel, stainless steel, copper, magnesium, powder metal, silver, titanium & other casting alloys.Die Casting Parts in lengths up to 40 ft. can be finished.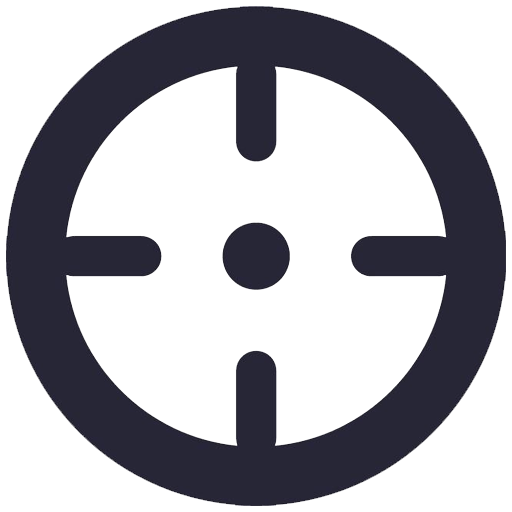 Benefits of Metal Surface Treatment Process
The functions of metal surface treatment can be summarized as follows:
– Improve the appearance
– Add specific beautiful colors
– Change the luster
– Enhance chemical resistance
– Increase wear resistance
– Limit effects of corrosion
– Reduce friction
– Remove surface defects
– Cleaning the parts
– Serve as a primer coat
– Adjust the sizes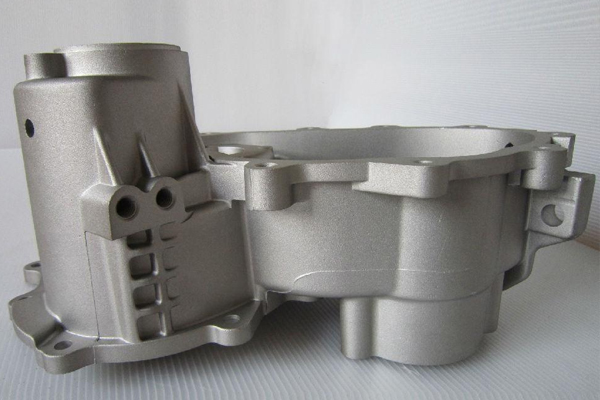 ---
Different Types of Metal Finishes – Surface Treatment Services Available at Minghe
Do you want your die casting parts to be more corrosion-resistant or get a specific look? Metal finishing service is a essential choice to achieve your design perfectly. Minghe is an accomplished finished parts manufacturer, our workers and craftsman are capable to provide precision die casting services and a wide range of finishing services including aluminum anodizing, painting, passivation, electroplating, powder coating, polishing, black oxide, conversion coating, abrasive blasting, etc. Here are the introductions to different types of metal finishes, more details please feel free to contact us.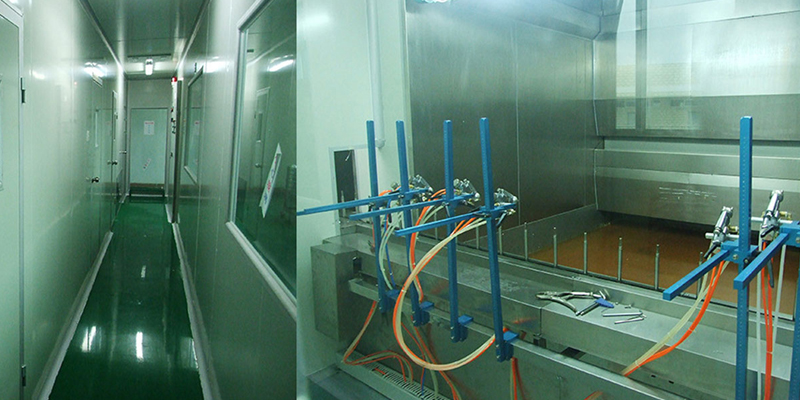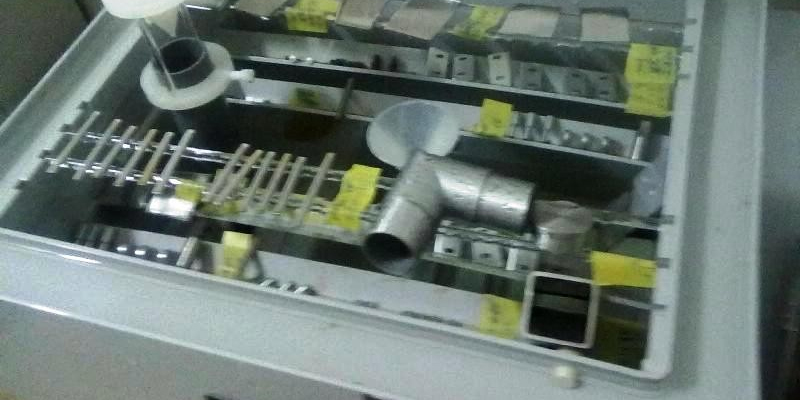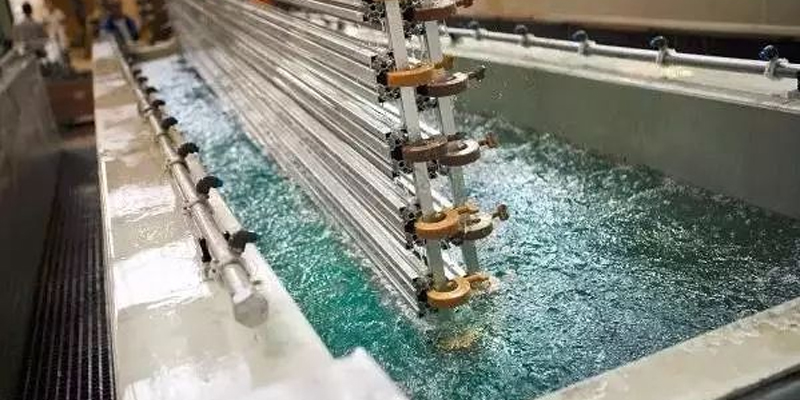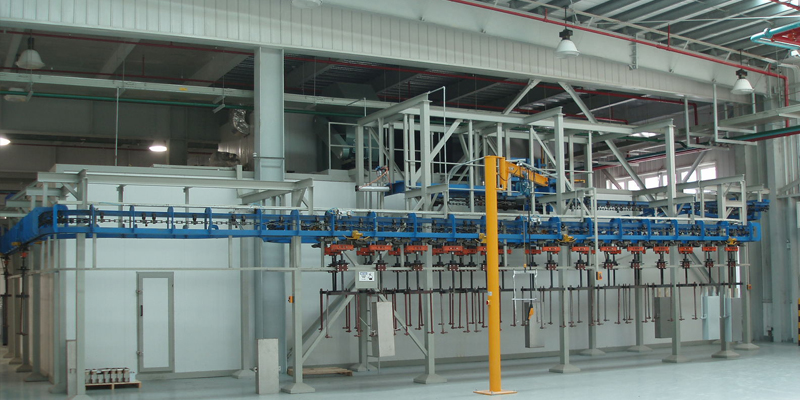 Powder coating/Powder coat
▶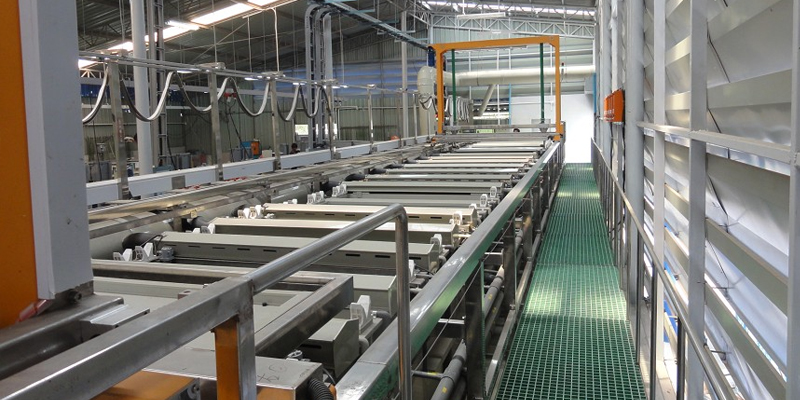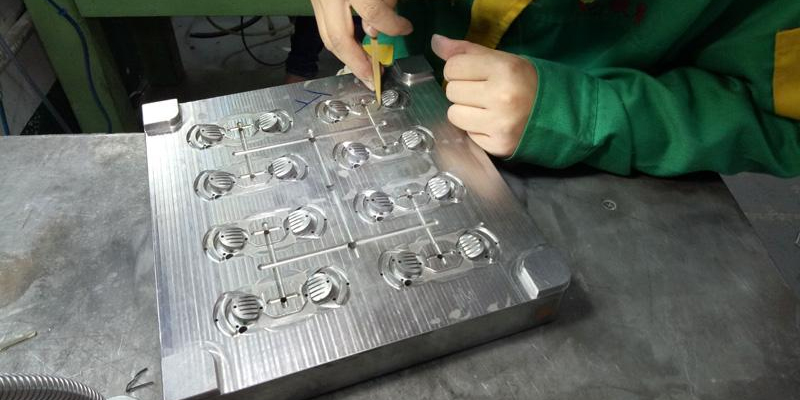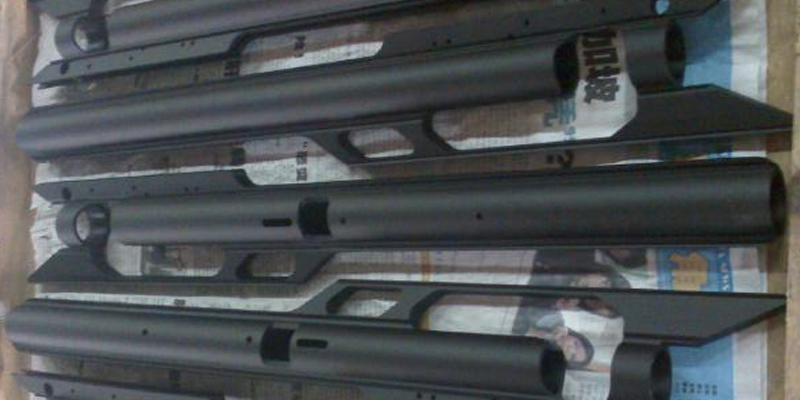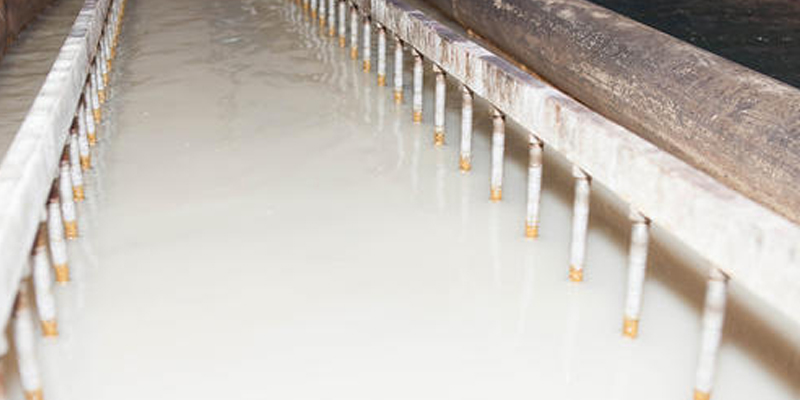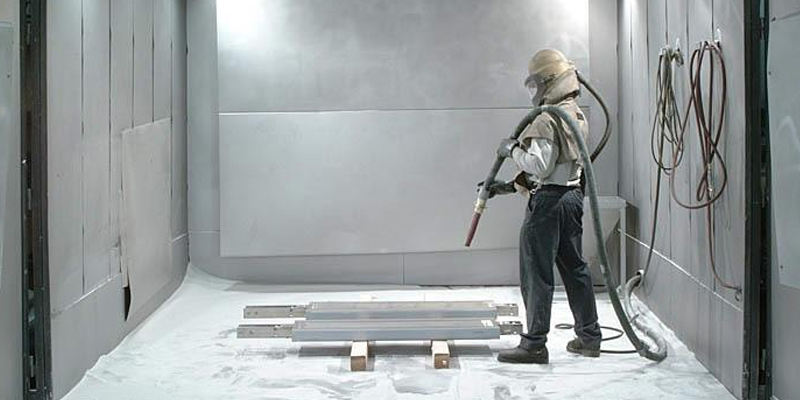 Bead blasting/Bead blast
▶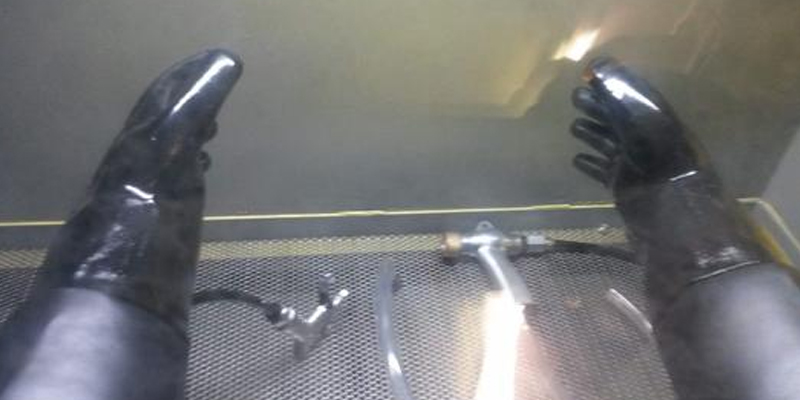 Abrasive blasting/sandblasting
▶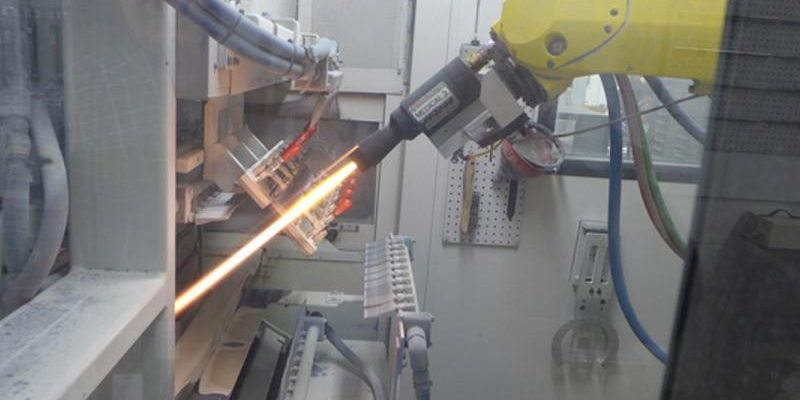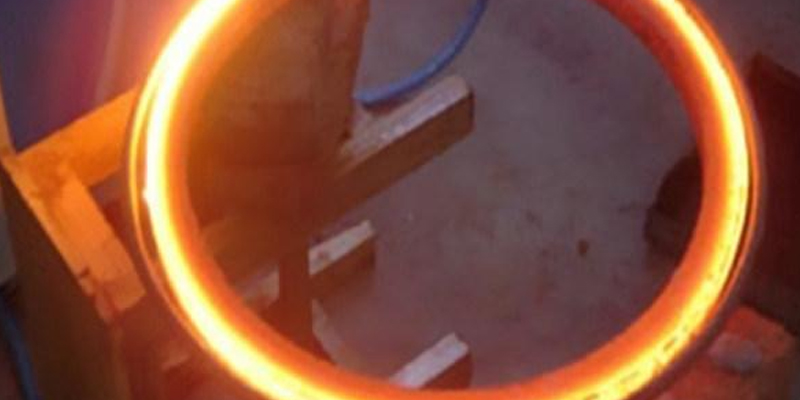 ---
Choose the Best Surface Treatment Process
After browsing a list of Surface Treatment services, select a process based on essential considerations, like production time, cost-effectiveness, part tolerance, durability and applications. High-tolerance CNC milling, turning parts are not recommended to apply secondary metal surface finish, because the treatment may change the sizes of the finished part through removing or adding a small amount of materials.
Other requirements or custom designs, welcome to contact us for a free quote fast!