Motorcycle Parts
---
Motorcycle Parts Solutions By Casting &Cnc Machining
---
IATF 16949 CERTIFIED CAST MANUFACTURING AND CNC MACHINING FOR Motorcycle Parts
Motorcycle is a simple, effective and flexible means of transportation. Since the 1990s, motorcycles have developed rapidly in my country. Corresponding to it is the prosperity and prosperity of the motorcycle parts and accessories industry. In terms of function, motorcycle parts and accessories can be divided into the following types: motorcycle engine assembly system, motorcycle transmission mechanism, motorcycle body mechanism, motorcycle electrical system, etc. Among them, motorcycle engine assembly system and electrical system integration are high-end products in the motorcycle parts and accessories industry, and they are also the most profitable part of the market.
Motorcycle is a two-wheeled or three-wheeled vehicle driven by a gasoline engine and steered by the front wheels with a handle. It is light, flexible and fast. It is widely used in patrols, passenger and cargo transportation, and is also used as a sports equipment. From a general perspective, motorcycles are divided into street cars, road racing motorcycles, cross-country motorcycles, cruisers, station wagons, etc.
Minghe Casting is one of China's leading Die Casting Motorcycle Components Manufacturers that are critical to the automotive industry. Whether we are designing and mass manufacturing motorcycle engine parts or transmission motorcycle parts, we ensure the highest tolerances and custom motorcycle parts manufacturing process. MINGHE Casting is committed to improving motorcycle design and performance throughout the industry. Our motorcycle die casting product line covers a variety of manufacturing processes such as die casting, cnc machining, grinding, CMM, and more. Our die casting machine are available in a variety of configurations, such as 280 T and 3000T die casting machine, can achieve varying of complex motorcycle parts.
Die Casting Motorcycle Parts Manufacturers, Factory, Suppliers From China, We've been confident that there'll become a promising future and we hope we can have long lasting cooperation with consumers from all over the world.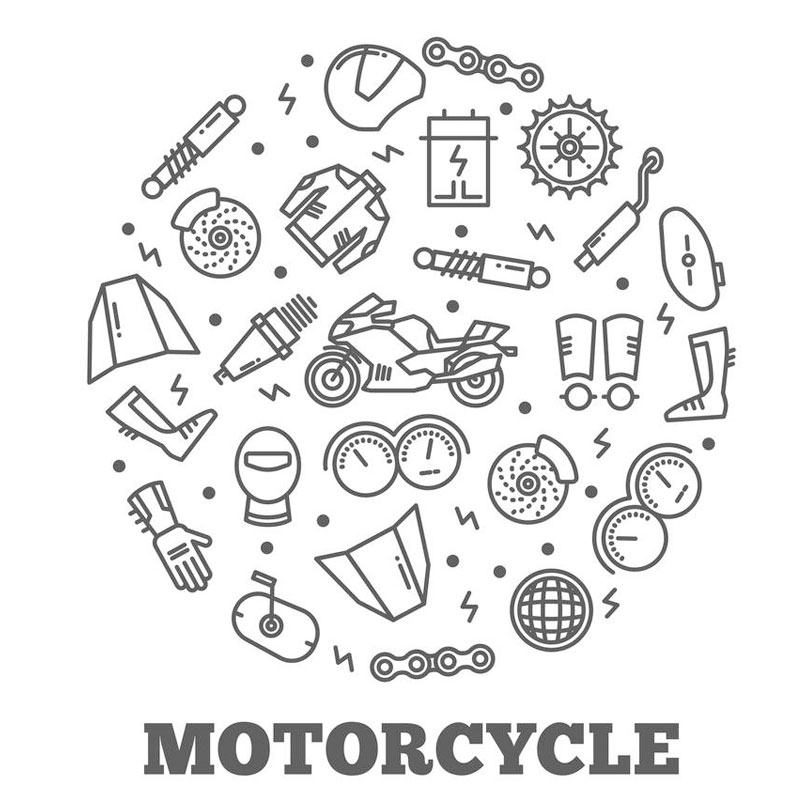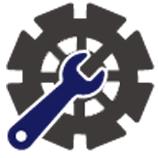 Contact our Motorcycle Parts engineer today to discuss the specifics of your complex projects.
1.Commonly Motorcycle Parts Applications.
MINGHE's experience is unrivaled in the design, development, and manufacture of precision die cast and cnc machining solutions for a wide range of Motorcycle Parts applications, including but not limited to:
Piston (AC8A/ZL109)
Connecting rod (20CrMo)
Crankcase (ADC12)
Crankcase cover (ADC12)
Gas distribution structure (ADC12)
Cylinder block (ADC12)
Cylinder head (ZL107)
Crank (40Cr45)
Apple cover (ADC12)
AC cover (ADC12)
Left rear cover (ADC12)
Cylinder head cover (ADC12)
Timing driving gear (40Cr)
Timing driven gear (20CrMo)
Camshaft (20CrMo/KT2650-02)
Oil pump body, seat, cover (ADC12)
Oil pump inner and outer rotor (ADC12)
Flywheel (10 flange is 45)
Clutch structure (ADC12)
2.Why Choose Us For Your Motorcycle Projects
Minghe has over 35 years of experience assisting display cabint manufacturers design cost-effective mechanical components. When you partner with Minghe you can receive the following benefits from our die casting process:
Minghe's die casting operation features 40 presses ranging from 250 to 3000 ton. We accommodate some of the most demanding display cabint runs in terms of volume, part size, and complexity. Because of our engineering and modeling capabilities, we are known by our clients as a company that can reduce part complexity, and make the manufacturing process more efficient.
Minghe can help consolidate your supply chain by offering the complete package of die casting services in addition to engineering support, mold design and troubleshooting, machining, and logistics.
Minghe is an ISO Certified Die Casting Manufacturer and has extensive experience in designing and manufacturing zinc and aluminum parts to Motorcycle Parts quality specifications.
With presses ranging from large to small, we have the capability to manufacture Motorcycle parts of all sizes, from a Cylinder block to Clutch structure for Motorcycle Parts.
We are ITAF 16949 certified and can provide part manufacturing for military and telecom applications.
Our technology facilitates and streamlines production. Our suite of technology includes AutoCAD, Pro-E, MAGMAsoft®, CAD/CAM and EDI compatibility, and FARO Laser Scanning.
3.Other Manufacturing Service For Custom Motorcycle Parts
In addition, Minghe also provides CNC machining, investment casting, sand casting and other services related to customized Motorcycle Parts.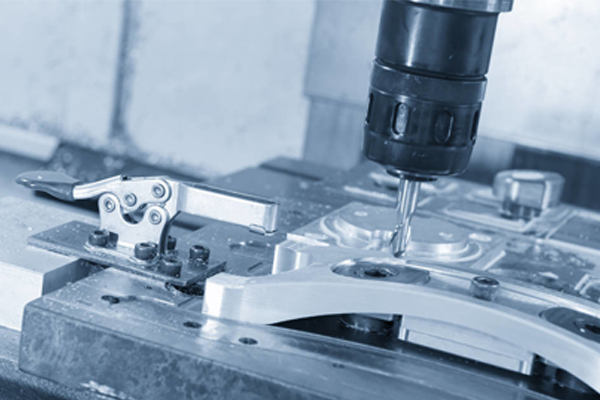 Cnc Machining Motorcycle Parts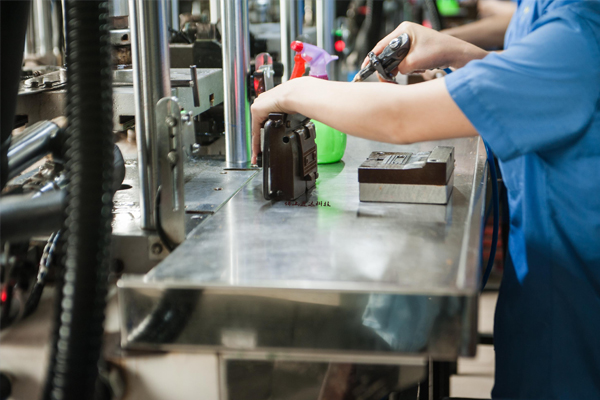 Investment Casting Motorcycle Parts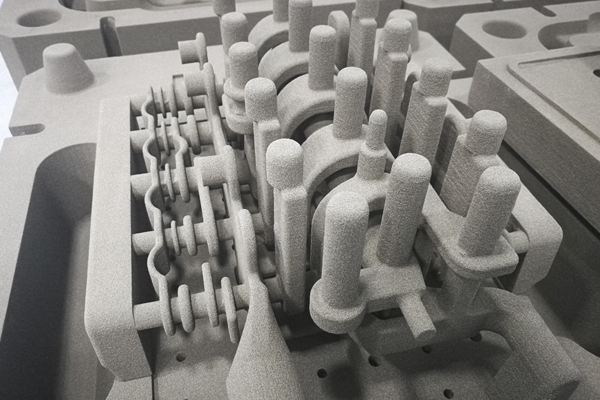 Sand Casting Motorcycle Parts
4.Capabilities of Our Precision Manufacturing for Motorcycle Parts
In addition, Minghe also provides CNC machining, investment casting, sand casting and other services related to customized Motorcycle Parts.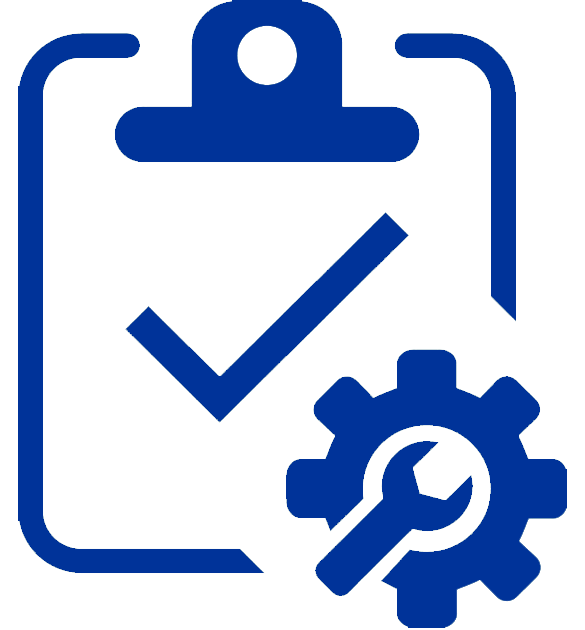 Die Casting Materials for Motorcycle Parts:
AL360, AL380, AL383, and AL413, ZA-8, ZA-12, ZA-27,Aluminium A356,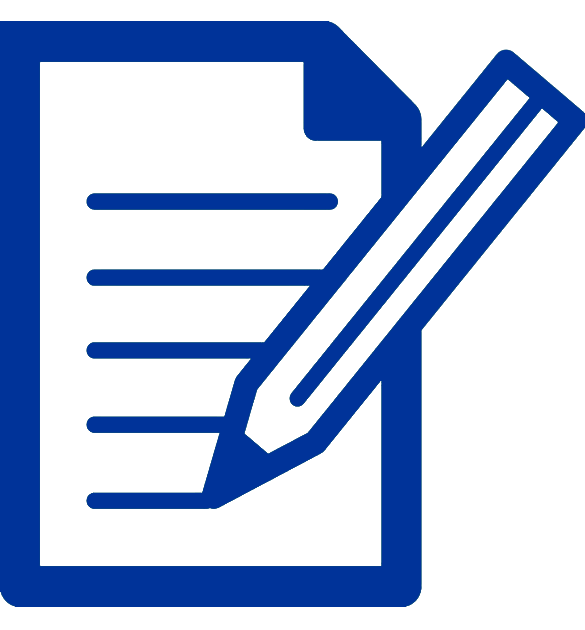 Custom Colors
Black, White, Silver, Red, Natural, Blue, Green and different colors as client requirements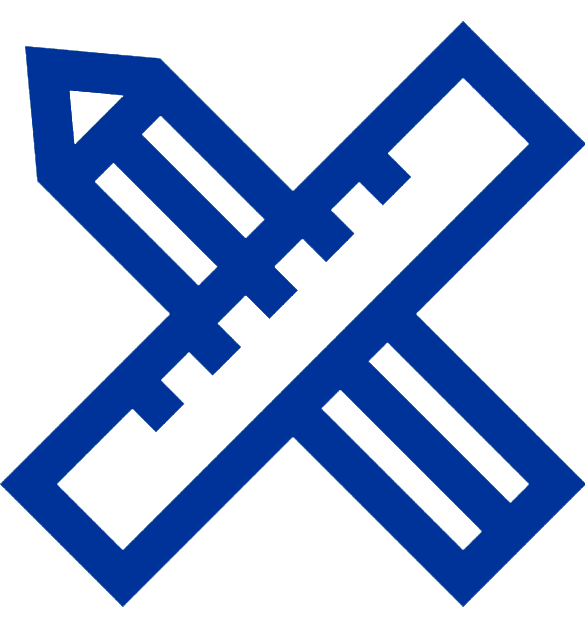 Surface Finishing Ability of Motorcycle Parts:
Sand blasting, shot blasting, polishing, anodizing, oxidation, electrophoresis, chromate, powder coating and painting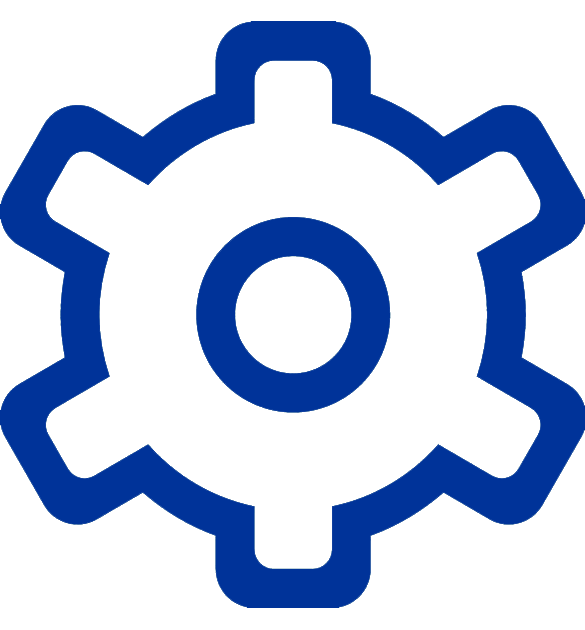 Various Motorcycle Parts Manufacturing Process:
Die Casting,Mold Manufacturing,CNC milling, CNC turning, CNC drilling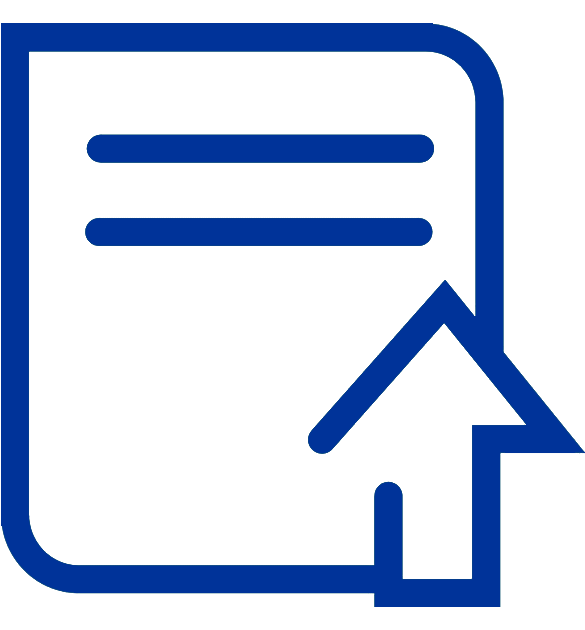 CNC Motorcycle Parts Machining And Die Casting Applications:
Clutch structure;Cylinder Parts;